The moment a child comes into this world, it's the mother who beholds him or her and starts nurturing their child in their own unique way. So nobody can take the place of a mother. But there are stages of learning, and that happens when we get influenced by somebody or something. During the early years, a child always follows what their parents instruct them to follow. They absorb them and imitate their behaviour. Since this is the time when they are always with their parents.
influence on preschoolers.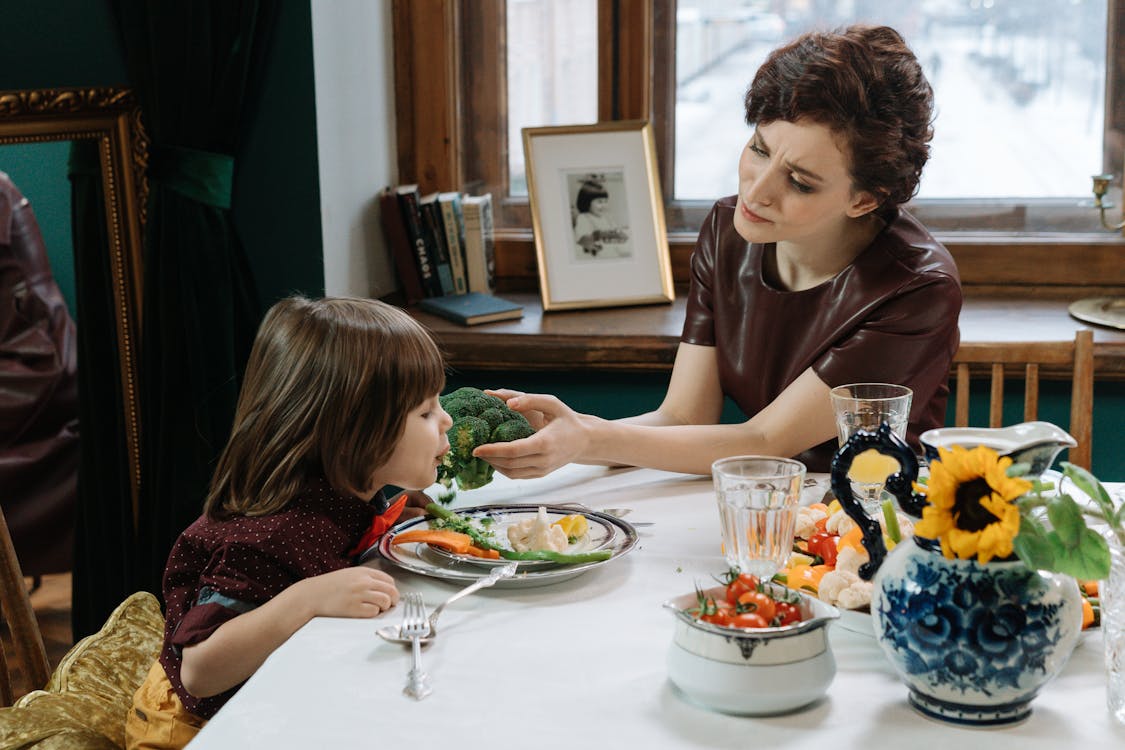 As they grow up and start going to school, a teacher might be the person who can influence them. This happens only when the teacher is well-behaved and well educated. School is a system where a child has to sit in a place and listen to their teacher, and this is why whatever a teacher says goes directly into their mind or they grab it very fast. Parents also influence their kids because this is early childhood and children are very small. They are in school just for two hours, and the rest of the day they spend with their parents. They imitate their parents and do whatever they say. This way, they learn more from their parents.
influence on the children in the primary section

At this stage, kids spend more time in school and it's the teacher, or more specifically, the class teacher, who is closer to the kids. As a result, a teacher can influence his or her students to learn good behaviours, live a healthy lifestyle, or keep themselves neat and clean.As children follow their teachers blindly, it becomes the duty of the teacher to showcase good behaviour in front of them.
Sometimes during parent-teacher meetings, parents do discuss these when they say how their kids argue with them, saying what their teacher said is right and everybody else is wrong. It is the time for teachers to feel proud of themselves and always understand that they are moulding the future of the country.
Influence on high school kids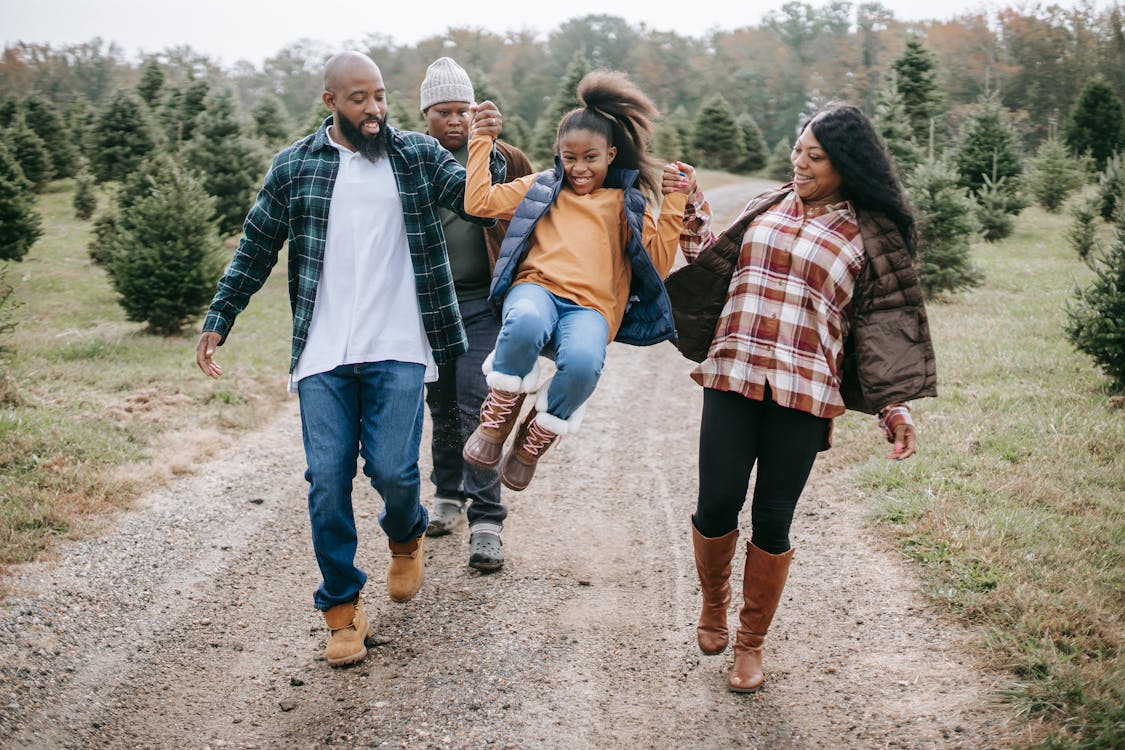 High school kids are more attracted to their friends. Since they are all of the same age, they have the same mindset and they love to do the same kind of mischief or other activities. This is the age when children are more influenced by their friends and teachers than they are influenced by their parents. This is also known to be a very tender age, as children get attracted towards bad things or activities very easily. Parents need to be extra cautious and behave like friends rather than enforcing rules. If parents are strict in their behaviour with their kids during this stage, they might lose control of them, whereas friendly behaviour can let parents know what is going on in their life and show them the right path.
Teachers, on the other hand, can also show children the right path and, if they find something wrong with the child, can help them as well as inform parents about the same.
In conclusion, I can say that both parents and teachers influence kids in different ways, and they both should help them grow as a complete individual.