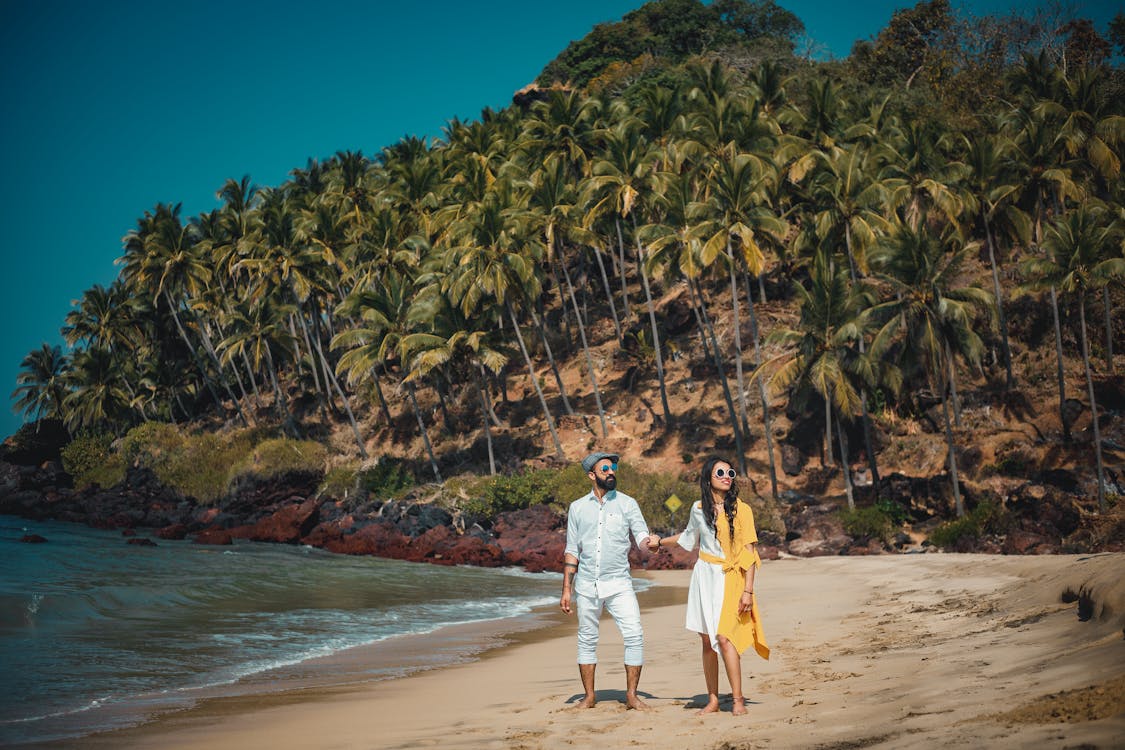 "The key to a healthy life is having a healthy mind," – Richard Davidson.
We are growing, but are we concerned about our mental development or mental peace? According to the WHO, a healthy mind is "a state of well-being in which an individual realises his or her own abilities, can cope with the normal stresses of life, can work productively, and is able to make a contribution to his or her community." A few days back, I was speaking to one of my aunts. She was discussing the condition of her health, which was not good, when I said to her, "Aunt, maybe it's because you don't travel." You always sit at home and keep thinking about different matters that worry you. It's better to make plans and visit new places. It will change your environment and help you be healthy again." As we grow, we only think about finance and career. It is essential, of course, but due to this race in life, we forget to be calm and peaceful and train our minds to remain positive. Traveling to new places can help us relax. Along with working, it is also important to keep our body and mind fit. Let us look at how travel can benefit our mental health.
 Connecting with our inner soul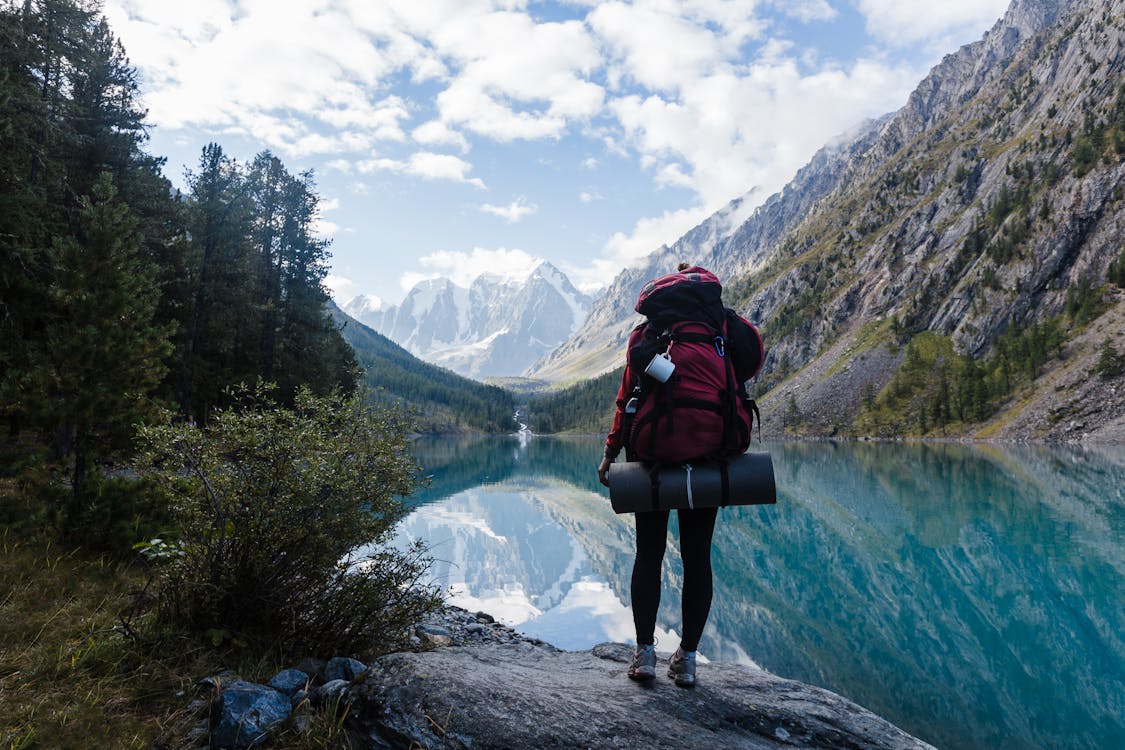 Traveling through nature is always mesmerizing, with its mystic abilities to calm our minds and make them peaceful. The moment we are away from our daily chores and the hustle and bustle of the city, we have no time to know the soul within us. We take a short break to enjoy the scenery and get lost in its beauty.
A chance to get rid of our monotonous life
Travel gives us the opportunity to explore new places and meet new people. It helps us get closer to the lifestyle of the locals. We learn about what they eat, how they live, and what their beliefs are. If we really talk to them a little, we will also come to know about the history of the place and the folklore that goes around there.
Being physically active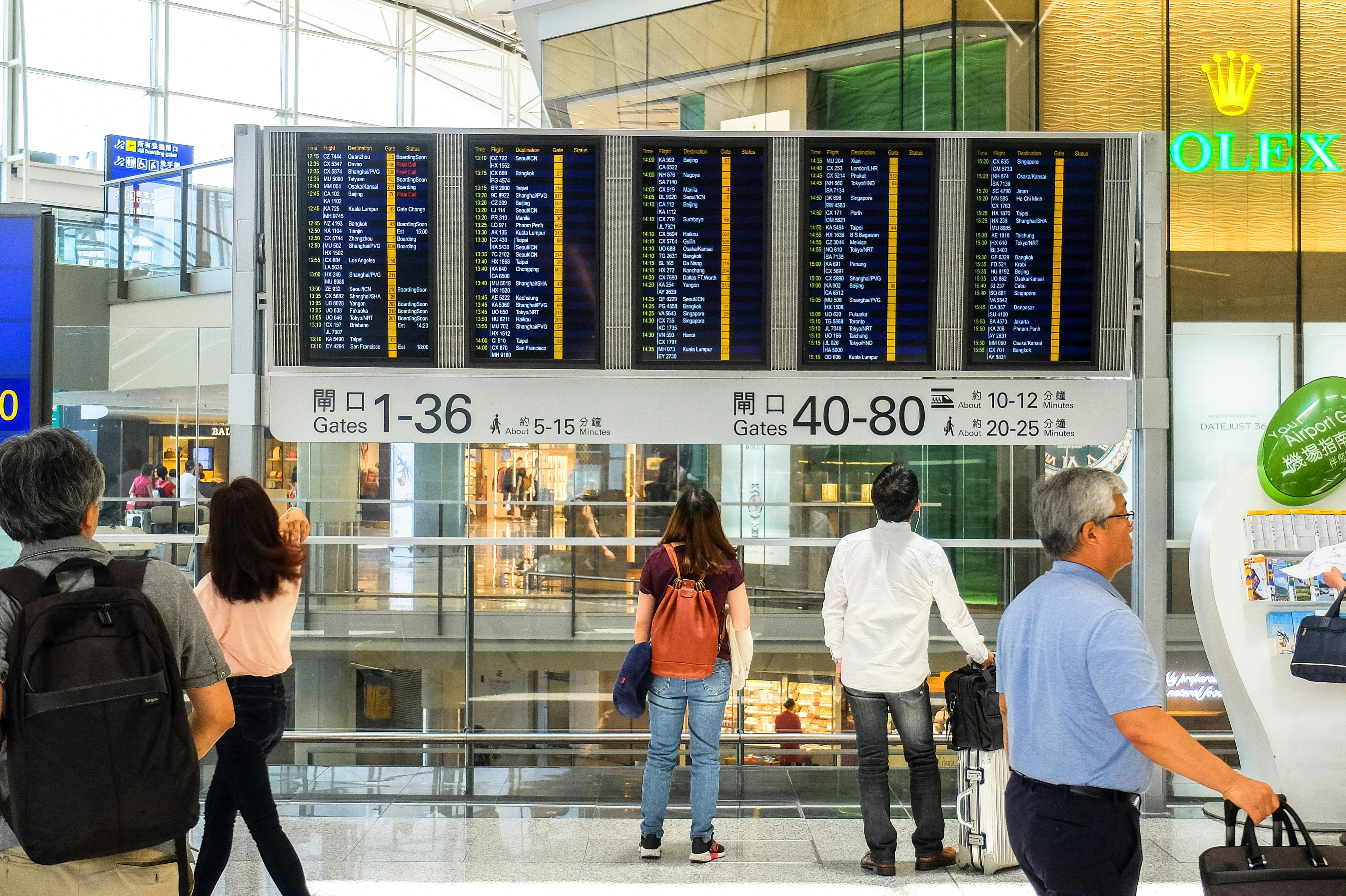 Once you are away for an outing, you really don't want to sit inside and rest for the full day. It's an opportunity to explore the area and participate in physical activities such as hiking, skiing, trekking, river rafting, and so on. This refreshes our mind and body, and the scenic beauty is an added bonus.
Helps our brain to focus and be creative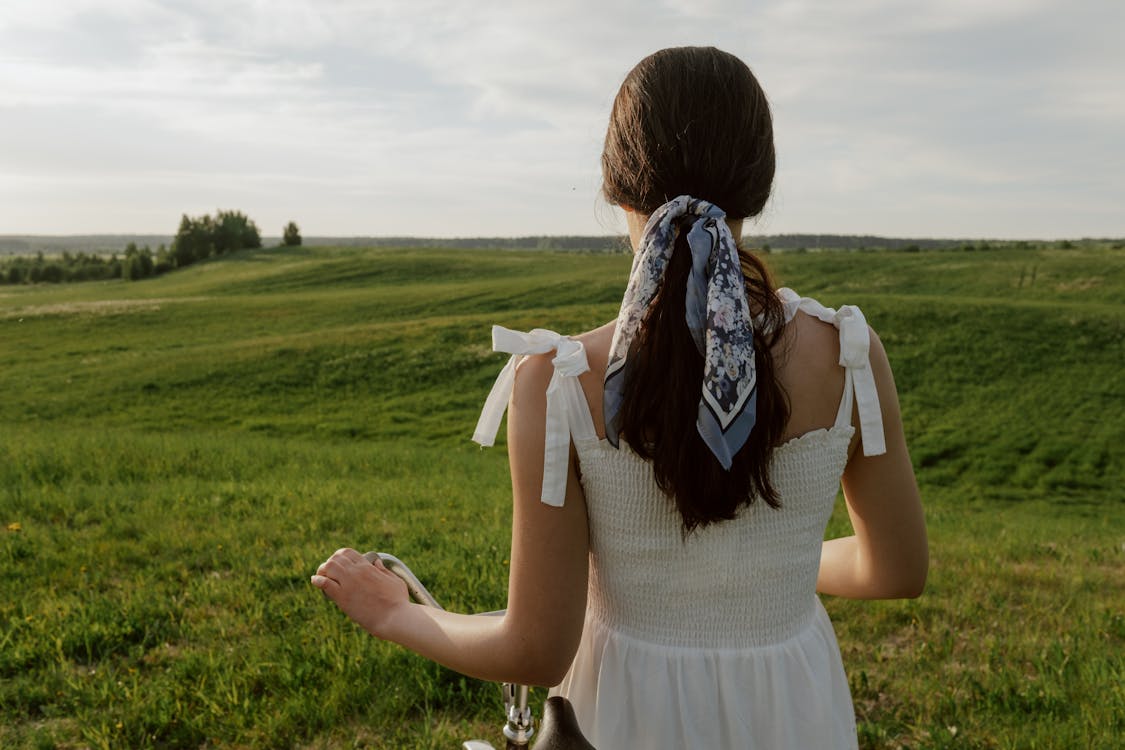 According to numerous studies, travel relieves stress while also assists our brain to remain strong and focused towards our goal. When our mind is full of stress, it's not productive or creative. Travel is the only channel through which we can flush all our worries and help our minds become more creative.
We travel to heal our bodies and minds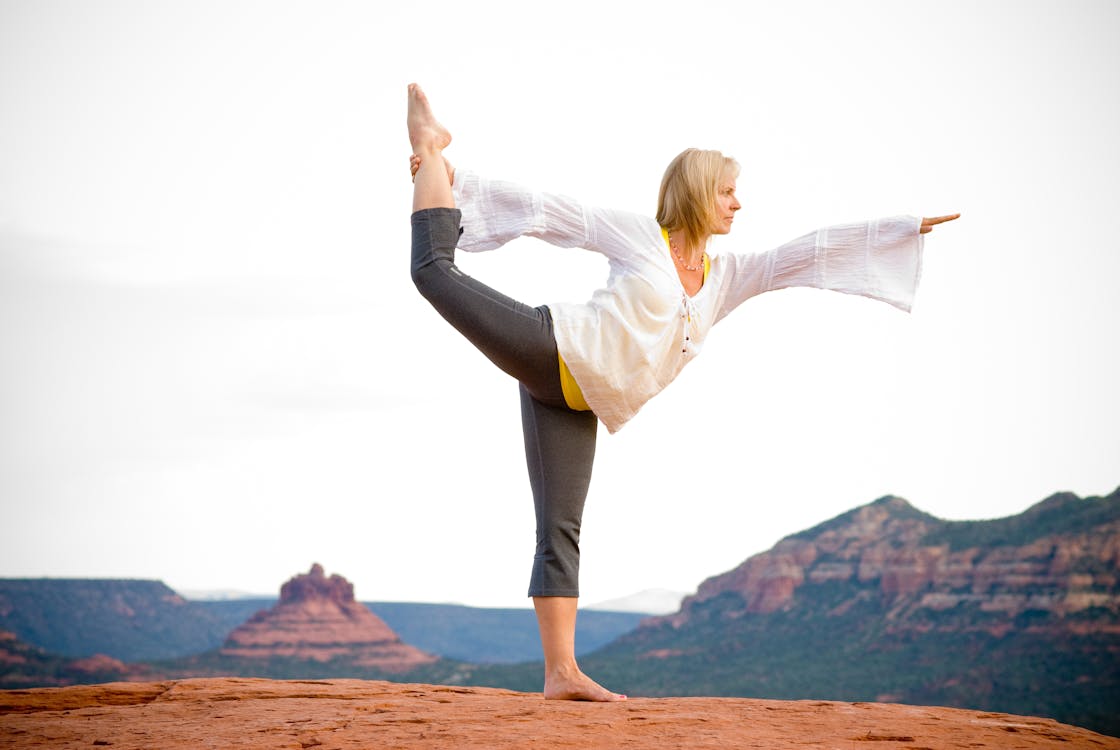 Sometimes people travel to heal their body and mind from all the diseases they carry. Doctors, too, recommend wellness trips to their patients, knowing that nature has the ability to heal anything. Breathing fresh air, viewing lush greenery in front of us, and eating something fresh and local is more exciting and refreshing than anything else in the world.
What we get from nature, we can't ever get from man-made malls and theatres. Spend your weekend in between nature rather than in crowded malls, where you just waste your time and money.