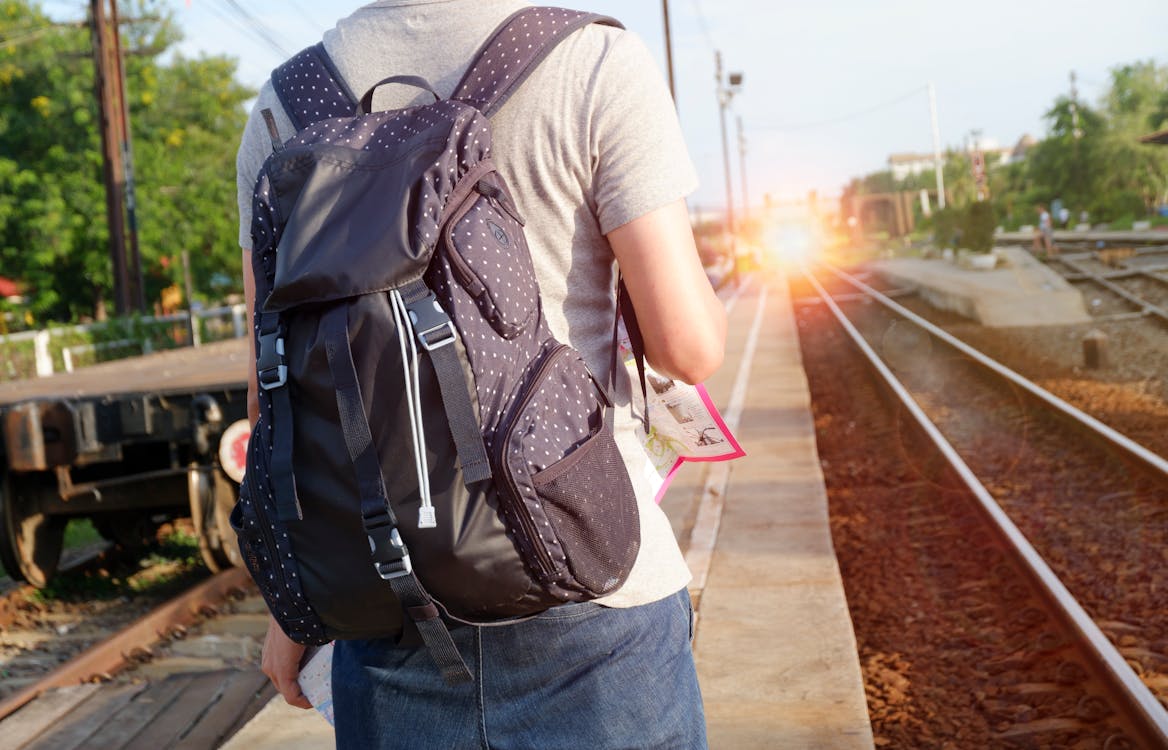 Getting a break from our daily chaos or busy lives can be so exhilarating. We work for the whole year, day in and day out. So, a break from the daily routine is really needed to rejuvenate our mind and body. Giving a little time to our mental and physical health is how we can care for our own selves. WHO has dedicated an entire month to self-care, beginning June 24 and running through July 24. We are all aware of the importance of self-care, which can only be accomplished by exploring and travelling to new places. We understood how our minds were stressed from being deprived of travelling and meeting new people while living through a prolonged pandemic where we were afraid to leave our homes. All those situations gave us an experience of how much nature is important for our wellbeing.
Self-care is more than exercising and going to beauty parlors. Self-care always aims at improving our mental and physical health. While traveling, too, you need to take care of yourself; otherwise, your vacation will go in vain.
I know that the last time I went on vacation, I had a migraine attack, which ruined my entire trip. Through this, we can understand how important self-care is while being on vacation as well. So, let's understand some tricks that could help us remain fit and fine during our travels.
Get enough rest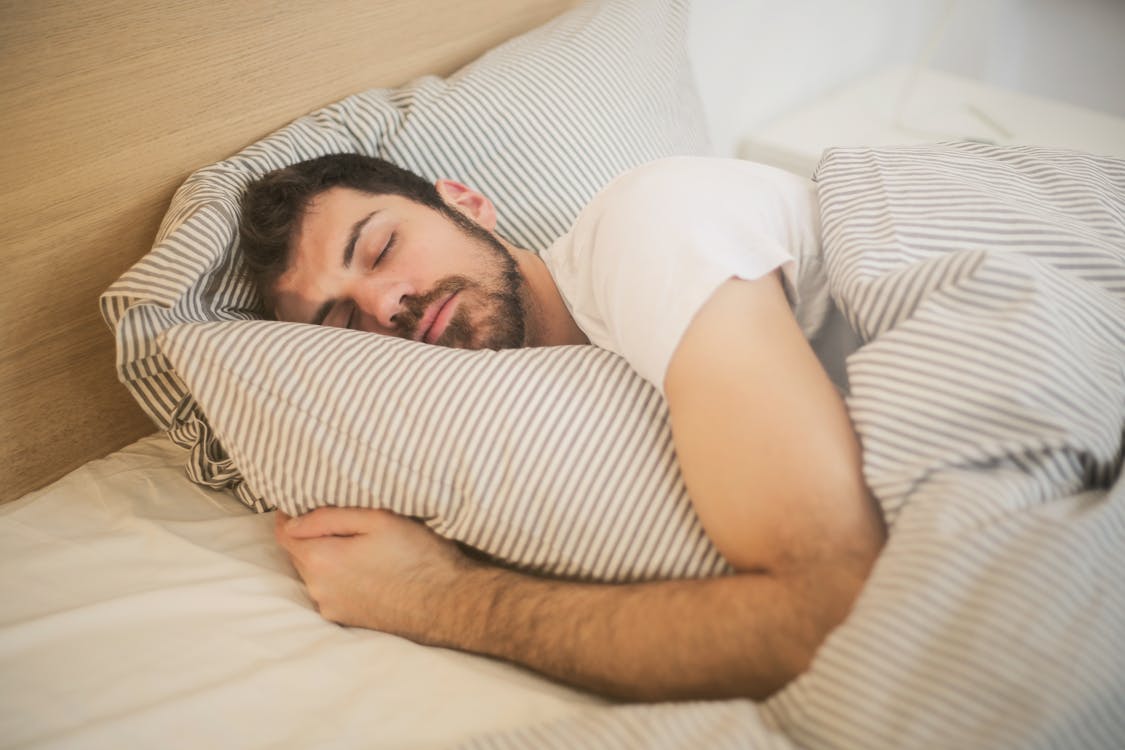 I understand why I got migraines during my last trip. It was just because of sleep. We had to start early, and I didn't get my full six to seven hours of sleep. Sleep relaxes our body and mind. So, even while traveling, it is always recommended to get your full seven to eight hours of sleep. Late-night parties and outings could be tempting, but it is always good to follow our daily health routine, which would keep us fit during the travel as well.
Drink plenty of water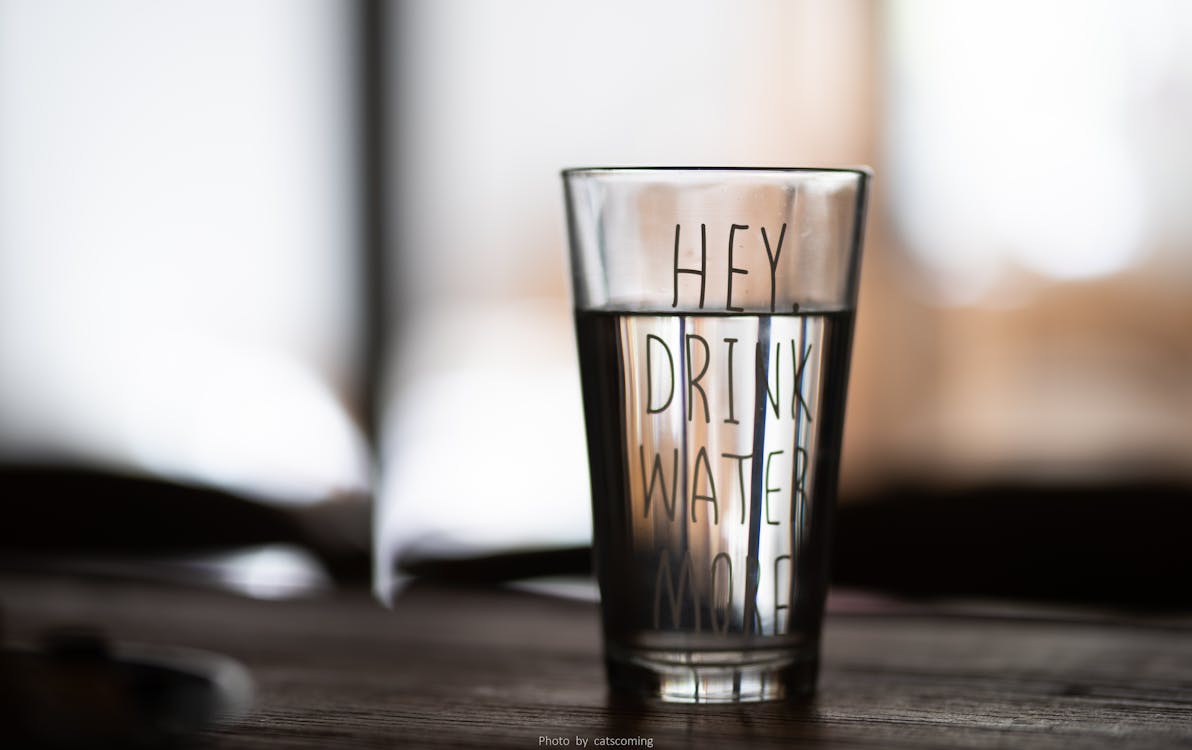 While traveling, we forget to have that one glass of water every now and then. Sometimes we travel without a bottle, and we are out of any source of drinking water when we are thirsty. It is recommended to stay hydrated while traveling. Lack of water in our body may lead to dehydration, which can cause various other health problems like feeling tired or getting a severe headache. This would definitely ruin our trip, and we don't want such things to happen. So, stay hydrated at all times.
Try local delicacies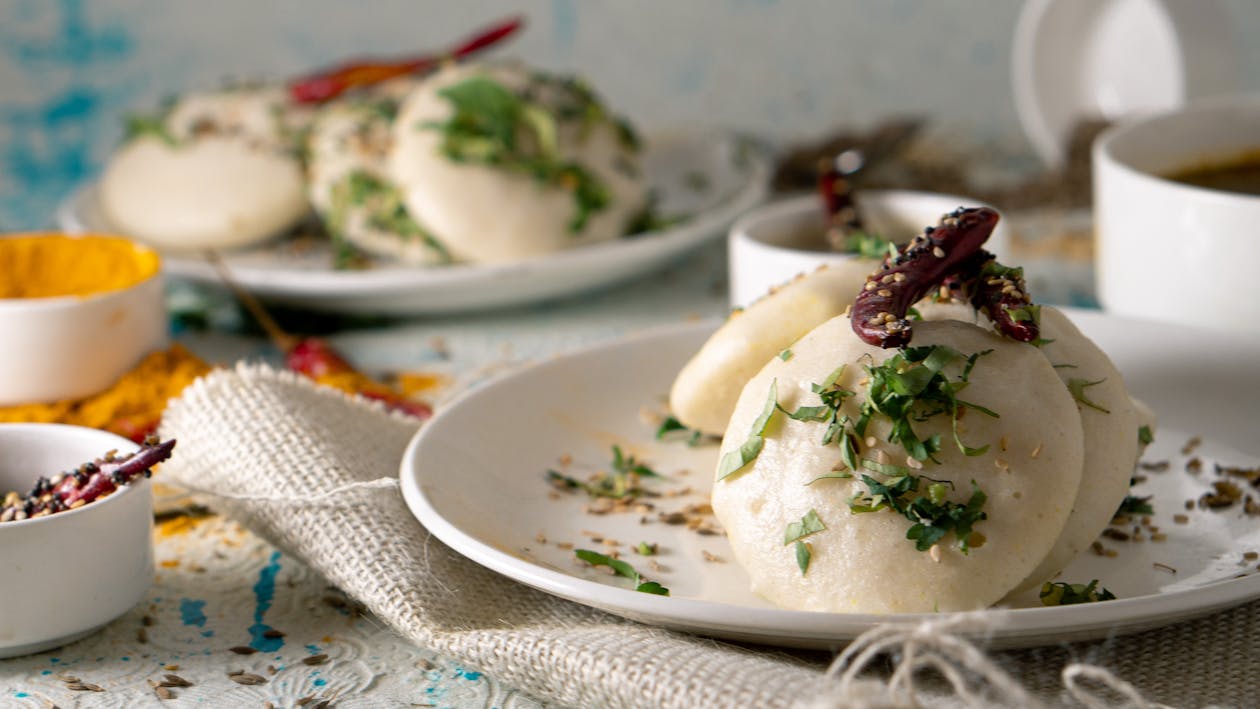 Eating locally always benefits our health and keeps us fit while traveling. It is said that local food is always prepared according to the weather of the place, and local food always contains all the vitamins and minerals needed to survive in that weather. In India, when we are in the south, we find most of the cuisines to be made up of rice with a tangy side dish, whereas in the north, people love eating breads made of wheat and curries that are mostly spicy.
Walk and explore the place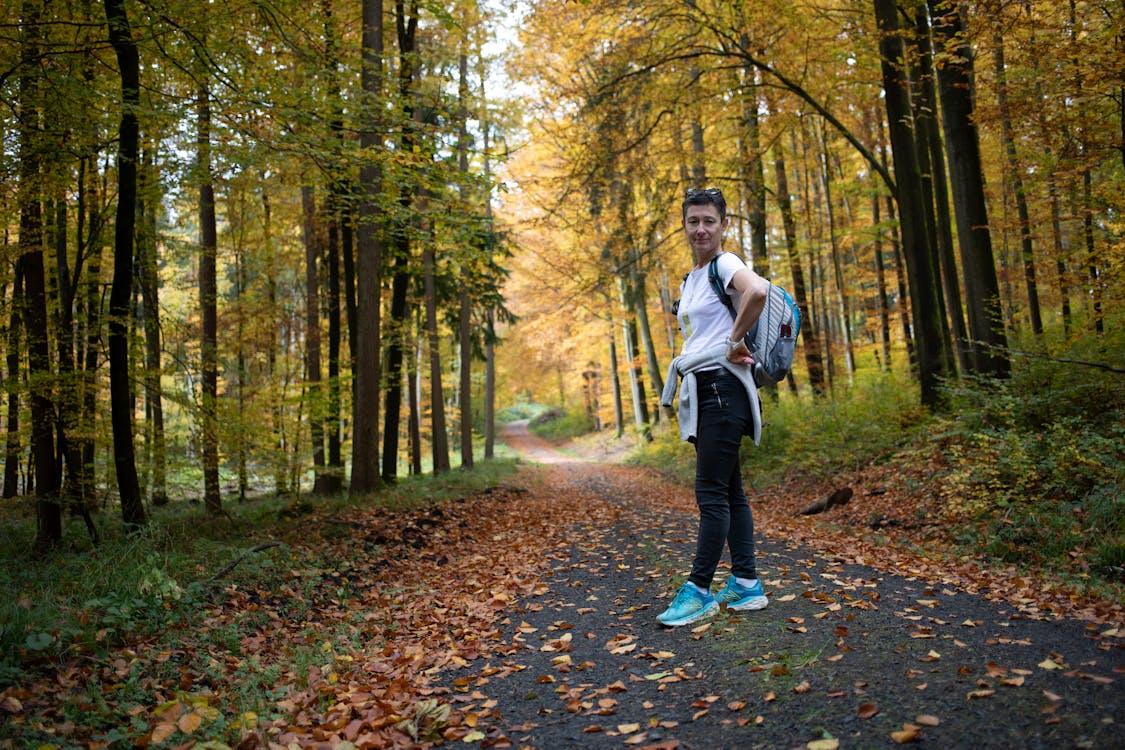 Vacation is all about exploring and enjoying a new place. Instead of using any vehicle, if we can walk and explore, then it is both good for our physical and mental health. Yes, we cannot walk the entire city, but once we arrive at a location, we can simply walk around to see and experience things up close.
My last trip was in a jungle. I wanted so much to walk in the jungle, but alas! We were not allowed to do so. As the jungle was full of wild animals, we were not allowed to get off our safari. I felt like my whole trip went in vain as I started my trip to be physically active, but it turned out that I was always visiting all the places while sitting in a car or on a safari.
Walking is the best way to keep ourselves fit and fine. It is highly recommended that you practise yoga while travelling in order to stay active throughout your journey.
Self-care has become very important nowadays. We saw during the pandemic that people whose immune systems were not strong were hard hit by the virus. So, take care of both your mental and physical health.