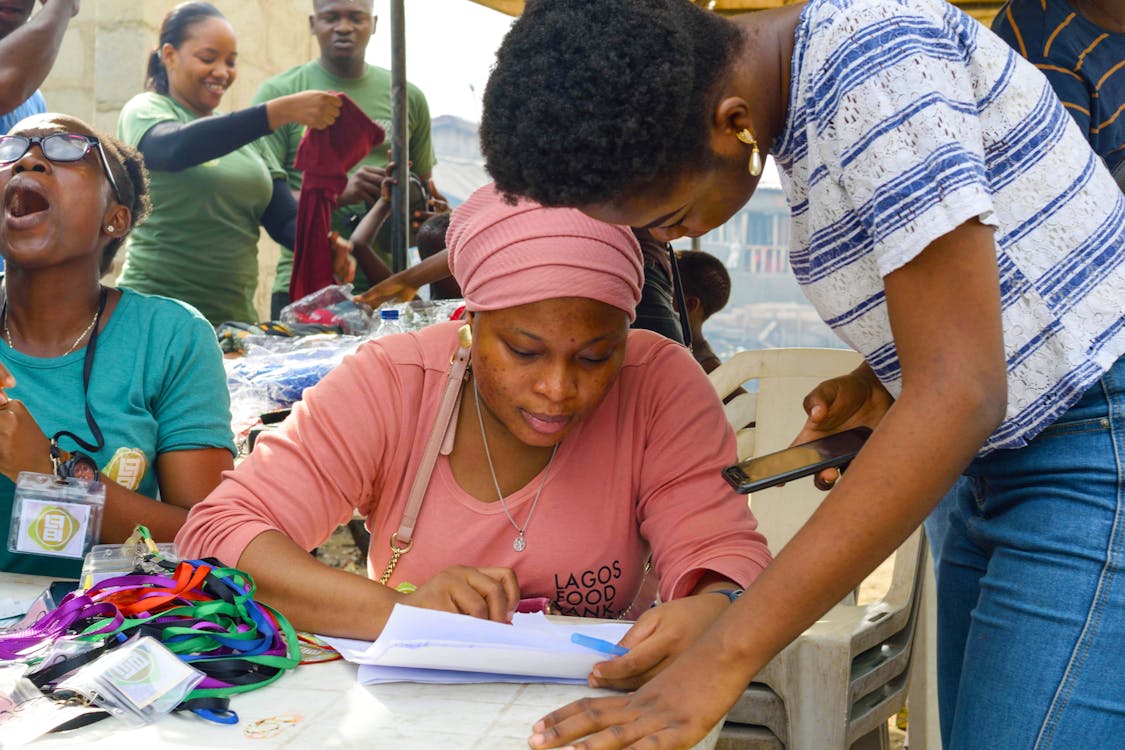 "Give back to the world." Volunteering for a trip means giving something back to the world. That's what we keep in mind while volunteering for any trip. We want to give back to the world through our services. Choosing a proper volunteer trip has become a little tedious nowadays. Most of the trips are done only to make money; they are in no way giving back to the world. Here are a few hacks that can help you check whether you are volunteering for an ethical trip.
How to ensure that you are ethically volunteering for any trip
Volunteering for a non-profit organisation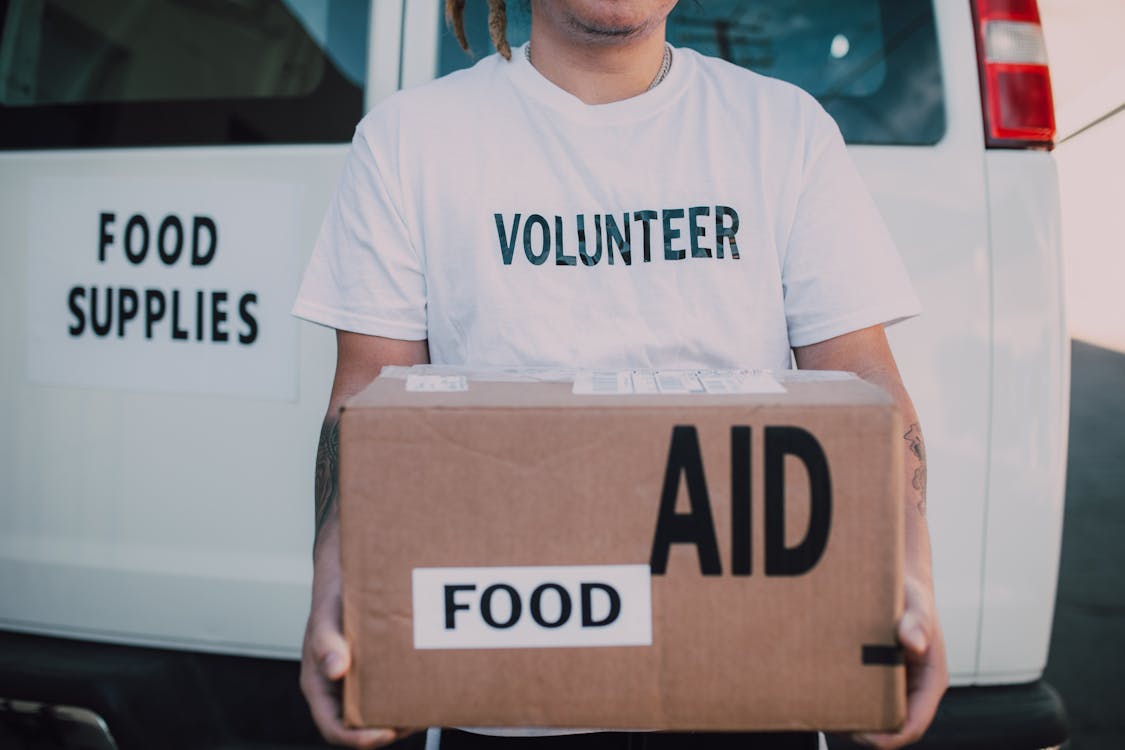 Day in and day out, we see how people are engaged in unethical money-making practices. The travel business is not a relief. These bodies come up with new money-making ideas where they are least bothered to give something back to society. They just start such trips to make money for themselves.
Volunteering with any non-profit organisation would ensure that we definitely give something back to the world and that our funds are going towards good deeds rather than filling the pockets of organizers. These organisations understand the basic needs of a place and also have specific ideas for dealing with them. So, it is always safer to volunteer with a non-profit organisation than with other travel business organizers.
Locally approved and supervised projects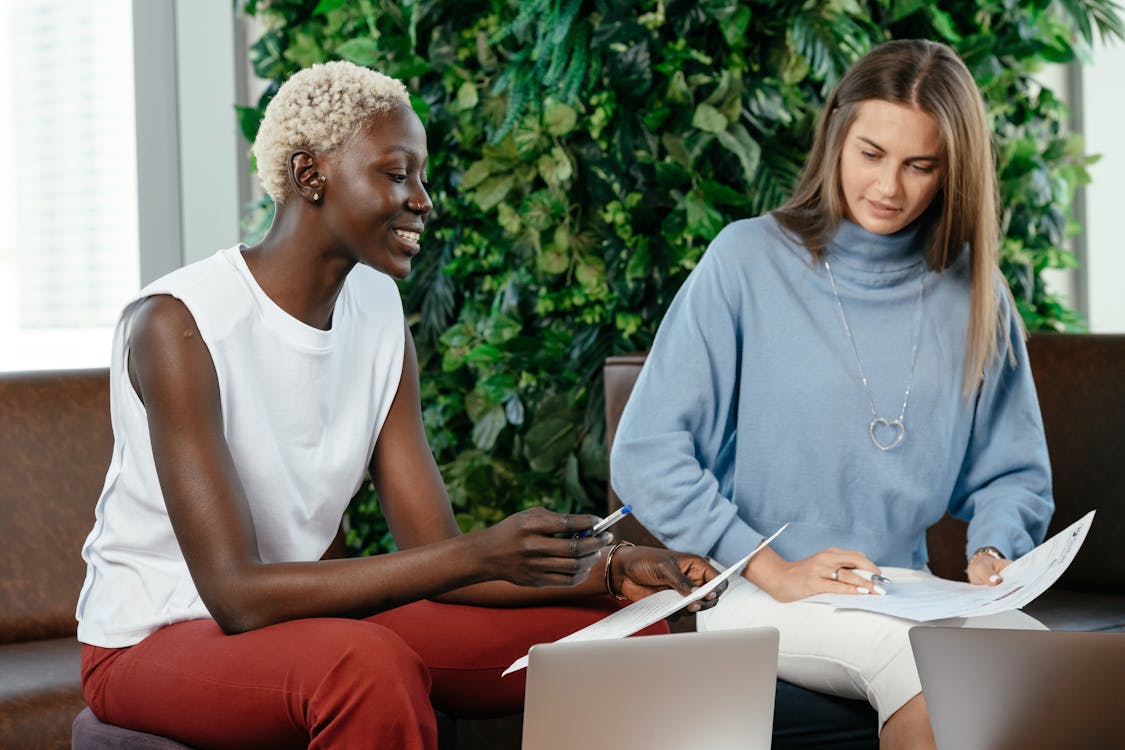 Projects organised by non-profit organisations are approved as well as supervised by local institutions. They uphold the need to fulfil the requirements of the locals. Locally approved projects are much more successful as they abide by all the rules and regulations of the given place. They also aim to seek volunteers who can meet the specific requirements. Once any project is approved locally, it is bound to be successful rather than "beating around the bush."
Learn more about the place you want to volunteer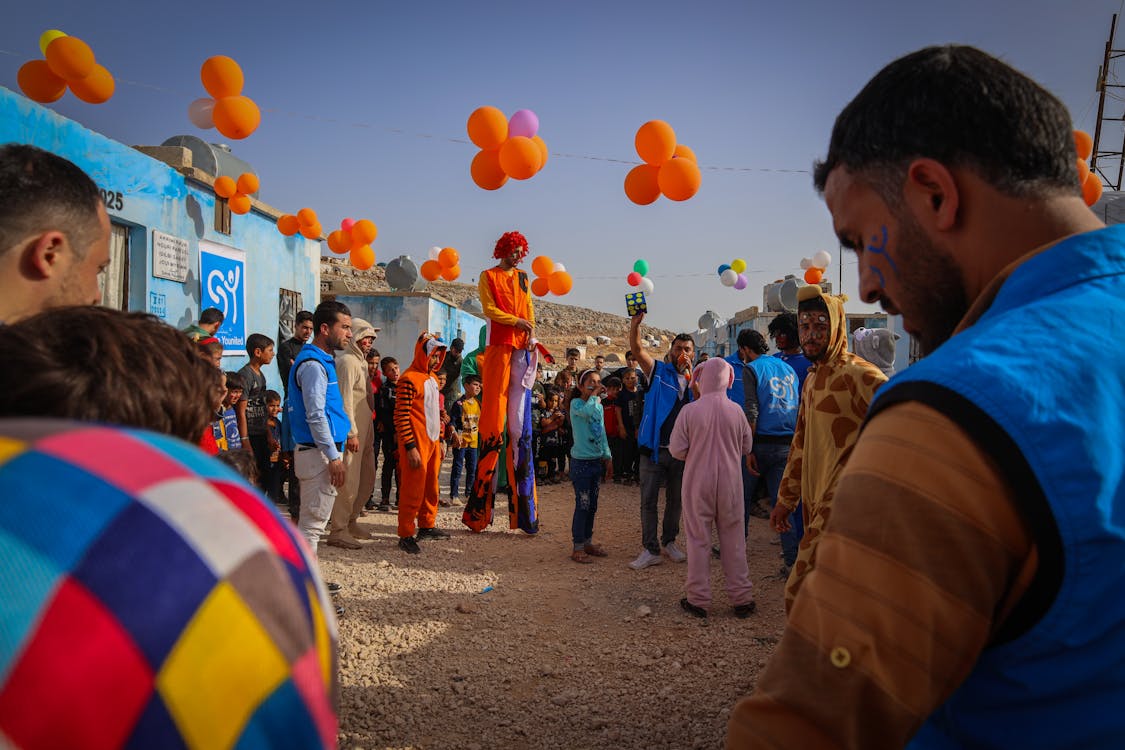 Collect as much information as you can about the place where you want to volunteer. Researching before hand informs us about the culture, traditions, and social cues, which help us adapt easily to the place. Adapting means giving back. The more quickly you adjust to people and places, the easier it will be for you to render your service and charity to them.
Act locally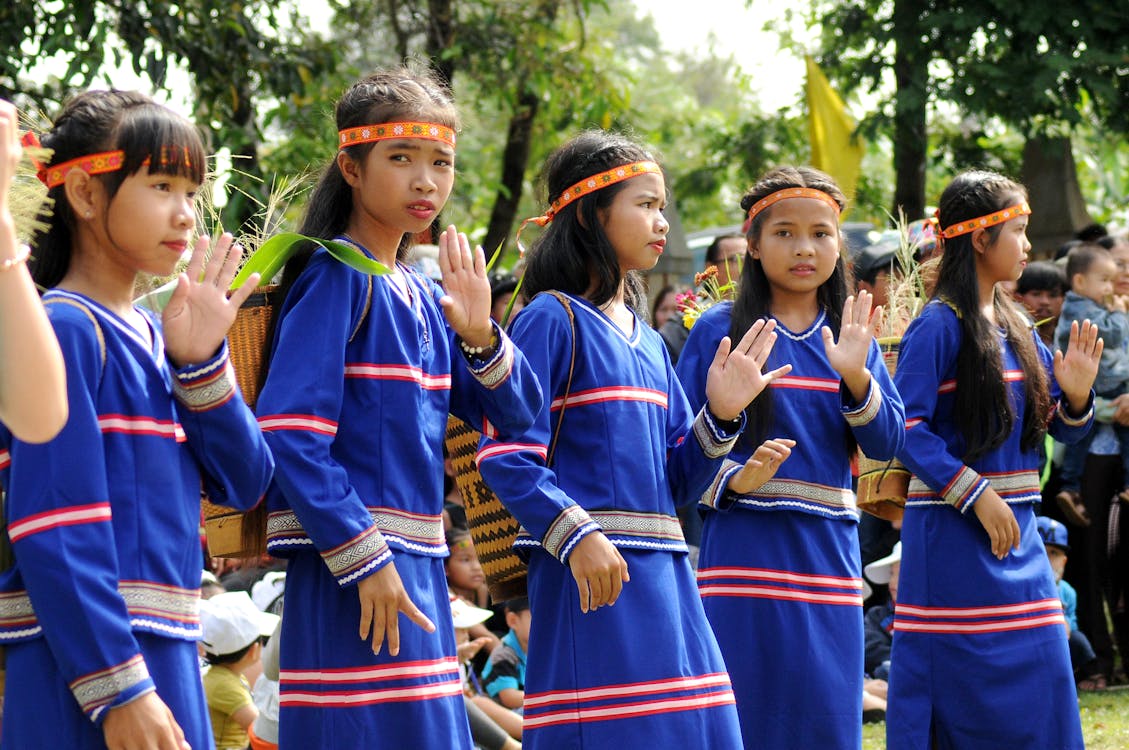 While volunteering for any service, it is also good to act locally, i.e., mix up with people around. Buy clothes and food from the local market to strengthen your relationship with the locals.
Match your expertise with the volunteer service required
Volunteering is giving back to the world in some way or another. Analyze beforehand whether your expertise will align with the services you are volunteering for. Think about what you can do and what is needed by the organizers, or just think about how you could be of help to them. For instance, if you are a medical practitioner or somebody who is associated with wild life, then think, how you can give your services to the locals.
It is our duty to perform all the checks before volunteering abroad. There would be many to take your money and give you an experience, but it's up to you to do the research and get to know everything about the organising body and the place for which you are volunteering.