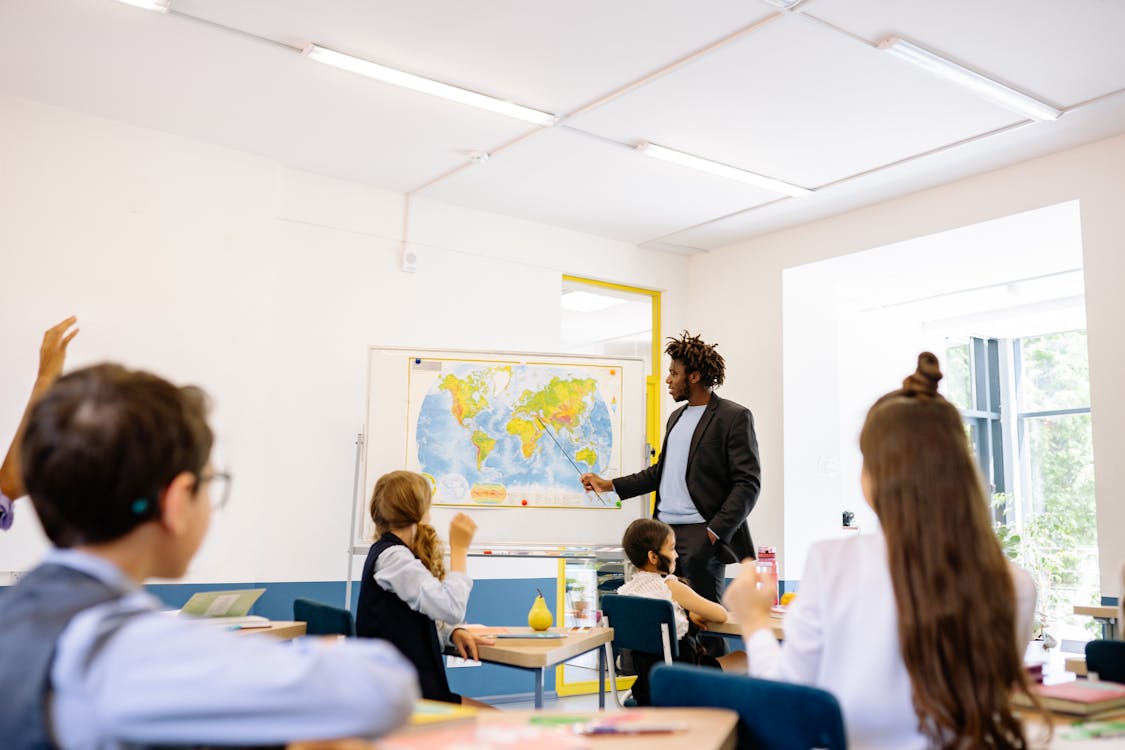 Children have different learning styles which can be categorised into four main types: auditory, visual, kinesthetic, and reading/writing. Most parents and teachers already know about it as they too have gone through the process of learning and had one of the above styles to understand concepts better. If we can analyse the learning styles of our kids, we can teach them better.
Types of learning styles
Children who learn things by orally listening to others and by conversing with their parents and teachers are known to be auditory learners.
Kinesthetic learners—Some children get clarity about the topic being taught through practical experience. Such learners generally indulge in doing and learning.
Reading and writing are said to be the basic skills that must be developed to acquire basic knowledge. There are some kids who can memorise as well as understand when they read and write the concept themselves.
Visual learning is something where children learn better by visualising concepts. Also known as spatial learners, visual learners rely on sight or seeing things to understand and memorise them better.
Characteristics of Visual Learners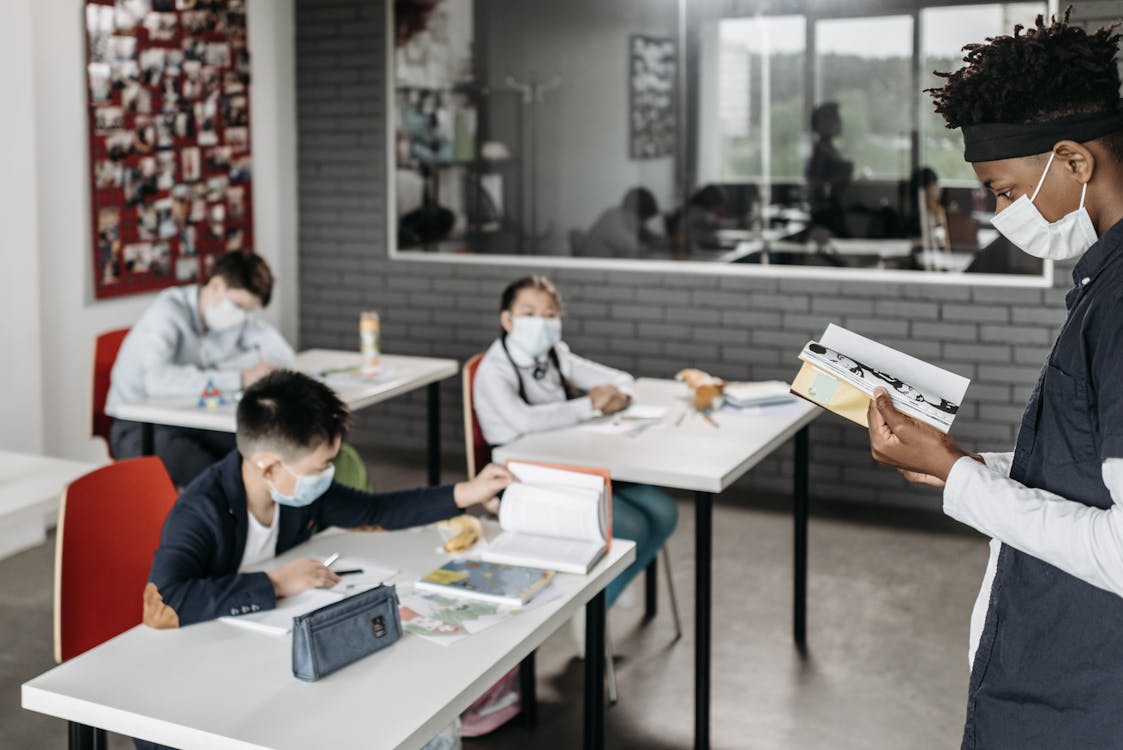 Understand more through pictures and videos.

Facial expression and body language can help them get clarity on the topic during the class lecture.

They may daydream if they don't find the topic interesting or don't understand it.

If they visualise words and other information, they can remember them for a long time.

Any kind of noise or sound can easily distract them from their focus.
Methods to apply to teach a visual learner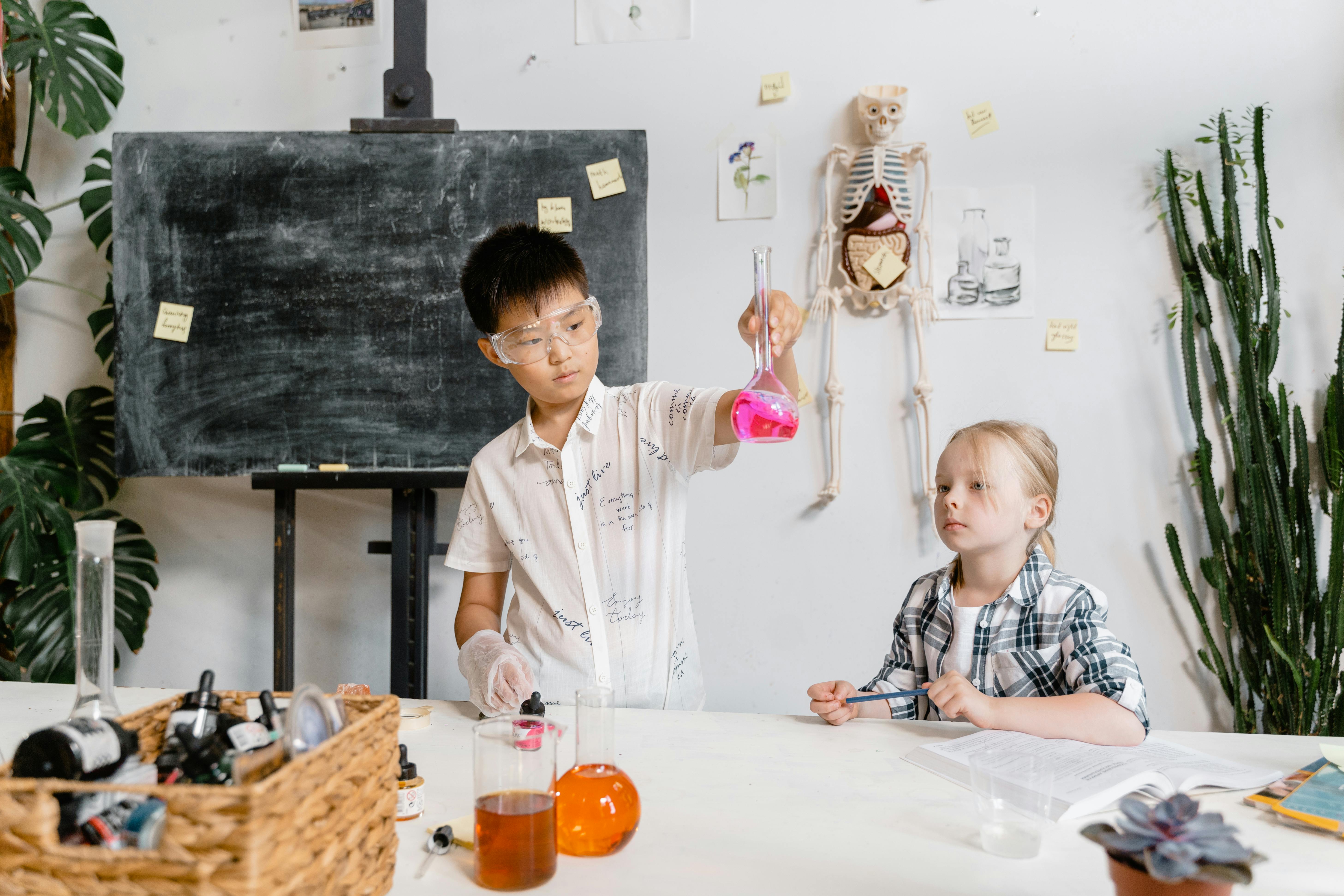 According to the researchers, visual learners can memorise 75% of the concepts easily if they are taught using pictures and videos. Below are a few methods which can help us teach visual learners effectively.
While taking notes, if highlighters or coloured pencils are used, visual learners can come across main points easily.

Brainstorming or creating mind maps of the concepts being studied can help kids know what they are learning and also come to know the sequence and structure of the concepts.

Usage of hand drawing charts, tables and pictures can be helpful while taking class notes.

A slide presentation or writing something on the chalk board can keep their concentration in the class.
How to teach visual learners effectively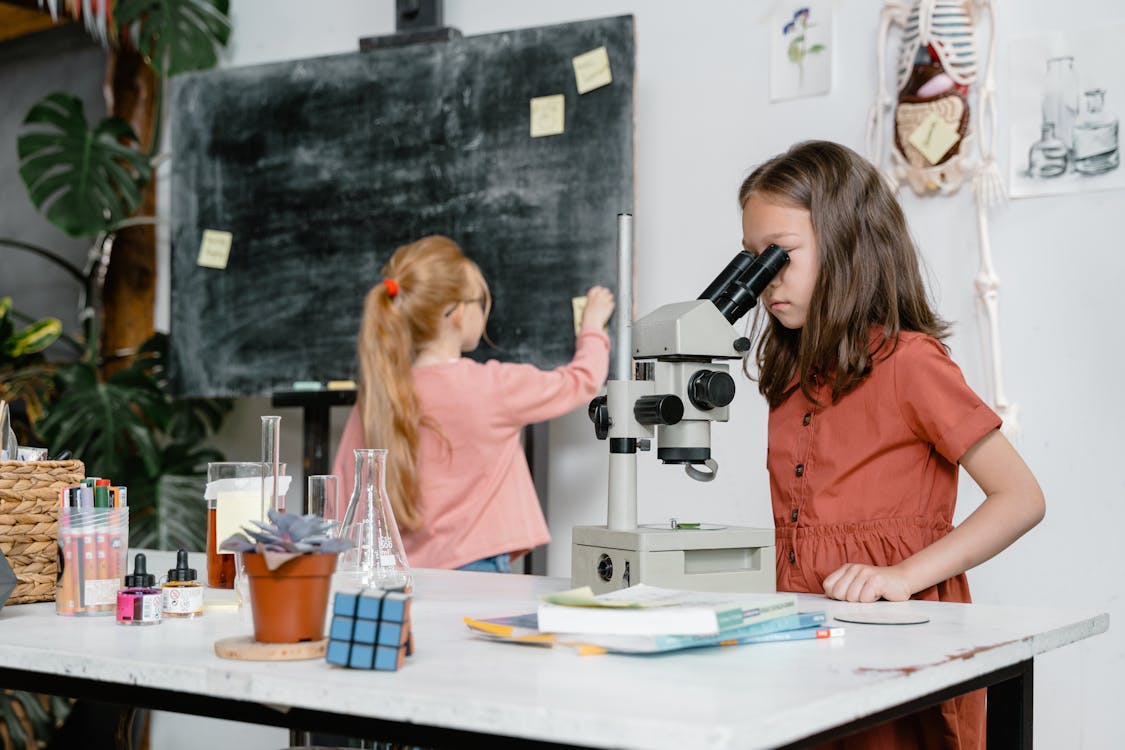 Pictionary
Sometimes, active participation is needed in the class to understand what is being taught in the class. Visual learners would love to participate in such games as they can visualise and learn during this game.
Using picture books
Picture books not only help kids to learn but are also useful for grown-ups. People who are good at speaking and listening skills can learn better through picture books, which can help them learn reading and writing as well.
Using Videos
Videos are the best way to give kids a clear picture of the topic. The usage of videos in class will help visual learners as well as other learners too, understand the concept.
Solving Puzzels
Seeing and doing is an engaging and encouraging method to teach children effectively. Puzzels are a type of activity that can help them create something by visualising the patterns and designs given to be completed. It can help kids with a visual learning style to get clarity on what is being taught. 
Using a whiteboard
Whitebords are a good way to make kids understand facts and figures using different colours. We all know that children love colours and are attracted to anything that is colourful. Teachers should be provided with white boards in class so that they can use different colours to write something on the board. While helping them memorise spellings, breaking the words according to sounds and using different colours to write each sound can help kids remember spellings. The same is applicable to all the other subjects like maths, science, language etc. 
Each child is unique with a unique learning style. We should understand it and help them learn and develop themselves properly.