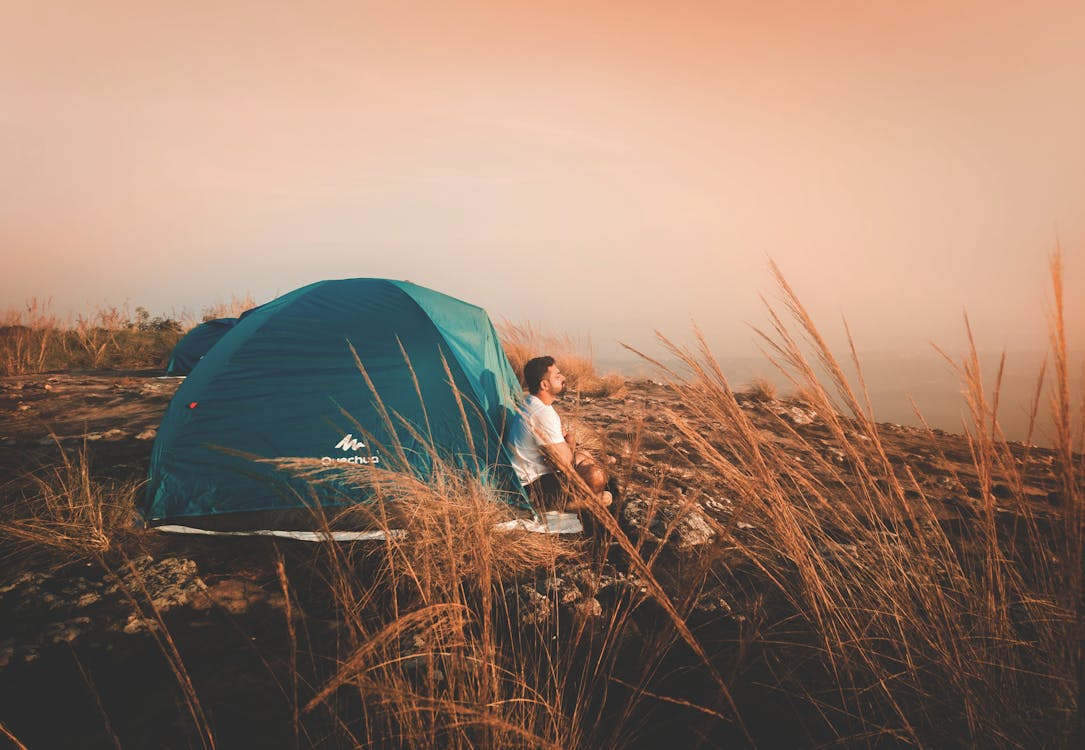 When we talk about introverts, they love to stay in solitude. They avoid being in groups and also don't like talking to people much. In such cases, it really becomes difficult for them to travel alone to places. Our mindset is that we can't travel alone or we can't enjoy alone. For enjoying and travelling, we require a group. We require friends who can be with us all the time. Hold on! If you are an introvert, there are lots of things you can enjoy doing alone. As such, it is said that what you can experience alone can't be experienced in a group.
Travelling alone could be immensely enjoyable, enriching and therapeutic. You don't need to adjust to others or do what you don't want to do. Most introverts love visiting new places, meeting new people, and experiencing new cultures. But while travelling, you may have to meet and deal with people or groups of people whom you would have avoided otherwise. Here are some quick tips for you to plan your travels alone as well as enjoy them at the same time.
Plan your trip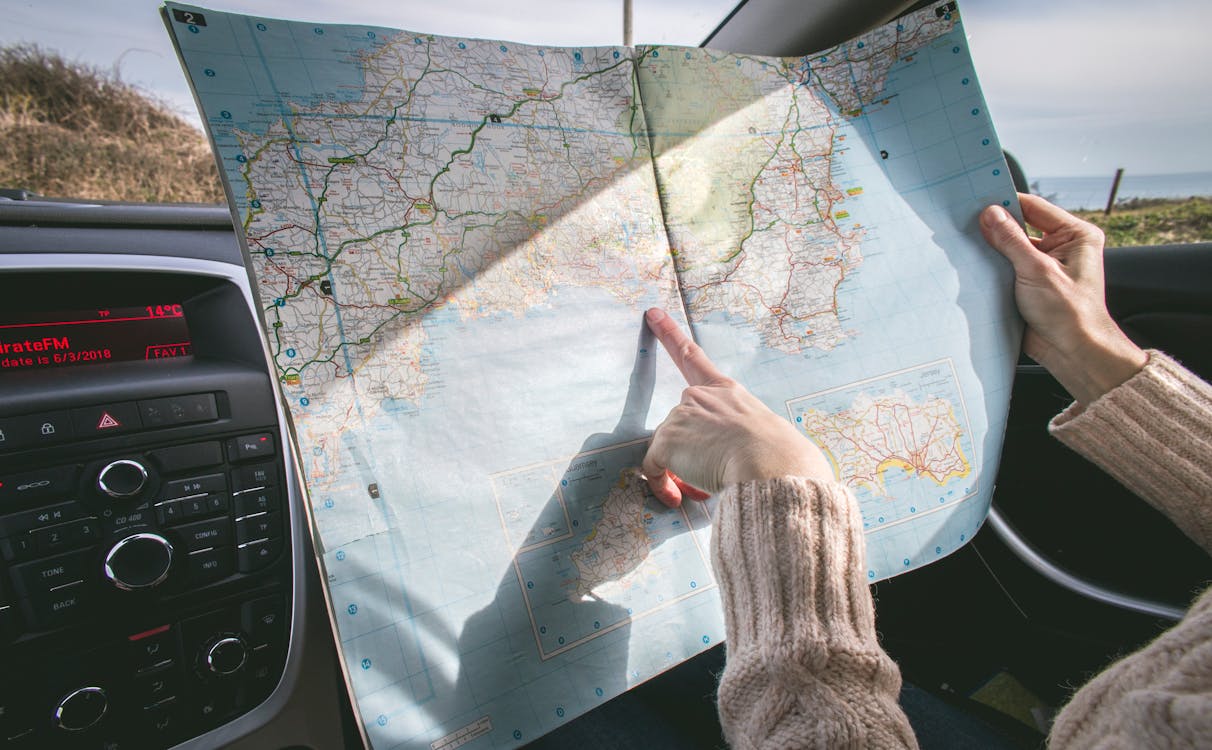 Planning a trip beforehand is like a work half done. Gather information about the place you want to visit by reading books or doing research on Google. Learn how to get to that location, and make a list of the things you want to see there.You should write down all of the information in one place so that you don't forget anything.
Search for an accommodation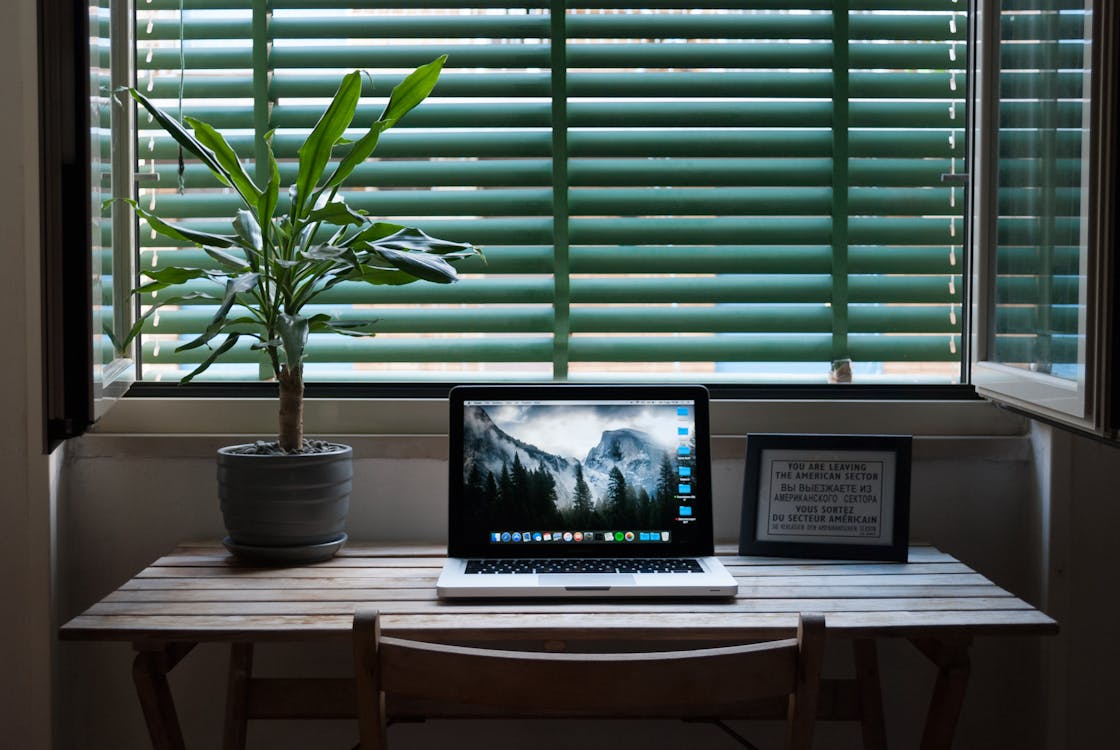 Finding an accommodation where you can get more alone time or where your privacy is not broken is a must. If your accommodation is good, your travel would be good, and the opposite can happen if you don't choose your accommodation with proper research. MakeMyTrip, Airbnb, Expedia, Vrbo, and Trip Advisor are some of the websites where you can find good homestays with privacy upheld.
Try interacting with people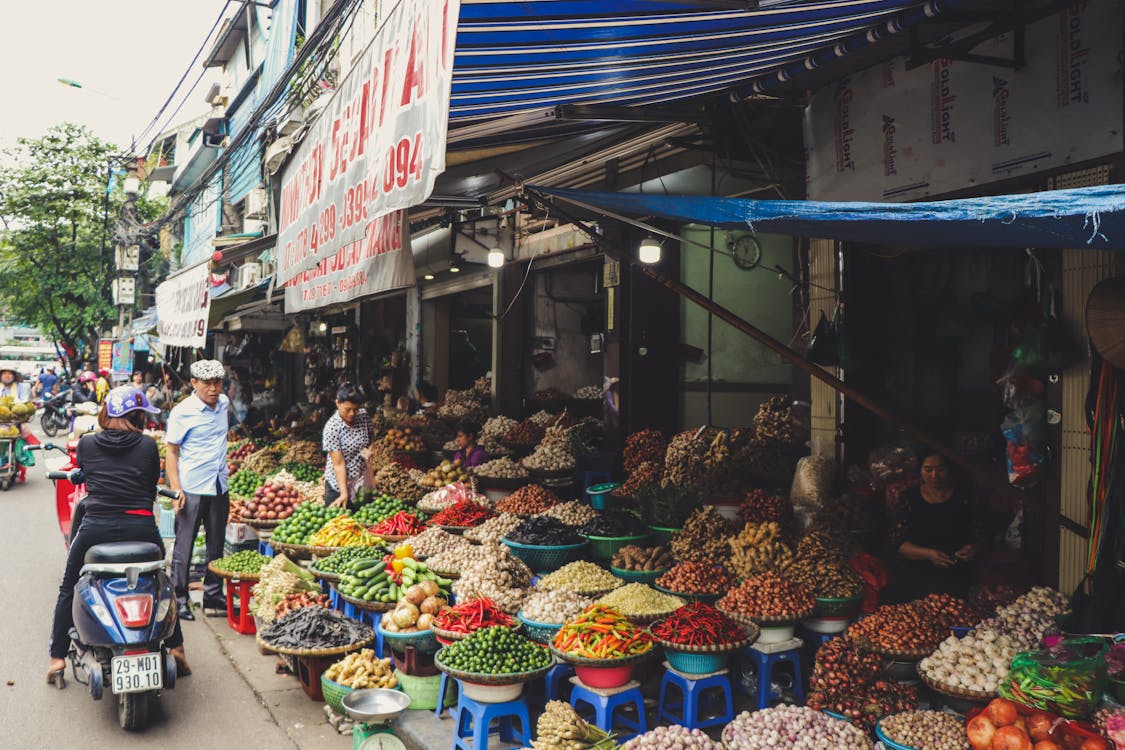 Well, this is something out of your comfort zone, but believe me, when you are out of your home, you need to break the ice, to know more about the place or to know the direction to reach somewhere. Talking to local people can give you more information about their authentic food and culture. You can get informed about their local markets where you can get something unique to buy.
Reading more books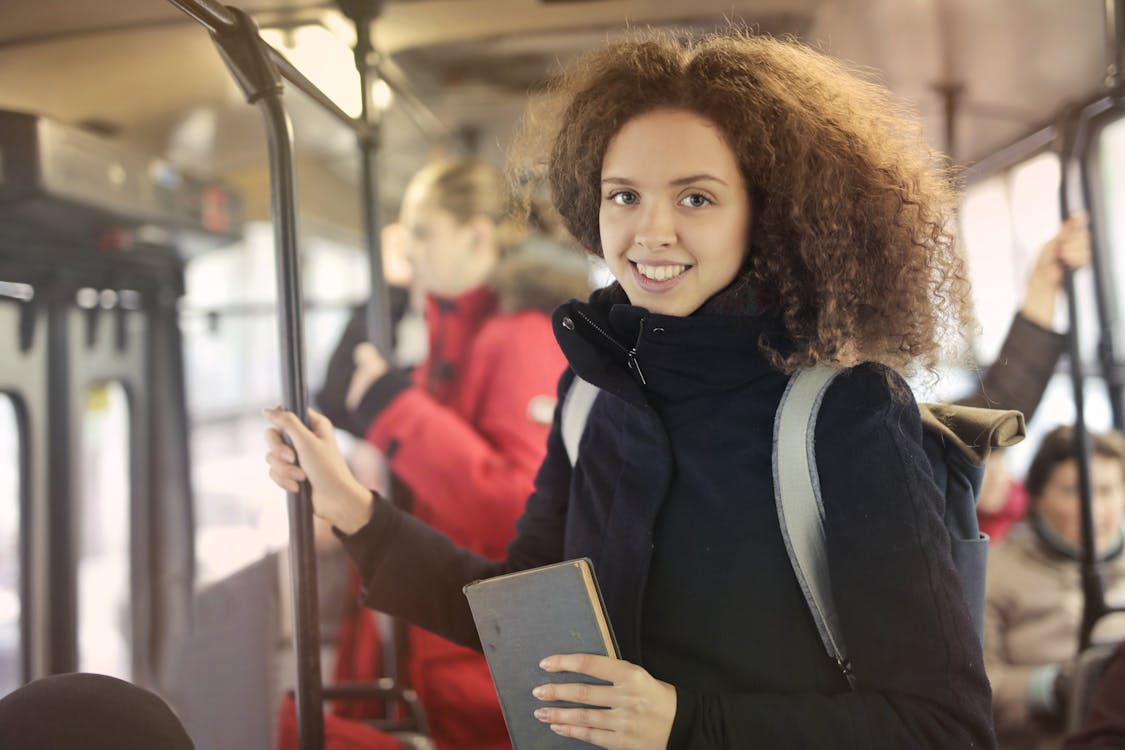 Utilize your lonely time to enrich more knowledge. While travelling alone, you might get tired of sitting on a bus or train for a long time. Reading books, listening to audio books or podcasts are some of the options that can keep you entertained throughout your journey. People also use gadgets to watch movies or listen to songs, but I think it would be good if you used this time to connect with your inner self.
Carry a camera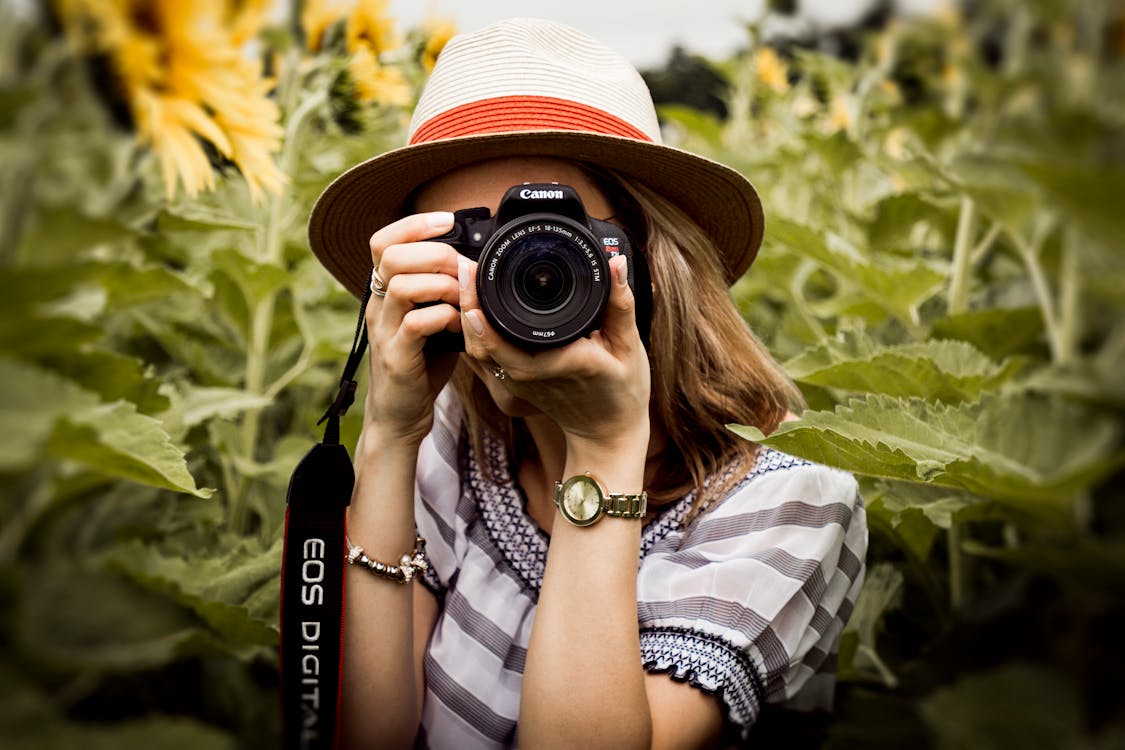 "A picture is worth a thousand words." Good pictures help us to revisit our experiences. Though we click photos using our phones nowadays, having a good SLR camera can capture all our experiences more vividly. And who knows, holding a good camera in your hands might transform you into a good photographer. That's the magic of nature.
Don't miss the nature trails around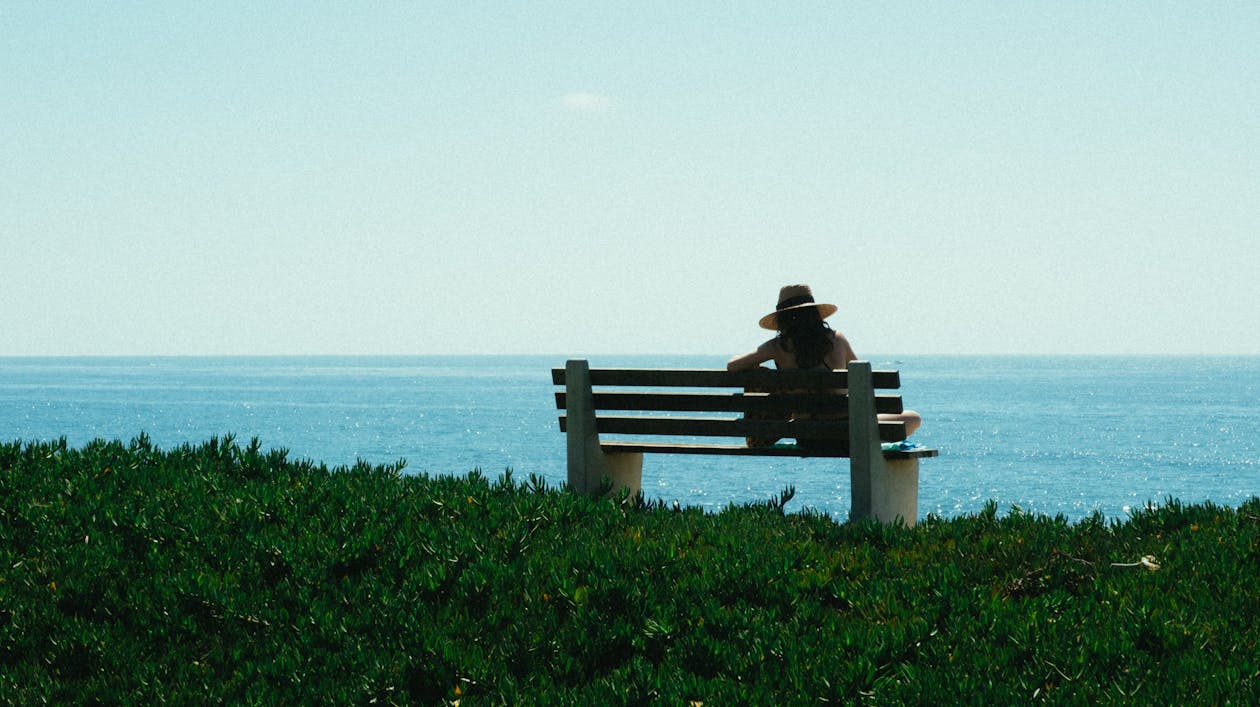 When you travel, the best thing you can do is to spend time with nature. When we are in the city, we can visit the mall nearby, but when you are travelling, try to get that inner peace in between nature. Enjoy the lush green sites, listen to the birds chirping, have some healthy local-made food and whatever else you can think of. Rejuvenate yourself with the mesmerising beauty. Embrace that freshness inside you, which can refresh you and be energetic again.
Travelling is always refreshing. We all should take a break from our daily schedule at least thrice a year and spend some time with nature. It increases our energy to work more as well as refreshes our minds to deal with our daily routine and stresses with ease.