"Education is not the learning of facts, but the training of the mind to think." — Albert Einstein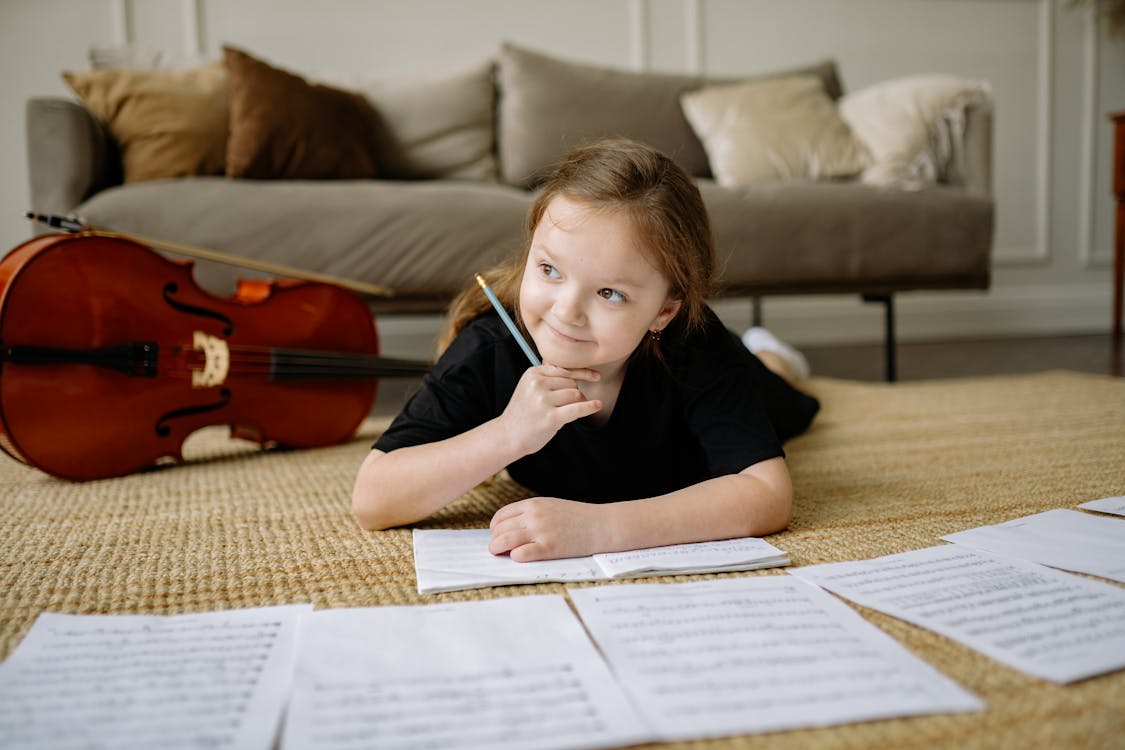 Talk about all the famous personalities and the thing that is common to them is their thinking ability. Talk about Vivekananda or A.P.J. Abdul Kalam. Both had critical thinking power. Whatever you do or say needs thinking in the correct direction. Some people can think critically naturally, but we can also train our minds to think critically. Training children to think critically right from their childhood helps them understand things deeply and also induces curiosity in them to know more. There are various ways in which we can train our kids to think critically.
Let them solve their problems.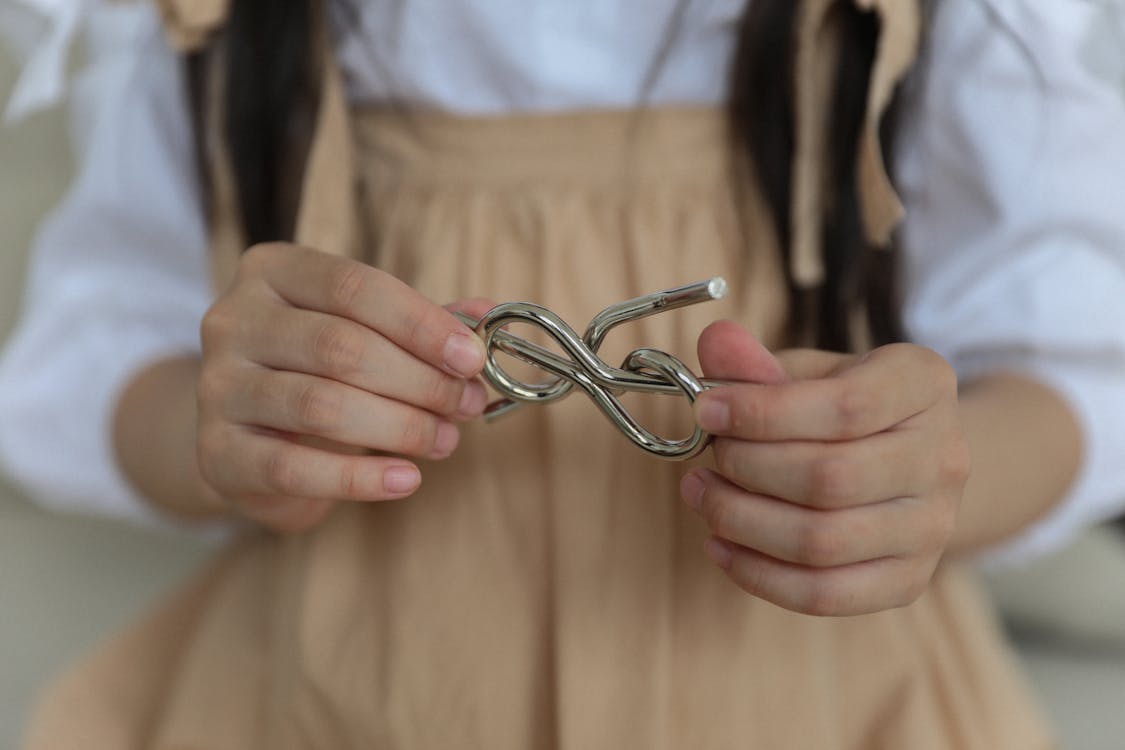 Solving problems always helps us think critically and learn how a problem can be solved. Let your child solve their problems on their own. Don't always jump in between helping them and ending up solving the whole problem without them participating in it. If your child creates a mess, let them clean the mess on their own. You can help them by knowing how they can clean it easily, but stop yourself from doing the whole thing. Most of the time, we start scolding our kids when they do something wrong. Instead of scolding, help them understand why they are wrong and what they should do to rectify it.
Be empathetic.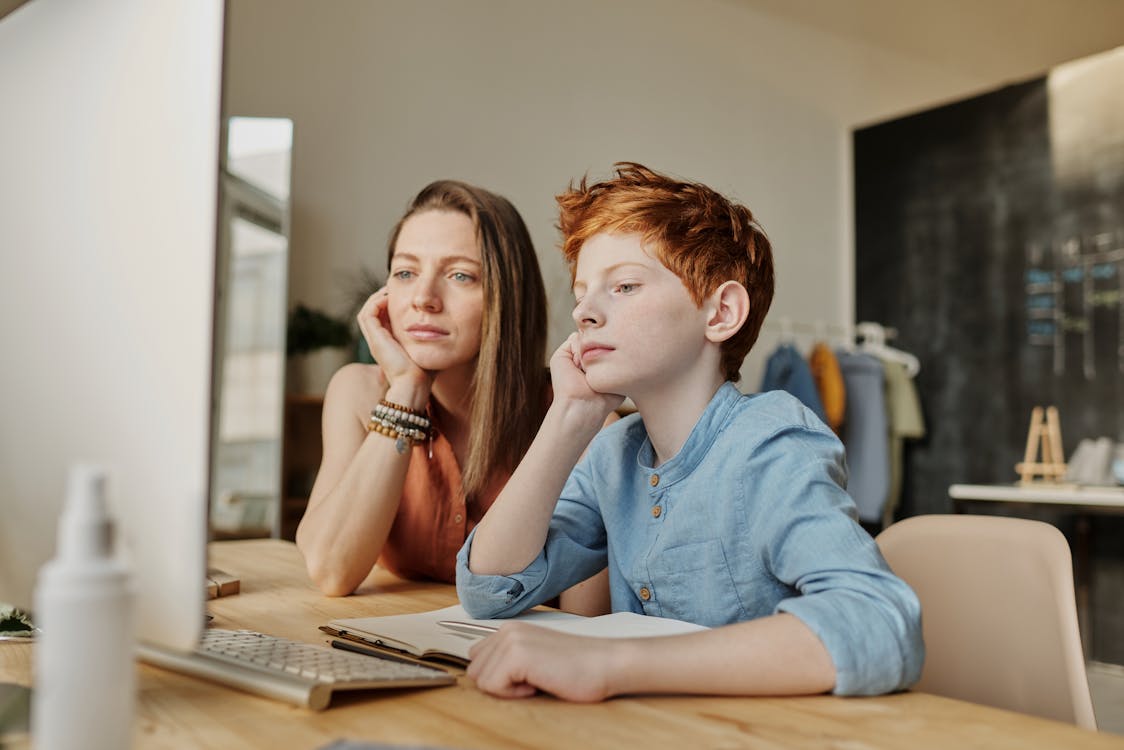 Listening to them and understanding their point of view is also important. We cannot impose our viewpoint on the kids. It is very important to understand what they are saying and why they are saying it. 
Children can see things in a different way and might give the exact example that matches the concept. I came to know this when one day, my son's tuition teacher was teaching him about the shape of the Earth and she repeated the example that was written in the book that our Earth is like a ball. Listening to this, my son said, "no, it is like a marble." Though his tuition teacher did not seem to listen to him, I interrupted, saying yes, you are right, it is like a marble. Later, when I did critical thinking on this, I came to know how much critical thinking my son would have done to come to this conclusion, as a marble shows the same structure as how we can see the Earth in a picture.
Avoid lecturing them.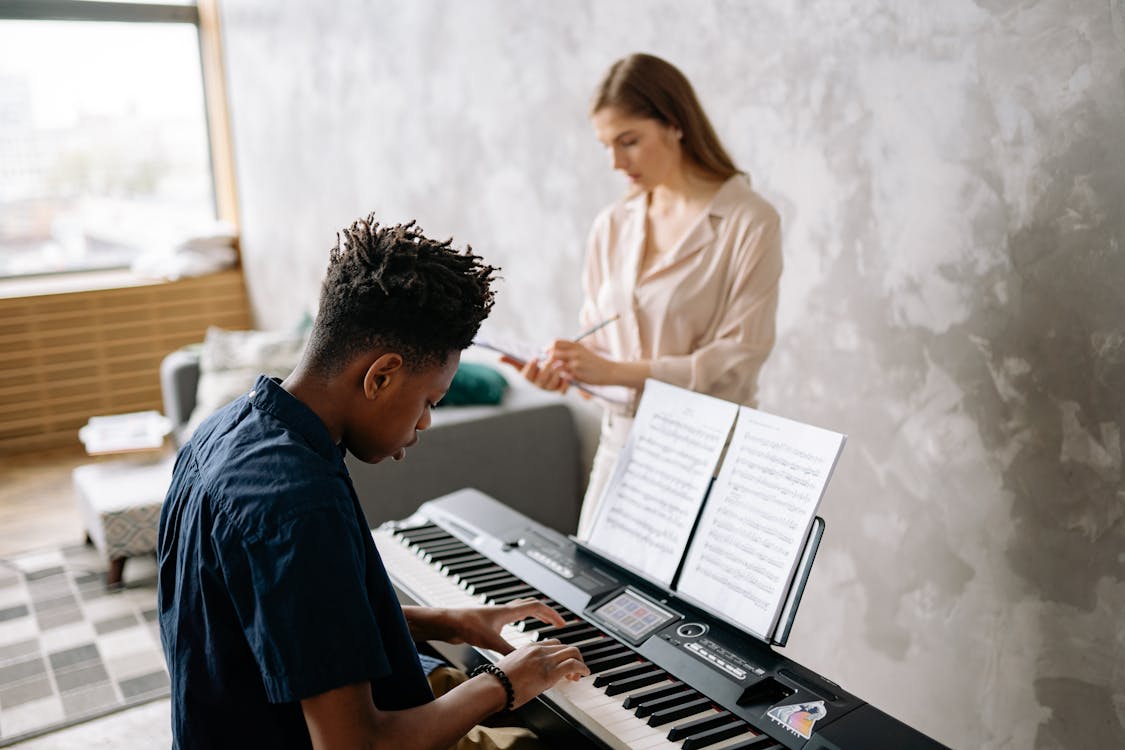 Sometimes we give a long explanation of the mistakes our child might have made. This happens mostly when we are angry. It is good to keep calm when you are angry and just instruct them in a few words what they need to do. Later, the same thing can be explained to let them understand things in detail. Make sure that they ask you questions so that you come to know that they are listening.
Keep probing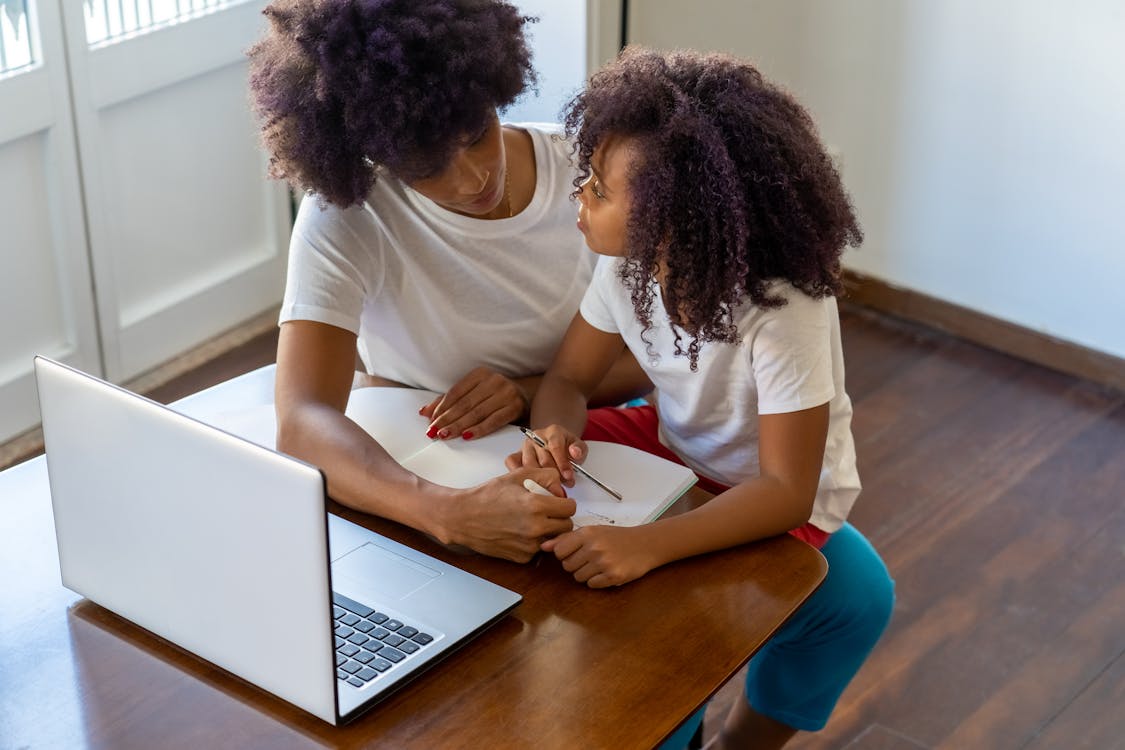 Children are curious to know things, and don't forget to keep it alive by probing them more and more. When you ask any question, ask them to think about it and get the answer on their own first, rather than you giving the answer. 
Building blocks and puzzles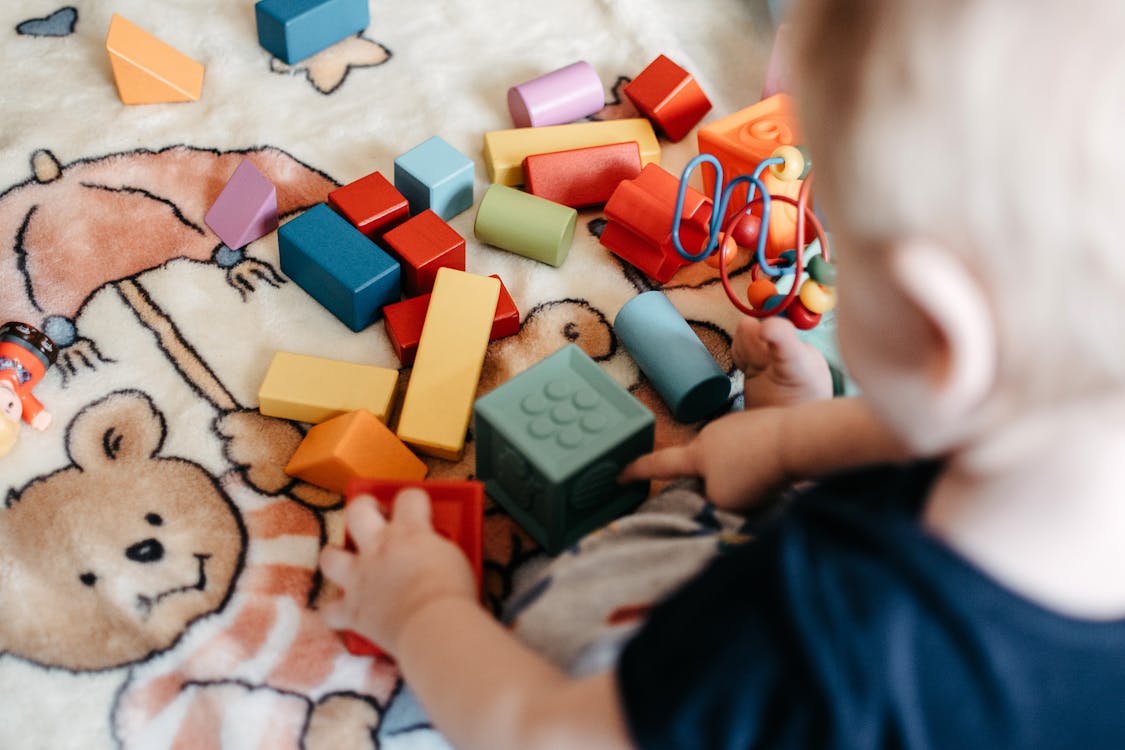 There are many games which can help us develop our critical thinking skills. Blocks and puzzles are one of them. Picture of many structure would be given and your child has to see it and build it or solve it accordingly. Initially you can help them once to let them know how to play the games or provide them some tips which can help them to solve the puzzle.
Playing Chess, Ludo, or Monopoly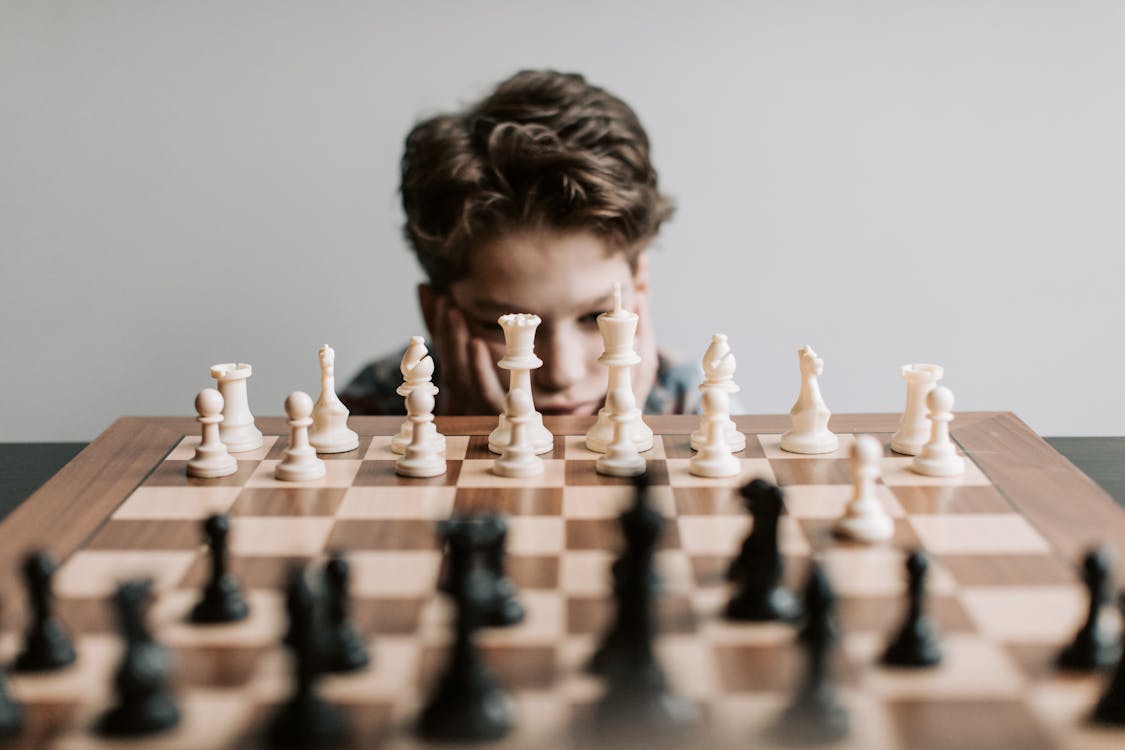 Monopoly is said to be one of the fantastic games which can develop a child's thinking skills as well as their analytical skills. The same is true with Chess and Ludo. Playing such games will help them to think critically as well as learn to play in groups.
Help your kids develop their critical thinking skills, which in turn will help them face the world easily.