Feeling worthless or having a fear of facing people are examples of low self-esteem. People with low self-esteem are those who don't have confidence to complete any given work or are always confused. Such people might have high skills but are not able to present it as they don't get those guts to show it to people. Most of the time they want to break this nutshell and come out of it but are unable to do it as they don't know the process.
Let's understand ways to boost up our self-esteem.
Accept the way you are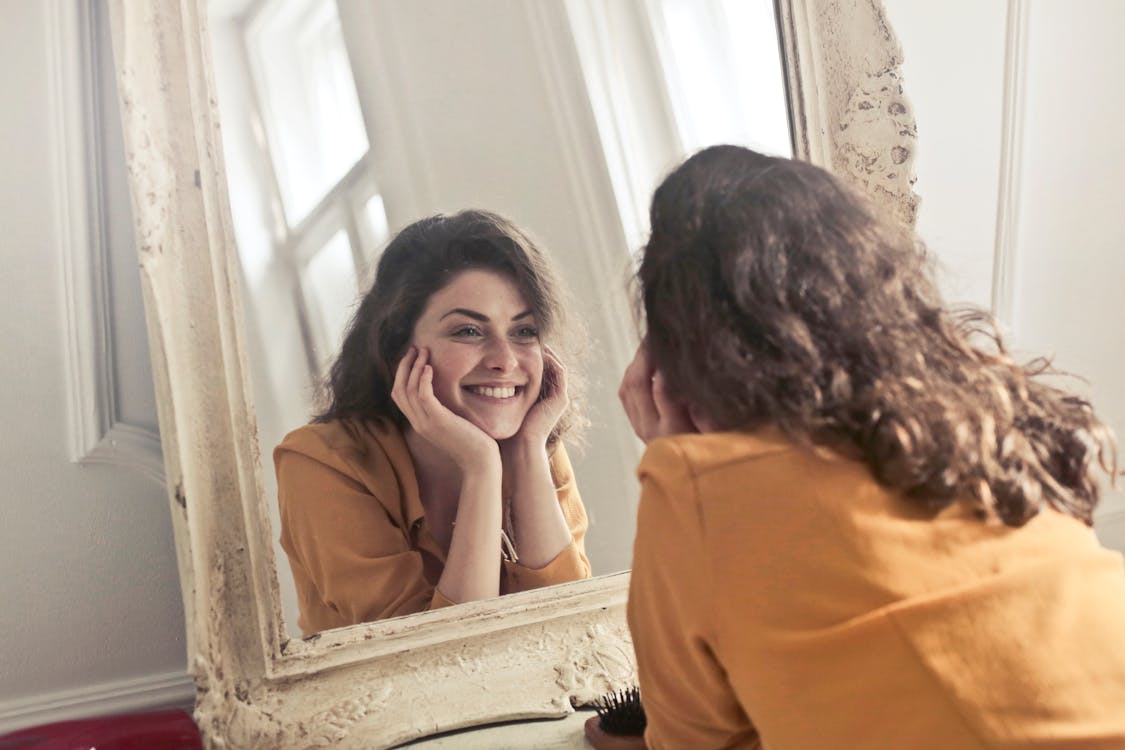 People with low self-esteem feel worthless as they don't except themselves. They always have an inferiority complex about themselves. There could be various reasons to have inferiority complex or low self-esteem. Distorted childhood, or having people around who always find you to be worthless. It's always good to forget bad things and forgive bad people and move ahead in our life.
Trust yourself
The best gift you can give to yourself is to trust and love yourself. When you trust yourself with doing something successfully, your soul will work hard to achieve it for yourself. So believe in yourself and move forward.
Identify your triggers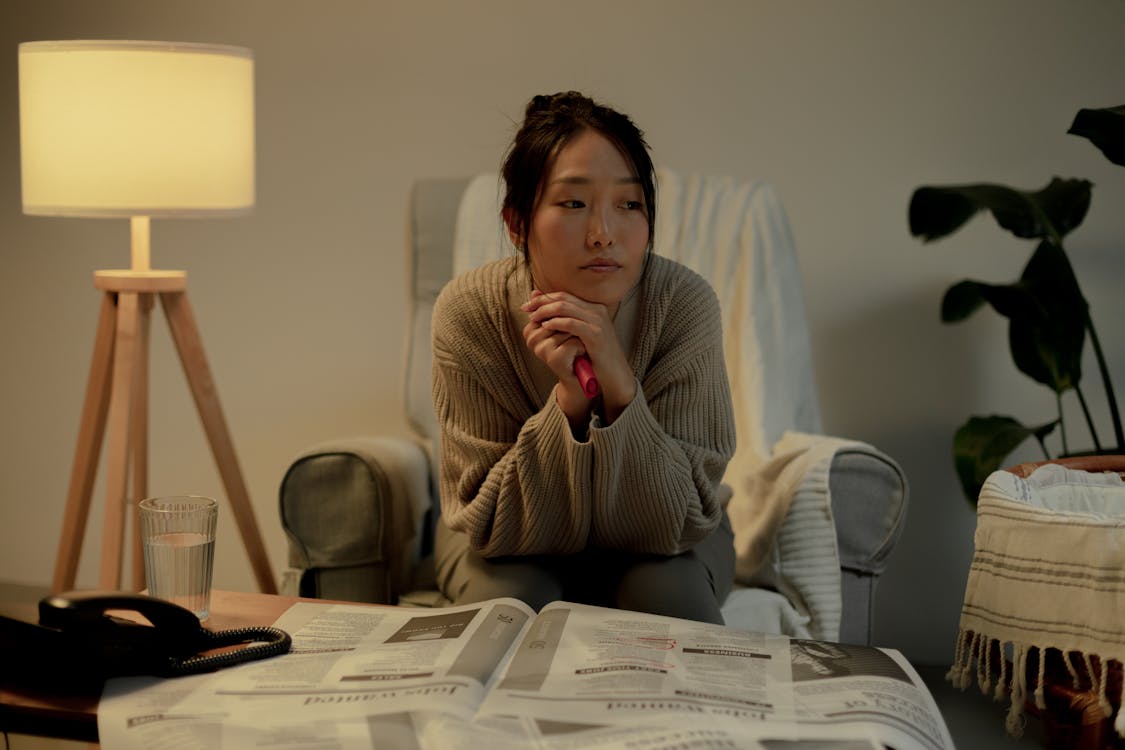 Understand what the reasons behind your low self-esteem are and why they are so. Are you responsible for the same, then change it. If somebody else is responsible, identify and avoid such people.
Mind your thoughts
We always try to think positive, but we keep thinking negative. Regulate and channel your thoughts towards positive thinking. Read self-help books, watch success videos, do yoga and meditation every day. Refrain from being with negative people and reading negative messages. All these will help you to boost up your confidence.
Don't hesitate to make mistakes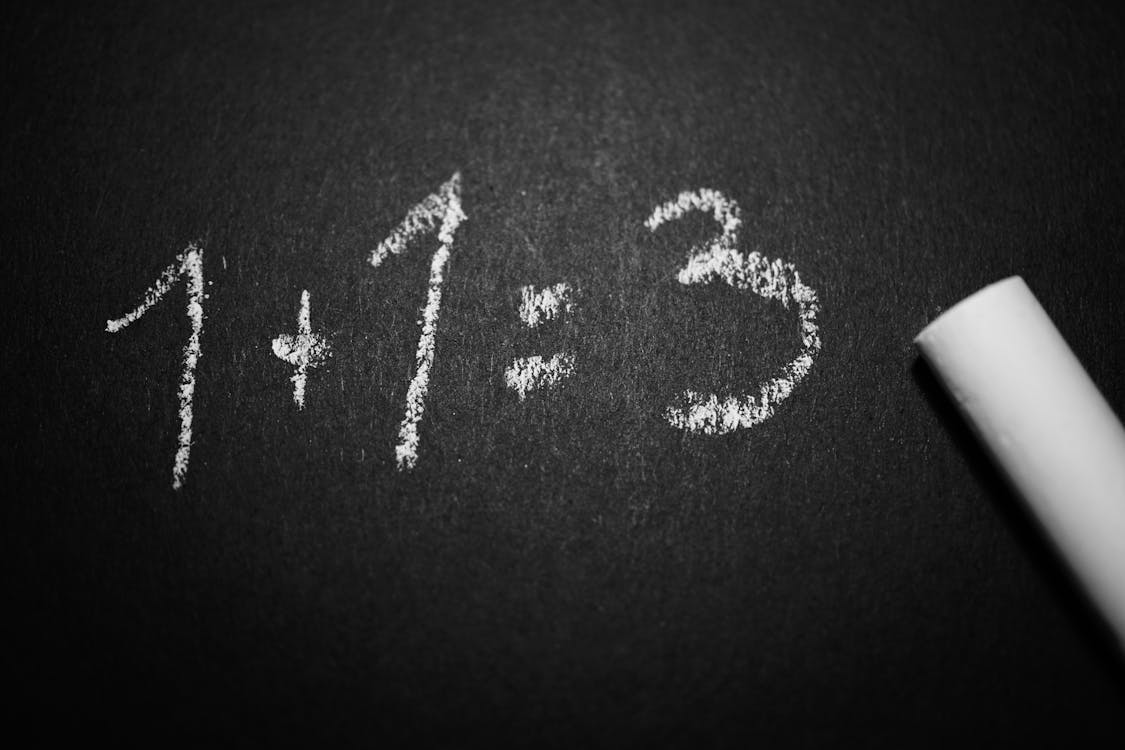 Make mistakes and improve is the mantra to be successful. No body can achieve success without making mistakes. Keep making mistakes and keep learning.
Face your fears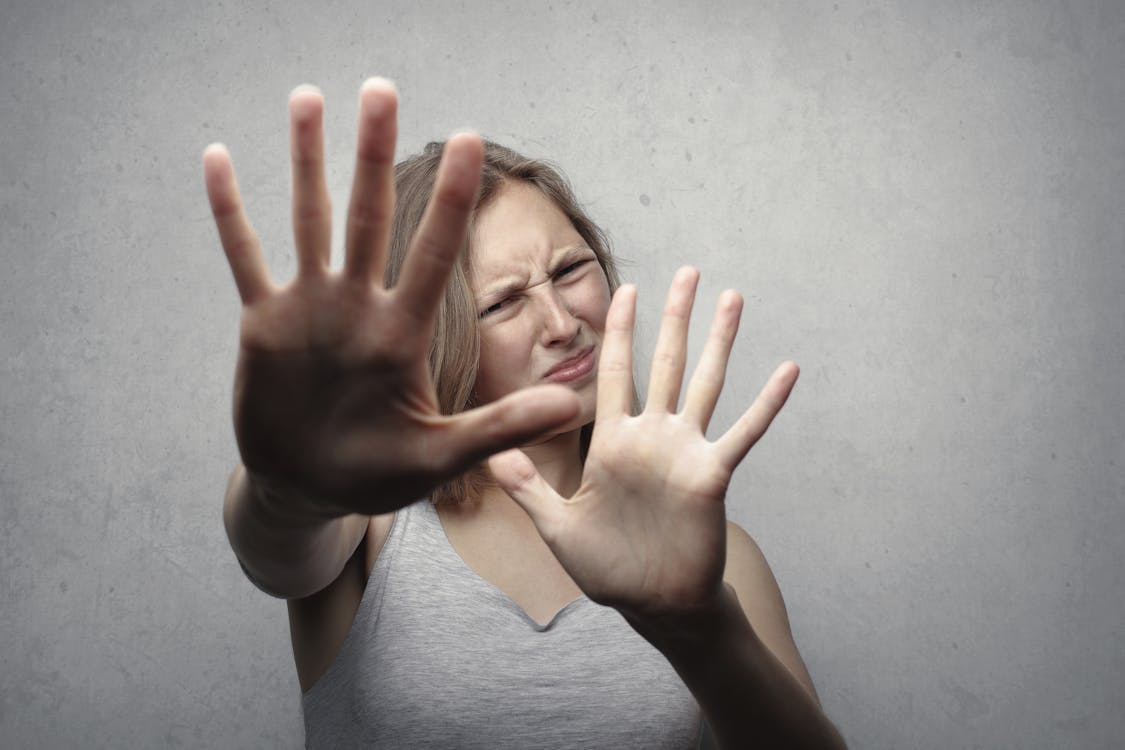 When we are scared of something, that is when we lose confidence. Face your fear and understand why you are so uncomfortable. Face it daily, and definitely one day you are going to face the same situation with a smile.
Don't be affected by others' thoughts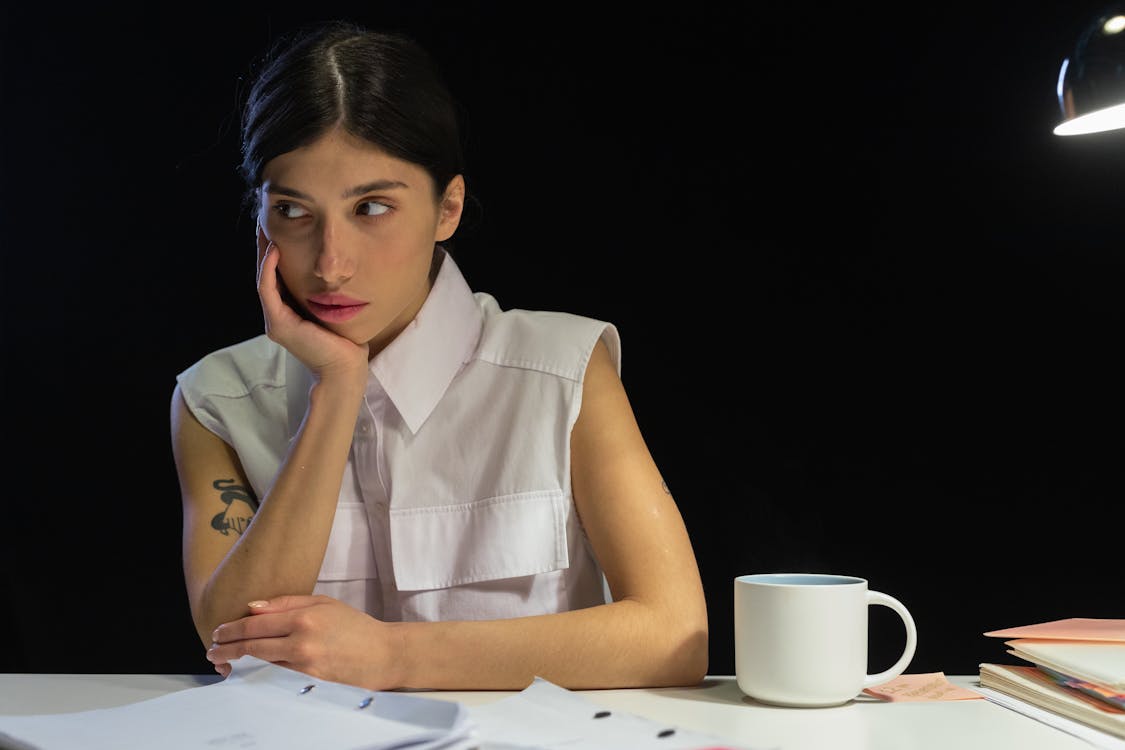 Half of our life is wasted on thinking what others might think. We cannot change others' mindset, so why bother about them? Change your mindset and do whatever you want and achieve your success.
"To get out of low self-esteem, the thing which is required is to change our mindset, and everything will change automatically."