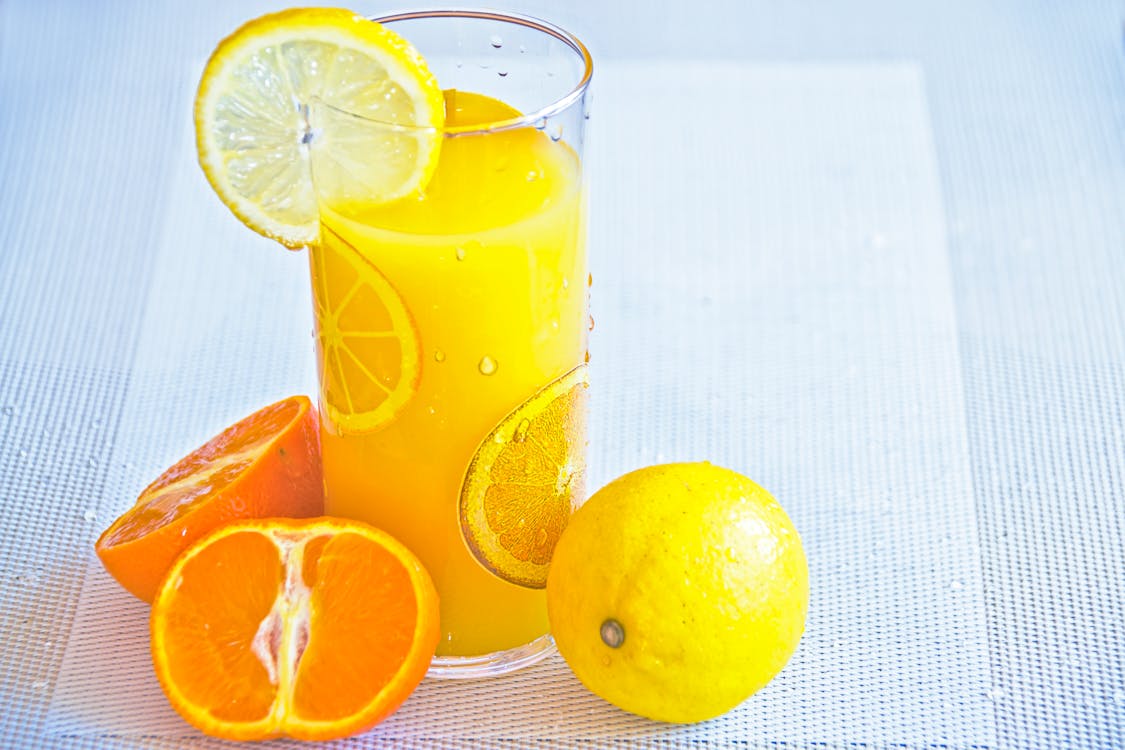 It's summer again. The sun is shining brightly on the sky and we are all busy beating the heat with all the summer drinks and outfits we have. And yes, our kids are at home enjoying their summer vacations. But the sitting at home ideal is what kids won't like. They need lots and lots of activities to happen every day, and that could be anything but something where they can also gain knowledge. Nowadays, all schools have a summer camp at their school campus where they teach various things to the kids. Though the schools are there, our kids still have ample time to learn something new rather than waste time watching television.
In this article we will learn about some fun-filled activities that can be done at home to engage our kids. There's no need to spend money on expensive summer camps when we can have a good time at home with such activities.
In between, nature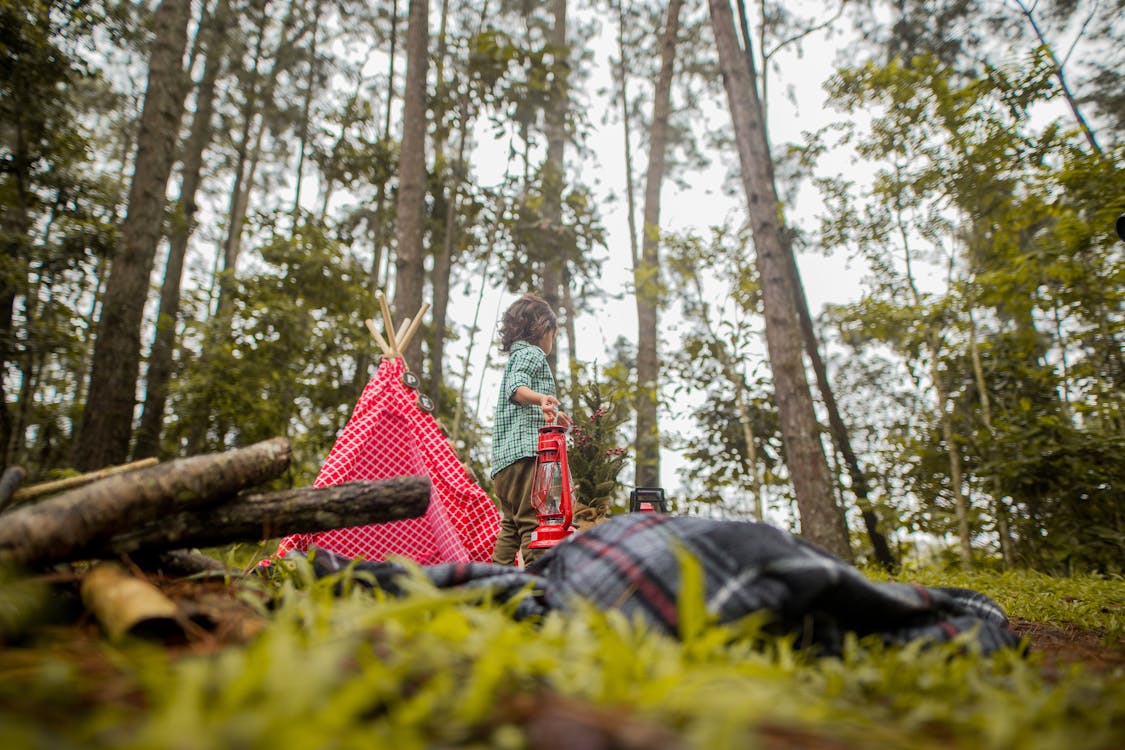 Some people prefer to go for outings during the summer, but if you can't, your garden or a park nearby is enough to take your kids near nature. They can see many types of birds and bugs and have their own experience with them. They can even understand the types of fruits and vegetables that are grown during the summer. A visit to a mango garden would be an amazing trip for them. Some summer vegetables like okra or bitter guard can also be planted to let them know which vegetables they can plant during the summer. They can also plant a mango tree and see it grow every day. Children enjoy swinging, so let them construct their own swings out of ropes and tie them to a sturdy tree.
Creating something new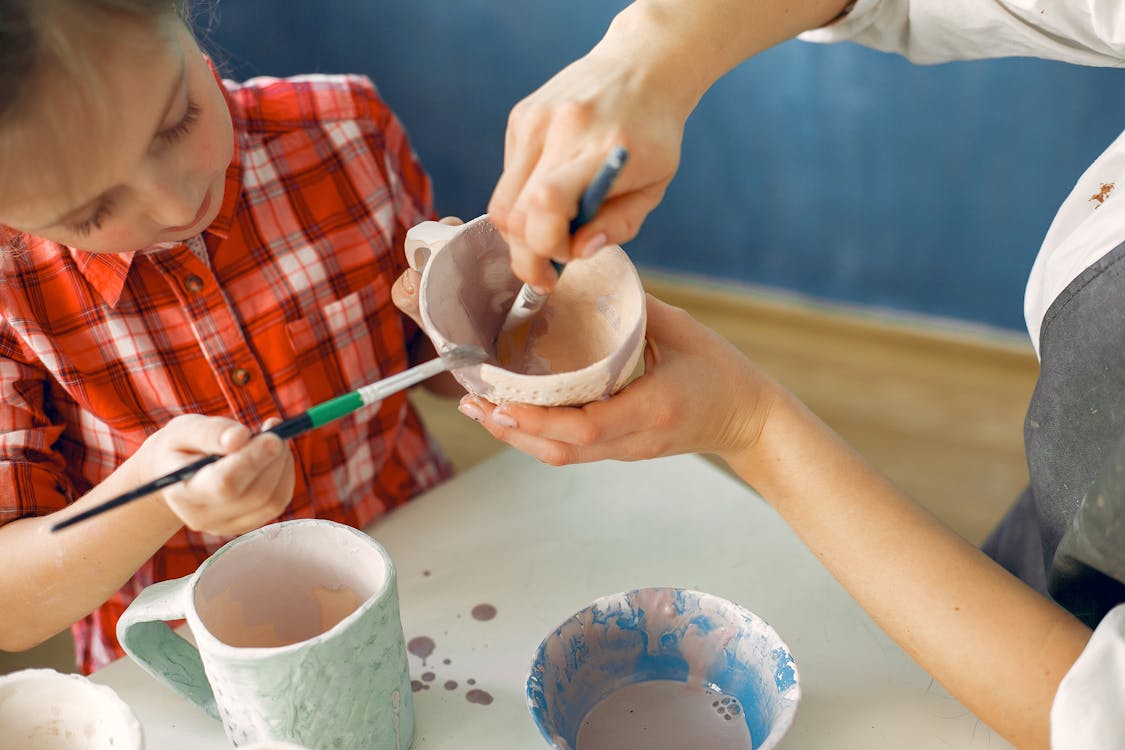 Let your child's creativity come out this summer. Provide them with all the types of art and craft materials like paint, colors, glue, color papers, etc., so that they can connect with their imagination to create something new. Coloring mud pots is an excellent idea to help your kids become creative. Let them play with colors and come up with their imagination to create something beautiful.
Water games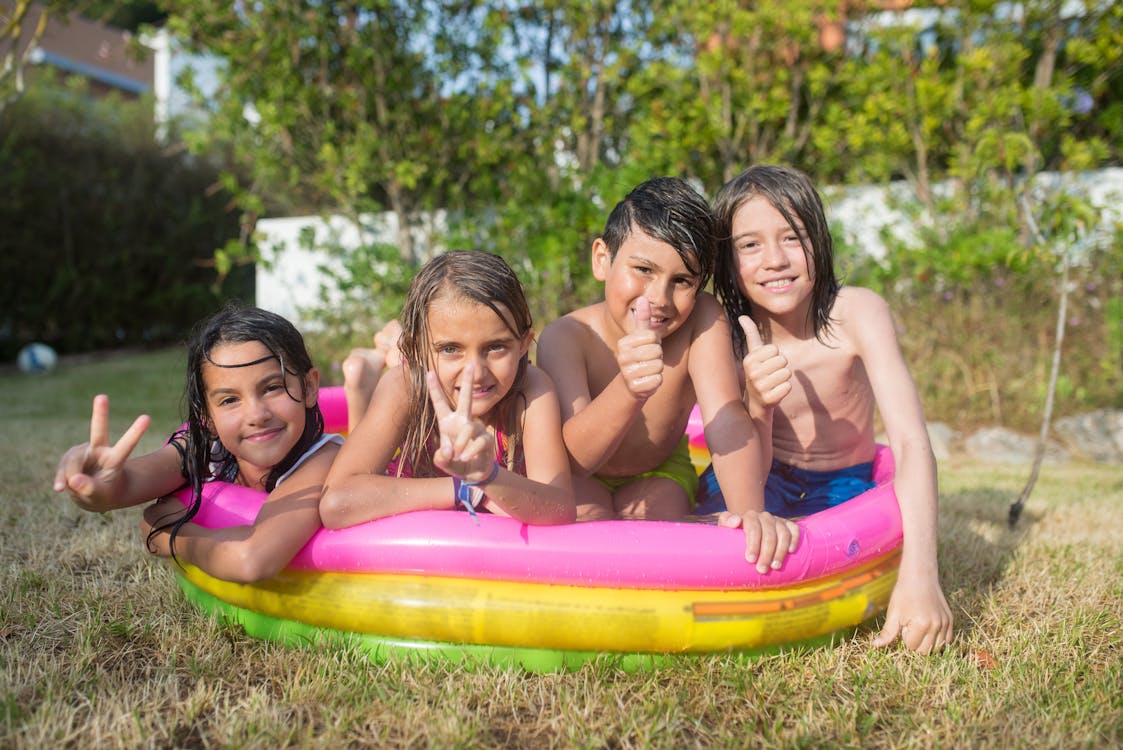 Water games are always a child's favorite. Let your kid have a splash in the kiddie pool. Buy a rubber pool and create your own water pool at home. Kids would love to go inside the water and enjoy themselves. Big pools are also available, which can be used by adults too. Children can play balloon games or even try swimming in such pools.
Snacks time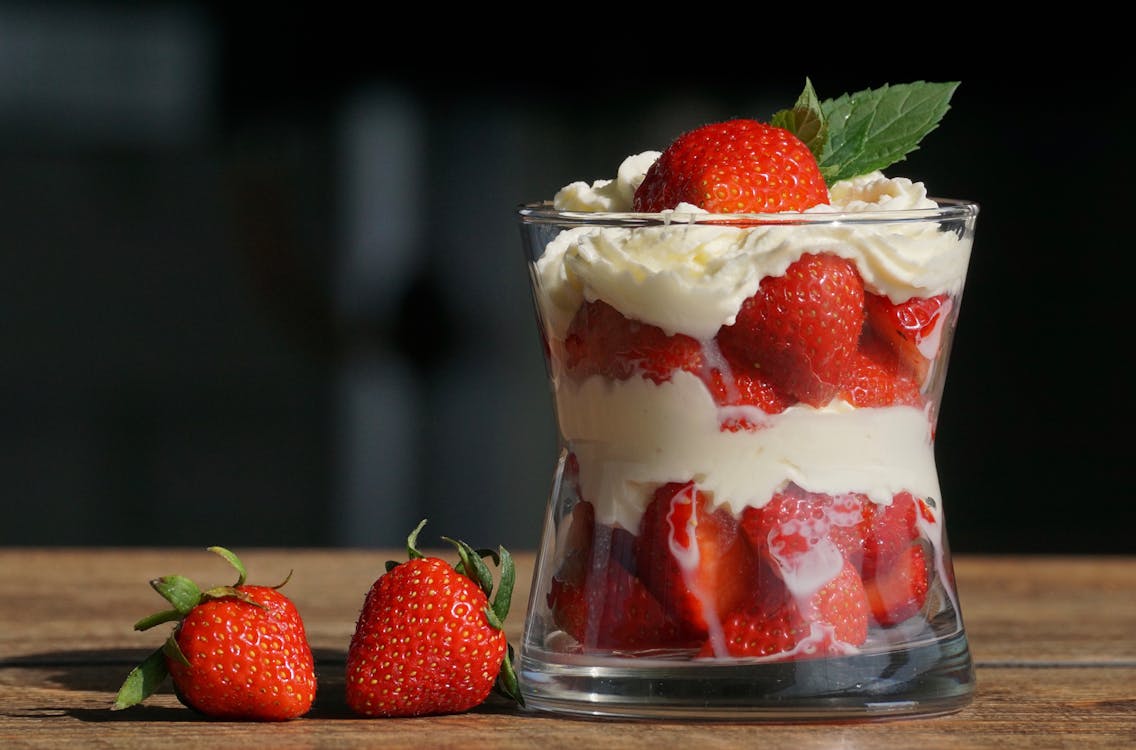 Summers without ice cream can't be thought of. We all know how kids are crazy about ice cream. This is the time to help them learn to prepare their own ice cream or custard. Hand them over lots of colorful fruits and teach them how to prepare healthy ice cream or custard with lots of tasty fruits in it.
My eight-year-old son loves to garnish his own custard with lots and lots of colorful fruits. With these kinds of recipes, it becomes so easy for us moms to feed our kids lots of healthy fruits. My child, being a picky eater, learnt to eat fruits when he himself started garnishing his own custard.
Summers can always be full of fun and enjoyment if parents can give a little time of theirs to the little ones.