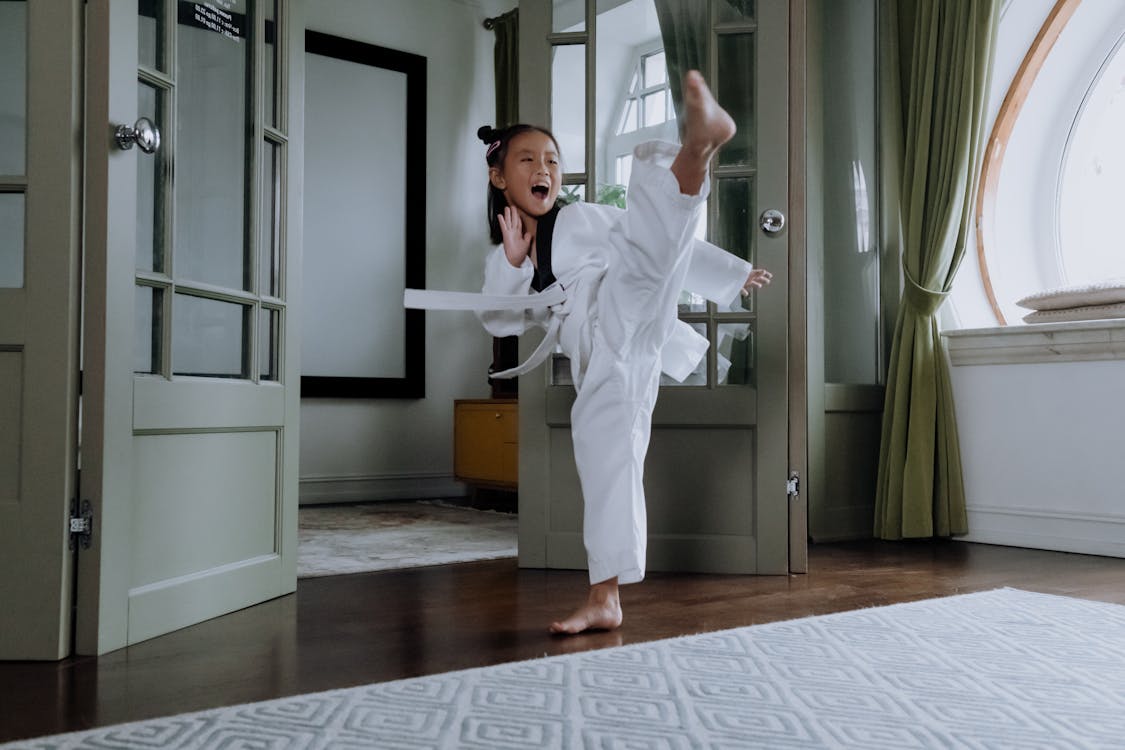 Our growing kids are likely to face bullies anywhere outside the home. It could be in school or in your neighbourhood. We are not always present with them to protect them. Such questions do evolve in our mind as, how our child is going to tackle with bullies, or what will happen if someone bullies our kids? We feel really helpless when such thoughts evolve in our mind. The self-defence skill is one of the skills which can help our kids to avoid and also to face bullies.
Let's understand how we can equip our kids with self-defence techniques so that they can deal with the bullies.
Body language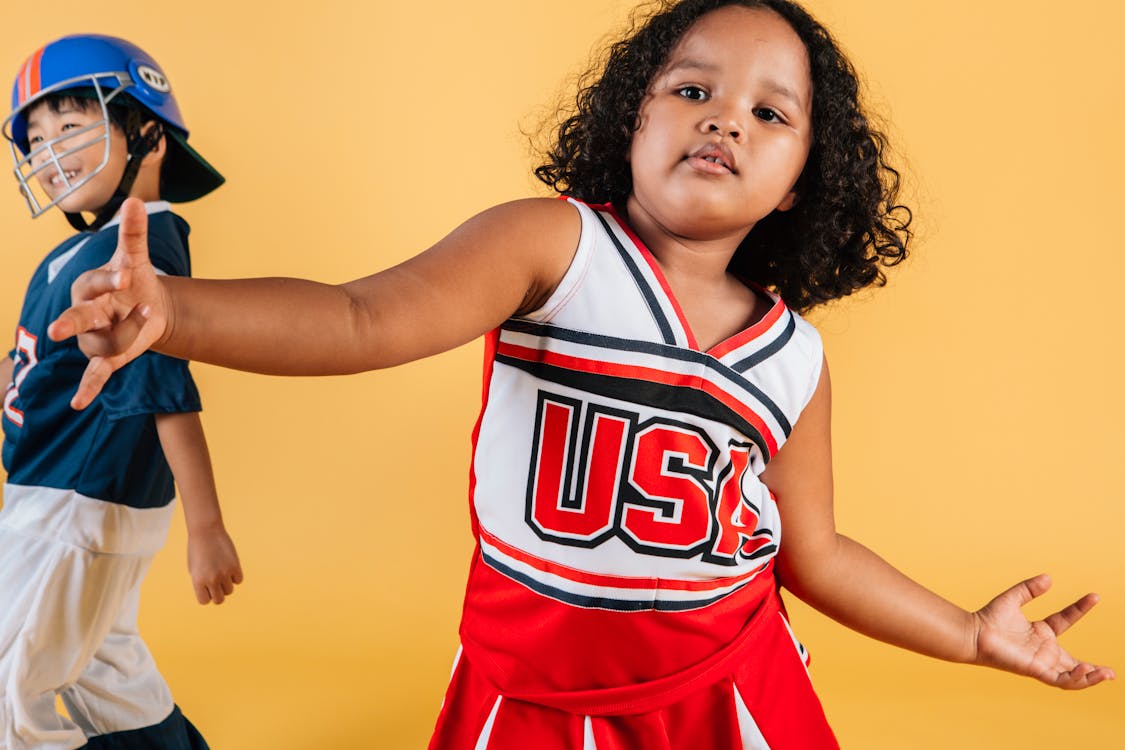 Body language is the first thing which is noticed. Build confidence in your child so that when they grow up, their body language is confident enough to answer anybody. Kids who don't have confidence often face with bullies and often face troubles. Strong and bold body language can save us from many problems.
Keeping eye contact is one of the important skills to show confidence. Teach your kid to make eye contact whenever they speak to anybody.
Make good friends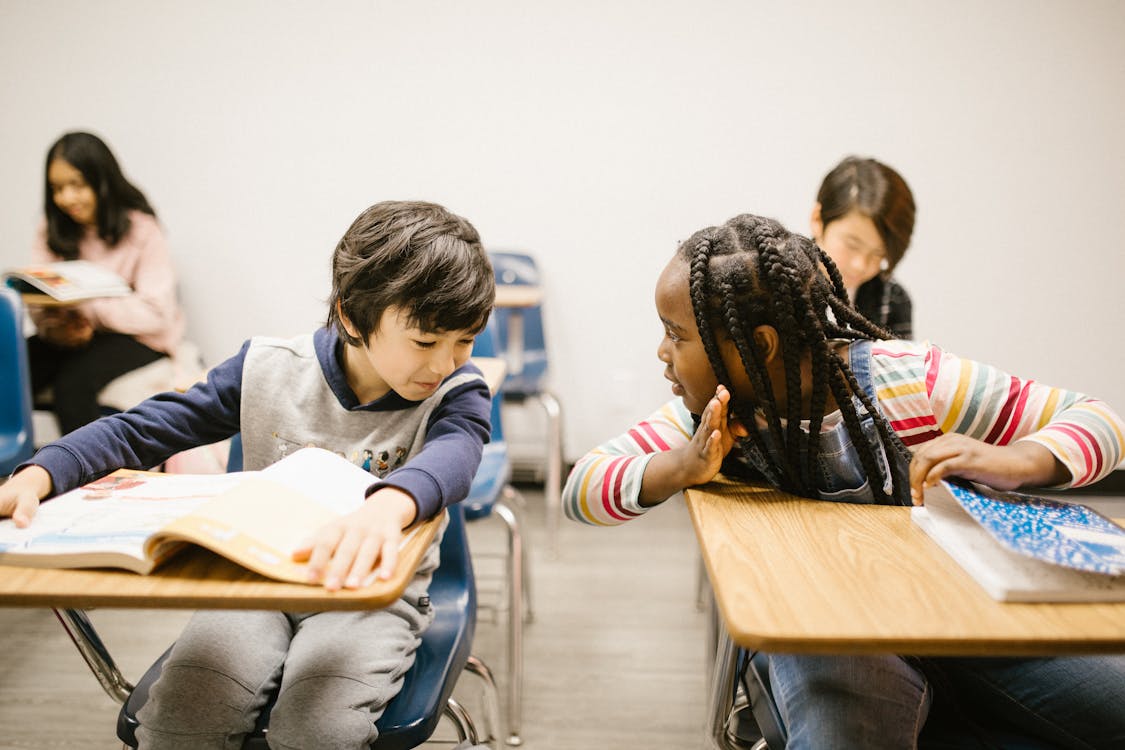 Friends are those who are always with us and understand us better. Your kid should know to make friends and also to maintain good friendships. Parents can't be with their kids all the time, but friends can be and thus can help in facing any problem. Bullies always refrain from attacking kids who move in a group. So it is always good to move in a group rather than move individually.
Avoid and move.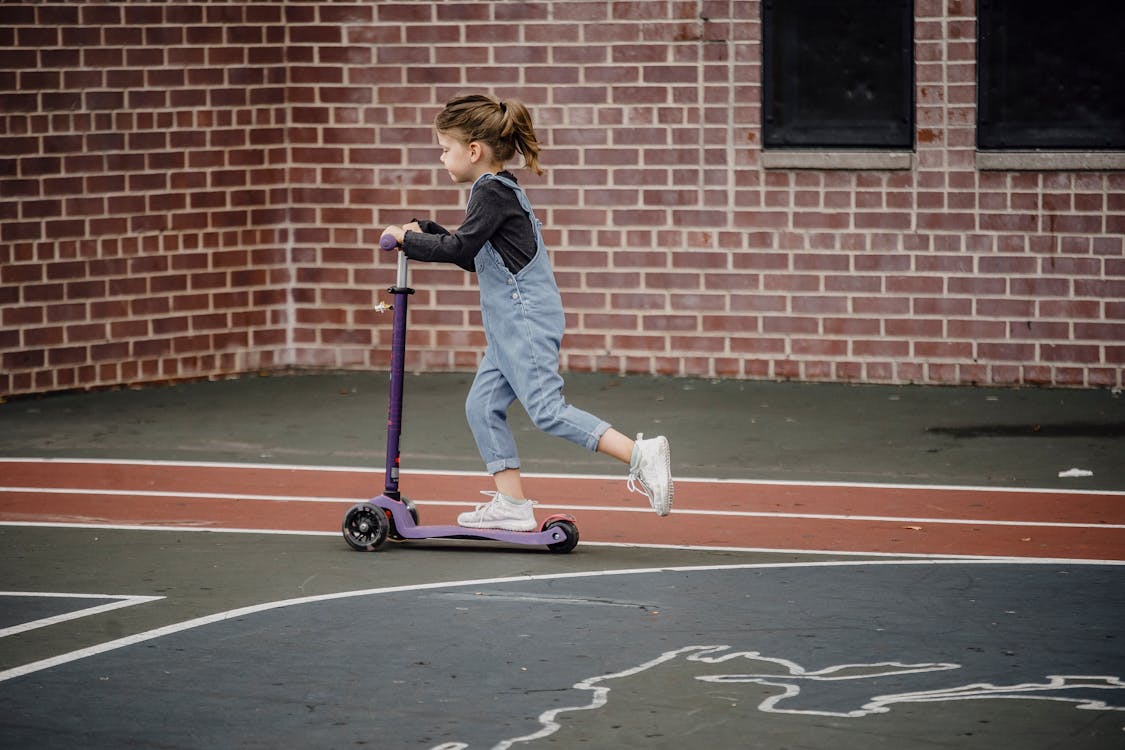 It is likely that we can face bullies anytime anywhere. For kids it's good to avoid such a situation and move from there. Ask them not to answer bullies as that would worsen the situation. It is always good to move from such places and avoid such situations. Here we are not teaching them to be cowards but to defend themselves.
Fighting is always bad.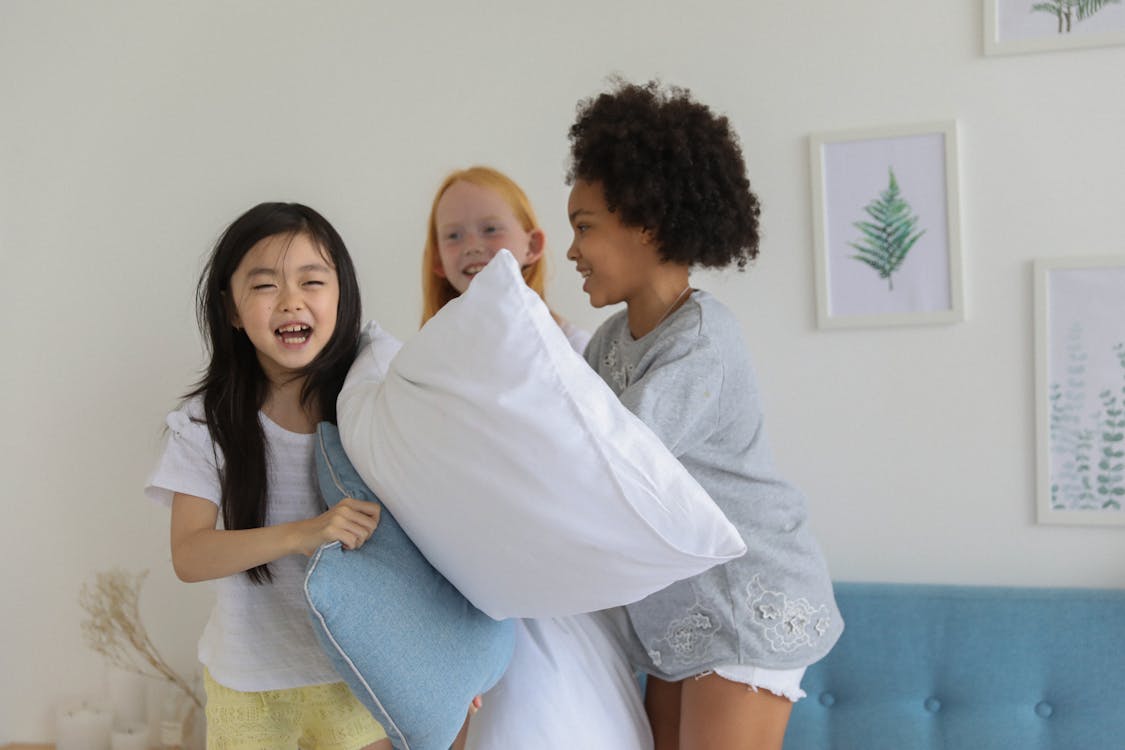 Make your child understand how bad fighting is. Let them understand how fighting can put them into trouble or in the wrong environment. Ask them not to fight and leave the place. Fighting never shows bravery, bravery is shown by how you are able to handle the situation. If you are not able to handle the situation, then it's good to move away from that place.
Alarm others if you are in a problem.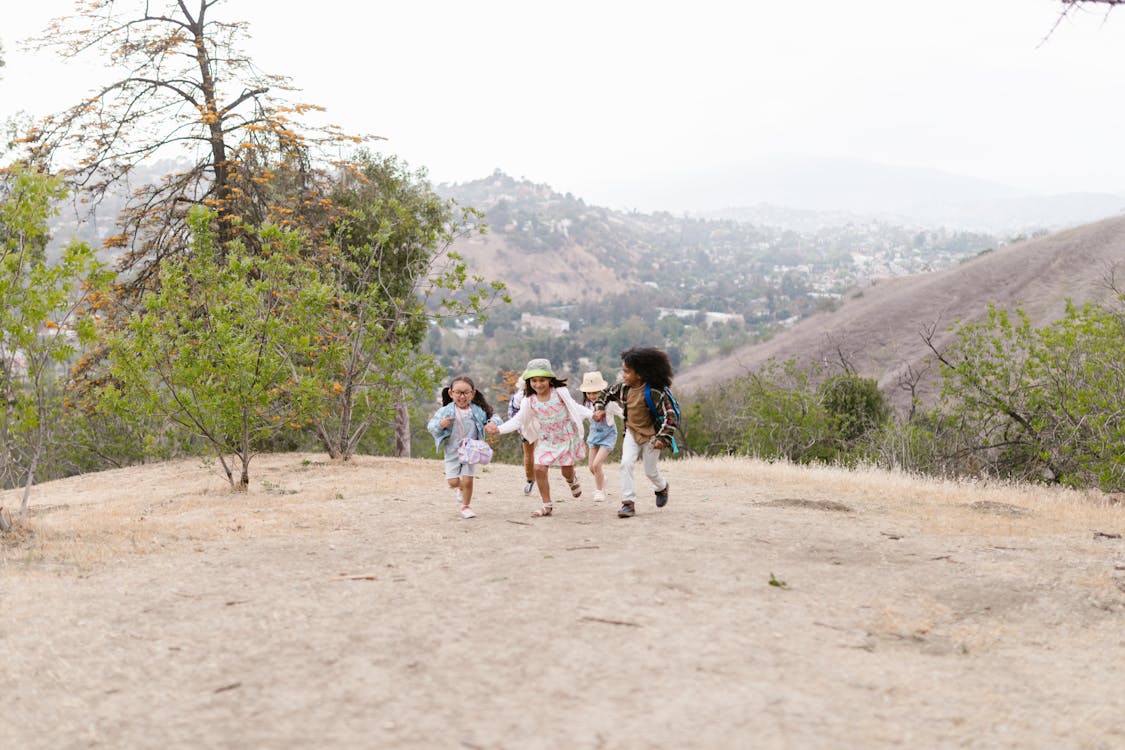 Shouting is one of the ways where we can let others know that we are in danger. Inform your kids to shout or to run away from the place and come to a place where there are lots of people and inform them about the problem so that they can help them. 
A self-defence class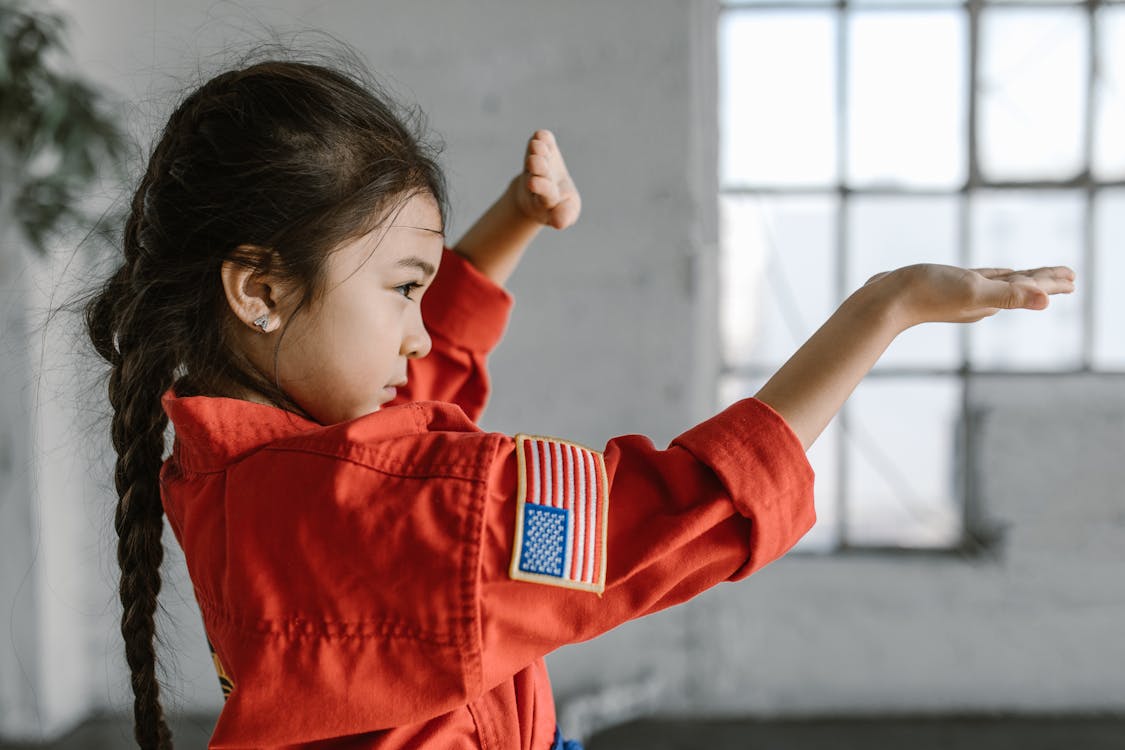 Enrol your kid in self-defence classes so that they can learn techniques which would help them in defending themselves. Small kids like Karate and Taekwondo which teaches very good self-defence techniques.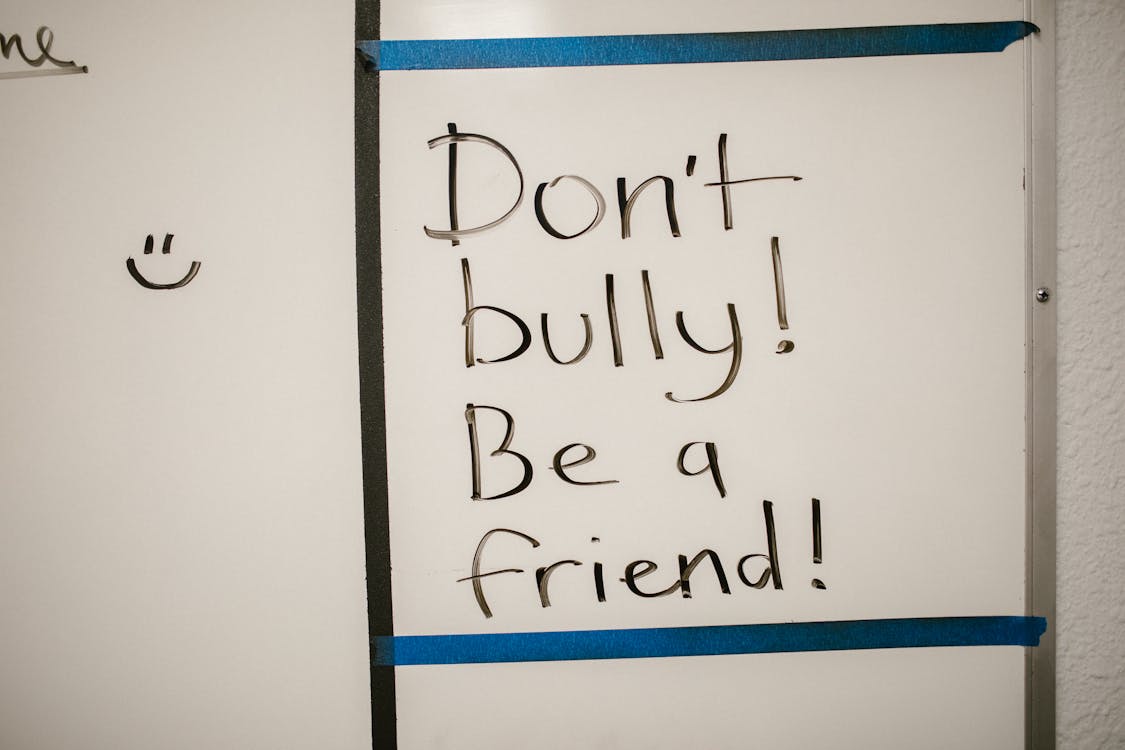 As parents we should make our child understand that they should not bully anybody, as bulling never shows power it is helping and caring for others which matters.