Did you hear the voice that comes from your mind? What did they say to you? Well, most of the time, our minds talk negatively about somebody, like; "Her dress is so cheap," "That person doesn't know how to behave," or "He is very proud of himself" etc. These negative comments are known as "judgement" or "judging others." When you are negatively commenting on somebody, you are judging that person. 80% of the time, our minds talk negatively about everything, and this is how we become negative. When we are negative, it does affect our overall growth. As humans, we cannot think positively all the time, but we should be free of our negative thoughts as well. Although erasing negative thoughts totally is not possible, we should start criticizing or judging actions that are negative and help them become positive through our judgements.
When you start criticizing everything, you become judgmental and you do more harm than good to any person or action. Also, it impacts our own self growth and how it impacts us will come to light when we read this article.
Judgments can be harmful.
When we judge others, we can never fix any problem. In fact, we can hurt a person or even worsen a situation. Continuously seeing the negative in others makes us so very negative that we see negativity within ourselves too. It becomes very hard to be thankful or to be happy about any situation, and we start judging ourselves. This can lower our self-esteem and cause us to become underconfident because we stop seeing the good in ourselves.
This results in depression.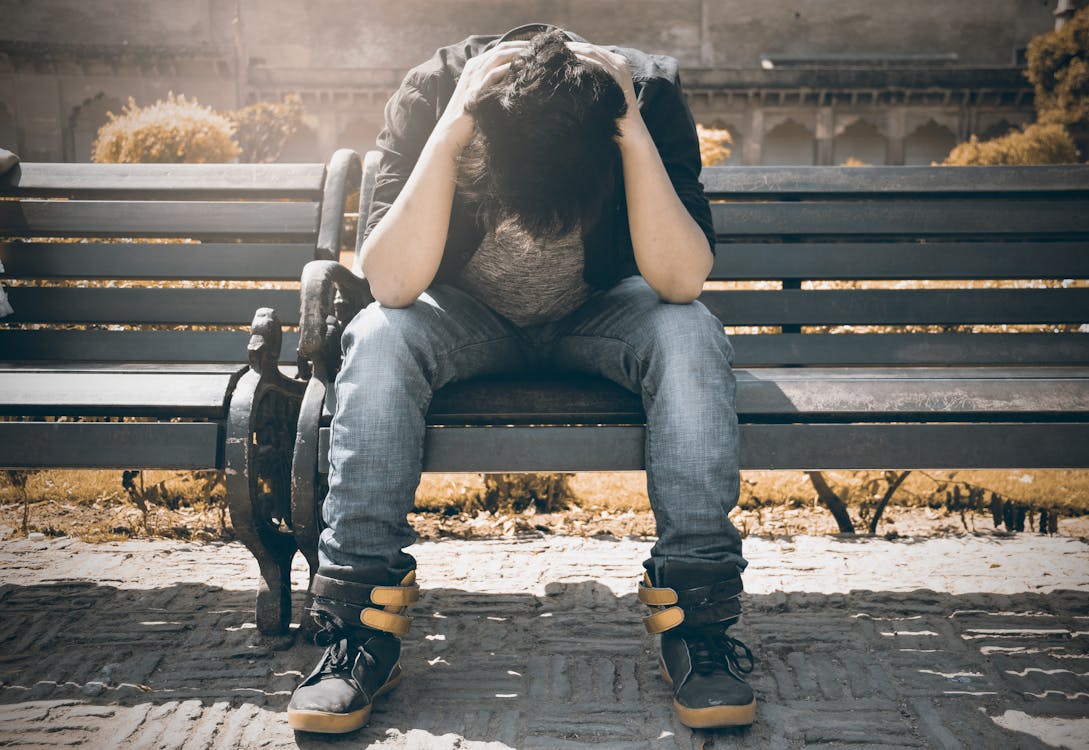 Continuous judging of ourselves and others can send us into depression. By hurting others, we can only distance ourselves from others, and one day we are alone with no one around us. This may lead people to depression when they start thinking that everything in this world is wrong or that every person is wrong. Negative thinkers even don't find any good within themselves and are always unhappy.
How to stop being judgmental
Start reading books.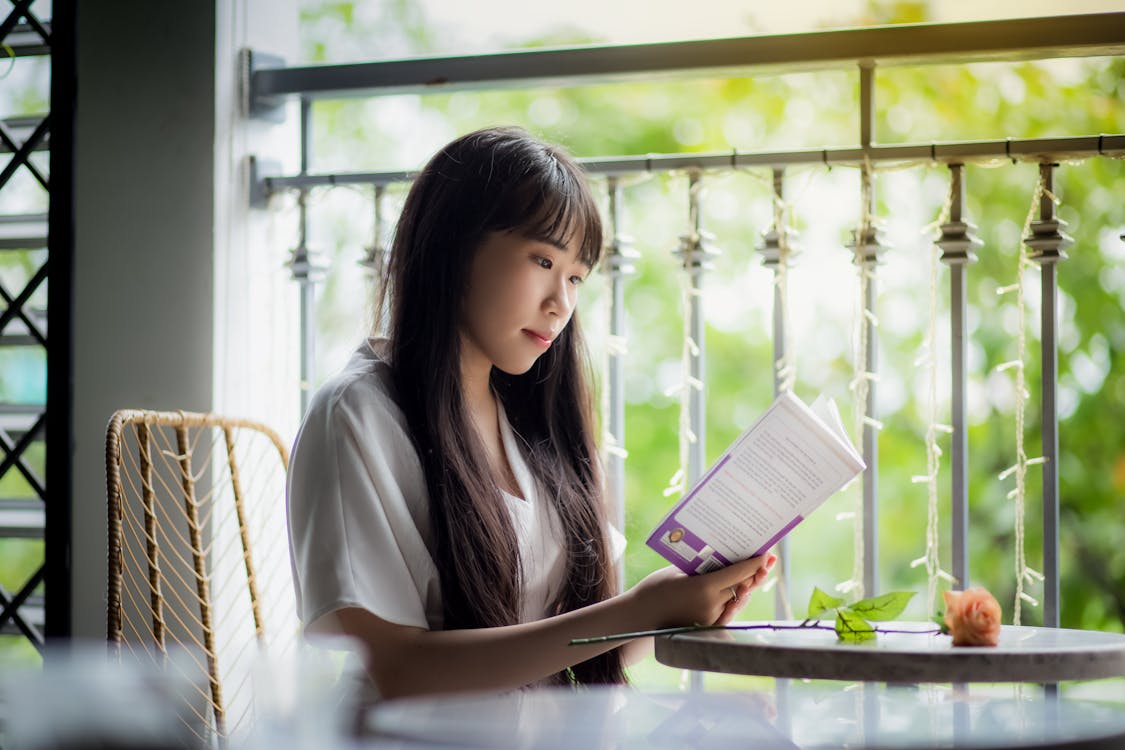 Self-help books are a must-read for us grownups. In this world of responsibilities and gossip, sometimes we forget our own values. Self-help books help us to stay positive and see positivity in everything. When our thoughts are positive, we, of course, are less judgmental and happier.
Learn to be kind.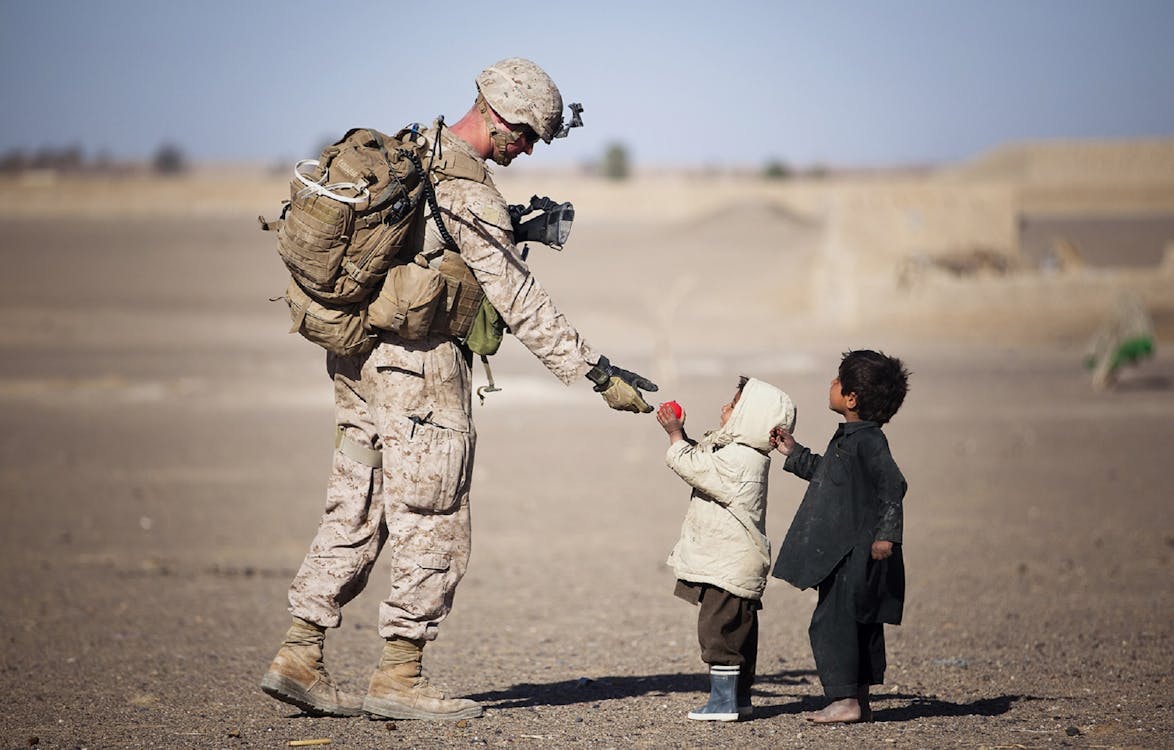 Are we really kind towards others, or have we forgotten the meaning of being kind? This is applicable more to people who are more into gossip and do not give time to their self-development. Though we are educated, sometimes we forget to be wise and kind. So how can you be kind to others? Try to be with people who are kind and always try to add value to the lives of others. When you are with positive people, you become positive too.
Practice Gratitude
Oh my God, we forgot how to be thankful. We are so lost in this materialistic world that we don't know how to say "Thank you for anything." But being thankful for what we have is very important as it helps us to be fulfilled with what we have. In a way, we stop running behind things and stop being jealous of others. So, practice gratitude every day.
Say thank you, God, for whatever you have and whatever you are.