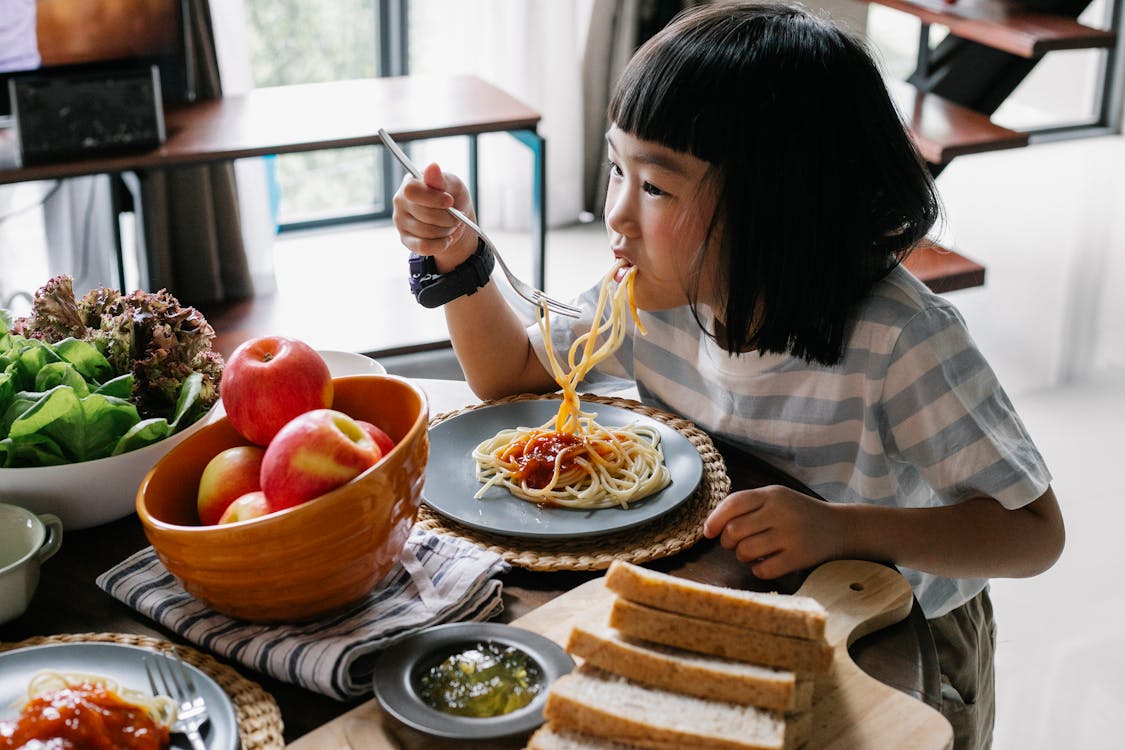 Children aged between 1 to 5 years must have access to food enriched with lots of vitamins and minerals. Parents do plan to feed their kids all the types of fruits and vegetables, but it really becomes a gruesome task if the kids start rejecting food. In such situations, most parents are in a dilemma as they don't know how to feed their little one with all the kinds of vitamins and minerals. The task may be terrific for parents whose kids are picky eaters. Our doctors recommend that we check on their weight and height at a regular interval to understand if they are getting proper nourishment.
All the food groups, including cereals, pulses, fruits, vegetables, nuts, milk and its products, are very nutritious as well as important for the healthy growth of a child. Parents must create a daily food guide where they can check if their little munchkins are getting all the types of food in small portions on a regular basis.
Below is a guide to understand and check the daily food requirements of our growing munchkins.
Cereals and pulses
In India, we consider cereals and dals to be very important food items for the proper growth of our little toddlers. Cereals like wheat, rice, ragi, jowar, bajra, daliya, i.e., broken wheat, are very nutritious and help in the healthy growth of the bones and muscles of our kids.
Dals or pulses are another protein-rich food grain which is very crucial for the growth of muscles. In India, most of the people are vegetarian and those who are non-vegetarian do not consume non-veg on a daily basis. So, pulse soup is something which is compulsorily prepared in every household in India on a daily basis. Our protein requirement is fulfilled with the intake of dal, and so we serve a bowl of dal daily to our kids.
Vegetables and fruits.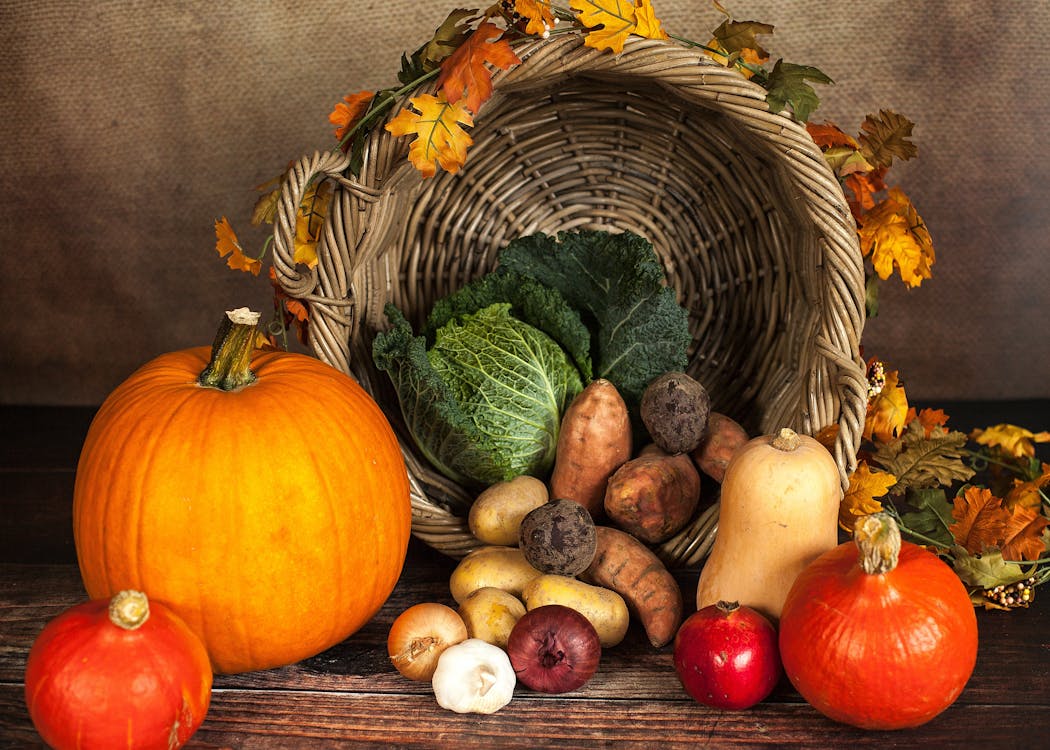 Vegetables and fruits, which are loaded with lots of vitamins, minerals, and fiber, need to be served daily to our kids. In vegetables, green leafy vegetables must be consumed daily as they help to fulfil the iron requirement of our body. Vegetables like pumpkin, okra, bitter gourd, papaya, etc. are important for the proper growth of our mind and body. Fruits are loaded with antioxidants in them, which help in the growth of the immune systems of our kids. At least two to three types of fruit must be served daily to keep our toddlers healthy and fit.
Milk

and

nuts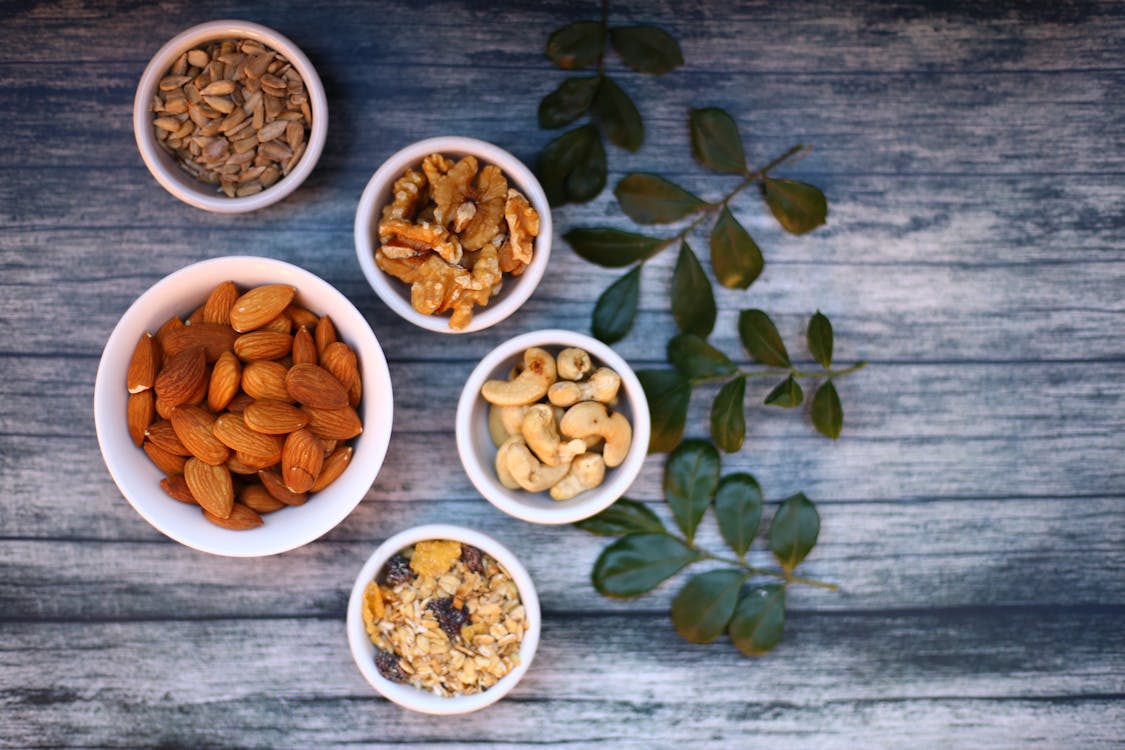 Milk and nuts are loaded with good fats, which are essential for the brain development of our kids. Small kids, i.e., those between the ages of 0 to 1 must have milk as their main diet throughout the day. Milk helps in the development of bones and muscles as well as in the development of our brain. Nuts are super foods which should be served to kids who can chew them well as well as swallow them. It is said that nuts have all the healthy oils in them, which help in the development of our body and brain.
mix and match nutritious plates for toddlers.
Most of our toddlers are picky eaters as well, as it is hard to shift a child from a liquid diet to solid food. Some kids find it hard to swallow and, hence, they reject most of the foods. But it is said that if we can serve them a colourful plate, they might have one spoon or two from it.
Idli Sambar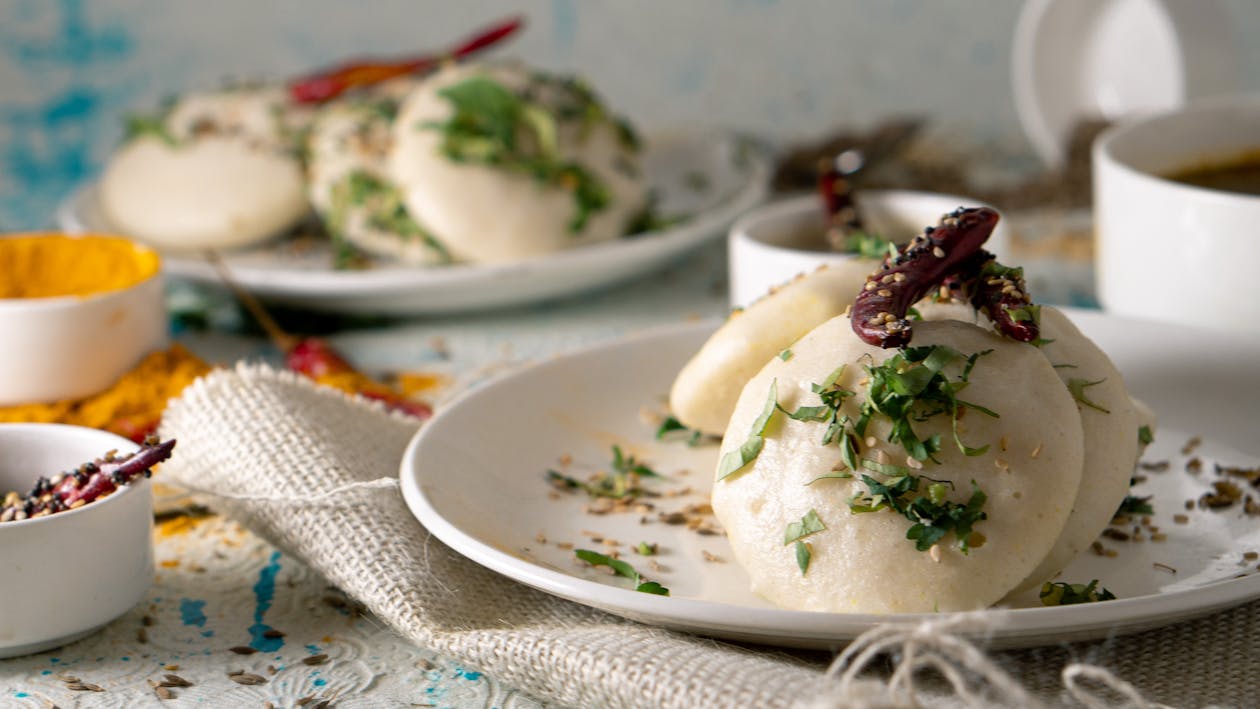 In India, the most famous breakfast item is Idli with sambar and chutney. Idli is prepared using rice and dal batter, but we can also chop many colourful vegetables into small pieces and mix them with the batter to make our idlis more colourful. This is very tasty as well as healthy.
Banana, nuts, and milk smoothy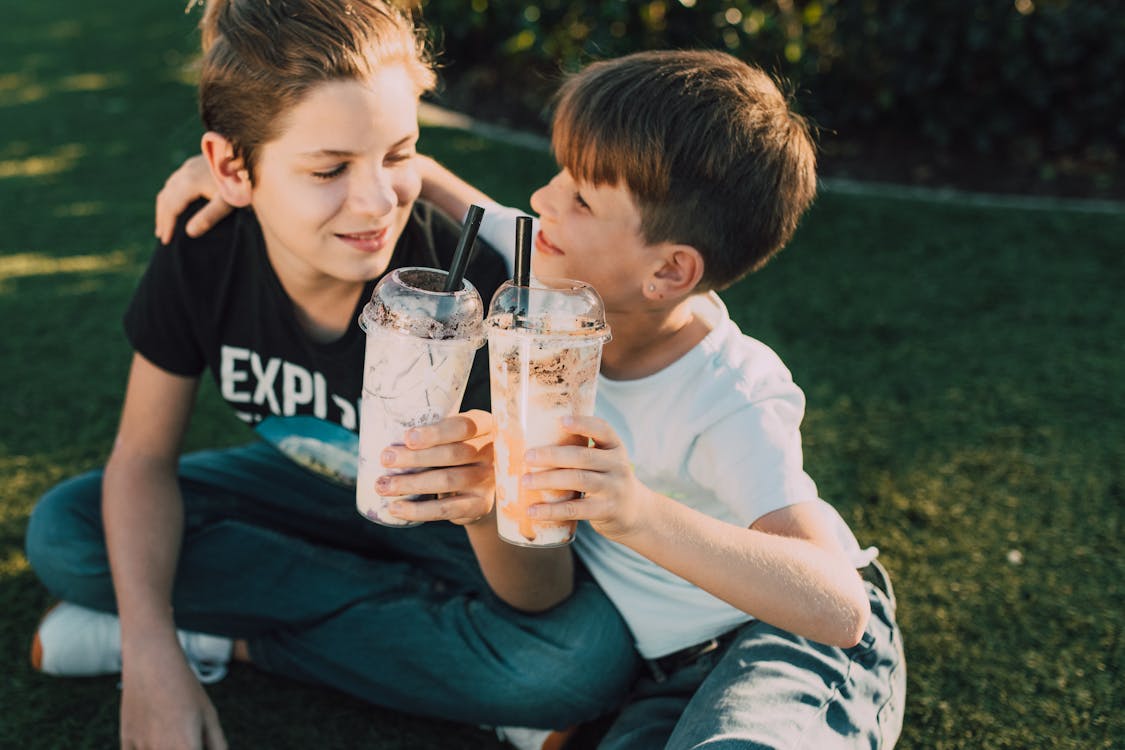 One of the most popular and healthy drinks that can be served to kids is milk. It is tasty as well as filling at the same time. Mix one or two bananas according to your requirements and mix them with milk and sugar to form a shake. Crush the dry fruits like almonds, cashews, and pista and put them in the shake. Your super delicious, healthy smoothie is ready.
Colourful veggies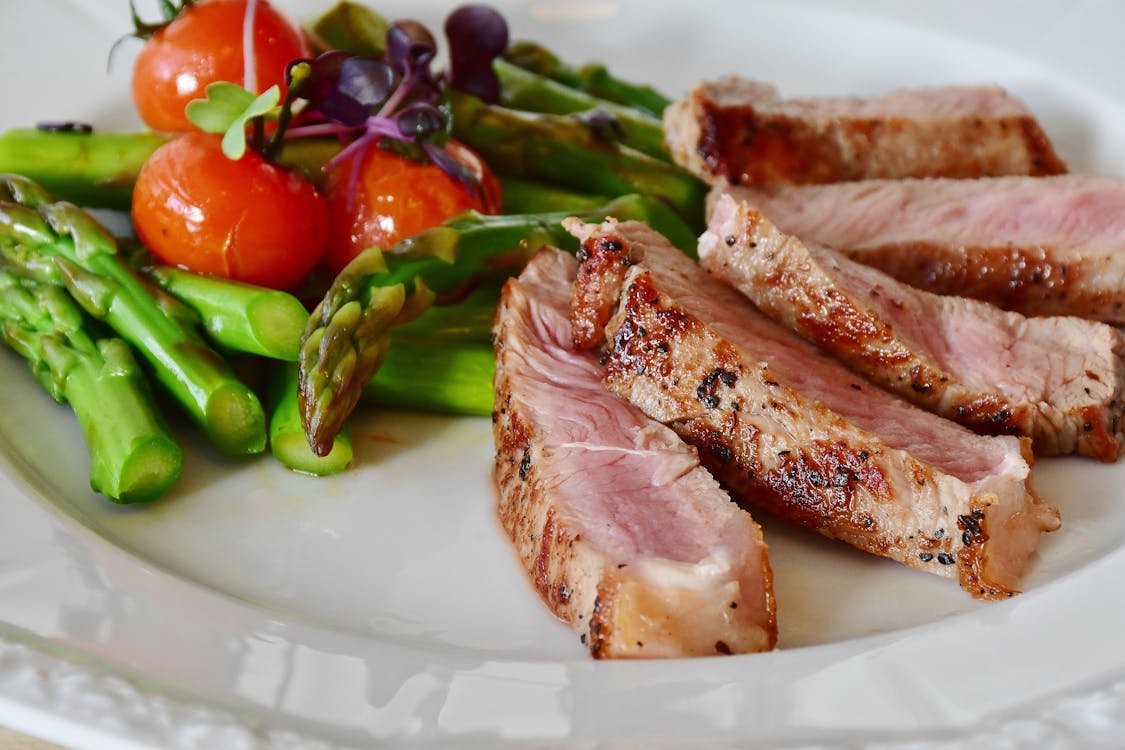 One thing I remember about my picky-eating child is how difficult it was to feed him vegetables. Then I thought of serving a colourful vegetable plate. That is when I sauteed some beans, carrots, bet roots, and cauliflower and served them on a plate for him to eat. He was delighted to see the colourful plate and I was happy as it was the first time my son tasted a piece of bean, a piece of carrot, bet root, and cauliflower.
Try making the food plate as colourful as possible. Children love colours, and they definitely love to have a plate full of colourful veggies. Try not to serve a huge amount of food at a time. Small snacks at regular intervals are a good idea to feed them with healthy food.