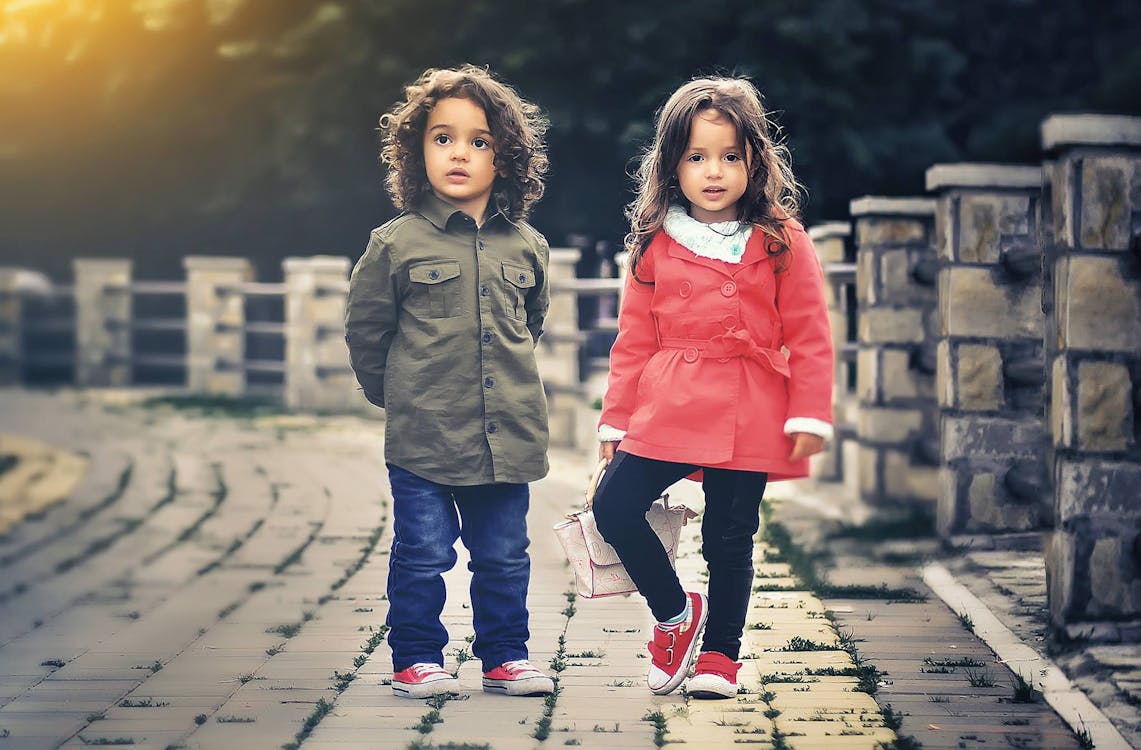 Independence is something that can be related to kids so easily as they are the ones who love their freedom. As soon as we go out of our home, we can see the happiness in their faces, or if they can run, they will run so fast that everybody else has to run to control them and catch hold of them. Parents have always cared for their children since childhood, and we sometimes wonder, "When are they going to grow up and be responsible?"The first stage of being responsible is being able to care for ourselves. And we can care only when we are independent, which means we know how to handle things.
Let's understand how we can make our kids independent.
Daily routine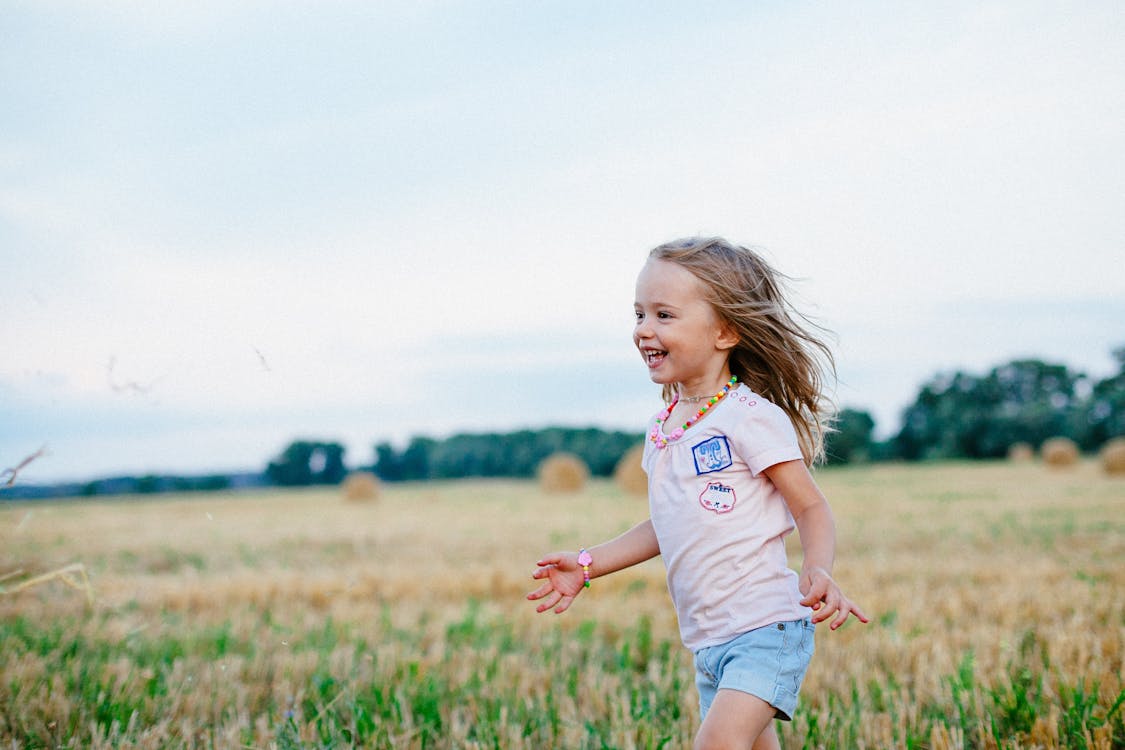 In the morning, there are various activities to do, like brushing our teeth, cleaning our bed, bathing, etc. If children know what they have to do as soon as they wake up, they can care for themselves as well as become independent. Most of the time, mothers keep running behind their small toddlers to help them do everything. But the moment our kids learn to handle these basic things, we too feel a little relaxed.
If children keep following their routines, they will eventually come to know what they should do next and gradually become responsible. Keeping the toothpaste and brush in their proper place or folding their own clothes is something that helps them become independent.
Give them a choice.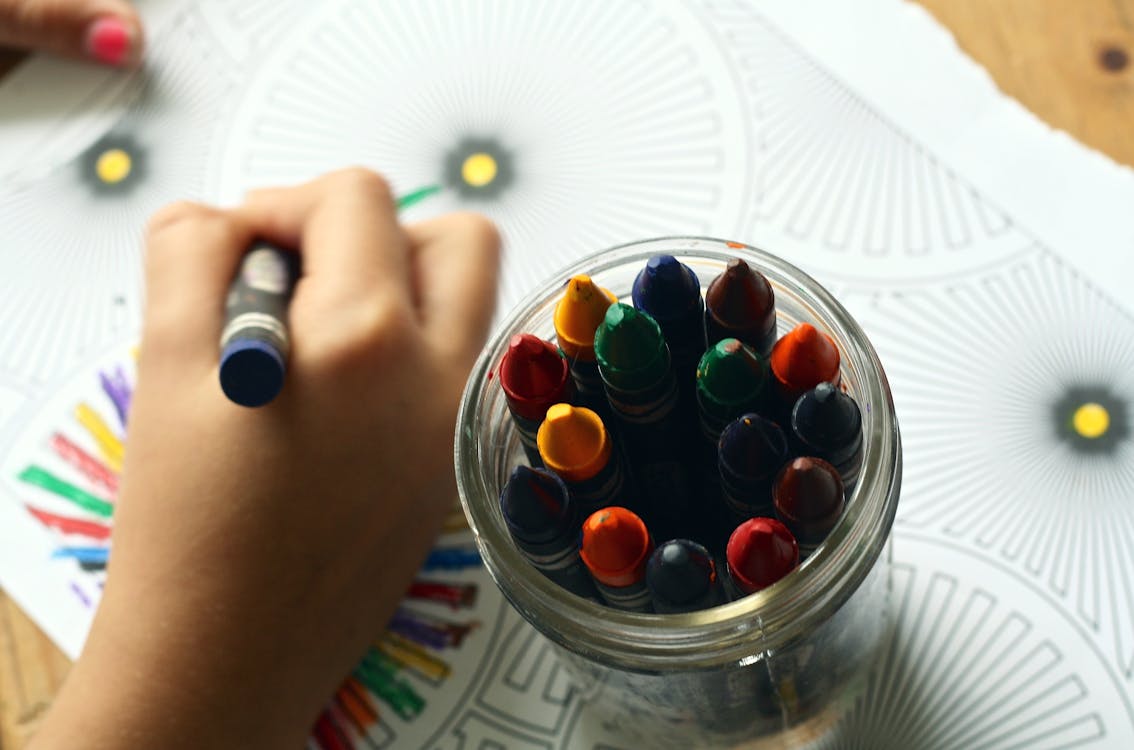 Giving them a chance to choose is where they understand themselves as an individual and also learn to take decisions. It is better to give them a choice rather than force our own decision on them. For example, while dressing or shopping, let them choose their own dress or choose the toy or game that they want to play from three or four given options. Don't forget to praise their choice, as that is something that motivates them to do good work.
Ask them to help.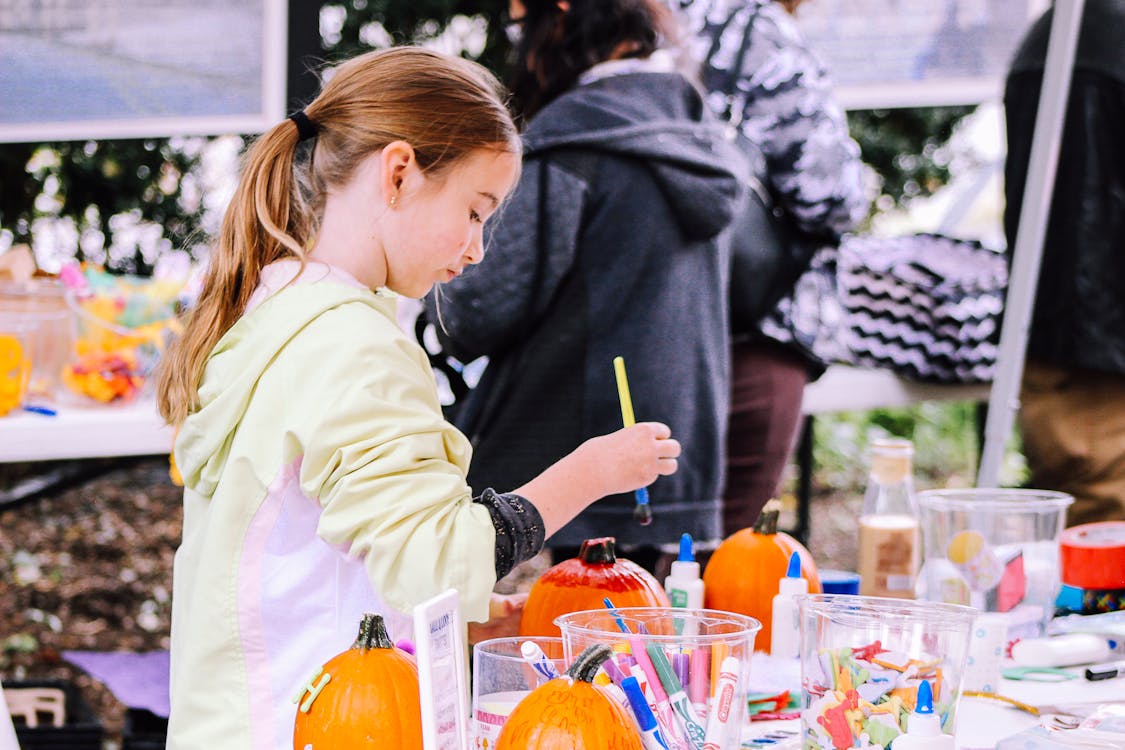 While working, it is good to ask for their help. The moment they help you, they will understand the meaning of help as well as lean towards the said activity as well. Bringing the required ingredients while cooking or making the table before having food are some basic things that would help them mould themselves into an independent individual. Some kids love to prepare sandwiches or salads as that is something which they love to eat, being colourful and healthy.
My son often asks for ice-cream and I think how I can make it healthy for him. So nowadays, he knows to prepare his own mango and fruit ice – cream and enjoy it when prepared.
A little bit of fun, care, and guidance can help them be independent as well as responsible.