The only difference between students who score good and students who don't is listening in the class. While teaching a teacher, explain many concepts and explain the topic in detail. Students who listen to their teachers attentively can understand the topic clearly, and it won't be a hassle for them to understand it when they do their self-study. But listening is a skill. Along with reading, writing and speaking, we should also teach our kids to listen effectively.
How to help our kids to become good and attentive listeners? There are many tactics which would help a teacher to make students listen and be attentive in their class.
Produce energy in students before starting the class.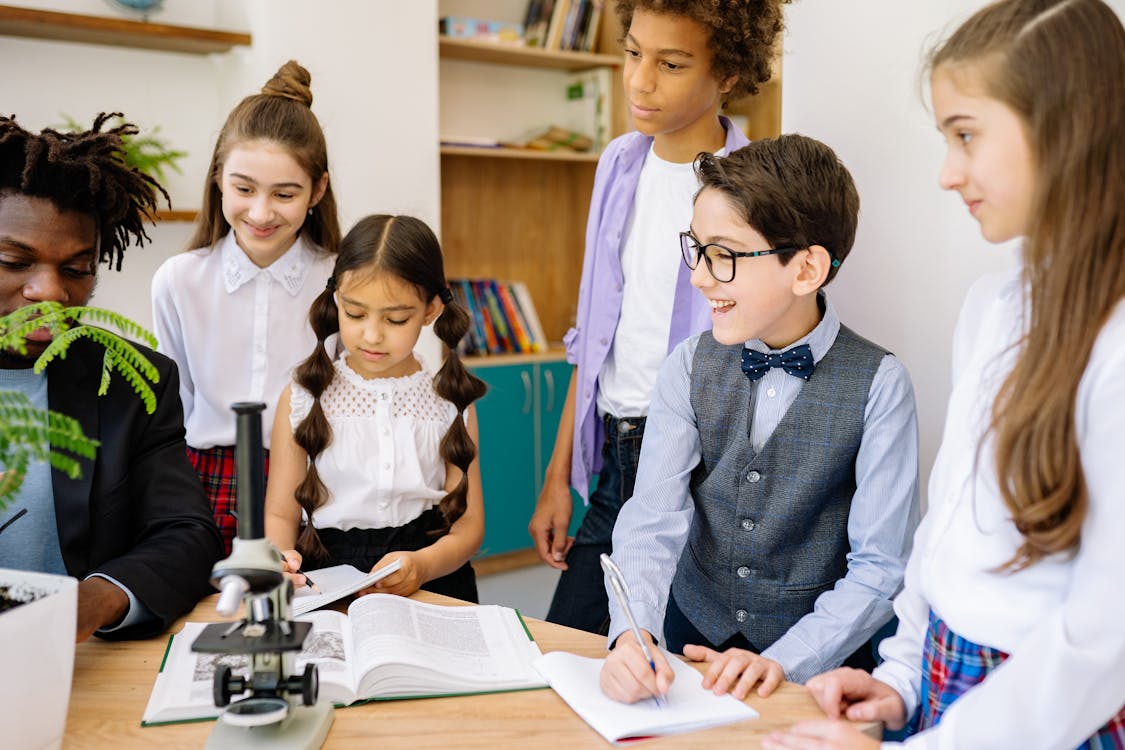 Schools and colleges are the place where we learn something. There are more than five classes scheduled for a day. If your class falls at the end, it becomes really hard to grab student attention. Here it is good to warm up the class by doing little exercise or cracking some jokes. You can also ask students who get destructed the most or who go to their dream world very soon to do a small activity or speak on something.
Ask questions to keep the class engaged.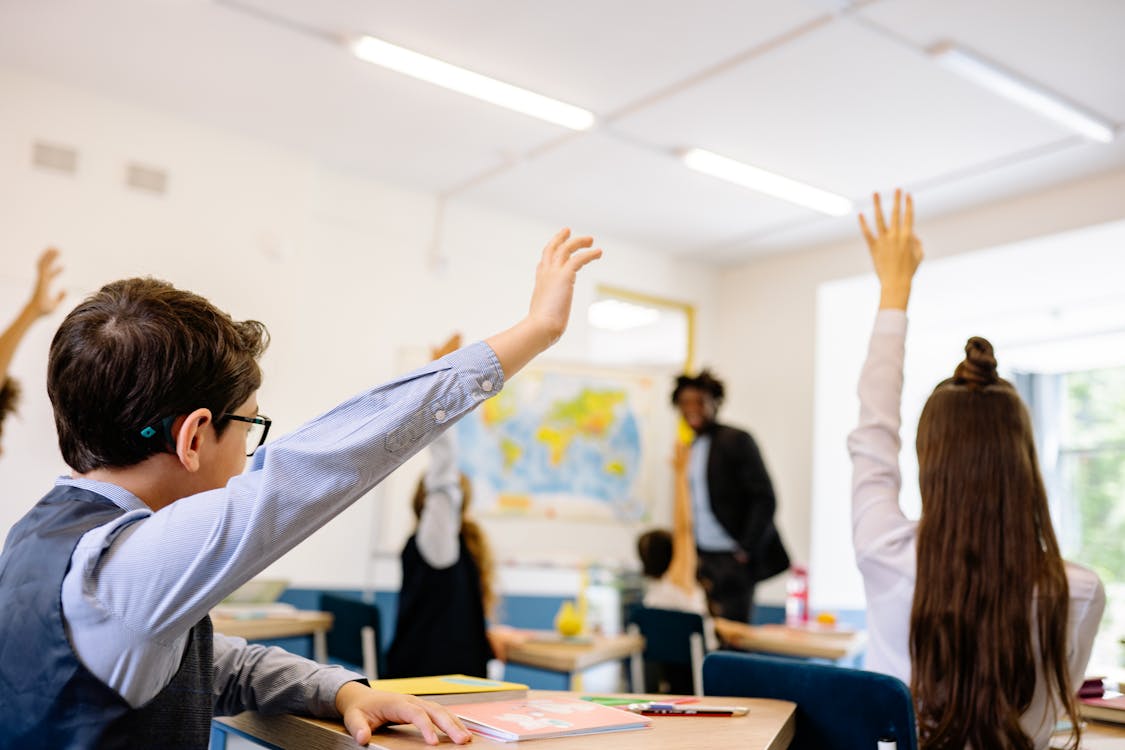 While you explain, try to ask questions every time you finish a concept. This would help your class to be attentive, and they will also understand the concept clearly. Asking a question is the best method to know if your children are listening to you or not.
Ask them to explain the topic.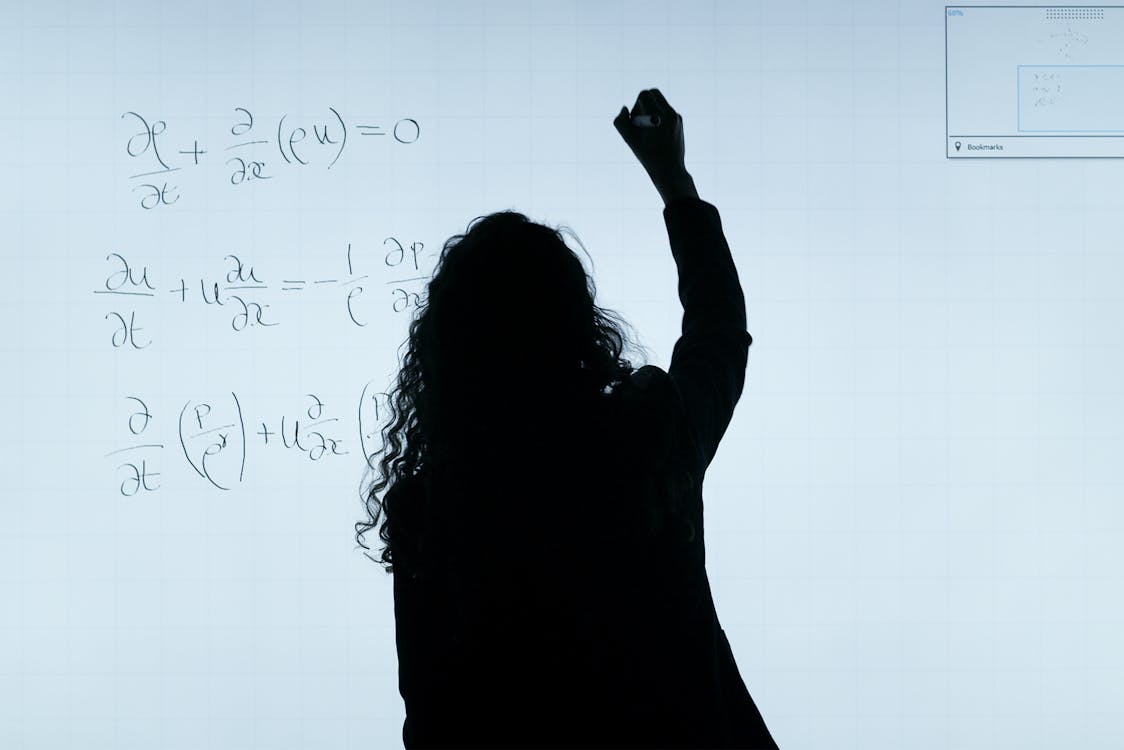 Some students remain distracted or are not in a listening mode. Ask such students to listen to your explanation and then to explain the same to the class. This can be repeated with many students while completing the concepts one by one.
Try to make your class interesting.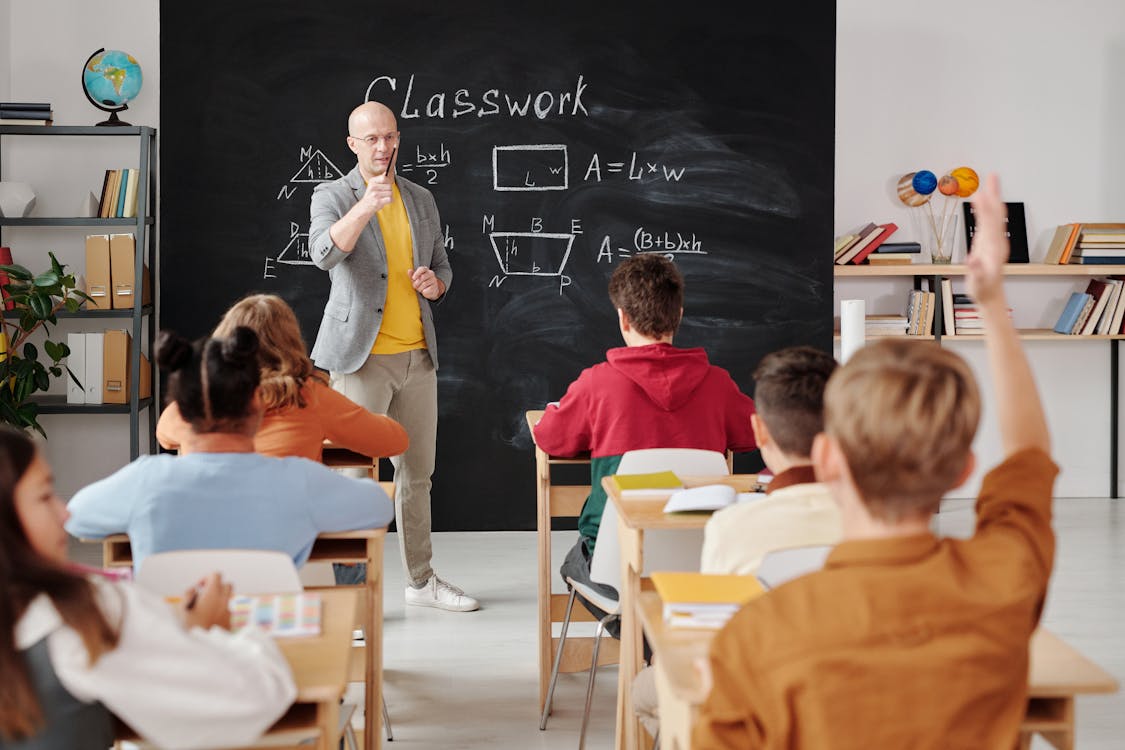 Students find the class to be boring and tend not to listen when the teacher only keeps on teaching without engaging the class. It is very important for a teacher to check if his or her class is listening to or not. For making the students listen to you, first you should be highly energetic. When you are energetic, your energy passes to the students, and hence they are bound to listen to you attentively.
Ask them to create different questions after going through the topic.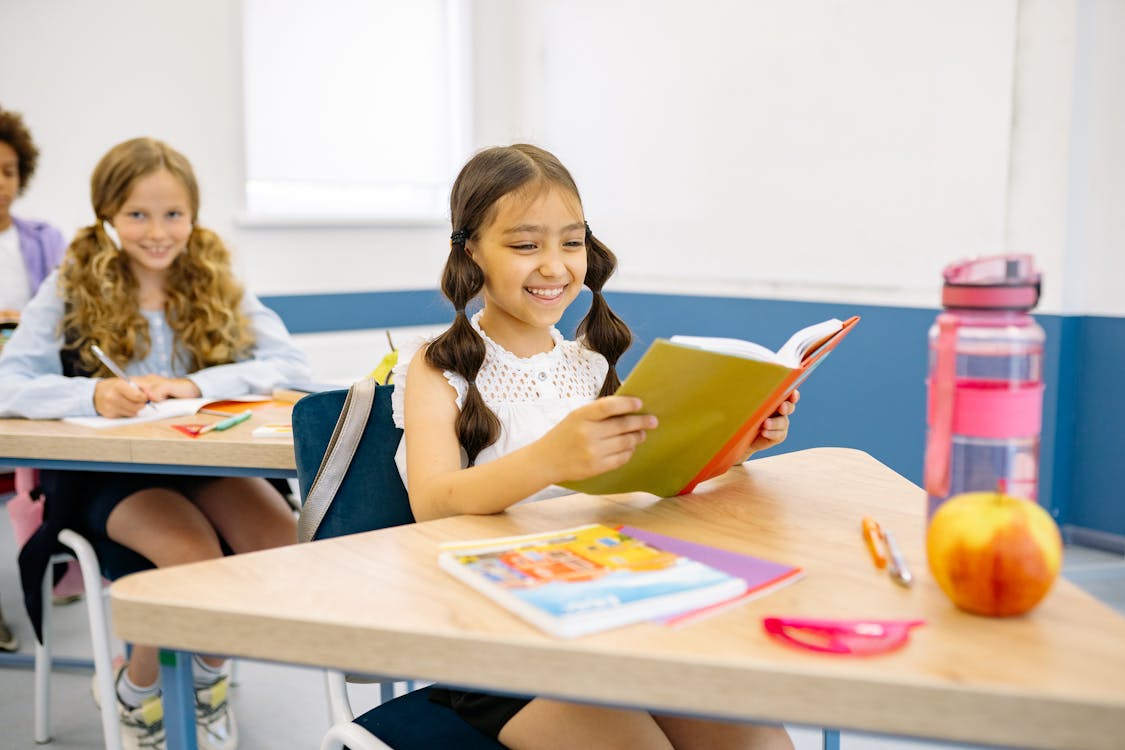 When students are asked to create questions, they really feel happy as it is not the answer but the question which they have to prepare. But for framing the question too they have to go through the topic and be clear with the concept. As they create questions, they also come to know the answers. Accordingly, their understanding about the topic is clear.
Most of the time students remain distracted, and it is really hard for a teacher to grab their attention. Along with grabbing attention of distracted kids, a teacher should also understand the needs of weak kids. Students who are weak in studies are not distracted but are shy most of the time. A teacher needs to pay extra attention and help such kids in overcoming their difficulties in reading and writing.
Shy kids won't seem to be distracted, but they won't understand what is being taught in the class. They might seem to be attentive, but actually they are fighting from the inside to understand what you are teaching. So helping such kids is the need of the hour.