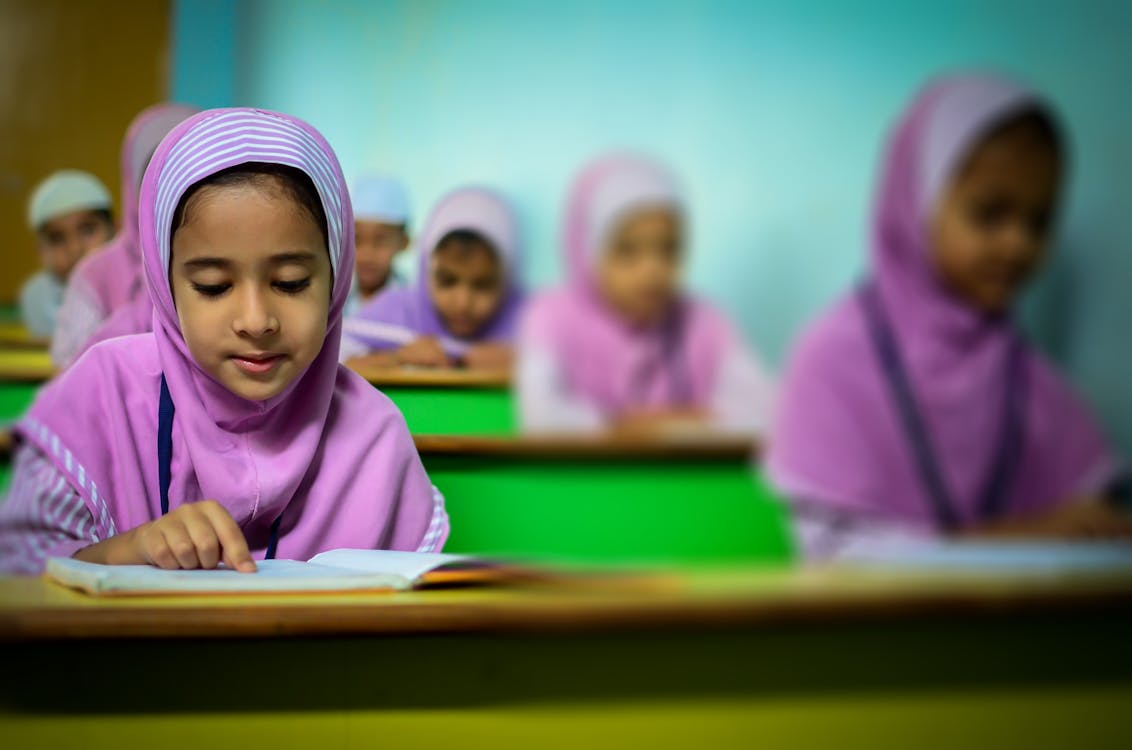 Contextual learning is known to be real life learning. Earlier kids were directed more towards rote learning and memorize things but contextual learning gives practical experience to the kids where they come to the point of learning on their own. In contextual learning more emphasis is given on understanding things rather than mugging them up. But it is really sad to see that still almost in all the schools rote learning process is followed. Children are pressurized to memories things and vomit them up on their answer sheets. Schools are least bothered to understand if children have understood the concept or not. No practical experience is given to make them understand how their learnings are related to the real life.
Against all the odds there are some evens as well. Among all the old schools there are a few schools who really think about clearing the concept of the students by giving them practical experience and building them up to be smart individuals of tomorrow.  In this article we will come across many examples of contextual learning as well as learn how it benefits our students.
Integrated Learning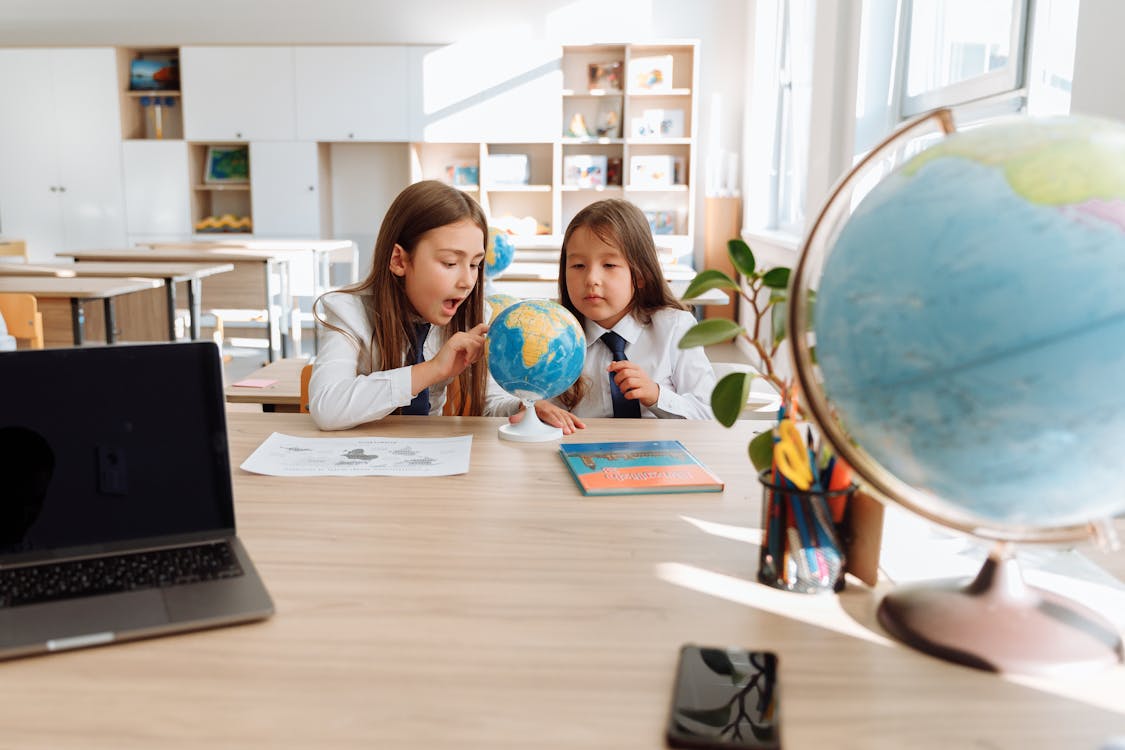 The idea of integrated learning is to integrate all the subjects and show the students how each subject is co related to each other. This is done for the holistic development of the children. This is a type of theme-based learning where children can recognize that each subject is interrelated to each other.
For example – If the theme is Manipur children can learn about their way of living in social studies; they can learn about their culture and festivals in English and Hindi subjects; they can learn about their places of attraction in Geography, and on the other hand they can understand about the shapes of their ornaments in Mathematics.
Children can have comprehensive knowledge when all the subjects are taken together to clear one concept. Here it is not the effort of one teacher but a bunch of teachers to clear the concept of a given topic.
Contextual Learning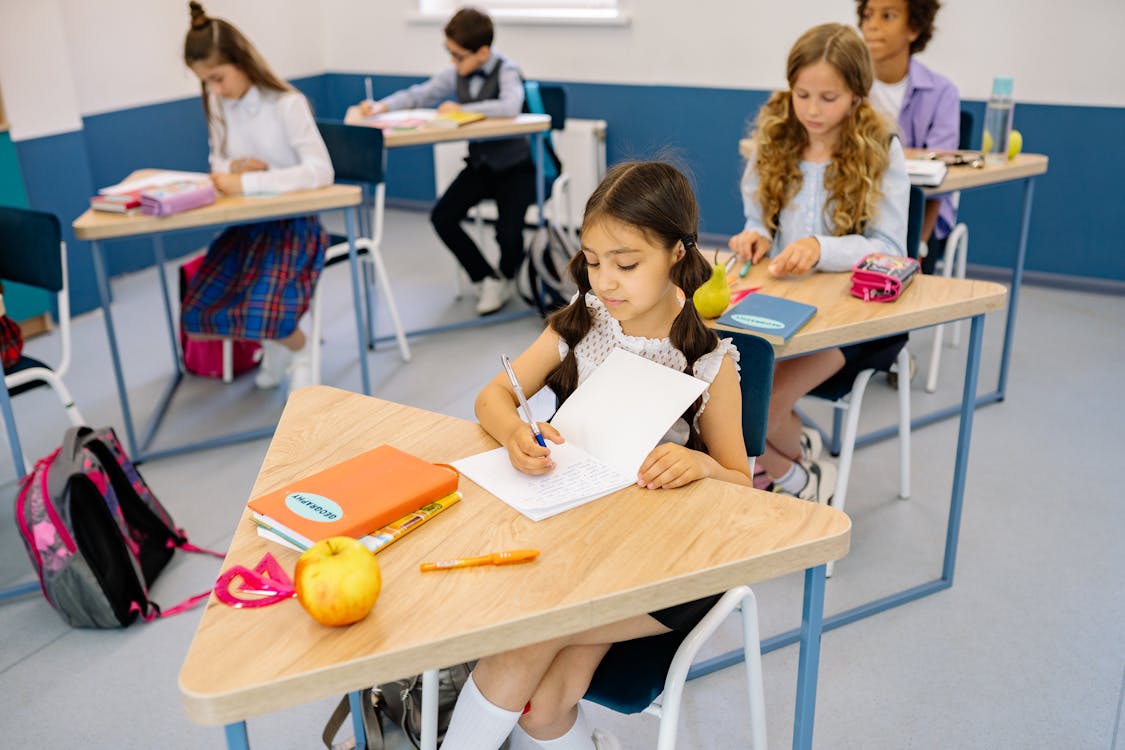 Contextual learning gives real life experience to students. Here each and every learning is related to real life and can be applied in a real-life situation. More creativity is used to develop stimulus of kids so that they can be responsive and gain practical knowledge through each learning. The difference between understanding the situation and applying their knowledge to deal with the same is very crucial as rote learning does not give us any chance to see the interrelation between both of them where as in contextual learning students come to the solution on their own.
Benefits of Contextual Integrated Learning
Contextual learning improves the reading and writing skills of children.

They are able to understand and analyze things deeply and can come up with various ideas to solve a given problem.

They are able to express themselves and explore more to quench their curiosity hence increasing their knowledge skills and confidence.

Students apply their knowledge in real life problems and can understand the relation between the problem and their learning.

How each subject is interrelated to each other is the idea which students come across and see all the subjects as one whole unit rather than experiencing them separately.
It's time now that old conventional teaching methodologies must be exchanged with new contextual learning.