Parenting has many aspects and behaving in public is one of them. Nobody wants their kid to misbehave or yell in public, but most of the kids do so, and it becomes hard for parents to control such kids in public.
Strategies to handle misbehaved kids in public.
When you go shopping with your kids, they usually have one or more demands. If their needs are not met, they often start misbehaving and crying. When parents are unable to discipline their kids in public and are unable to handle their child's misbehaviour, they feel helpless. In such a case, what should be done? Should we alter our perspective or change our own behaviour? Let's find out more….
Understand your kids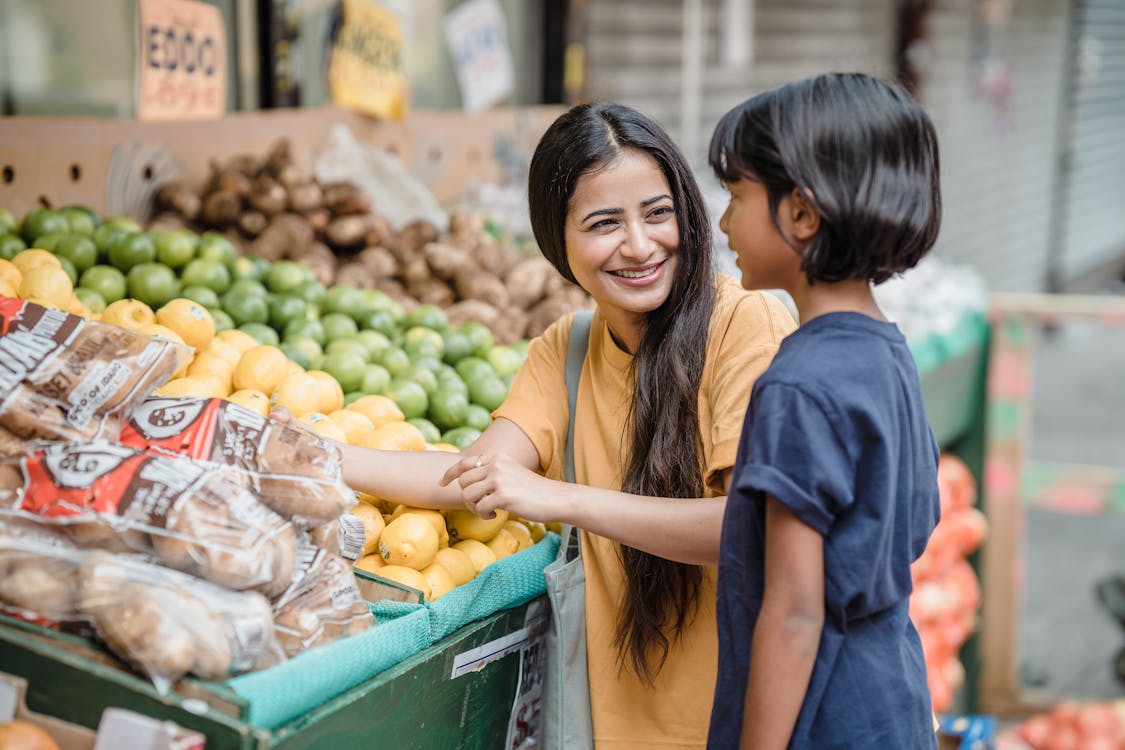 Toys are always a centre of attraction for kids. Before going shopping, you should be prepared that your kid is going to ask for one thing or the other. Don't say no to them. In fact, try to give something different than what they are asking for. Make them understand that the toy they are asking for is not good and hand over a different toy to them. 
This way they will understand, and they will not misbehave. On the other hand, they will get convinced that, "yes, my parents gave me what I wanted." 
Practising these strategies will not only help control your child's misbehaviour but also help them to control their own desires.
Next time when you go shopping, and if they ask for something, you can say "no" to them saying you will buy something good and different for them but later.
Food they like to eat
Junk foods are always our kids favourite. Whenever we are out for something, they are attracted to junk food. Let them have some as they have come out to enjoy it. Always saying no to kids is not good as well as not executable by the kids.
Let them enjoy. When they grow up a little, they will avoid junk food on their own.
Carry everything in your bag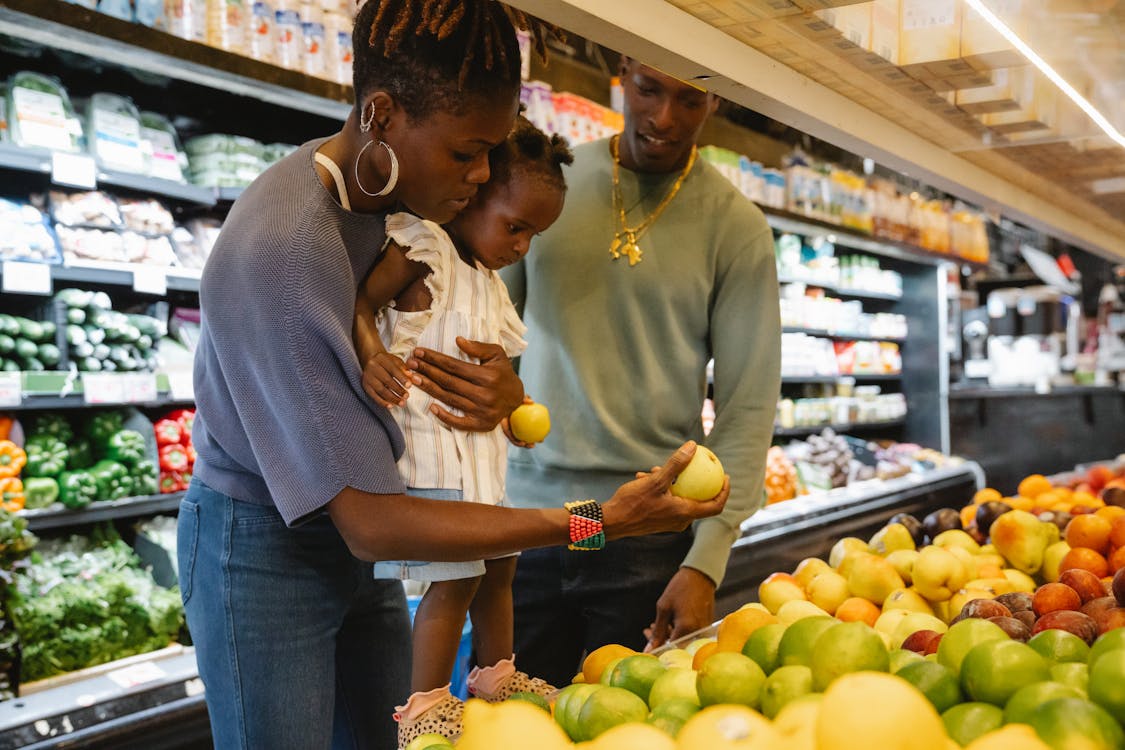 Preschoolers are those who cause most of the tantrums and are also unable to say what they want. Try to carry everything you need for your little munchkins while going out. 
I remember carrying a few home-made sandwiches in a tiffin box and a bottle of water while going out with my kid. You never know when they would feel thirsty and hungry while playing. 
Leave your kid in a play zone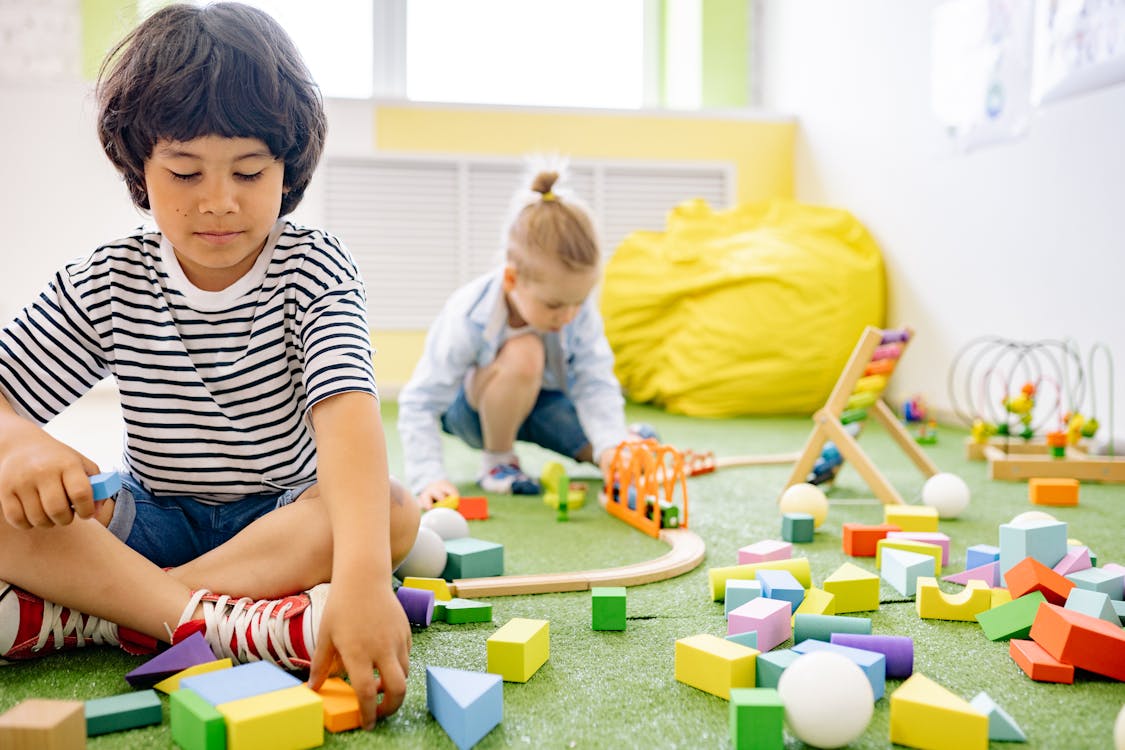 Nowadays, almost every mall and big shopping centres have their own play zones where you can leave your kid for some time to enjoy. This will help them enjoy the outing, and you can also shop peacefully.
Keep talking to your kid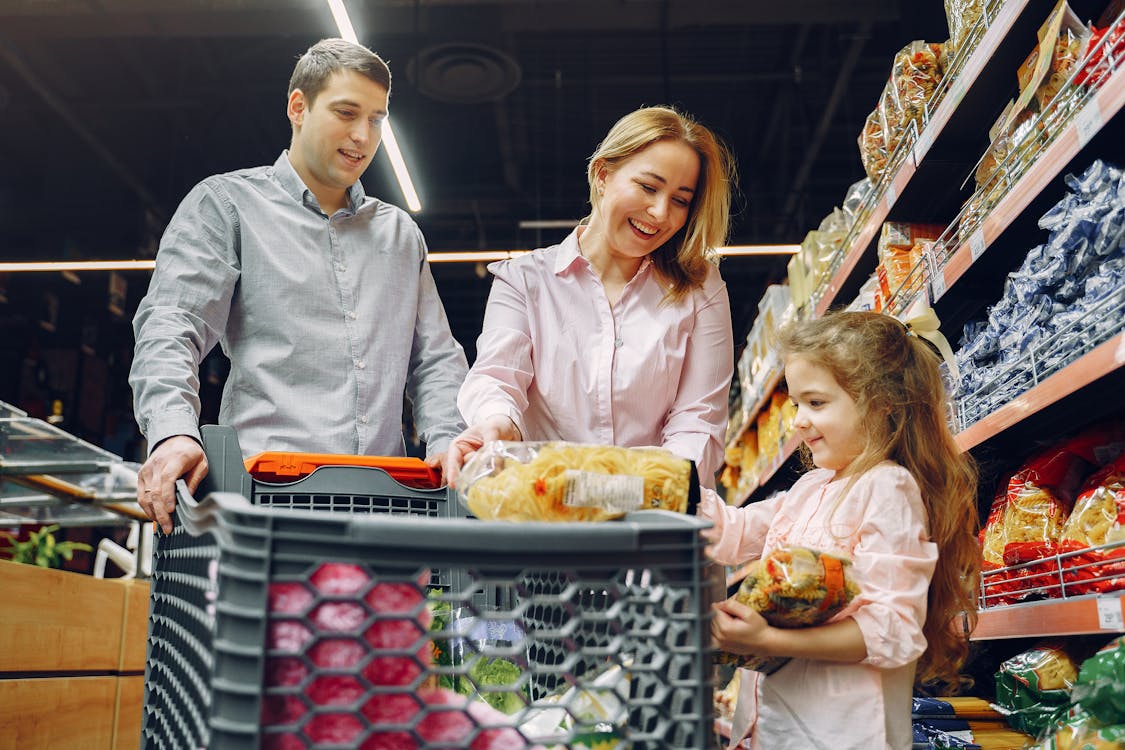 Most of the kids misbehave in public as they get bored, or they might be needing attention. Try talking to your kid, show different things and give a little knowledge about them. This will create questions in their mind, and they would keep asking questions about different things forgetting about the misbehaviour.
Reward and bribe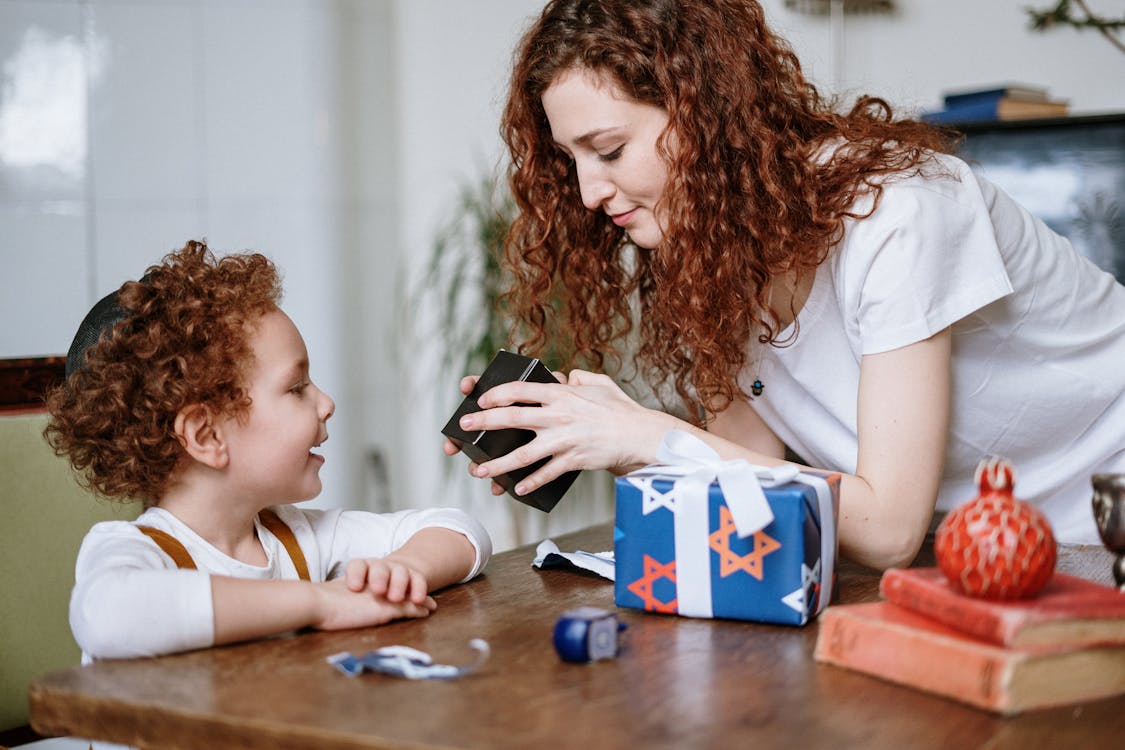 Some kids are really hard to control in public places. Ask such kids to behave well. Let them know that if they behave well, they would be rewarded with ice cream when the shopping is over.
On the other hand, also let them know that if they misbehaves, they are not going to get what they want.
Raising a child is not an easy task, but if we understand them, we can help them handle their own emotions.