One of our favorite activities as children was listening to stories. We all had our grandma, grandpa, or any uncle or aunty who used to tell stories to us. I remember we had an uncle who used to tell us stories, and every evening after playing, we used to gather near him to listen to something new. We all loved it, and still love listening to them. But why do children love to listen to stories? Let's understand a few facts about it.
Imaginary world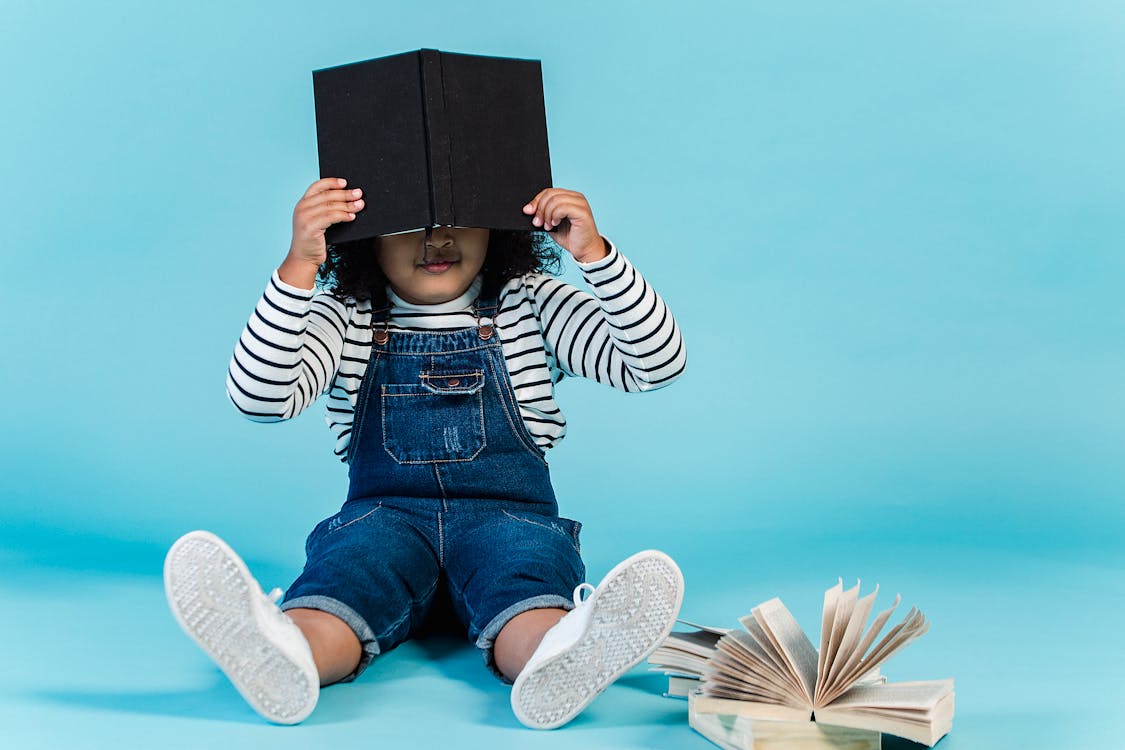 Children love to listen to stories because it takes them to their imaginary world, where they can see fairies, kings and queens, talking animals, and beautiful scenery with lots of colorful flowers and animals in it. In reality, we might not have seen such a thing, but through stories we can see these in our imagination. Stories are a good way to connect children to their imaginary world.
Entertainment
Stories instill emotions in kids. They laugh when the story is funny and cry when there is some kind of climax. But they always love to listen to stories with happy endings. The idea of every story is to make people happy when they listen to it, and it remains the same with kids too.
Values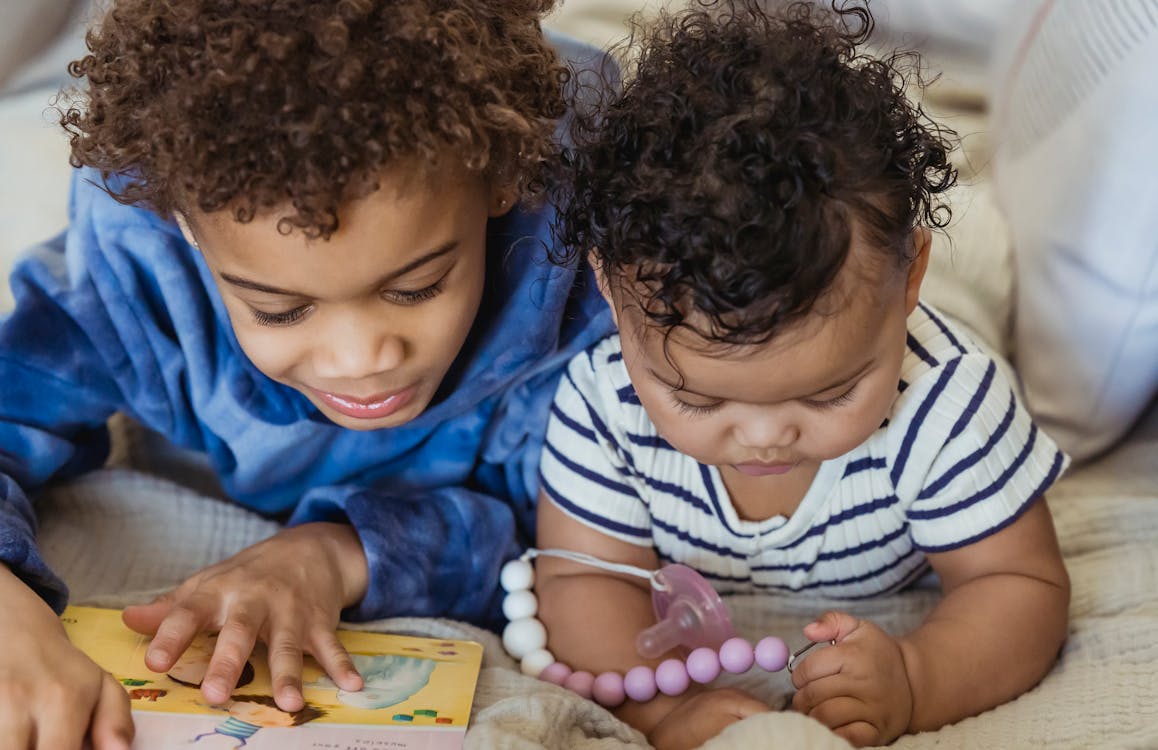 Every story has something to learn from it. This is why the first question asked when the story gets over is, "What is the moral of the story". Children come across various valuable lessons through stories, and not only that, they try to relate them to their real life also.
Sometimes when we are wrong, our kids show us the right path and we keep thinking, "from where did they learn such good values?" It's the stories that play a part in their minds, and that is when they come up with some valuable learning.
Away from the real world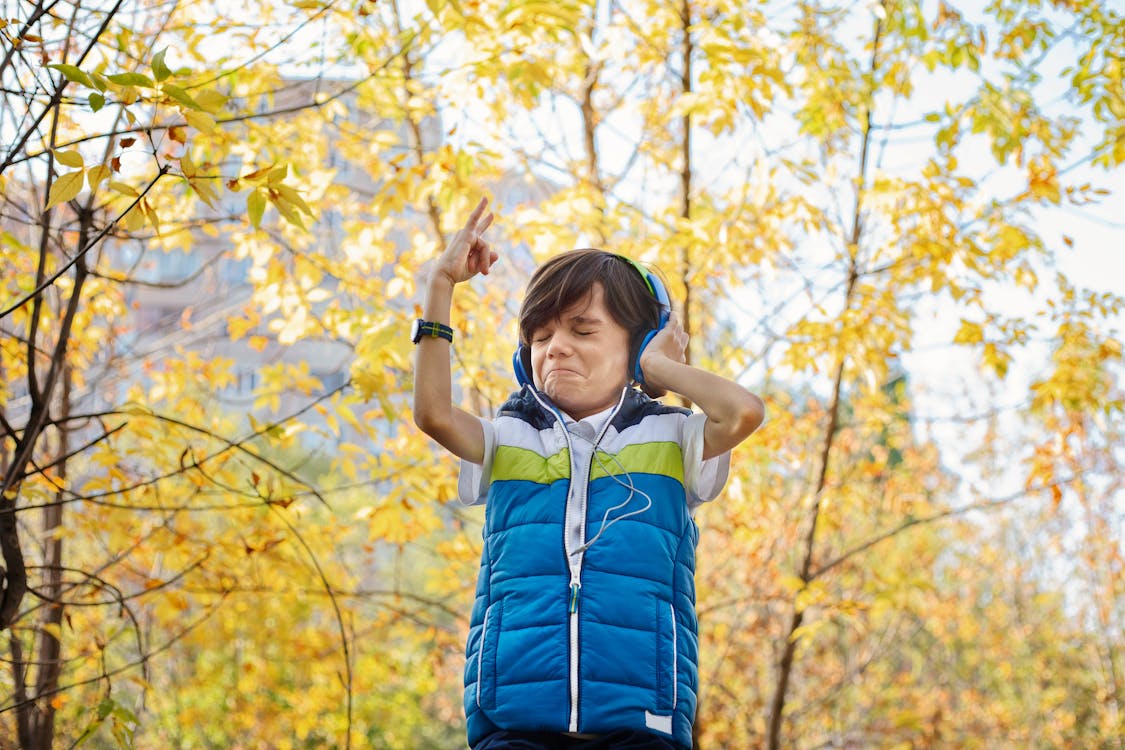 Think about the real world where children have studies, homework, assignments, and so many other things to do every day. Sometimes they are exhausted, but story time is always a relaxing time for them. Stories not only help them to get physical rest, but also help to relax their minds. They are away from their daily routine for some time, and this is why they always love to listen to stories.
Curiosity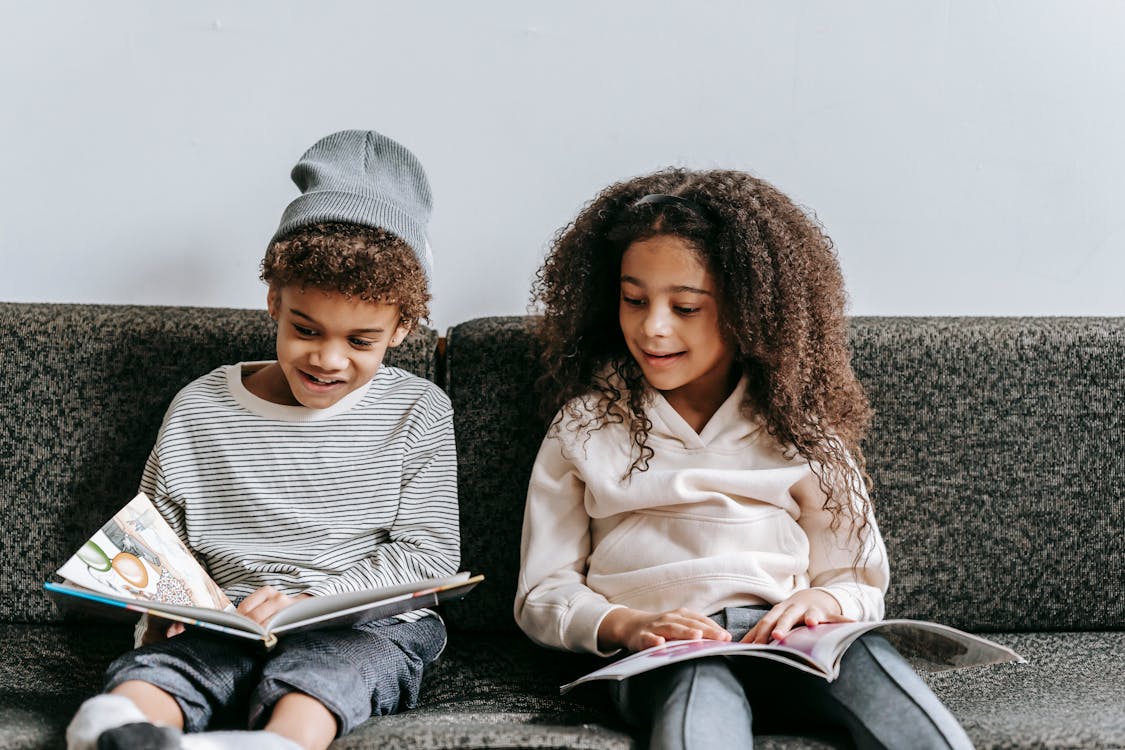 Some stories might arouse curiosity in them to know more about something. They gain different knowledge and learn different things. When they are curious, they ask more and more questions about it so that they can learn more and have a deeper knowledge of the particular thing.
Storytelling is a good technique to help kids learn new words and gain new knowledge. They also learn different values and learn how to ask questions when in doubt. Every day, a story should be told to children because we don't know what they will learn from a specific story.