Teachers are the ones who know their students very well. They are the ones who spend most of their time with the kids after the parents. They know about each and every child if, really, they are good human beings. A teacher is known to be a child's counsellor, doctor, parent, friend, and, of course, an educator. This is why it is said that teachers are powerful beings who can make or break a child.
A good teacher will always try to understand the strengths and weaknesses of his/her students and will help them develop or tackle the same. In a class, there are various kinds of kids. Some people excel at studies, while others excel at sports. With teachers, if a school took a responsibility to help their kids understand their strengths and deal with their weaknesses, then that school would be one of the best schools in the said place.
In this article, we are going to learn how to help kids deal with their strengths and weaknesses. The first thing is to find out the strengths and weaknesses of each child.
Let's talk about the strengths of kids, which should be focused on by teachers and schools.
Curiosity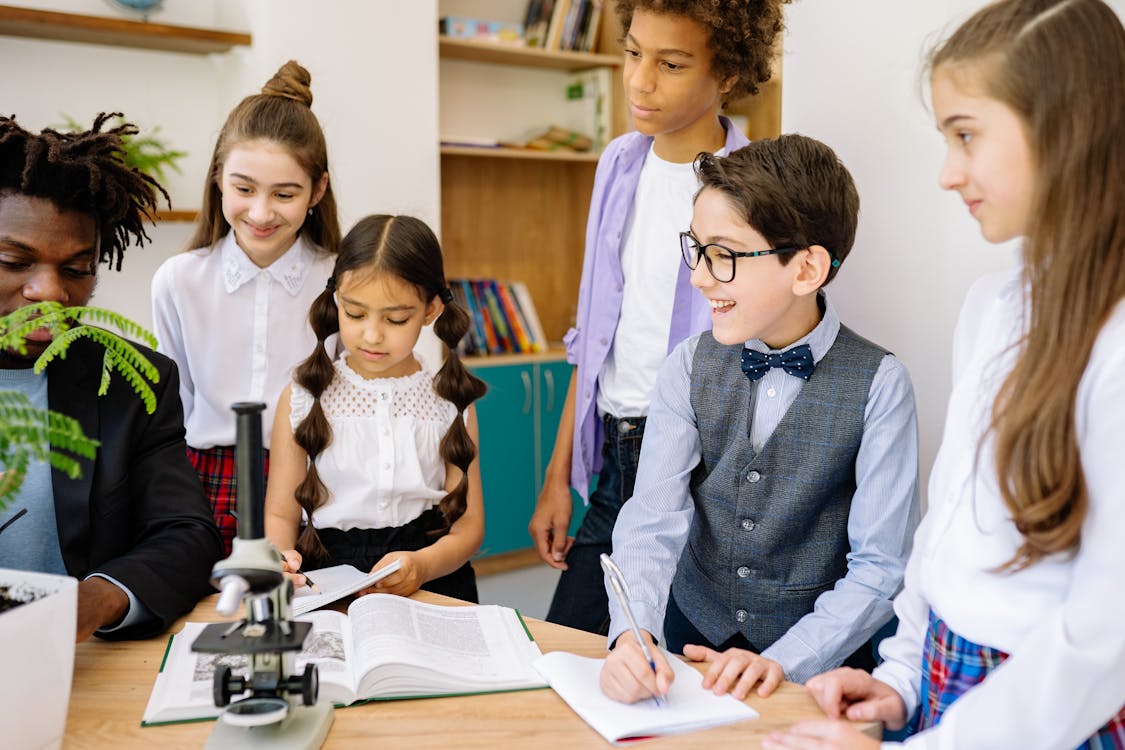 By birth, children are curious to know many things, and so they ask many questions to get an answer and quench their doubts. Not only teachers, but it is also the responsibility of parents to answer them and help them be more curious to learn more about the world. If we do not ignore their questions or do not scold them for asking questions again and again, then they will be very knowledgeable as well as confident.
Teachers are the ones who are loved by kids a lot. If a teacher says "good" to a child, that child is overwhelmed with happiness. So, teachers have the responsibility to respect each child and talk to them politely. One good word from a teacher's mouth can make a child's day.
Leadership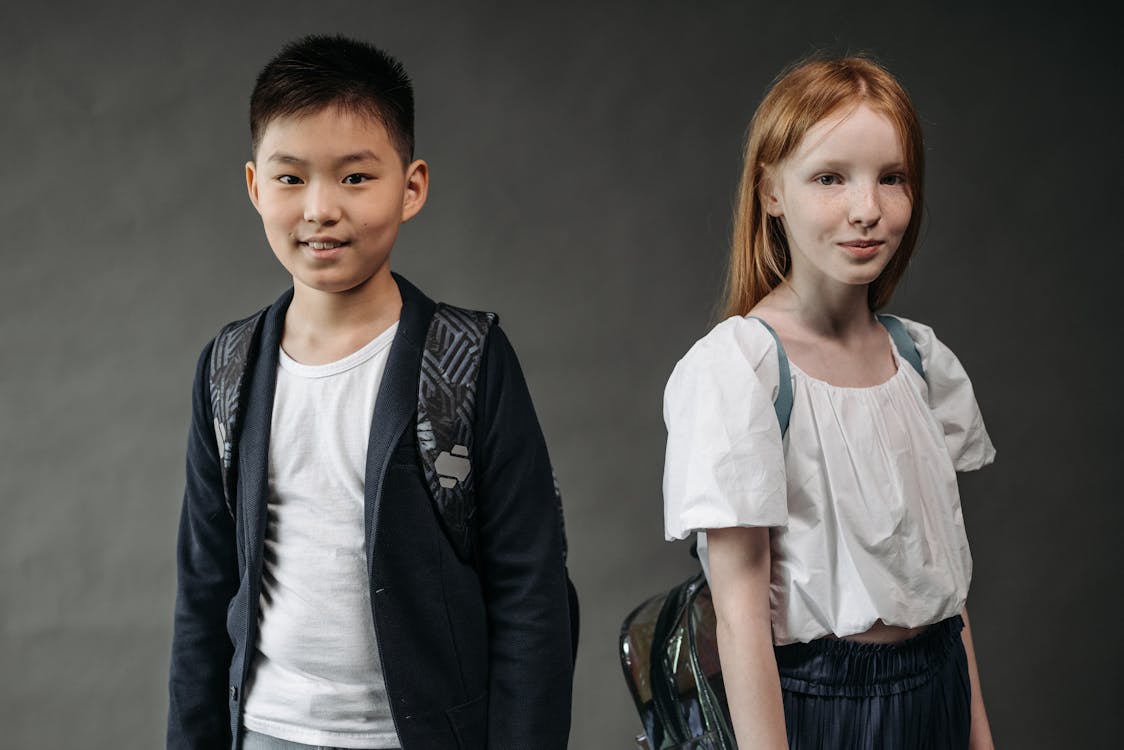 Some children have natural leadership qualities, and most of the time, these children are the monitors of the class. If we can teach them to help others rather than scolding other children when the teacher is not present or complaining about others to the teachers, they can be good leaders in life. Of course, leaders are those who show the right path to others, and these children can grow up to do the right things in this world.
Weakness is also a part of our characteristics as humans. A child can have many weaknesses. Being teachers, we should help them combat such weaknesses.
Confidence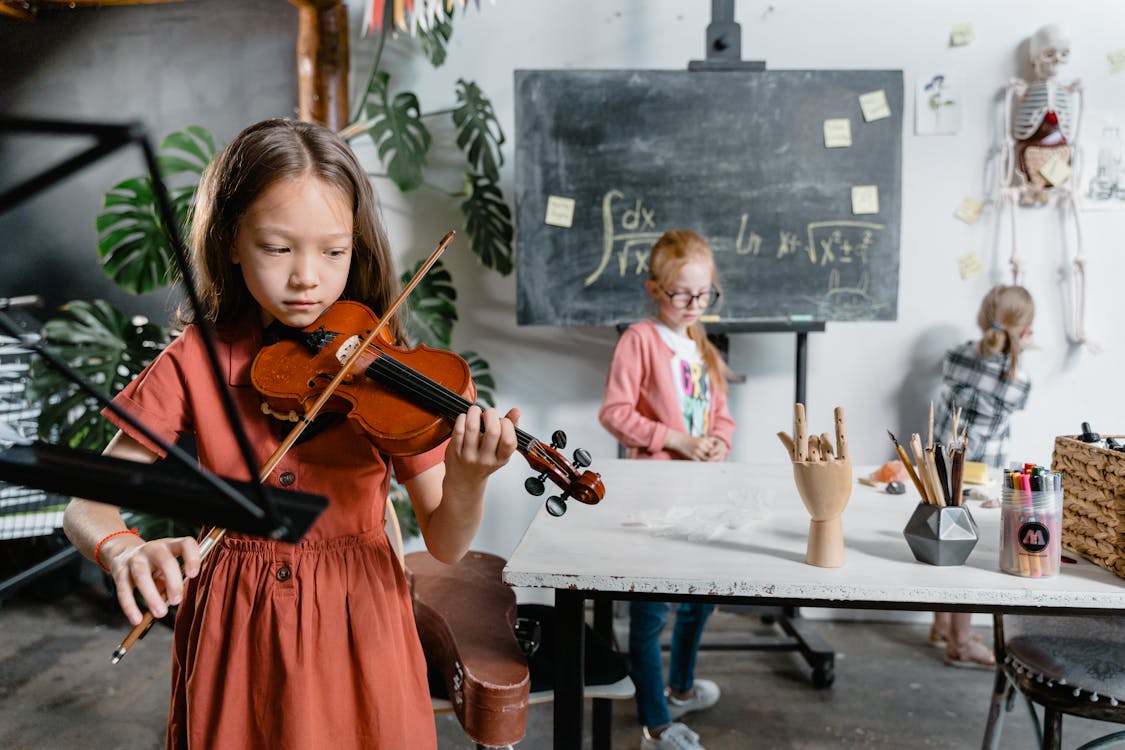 Many children can have low confidence levels when they are young, and a teacher realizes the same. This can happen if they are not given attention at home or are scared of teachers. A teacher can talk to such kids to learn more about them and also behave in a friendly manner so that they are not scared to talk.  While talking to such kids, it is good to show love and care for them, as that is what we all long for, and at the same time, let them know how special and beautiful they are. These kind words filled with love can definitely make a difference in their lives. Such kids, when they grow up as confident individuals, can do wonders in this world.
Communication
Communication is very important to getting to know each other. Some kids might hesitate to talk to others. A teacher must find the reason behind their hesitation. If they have some language problems, a teacher can help them to learn the common language of communication.
"Great teachers emanate out of knowledge, passion and compassion." Dr. A. P. J. Abdul Kalam