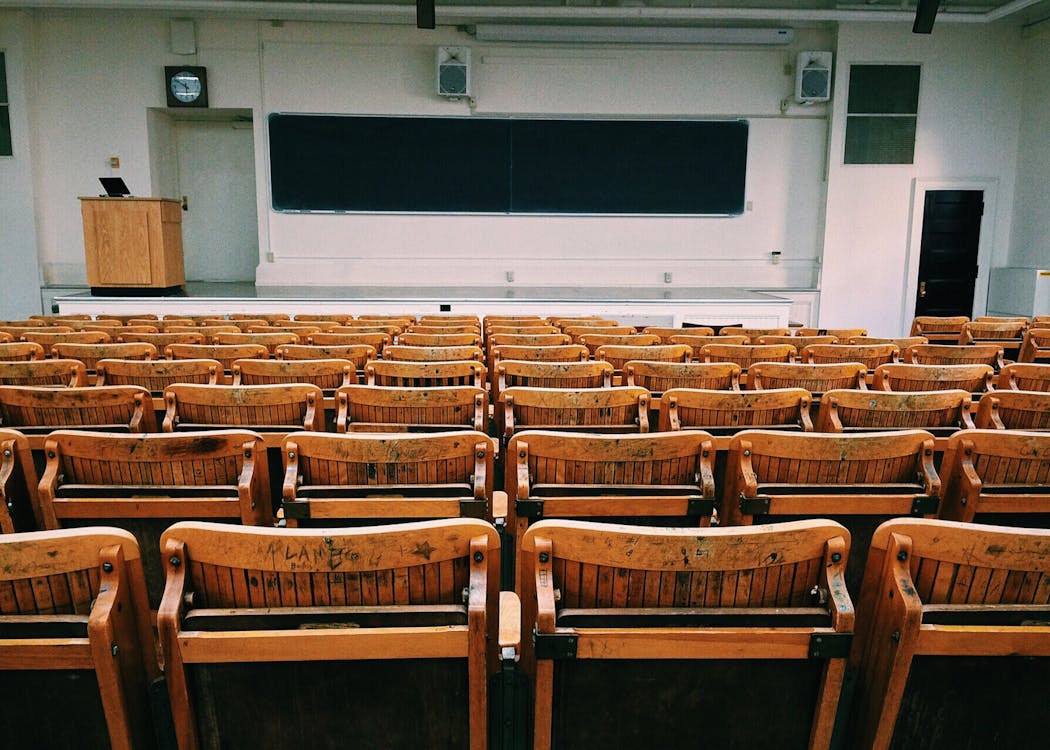 Since the advent of the coronavirus pandemic, people's lives have changed drastically. We have started working from home rather than rushing to the office daily and creating traffic everywhere. Some people have also moved to their native places, like small cities, towns, or villages, and are working from there. In the same way, kids are also affected due to the current pandemic. Where they used to love to go to school, now they have to sit at home and rely on the digital media to do their studies. Technology has become very important in the current situation to complete any of our work.
Because of a change in our lifestyle, we have started using technology for everything. Schools that we thought would never use technology are now training their teachers to be tech savvy so that they can take online classes easily. Our children have started using the internet for everything. Starting from attending online classes to completing assignments, our lives would be incomplete without digital media in them.
But is it so easy for everybody? Does everybody have access to the internet? Let us understand the effect of the coronavirus on our literacy rate.
If we talk about the literacy rate, then during the British period it was somewhere near 3%, which went up to 16% after we got our independence in the year 1945. From then on, our policymakers wanted to spread education to every nook and corner of our country, and so education was made compulsory from the age of 6 years to 14 years. People who were poor or could not afford an education were given the right to education, i.e., the right to be educated. Due to all such efforts made by the government of our country, the literacy rate went as high as 79% by 2019. But by 2020, the literacy rate was at 77%, which means there was a 2% decrease in the literacy rate. Why this happened, let's understand.
Technology in Education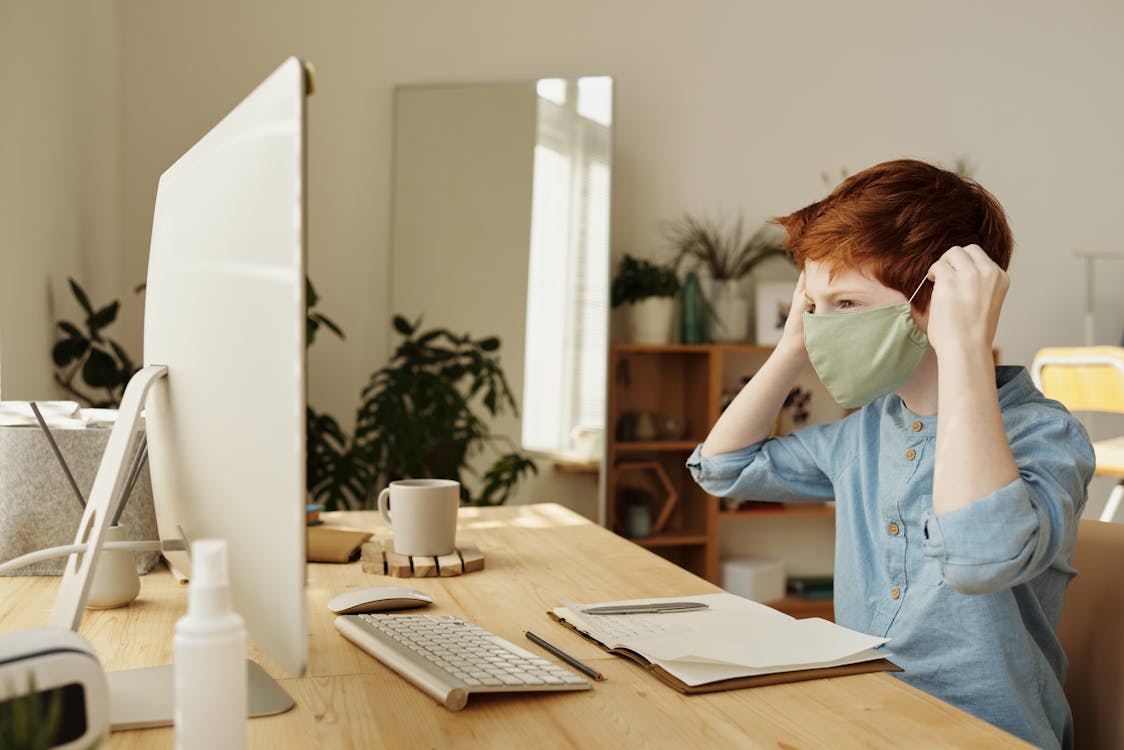 As we all know, during the lockdown period, we were not allowed to go out of our homes due to the contagious disease that was spreading outside. We were all working from home, and our children too were attending online classes for which they needed laptops and the internet. But are they all blessed to get laptops and the internet for their education? Not at all. Many people who are poor cannot afford to provide laptops to their kids, so they have no option to educate their kids. According to a survey done in April 2020, only 43% of our students' parents could afford laptops, smartphones, and the internet. The rest of the population did not have access to such smart devices.
Electricity issues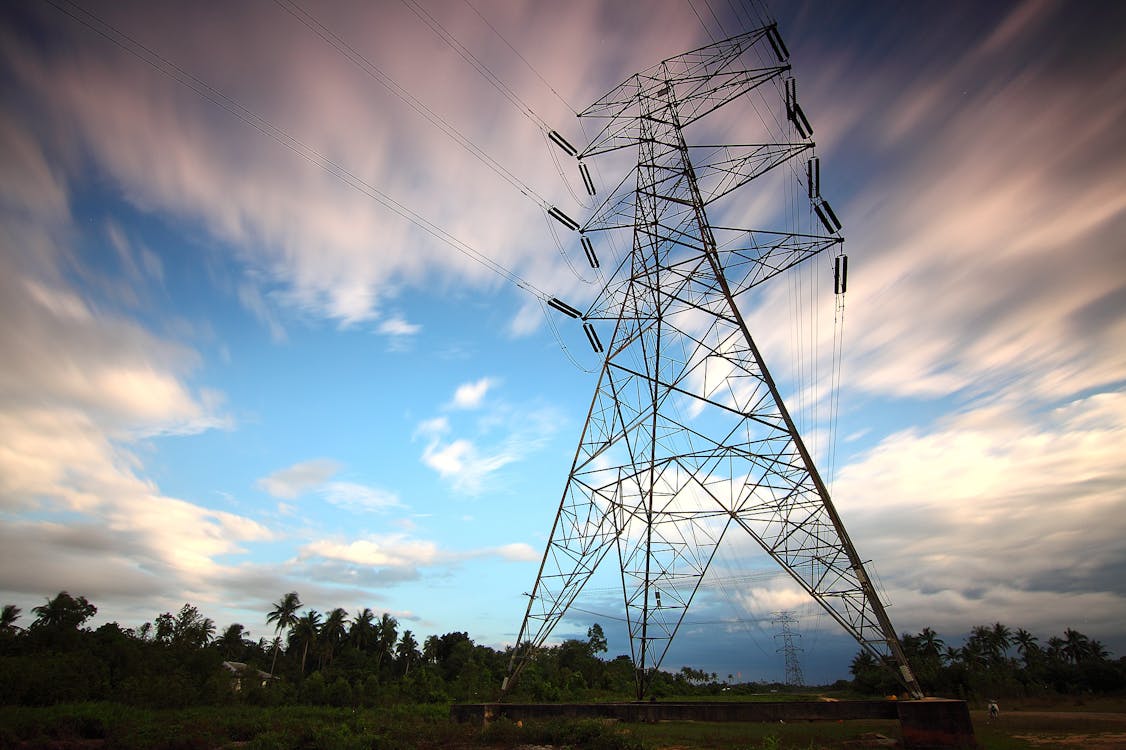 India is a developing country, and most of our villages have got the facility of electricity. But still, there are many places where electricity still remains an issue. Children from such places were also affected by the coronavirus pandemic as they were deprived of education.
Massive loss of jobs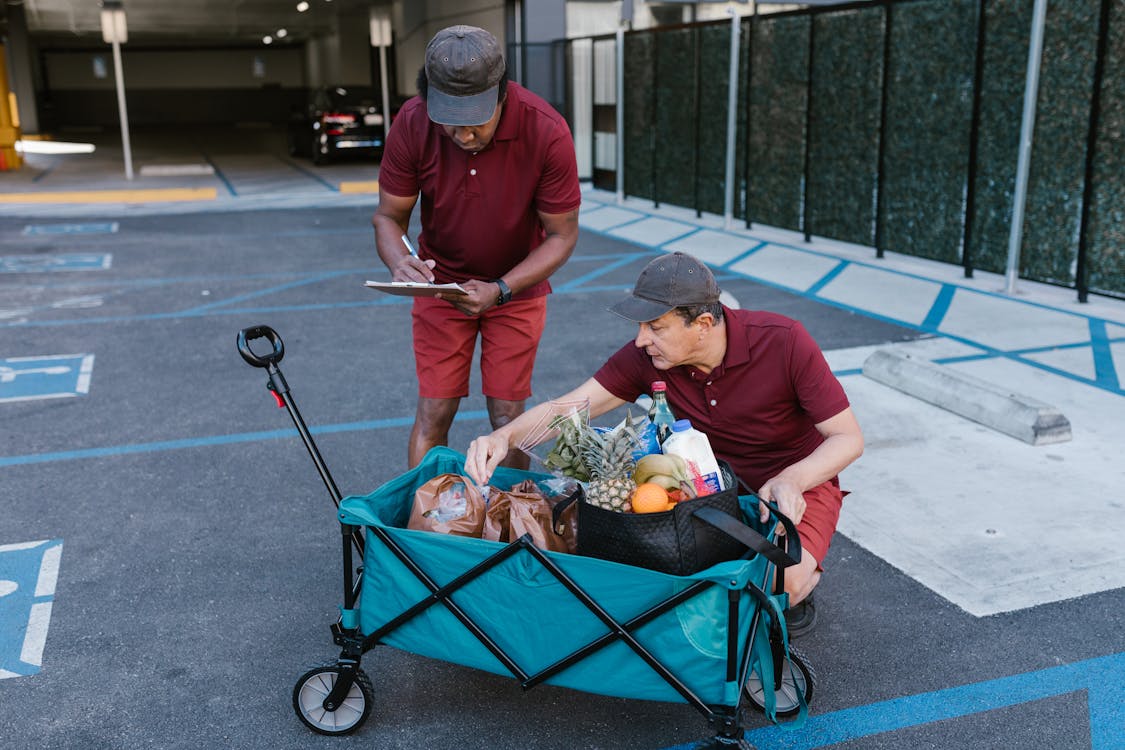 Many people lost their jobs during the pandemic, and some of them were not able to make their ends meet. This is one of the reasons for the downfall in the literacy rate. Also, some parents were not educated, so they were not able to cope with the virtual education.
Conclusion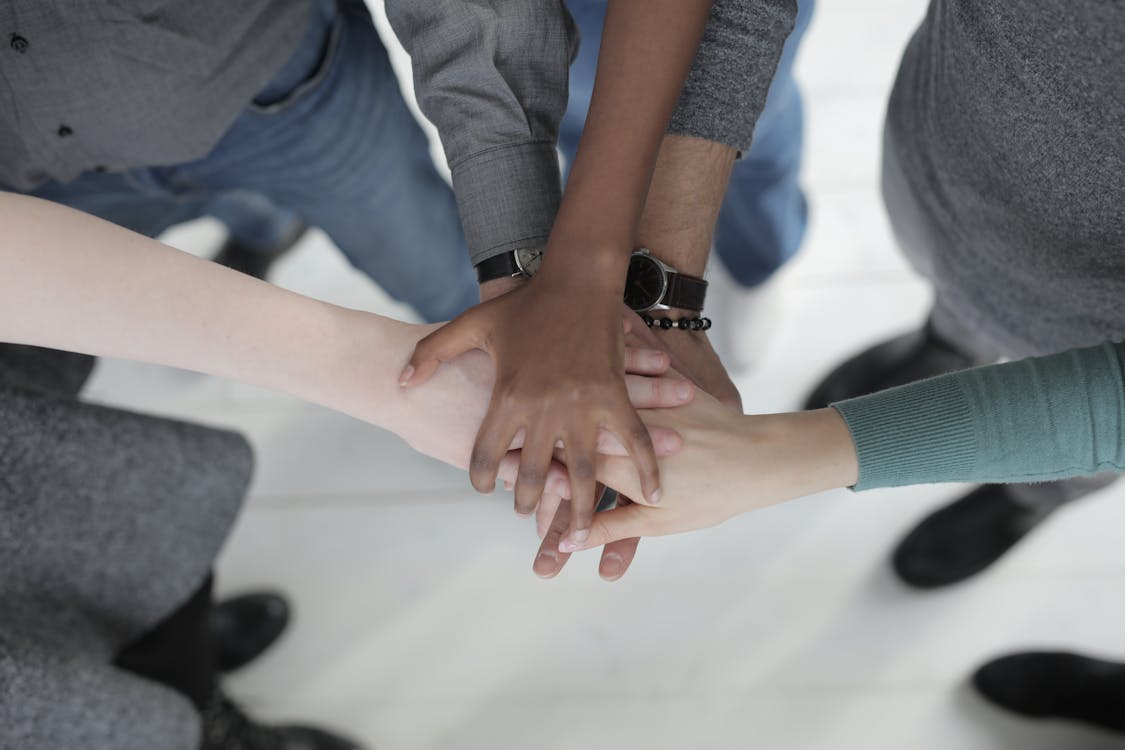 Both the public and private sectors should join hands to make our education a success. Both people in urban and rural areas should be trained properly with the system of virtual education so that they can support and educate others virtually in their place.