Measuring students' learning is done from historical eras using different methods. The method which is prevalent now is to write a test or answer in a viva. But as the world is moving towards a new technological or digital era, educators are busy throughout the world understanding how to assess a child's learning using different methods. The idea is to understand how much learning is taking place in a student's mind or to know what their knowledge level is regarding the given topic. Though kids are assessed through written tests and quizzes, there are other methods too, which can be used by the teachers to measure their students' learning.
Visual Assessment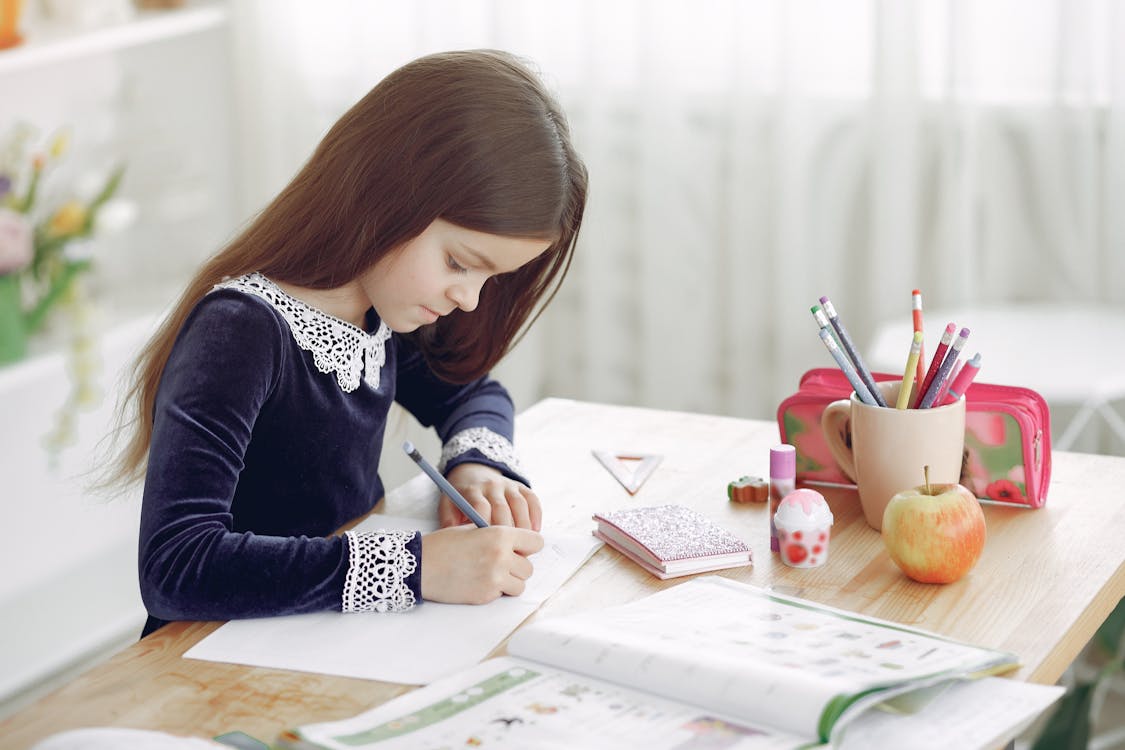 It is difficult to understand what is going on in each student's mind. A teacher has to assess each and every child after each class to know if they understood the concept. Rather than asking questions, we can just ask each student about their learning on a piece of paper and pin it on the learning board. This method is good for elementary and middle school students.
For example, if the teacher taught about nouns to students, each student could write something about nouns on a piece of paper and then put it on the learning board.
Higher class students can be asked to maintain a portfolio where they have to keep all the types of class assignments, quizzes, test papers, etc. This could be helpful to them during the time of exams.
Jig saw technique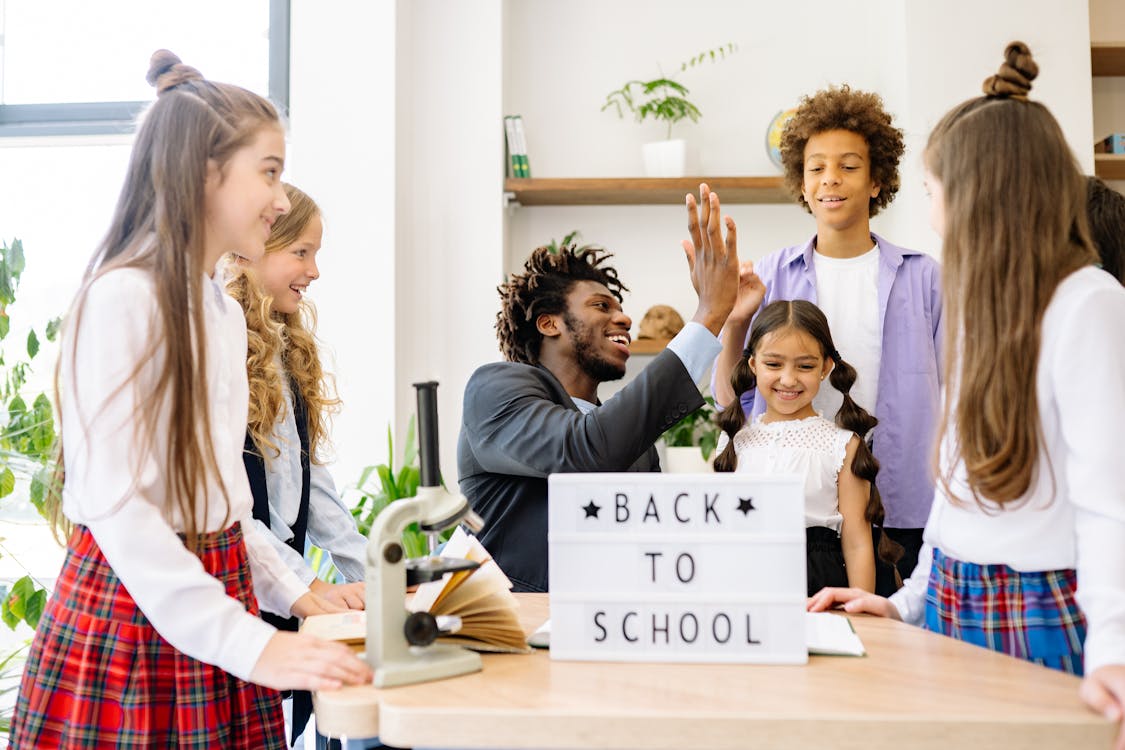 Although it is not a new method of engaging a classroom or assessing children, it is hardly used by teachers during the class hours due to a lack of time. However, the kids love to participate and enjoy being assessed through the jigsaw method.
The class is divided into groups, and each group is given a topic to prepare. All the groups' topics are interrelated to each other, so group 1 always comes forward with the introductory part. At the end of the activity, each group has to present the whole idea of the given concept.
This method works both in middle and high school, and the concept is clear to all the kids, including the weaker ones. This method is suitable for all the subjects after a given topic is completed in the class.
Eureka Moment
It is really good to give kids a chance to come up with their own thoughts and ideas. Children should be given a chance to ask questions. They might ask some weird questions, but that is how we have to keep their critical thinking mind alive. Children might come up with many ideas which can be written down, and the teacher can also ask them to work on them. If there is any question for which we don't have an answer, children can be asked to do research on it and come up with their own answers.
A teacher as well as a school must remember that assessment is done to understand the level of students' learning so that the school and teacher can change the way or update the way they are teaching. In no way is it done to insult a child or make complaints to parents regarding the learning level of the child.