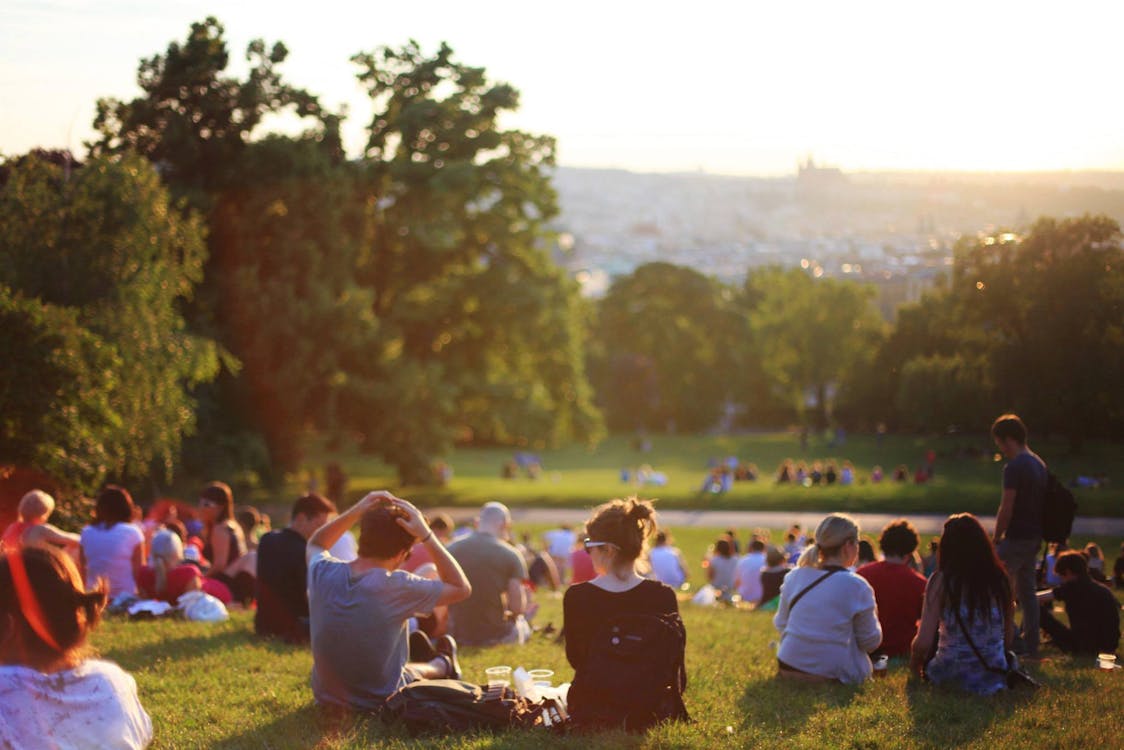 Circle time is a period in a regular school schedule, where young children are supposed to gather in a circle and participate in a group activity or guided discussion. It helps children build their social skills. During this session, children take turns in leading circle games. These activities are taught in a phased manner in order to strengthen the foundation of learning among children. It helps the kids to stay engaged with the help of fun games, activities, debates, discussions that help in gaining social skills.
Circle time develops positive relationships among kids through fun and engaging activities. It can also be used in addressing certain issues identified in the class. It is a carefully planned time in which children are given an opportunity to develop a wide range of skills and attitudes like self-esteem, confidence, listening, and talking.
Benefits of circle time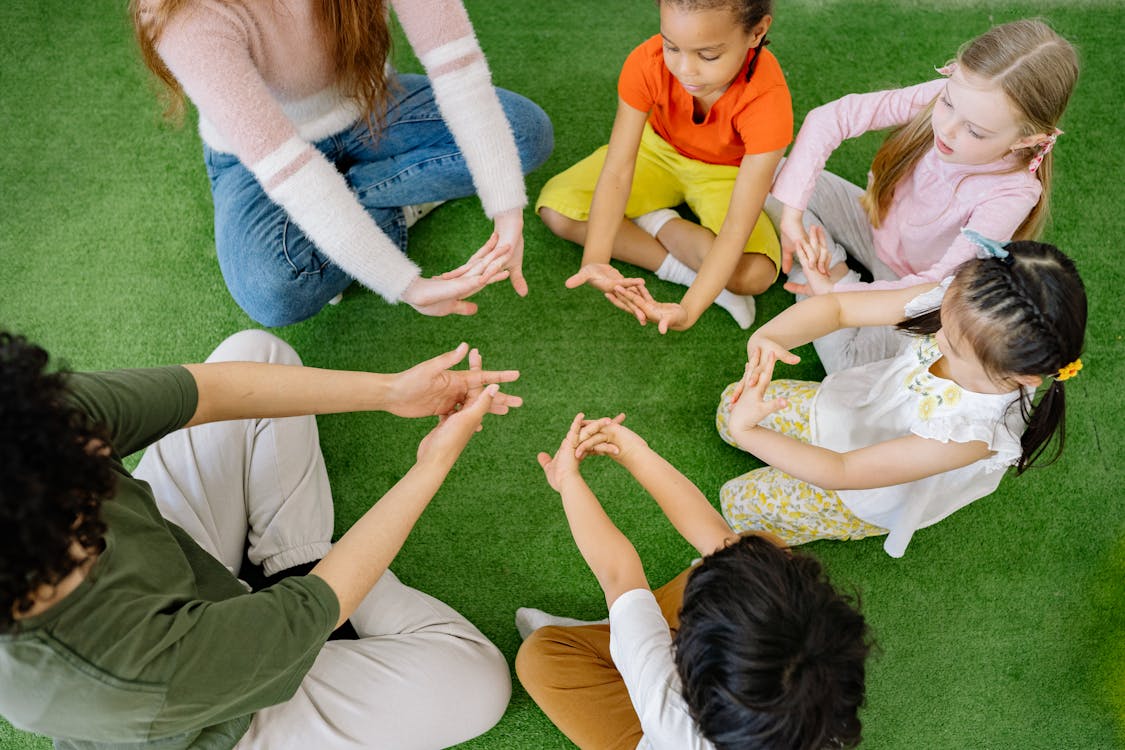 Most kids are shy to express themselves in a social setting. This is the time allotted to kids for expressing their ideas, thoughts, and showcasing their unique skills. Participating in circle time improves listening which helps them reflect on different aspects of their lives, and respect others' viewpoints. It can also uplift kids' frustration, boredom, and enthusiasm.
Improved listening skills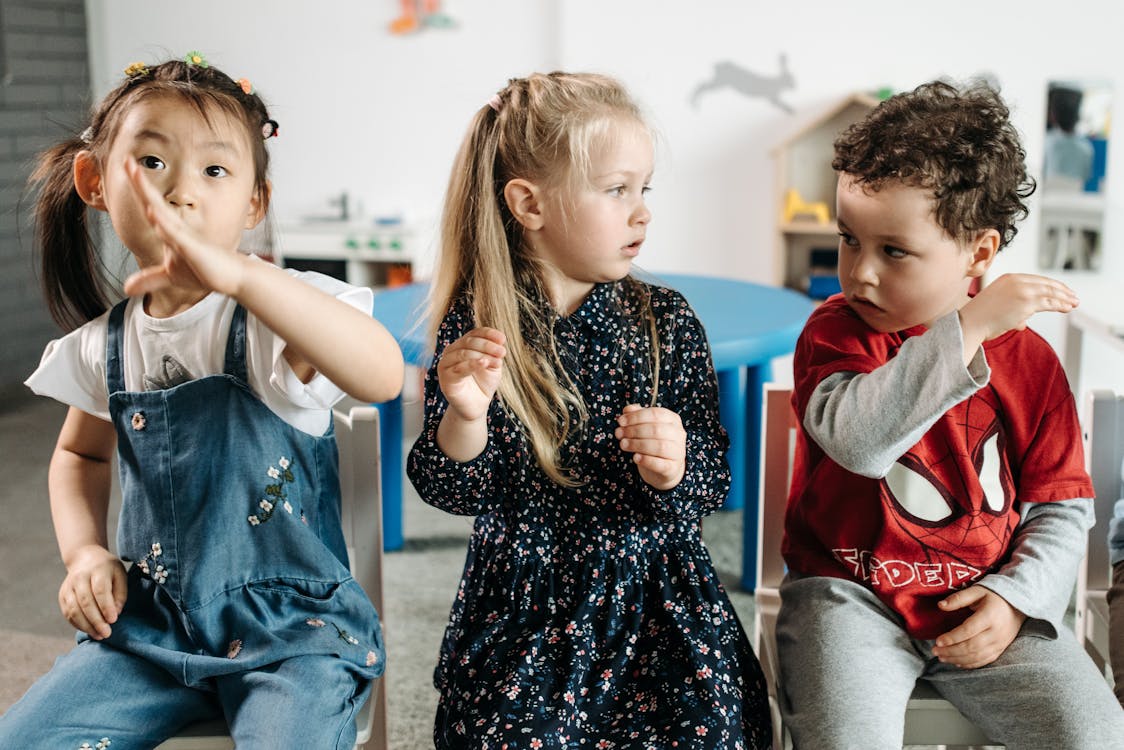 During circle time kids are supposed to listen and pay attention to teachers and other students. Including an activity like this in their daily routine helps them in developing their communication and listening skills.
Socialisation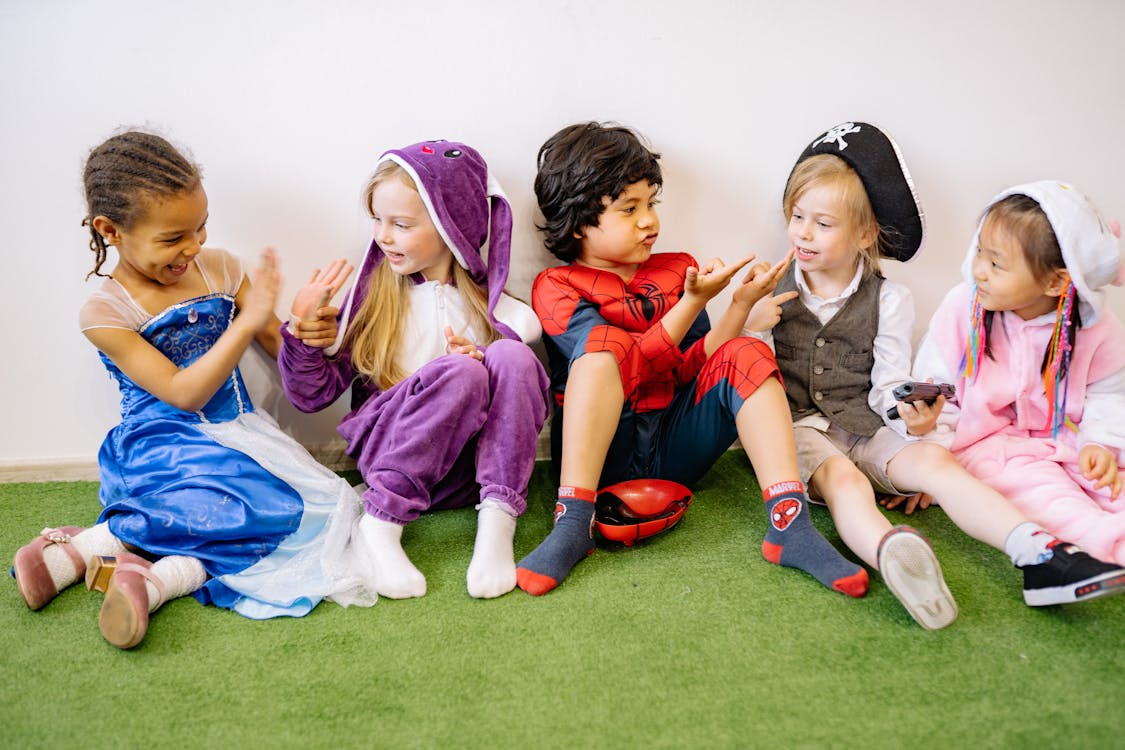 Socialisation is one of the greatest benefits a child can get from circle time. As children step out of home, they tend to learn more about themselves by relating/comparing with other classmates. Learning important social skills at an early age through well-scheduled circle time makes them ready for further studies and professional performances. Circle time is an excellent activity for kids to get along with other kids and adults.
Improvement in motor skills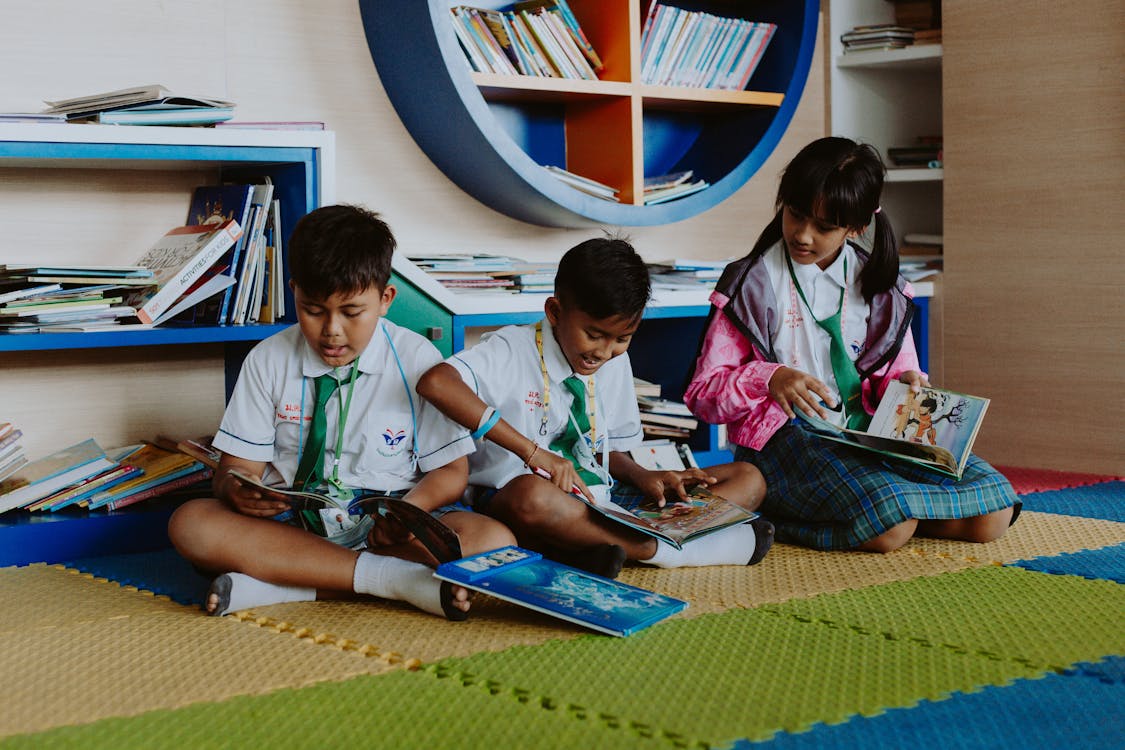 Being a part of activities in circle time helps in promoting physical activities or skills. It improves good coordination and rhythm. If the activities in circle time involve physical activities, they help in developing dexterity and agility.
Ready for school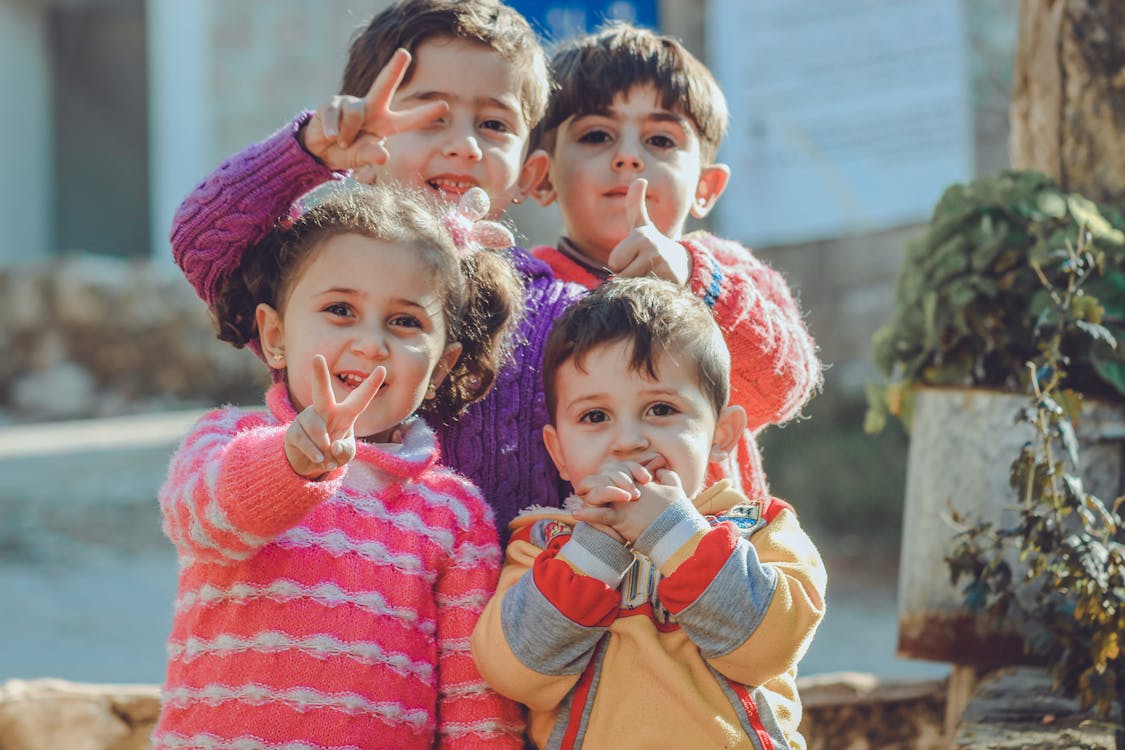 As children love playing games and having fun, including circle time fun helps in making children feel excited about going to school. Including various interesting activities in circle time develops curiosity and improves imagination in children. During circle time children are exposed to dances, songs, and natural surroundings which makes them aware of their physical, sensory, and language experiences that are crucial for further academics.
Routine practice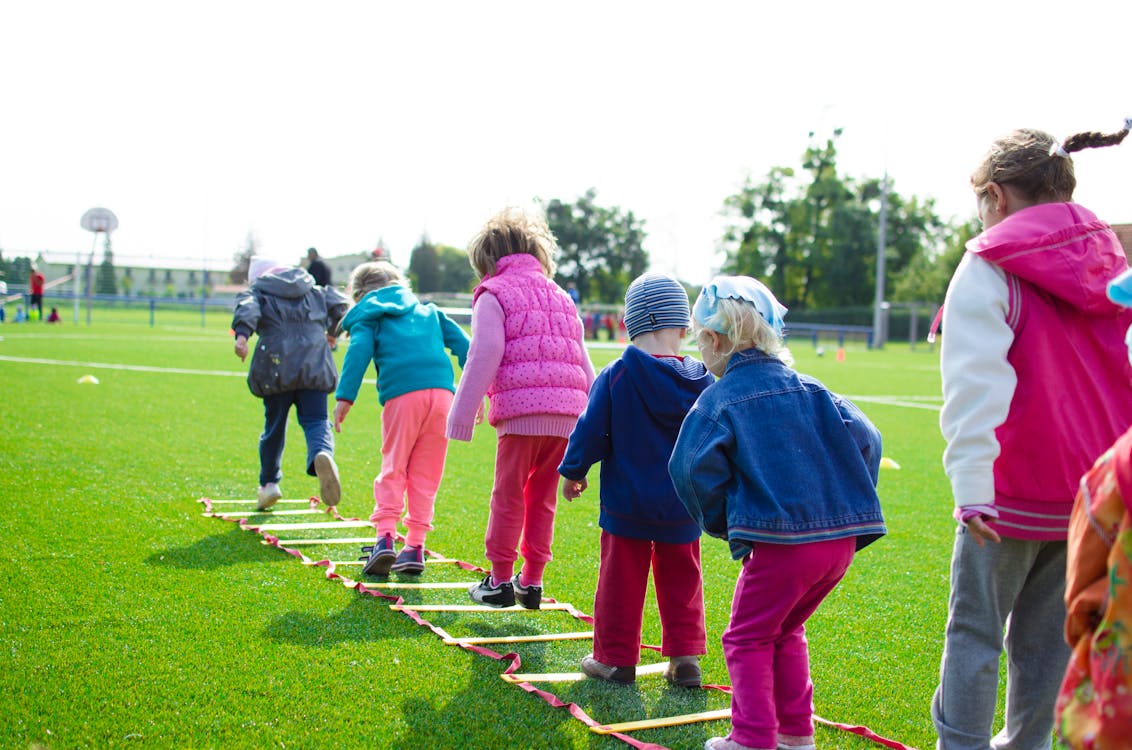 By following a particular routine every day introduces young minds to the concept of time. They become familiar with the pattern of the activities, and it also helps them in practicing discipline and punctuality. They get used to systematic and organised plans of action.
It also helps children as a motivational tool to overcome developmental milestones and emerge as confident torchbearers of tomorrow. Though circle time is not a subject, it is considered to be a part of an overall whole-school strategy for good behaviour management.