When it comes to the environment, we understand only the natural surroundings around us. Natural surroundings, such as air, water, whether, etc. Though these are considered to be important, there are other factors too that need to be considered to grow a healthy and smart child. This article is going to discuss every factor or environment that is essential for a child's growth. So, let's get to know all those factors;
Natural Environment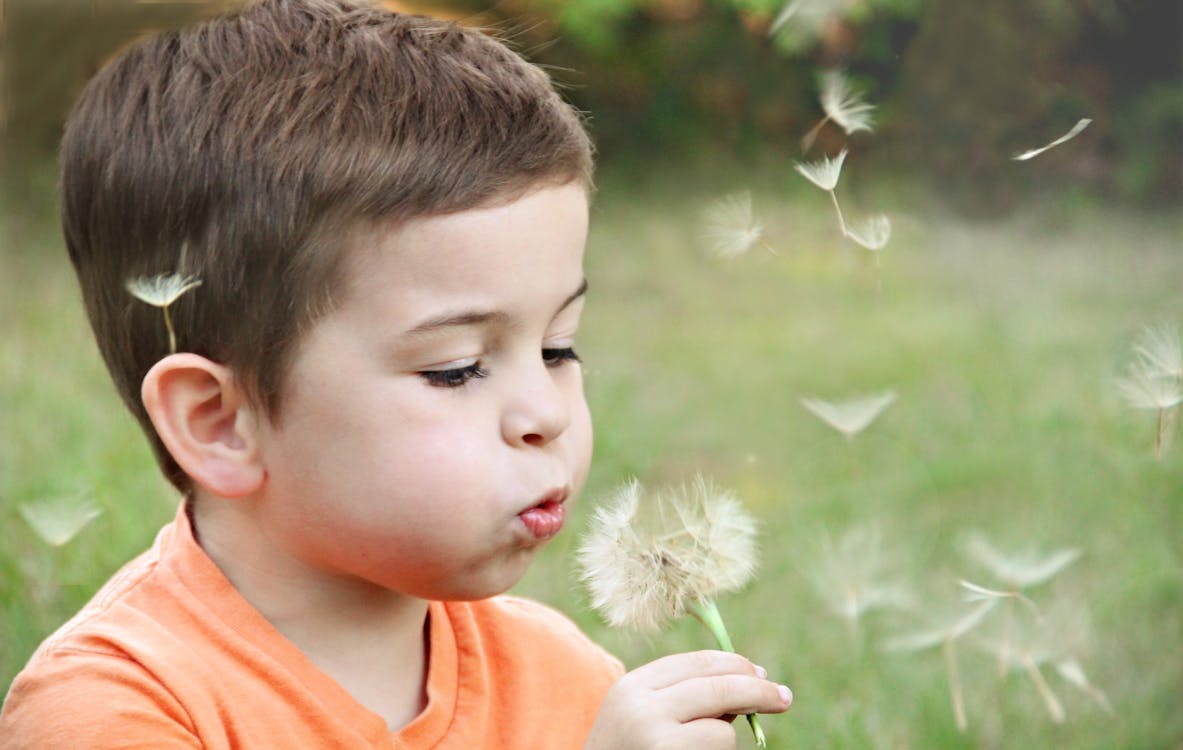 In this IT age when most of us are working in metros or big cities, we really get very little time to think about whether our small ones are growing in a good and healthy environment. Cities that are over-populated are mostly polluted. There are lots of traffic jams, and because of that, the air gets polluted. Small kids, when they breathe such air, might face respiratory problems. I remember my child suffering with a cough most of the time, and due to that, he used to face respiratory problems. We used to rush to the hospital when we felt he was having breathing problems and gave nebulization to him. In cities, doctors say that most kids suffer from asthma due to pollution. It is really good to grow our children with an abundance of fresh air, water, and sunlight, which is available only in villages nowadays.
Home Environment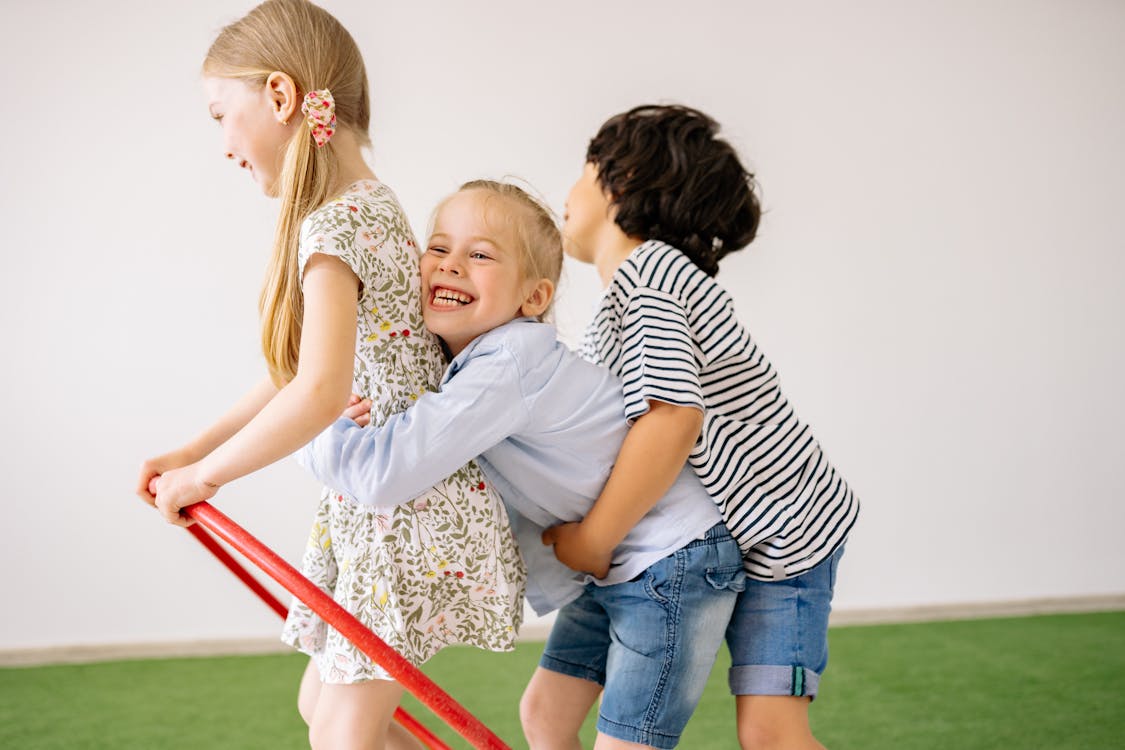 The home environment plays a crucial role in a child's development. A child growing up with lots of love and care would definitely be much more confident than a neglected child when they grow up. In the earlier days, we used to have lots of people in our home, and most of the time, relatives other than parents and grandparents used to behave badly towards children. This leads a child to have low self-esteem with lots of aggression inside. On the other hand, in our modern days, when both parents are working, there is nobody to take care of the child and they are kept in daycare throughout the day. What the child is doing in the daycare throughout the day, whether they are learning anything or not, and even whether they are getting somebody to talk to or not, we don't know, but actually it's time for all of us to think about it and take action accordingly.
Neighborhood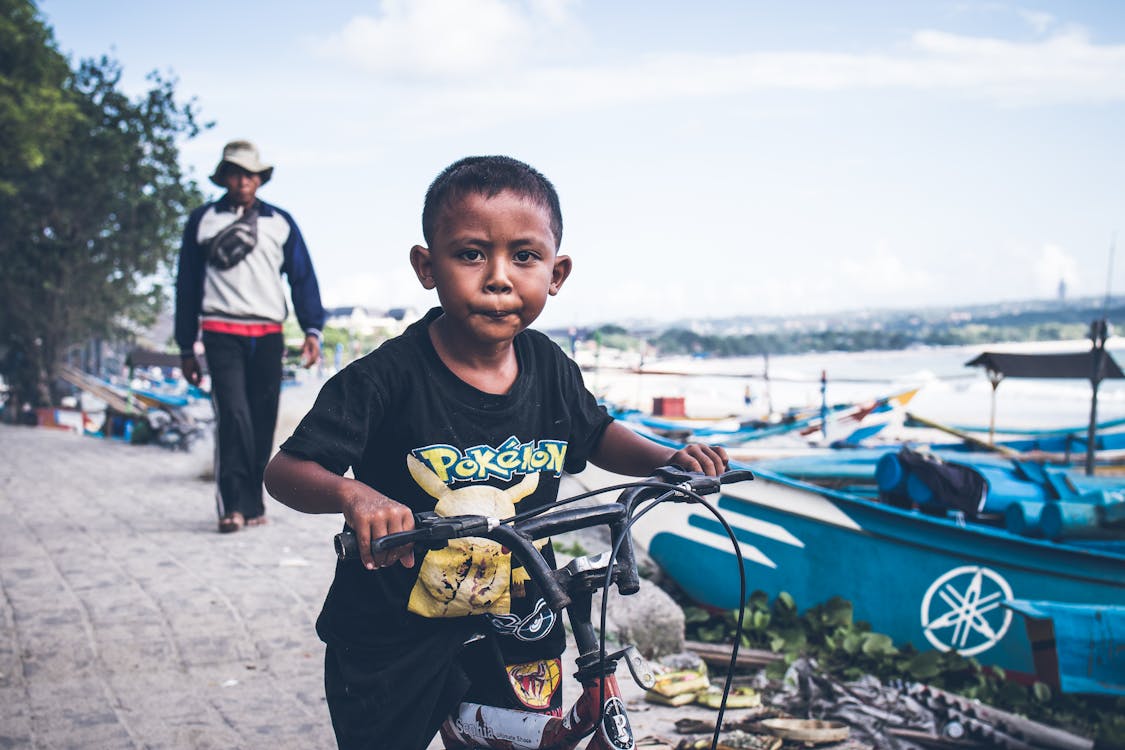 A cordial relationship with our neighbors can make our lives like heaven. Neighbors are people who are always beside us. They are nearer to us than anybody else. Keeping a good relationship with our neighbors can bring an abundance of love to our children as well. Children love to grow up in their neighbors' homes more than they love being in their own homes all the time. Also, it can give them a change of environment from being with their parents all the time. A good neighbor can teach lots of good behavior and etiquette to kids. This creates an environment full of love, care, and security for a child to grow up in.
School Environment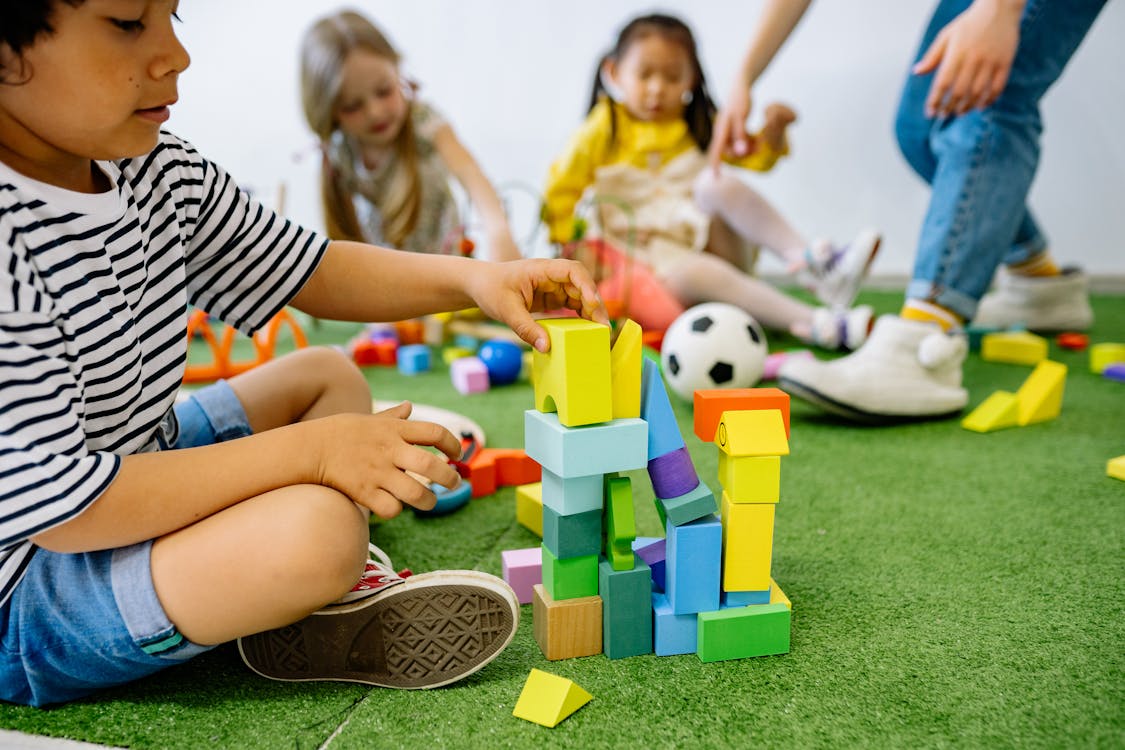 The school environment is also very important for a child's growth. As children spend most of their time at school, it is necessary for parents to check whether they are happy at school. And also, parents should have a good relationship with teachers so that both can work together for a child's development.
All the factors discussed above are important to consider when growing a happy and healthy child.