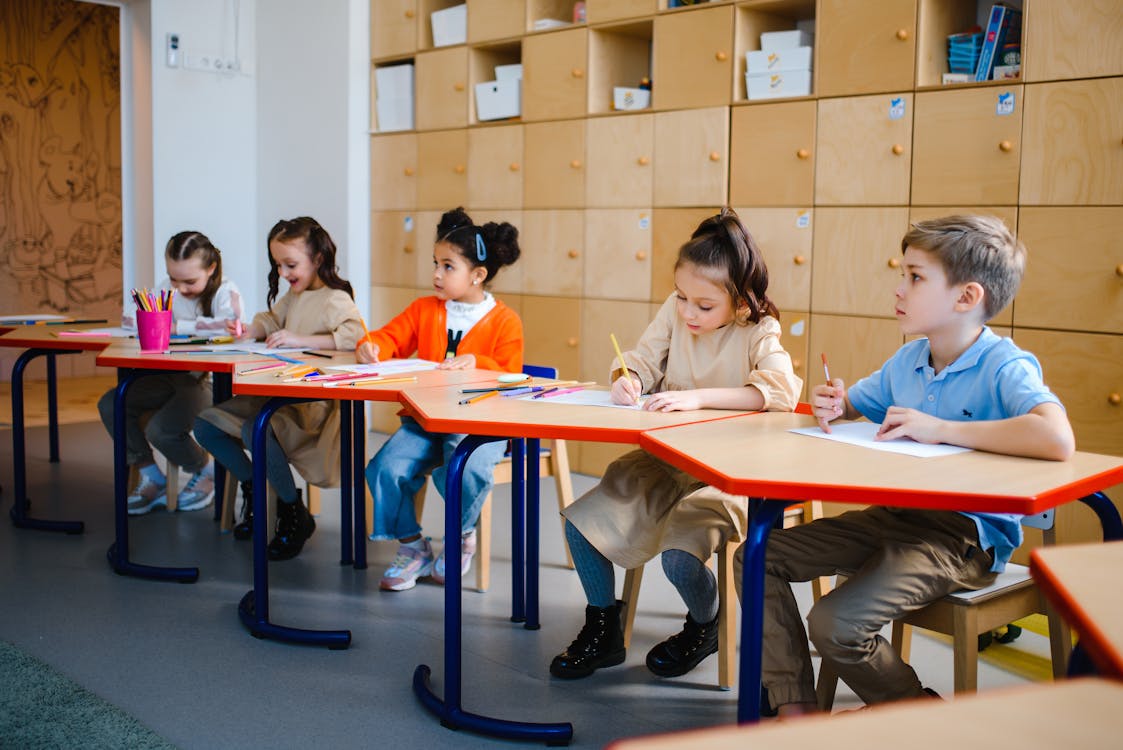 Test day jitters are normal and happen to everybody. Going back to our school days, we can recall how anxious we used to feel during the time of exams. Our little kids also have the same anxiety during the exams due to which they might not do well in their exams. Worrying about failing or thinking too much about not doing well are some of the reasons that might cause test jitters.
Feeling anxious about anything can make us nervous and, in fact, can make us sick. Some of the physical problems which we may face are headaches, nausea, stomach aches, sweating, etc. If these problems prevail, our kids will not be able to concentrate on their studies, they will not remember what they have read or may make silly mistakes while writing the exam. It is important to help our kids relax before exams to avoid anxiety. Here are some tips that can be followed to help our kids avoid test jitters.
Tips to overcome test jitters
Daily reading habits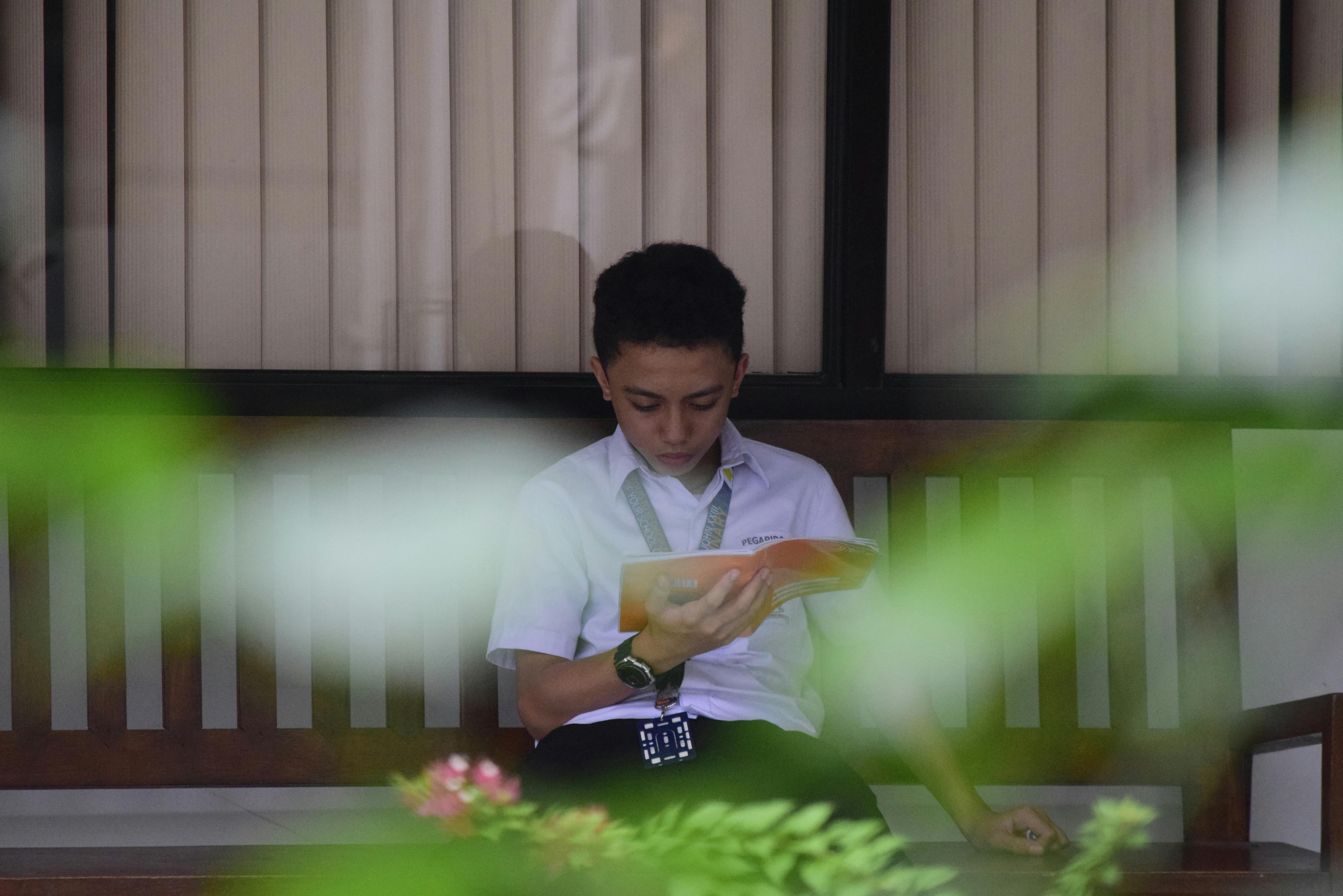 Gone are the days when our parents used to sit with us to make us study. This is the generation where both parents are working and the kids need to go to tuition to do their studies. But what a parent can teach can never be taught by a tuition teacher unless he/she is the one who really wants to help students. One hour of daily studying with parents can help a child to get the concepts clear as well as get into the habit of studying every day.
Preparing beforehand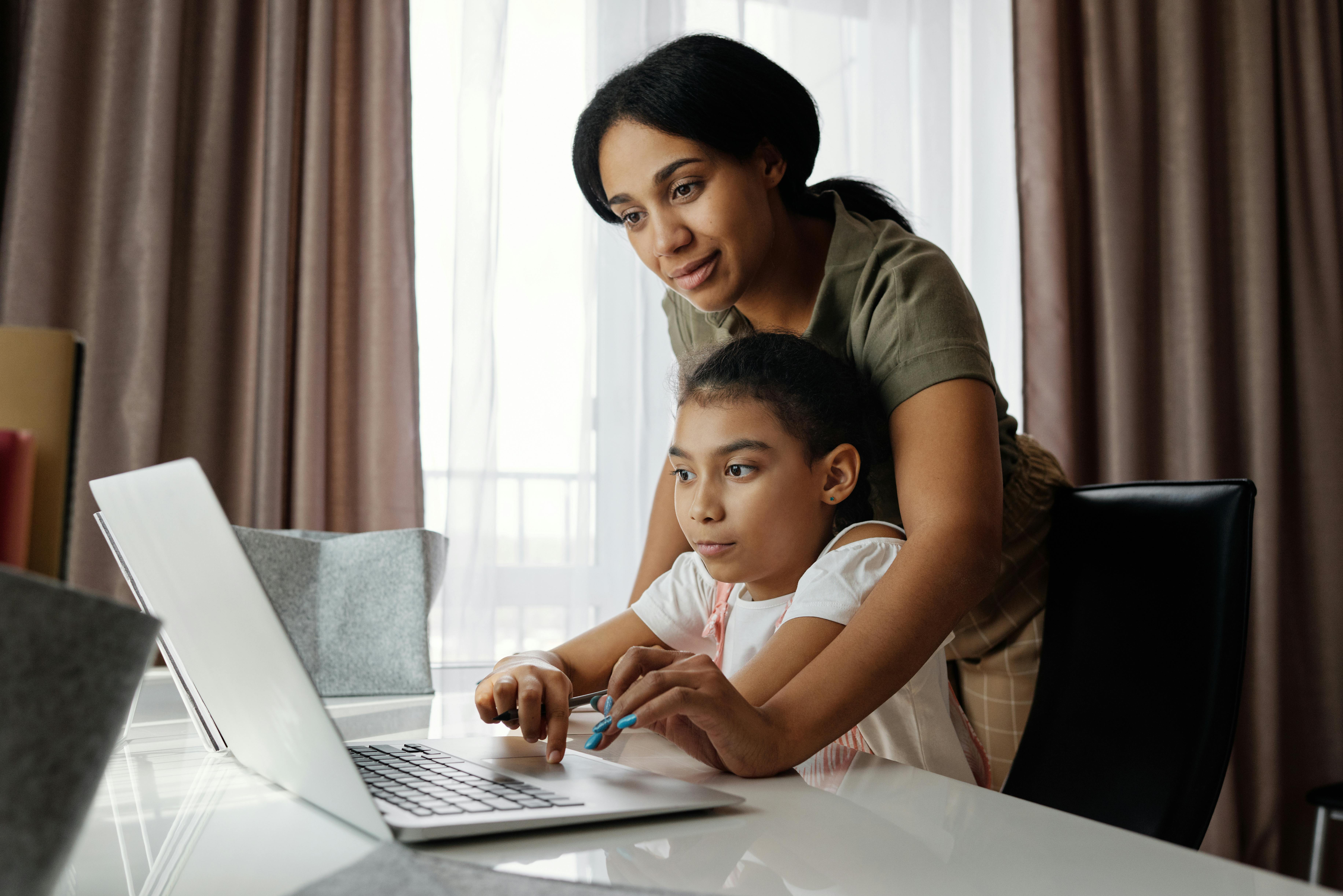 Anything which is practised beforehand can, of course, do wonders. Help your students to create a timetable according to the given portions and study accordingly. They must fix one day for one subject so that they can give ample time to the subject and go through all the concepts and prepare well for the exam.
List of things to do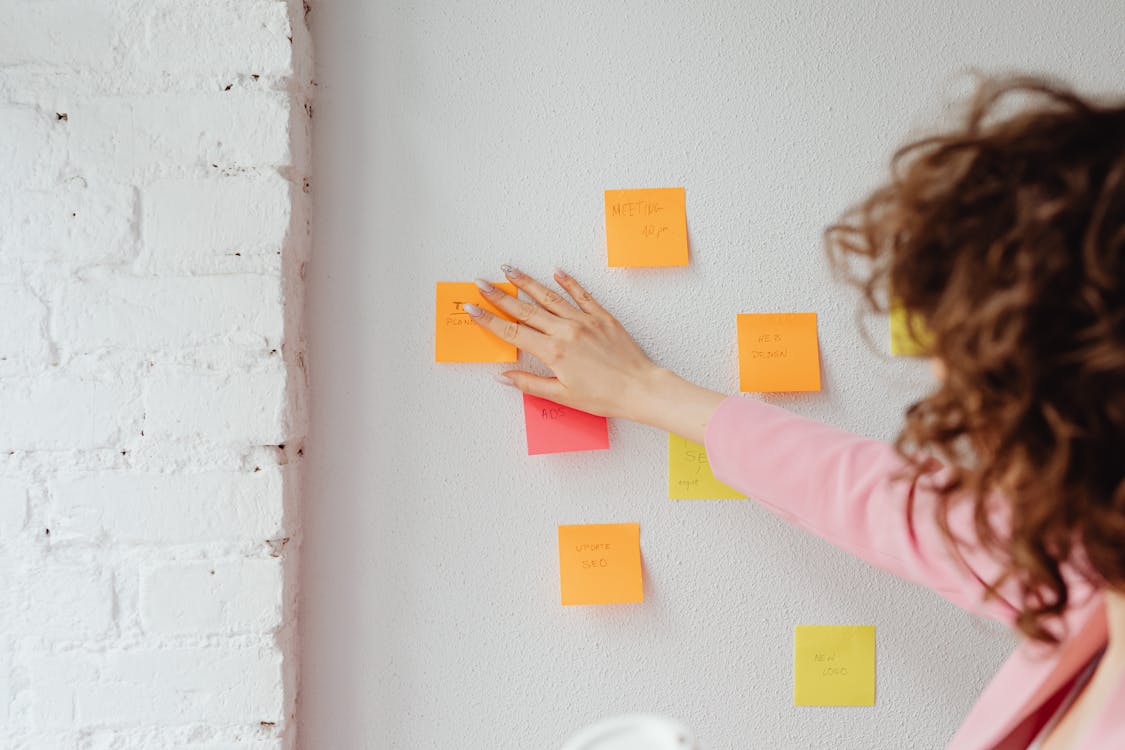 Help them prepare a to-do list every day where they can list out all the activities they need to complete in a day. Let them understand which is their priority task and complete it first, then put their hands on something different.
Discussions about studies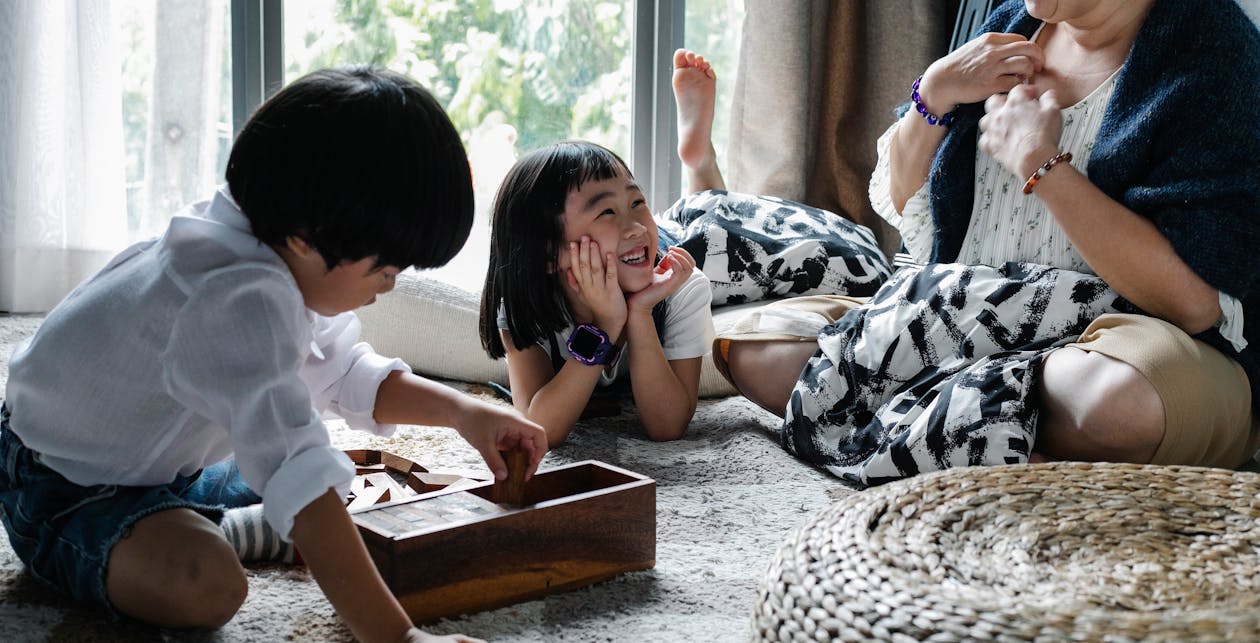 Talking about what has been done in the class in a friendly manner assists our kids to reflect and revisit what has already been done. Once they can explain verbally what has been done, they will be able to create a pattern for their studies. Parents can also discuss the topics with their kids to get clarity.
Outdoor games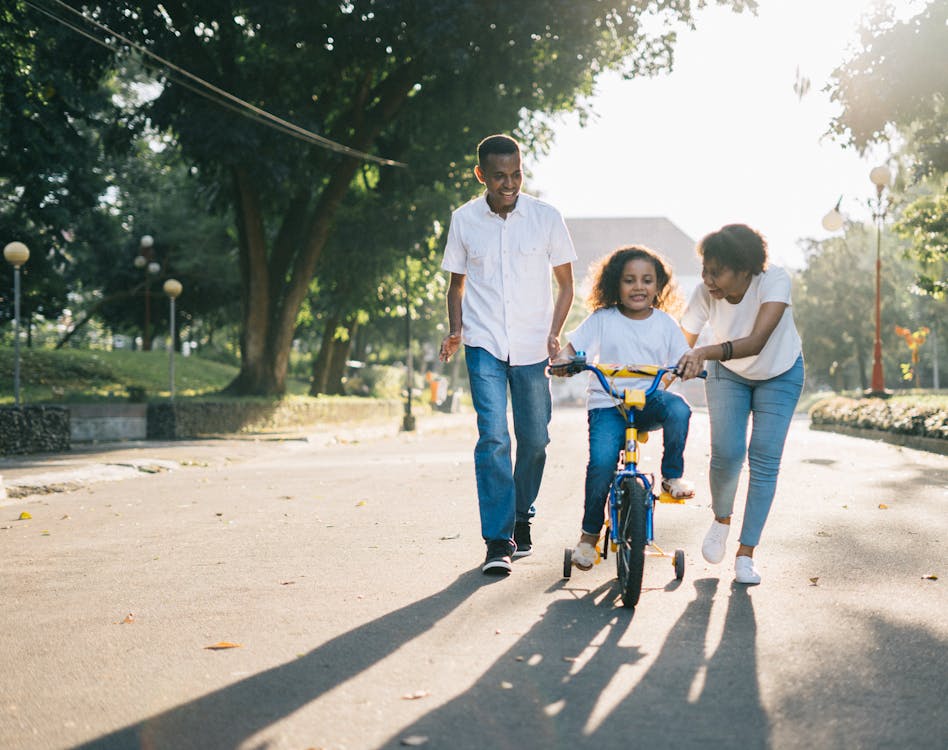 Outdoor games are very important for the growth of a child. Games can refresh their minds and help them remain fit and strong. Once their minds are refreshed through games, they will concentrate more on their studies and be able to understand what they are studying.
Meditation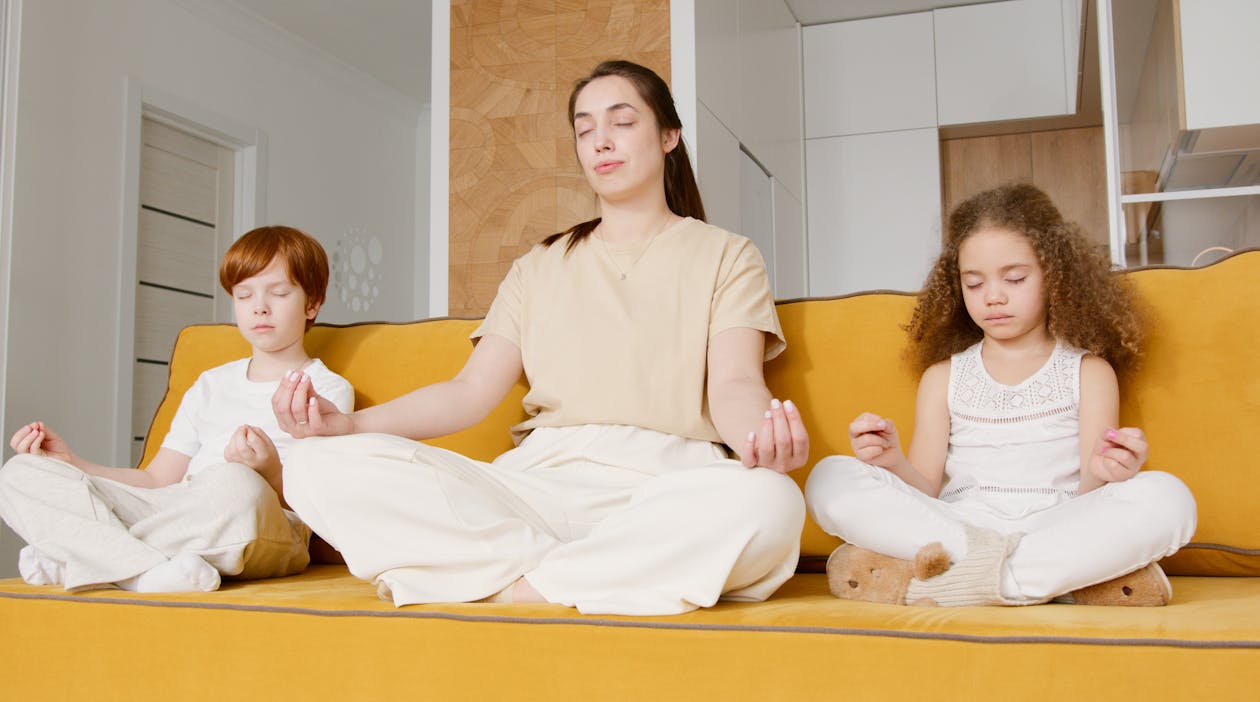 Meditation always helps to focus on what we do. Though this is only done by adults generally, it should be done by kids too. How to meditate correctly must be taught in schools too, so that our kids can have a daily practise of meditating. Once they learn to focus, they will be able to complete every task before the deadline.
Conclusion
We feel stressed only when our work is not completed. Our kids, too, feel anxious if their studies are not done properly. Help them learn to focus and complete their work within the stipulated time.