Since the outbreak of the coronavirus pandemic, working from home has become a norm. It has been more than a year now we have been working from home, but with our office work we also have to take care of our children and home chores which have become an extra burden on us. Taking care of kids who are at home throughout the day is a crucial job. We need to find out ways to keep them engaged.
Here are some ideas which can help to keep our kids engaged.
Follow a daily routine
Prepare a routine which can help you to know when you are going to give time to your kids. Make a time table for their meal time, play time, study time, art and craft time and accordingly let them know what they need to do. Prepare a fix time table for your work as well. When you are going to do your office work, house chores and give time to your small kids, knowing these will help you to manage time in a better way.
Decorate the kid's room
Most of the time kids are in their room doing nothing but watching videos or playing video games. We do worry about it, but we don't have any option to keep them engaged. We can decorate their room in a very interesting way by sticking various stars and radium starts in their room. Buy some interesting, kids-friendly furniture like an activity bed which will help them keep engaged. A tent is another option which can be created in their room as kids love playing in tents.
Virtual play dates
Nowadays, virtual play dates are available in Zoom and Google, which can be utilised to keep our child engaged for some time. Fix a meeting with a play date and let them talk to each other. They can tell stories and show their toys to each other.
Work when they sleep
Fix their sleeping time as your work time. This is the only time when you can work with concentration without any disturbance. We are disturbed most of the time by our kids tantrums, and we are not able to complete the work on time. So it is always good to fix their sleep time and nap time as your work time.
Do not disturb sign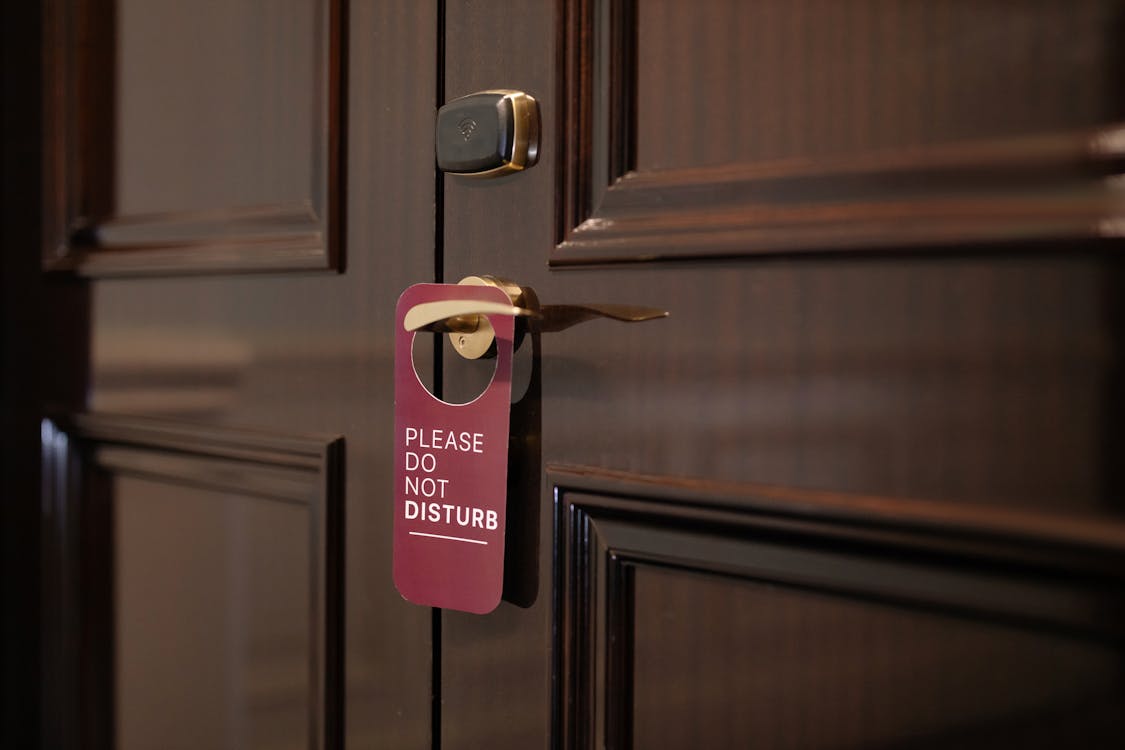 The kids love art and craft. Ask them to create one beautiful, do not disturb sign for you. And let them put it on your door. Tell them the meaning of the sign and follow it strictly when it is put on the door. Ask them not to disturb you when you are working.