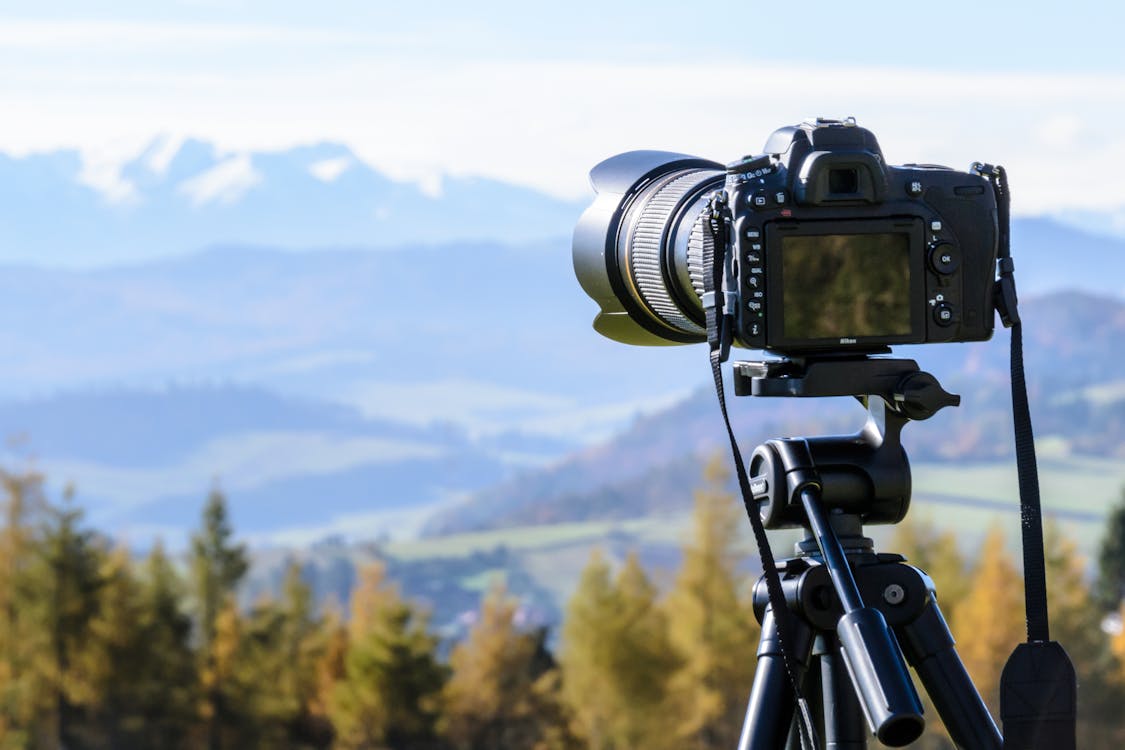 Travel photography is a great way to capture memories from your journeys and keep them for years. Plus, it can help inspire others to explore new places! Every travel destination has its culture, history, people, landscape, and story. By learning how to take photos of these subjects, you can give others a glimpse of what it's like to visit that place.
Pre-plan the locations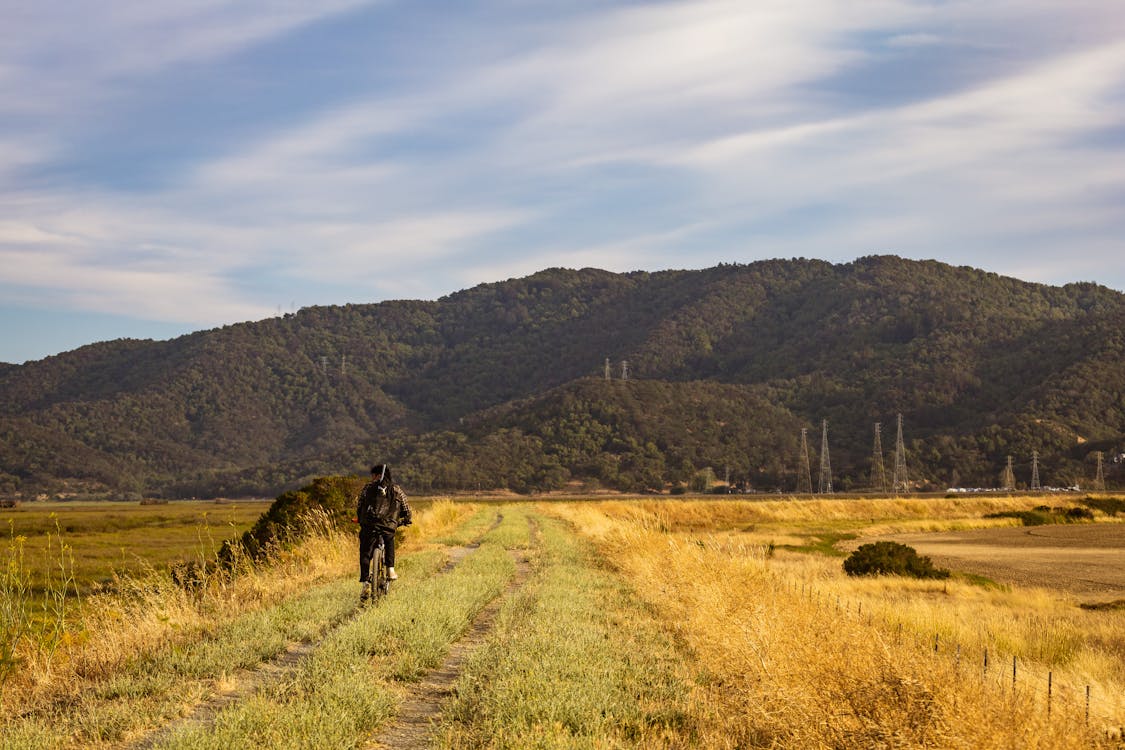 Before you travel to your destination, research to get ideas for what photos to take. Read travel guidebooks and scour the internet for articles and blog posts. Talk to friends who have been there, and reach out to other photographers. The more you know about a place, the easier it will be to capture its essence in photos.
Know the timings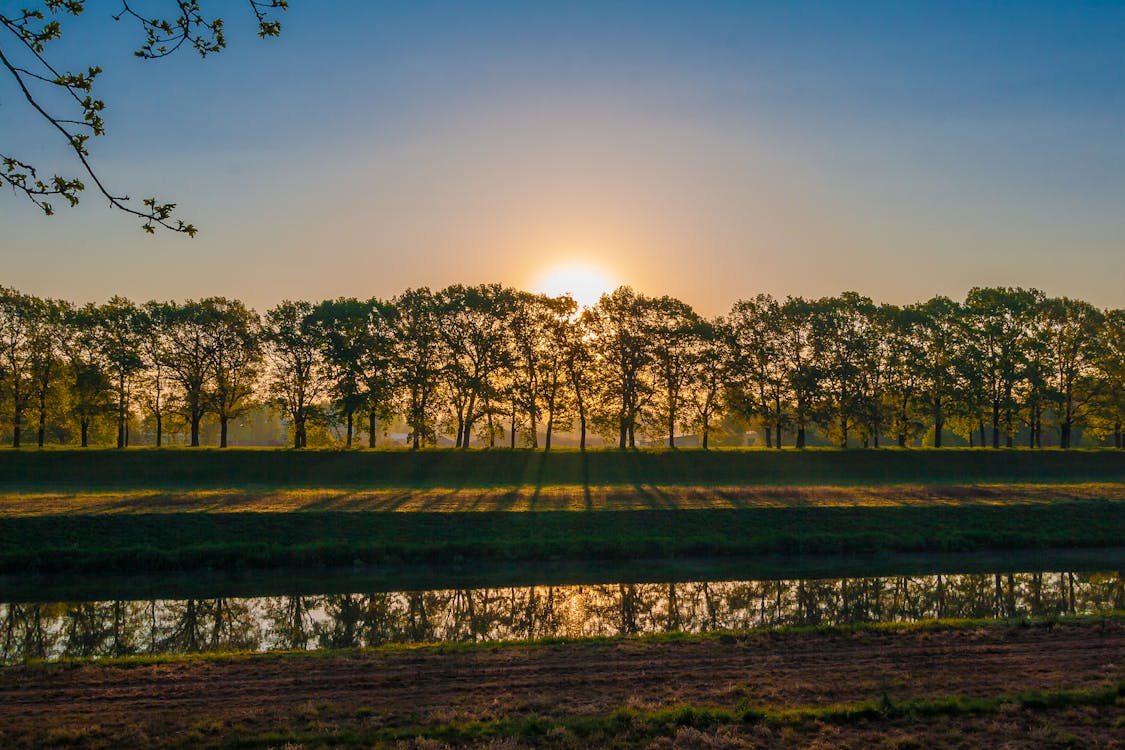 The best time to take advantage of beautiful lighting for photography is early in the morning when the sun is just rising. Not only will you find the lighting to be more lovely and soft at this time, but you'll also have fewer people around to get in your shots!
And that means no more waiting for people to move out of your frame or worrying about them walking into your shot while you're taking it. So, if you're looking to get some great travel photos, make sure to set your alarm clock a bit earlier on your next trip and take advantage of that amazing morning light!
Ask Permission from Locals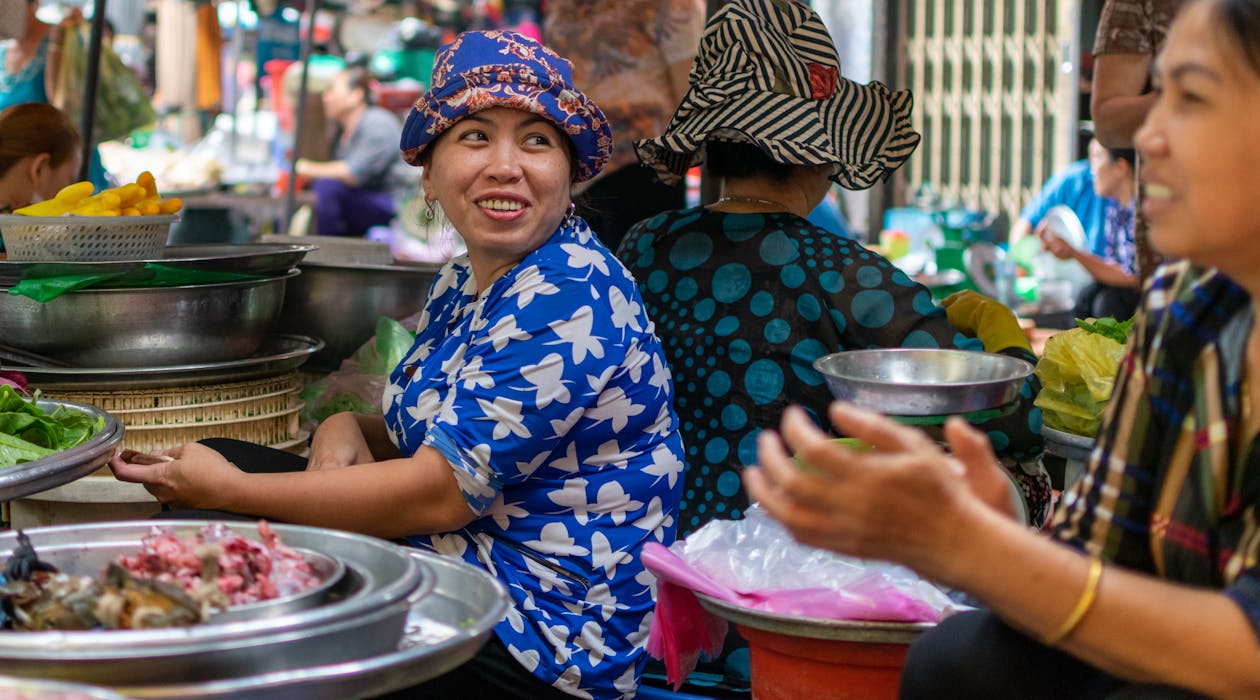 Many photographers find it difficult to take pictures of locals when they are in a foreign country. They may worry about not being understood, or that the person they approach will say no. There is also the possibility of offending the locals. It took me a couple of years to get comfortable shooting portraits of locals, and even now I still get a bit nervous.
But communication plays a huge role when it comes to interacting with locals. Say hello. Ask for directions. Buy a souvenir. Compliment them on something. Talk to them or know about their culture before you start clicking pictures with them. It's far less invasive this way, and you're more likely to have a positive experience – and photograph!
Pack A Lightweight Travel Tripod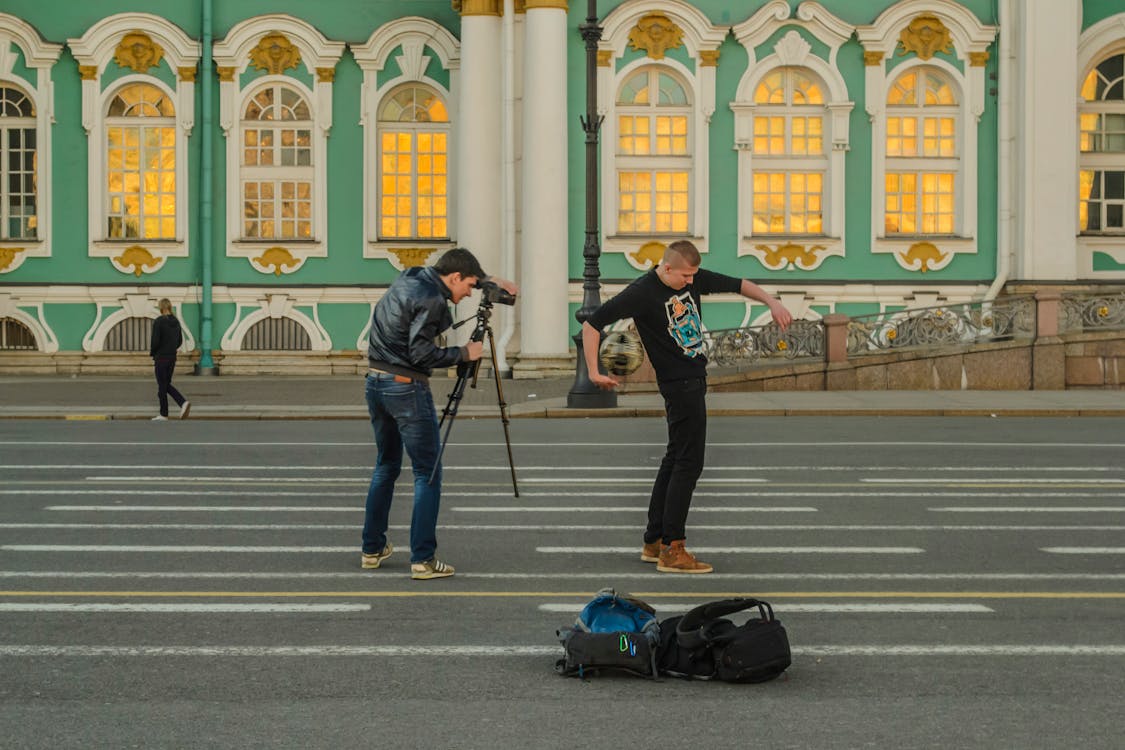 I think more people should be using lightweight travel tripods because they offer so many benefits and advantages, especially for photographers. A tripod allows you to set your camera in a position and keep it there which means you can take your time arranging the perfect composition.
Adjusting exposure settings, and focus points and spending time paying attention will help in bringing out the best insights of the image.  This is key for taking great photos. Or, you can use advanced techniques like HDR, focus stacking, and panoramas. All of these are possible with a tripod!
Make Travel Photography A Priority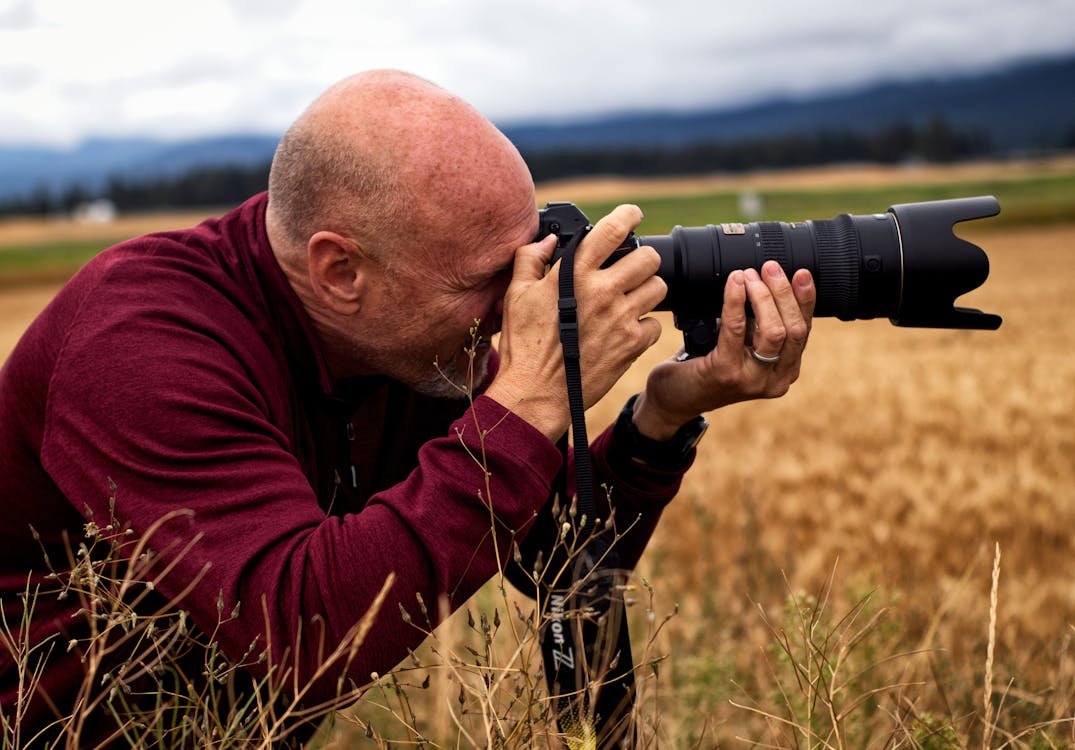 If you want to take amazing travel photos, you need to plan "photography time" into your schedule. This means making photography a priority for a few hours, which can be difficult if you're traveling with friends who aren't as interested in photography. In these cases, it's often best to travel alone or with other dedicated photographers.
Conclusion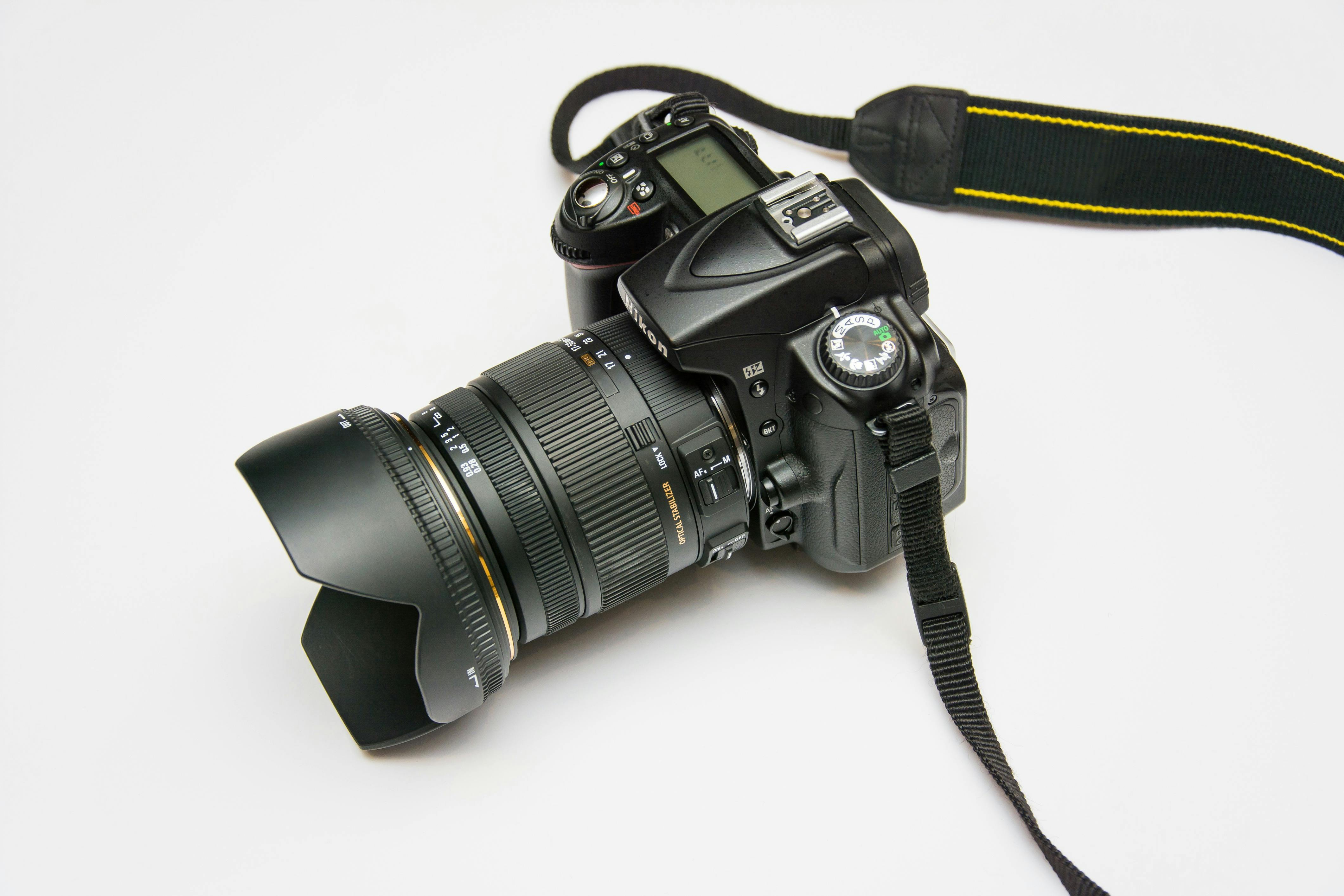 Your camera is the most important tool when it comes to travel photography. Therefore, it is crucial that you know how to use your equipment properly. Hopefully, our blog has provided you with some helpful photography tips that will help you become a better frolic photographer.
For any further queries, we will be available at any time. Hope you had a good read, we will always fill you up with interesting blog information. Follow us on :
    https://www.instagram.com/gradx.co/                           
  https://www.facebook.com/gradx.co