Being a mother of a seven-year-old kid and a teacher at the same time, I have come to know that it is easier to teach a class of 40 kids than teach our own little one. Children nowadays have much less concentration power. They tend not to listen when it is a question of studies or any other work. So what are the challenges that we usually face while nurturing a child?
Irritating behaviour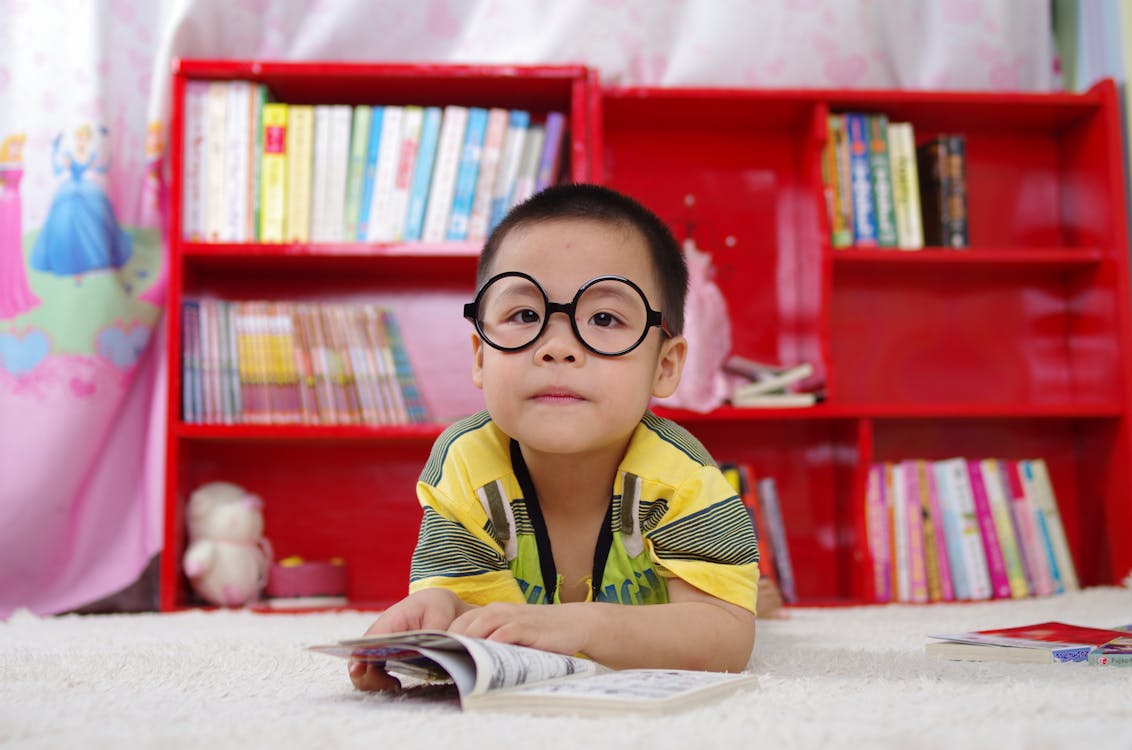 Many a time, it happens that I ask my kid to write his notes, but he won't write them even if I ask him hundreds of times with love. At the end, he gets scolded and starts crying, and then everything is over. He doesn't study anymore, thinking that I will scold him. Actually, it really becomes hard to make him study, and so, being a teacher too, I had to hire a tuition teacher for him. So is it like we parents get irritated too soon and are not capable of teaching our own kids though we are highly educated? Children of today's era might not have concentration, but at the same time, maybe we parents don't have any patience at all.
Some parents also complain about the question-asking nature of their kids. Whenever kids are asked to study, they ask questions about different matters and get us distracted from making them study. Sometimes it happens that when we explain something to them, they keep asking questions about the matter in a chain and we cannot prevent answering them, as we think that is what is making their understanding clear. That is how kids of this technological era manipulate their parents and elders.
Knowingly doing something which was asked not to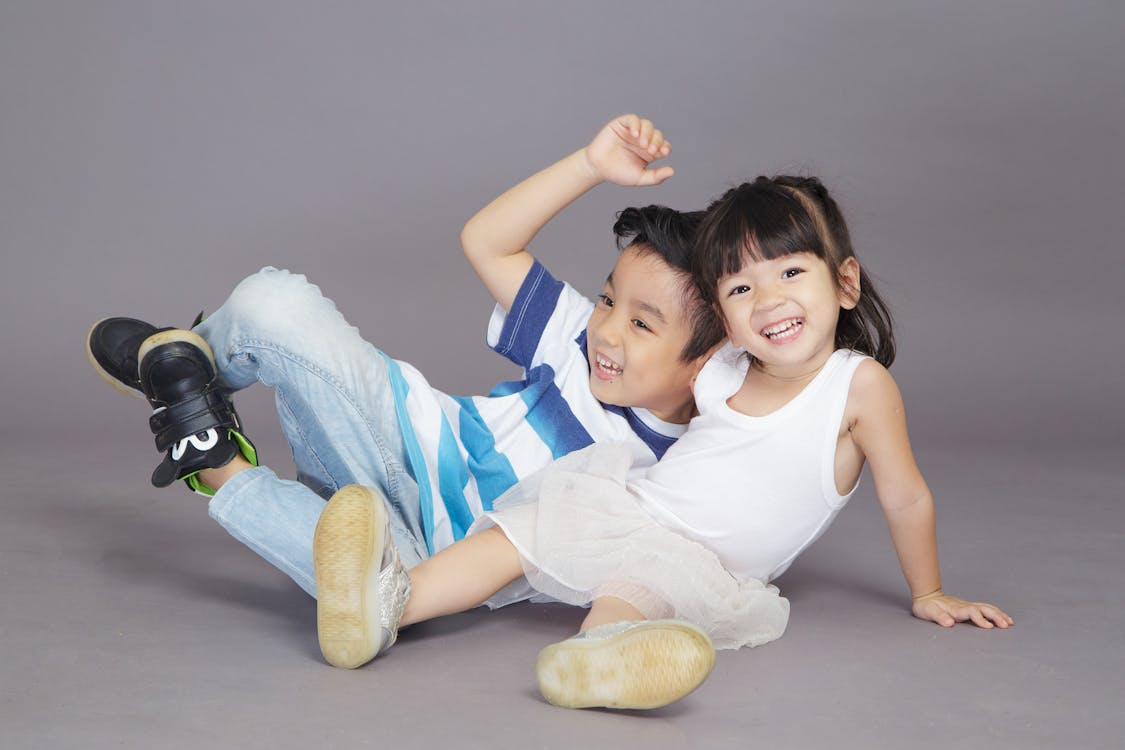 Many times, it happens that our kids misbehave in front of guests and outsiders. We ask them not to do so and even make them understand things when they are alone. When it was asked whether they understood or not, they would answer with a big yes and also promise not to behave in that way again. But when there is a guest at home or when we visit somebody's house, it's one and the same thing. It really makes me wonder why they can't listen and behave accordingly. It is not like they don't know, but actually, they know more than we do. They know where they can misbehave to make their parents do what they want them to do.
Not following the instructions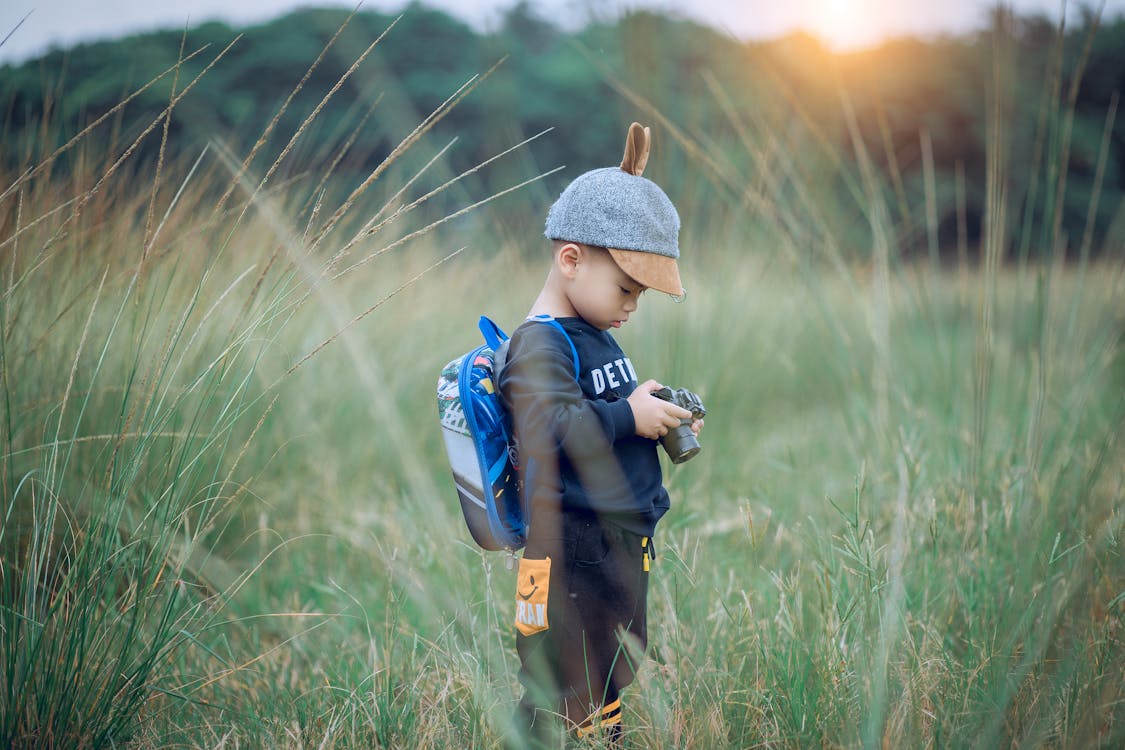 If we talked to several teachers to find out the problems their kids were having at school, they would come up with a huge number of complaints. Some of them would be about the writing part. Though they know how to write, they won't write a single letter even if asked several times. At the end, it becomes an added burden on the teacher to make them complete their notes at some other time, as they would be the ones to be questioned about the incomplete notes. Though it depends from school to school and parent to parent, there are some issues faced by teachers nowadays.
But it is true that when time comes and they grow up a little, they understand everything and also start behaving.