As our children grow up to be teenagers, we become more concerned about them. This is again a phase of life where lots of things change in their bodies, their ways of thinking and analyzing things etc. With this changing phase, they can face a lot of mood swings too. Sometimes they may seem to be happy and sad at the same time. According to research done in the Netherlands on children aged between 13 to 18 years, 40% of the kids are said to be at high risk of aggressive behavior. As they grow up to be adults, from kids, they are bound to face rapid mood swings.
Causes of mood swings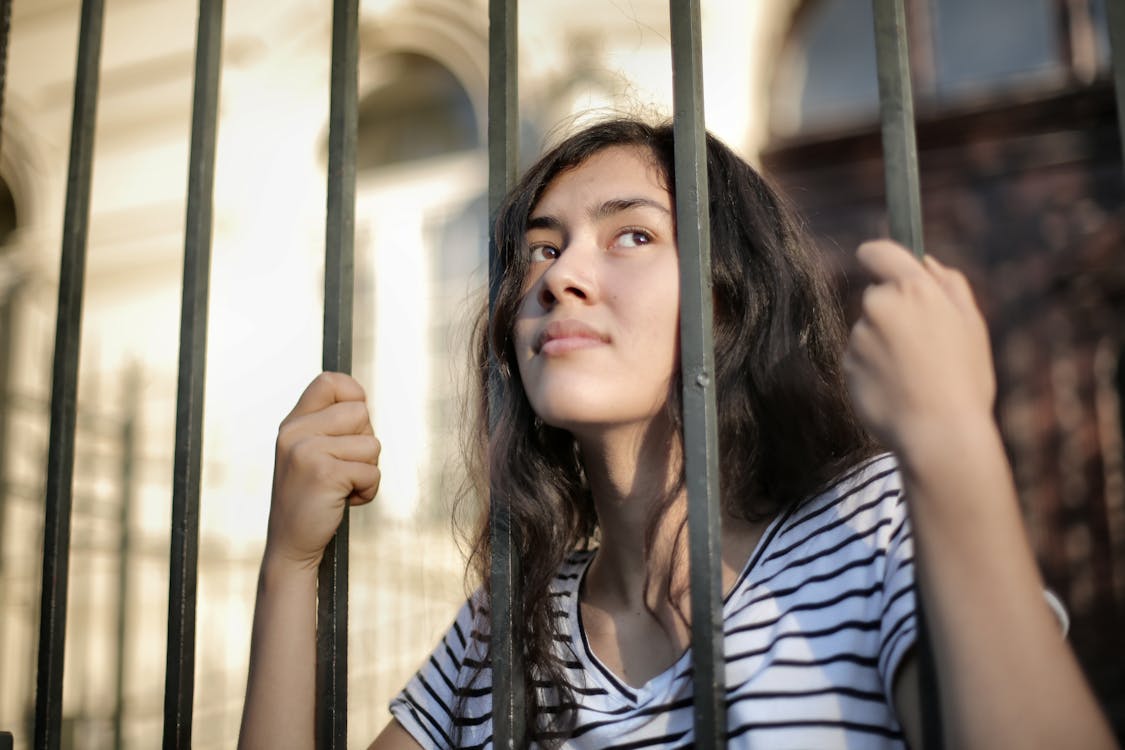 They'd be smiling one moment and frowning the next. This is a part of the rapid mood swings that happen during early adolescence. But why does it happen?
Hormonal change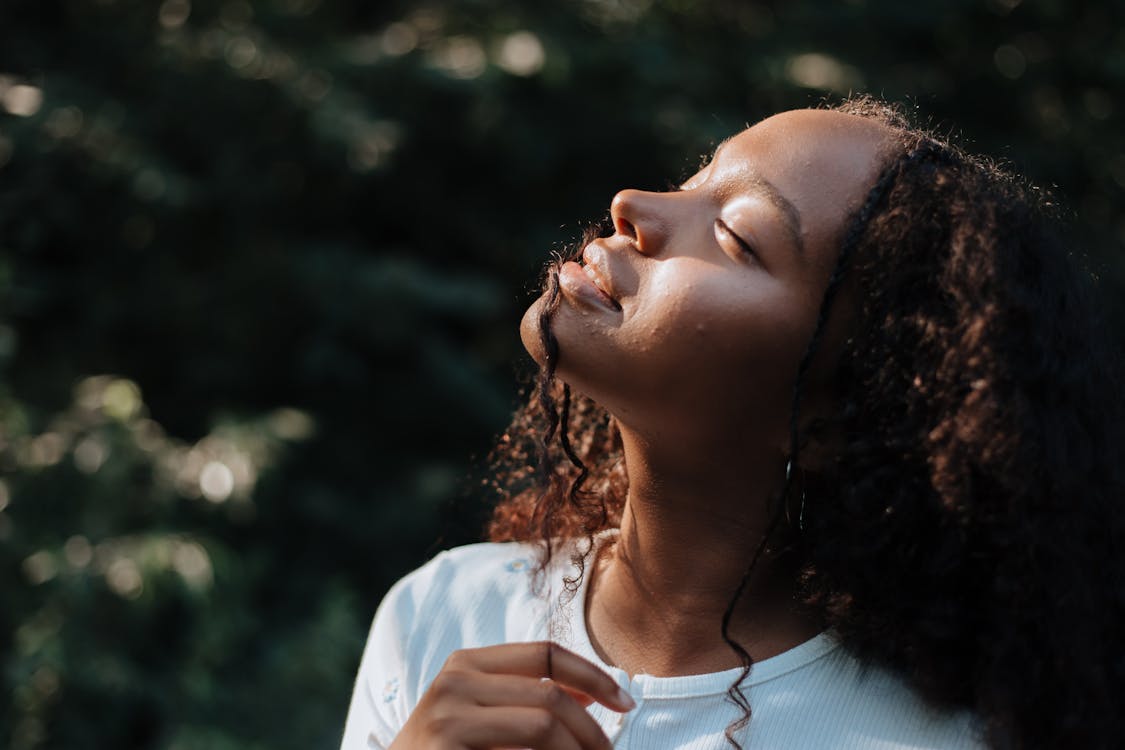 When a kid is being developed to be an adult, there are various hormonal changes that take place in their body. These changes can make them very sad, irritated, or frustrated. They might seem to be happy at one moment and sad at the other.
Searching for an identity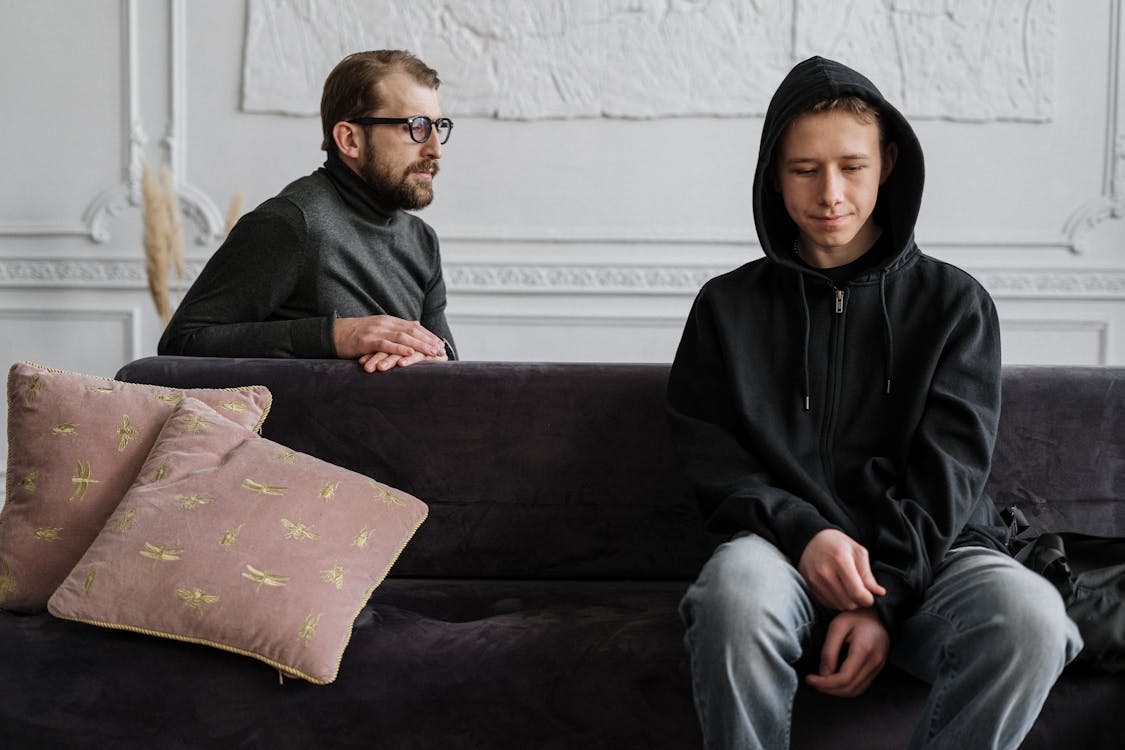 A teenager keeps on searching for their own identity. This can lead them to be sad or irritated as they want independence at this moment to understand their own beliefs and goals.
Stress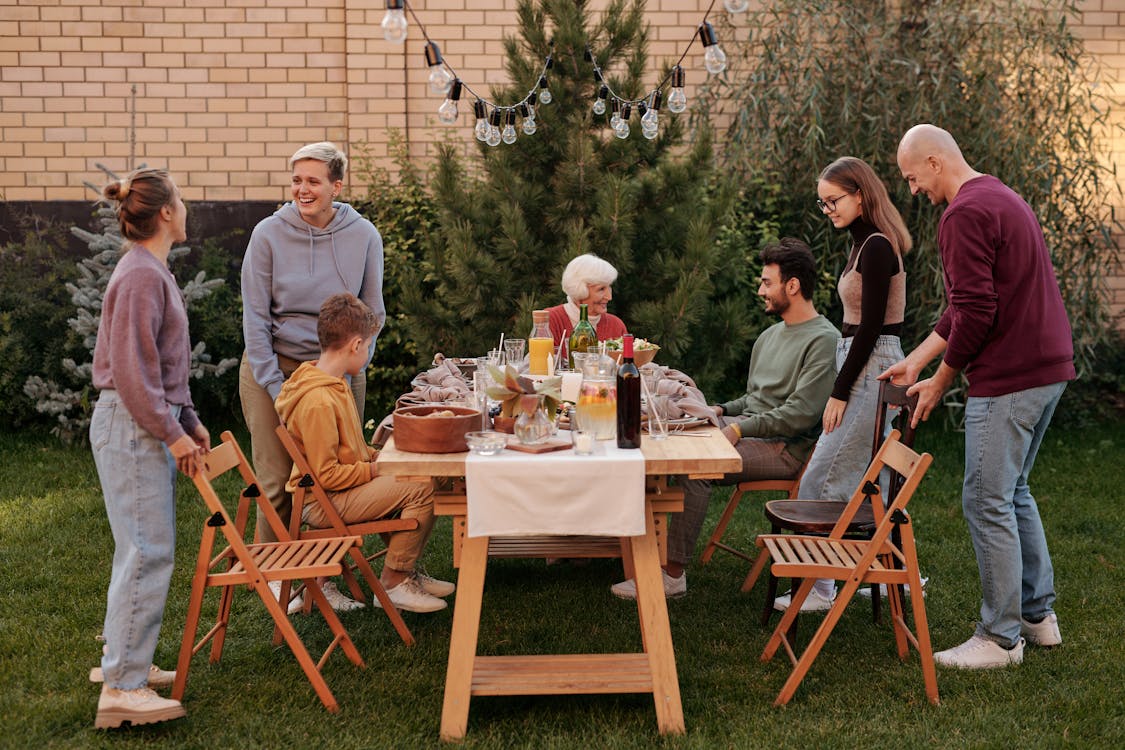 During this phase, they face a lot of stress as they try to find their identity and also prove themselves to others. Peer pressure is also a reason for them to be harsh and irritating. This is the time when they want to be in their peer group, and they can indulge in any type of activity to be in that group.
How Parents Can Help Their Teens
For teens, it's only the friends who are important to them at this stage. They are not concerned about their family or parents. But parents always need to keep an eye on their kids to understand what's going on in their lives. Sometimes they might be wrong somewhere. Here we have to keep our calm and help them understand things clearly.
Healthy Habits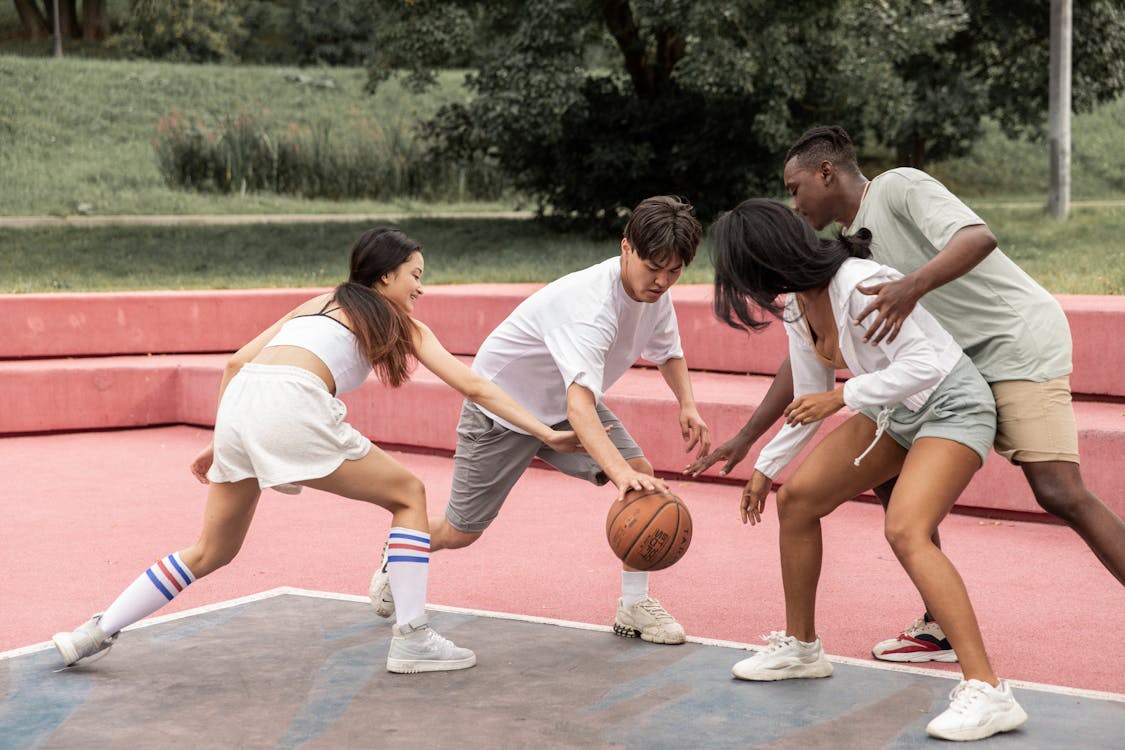 This is the time when kids can be totally out of control and don't follow any rules. But we need to help them follow a healthy lifestyle by creating a proper routine for them. Help them have healthy food rather than preferring junk food and also get a good sleep. Teenagers are overly enamored with electronic devices such as phones, laptop computers, tablets, and so on. Here we cannot say that we should not give such gadgets as they have become a necessity in today's generation, but we can check on what they are surfing and keep them away from them during their sleeping time.
At the same time, waking up early and doing meditation, yoga, puja, etc. can help them control their mind and body. Eating lots of fruits and vegetables and drinking lots of water can keep their body heat under control and, indirectly, can also help them deal with their mood swings.
Talk to your teen.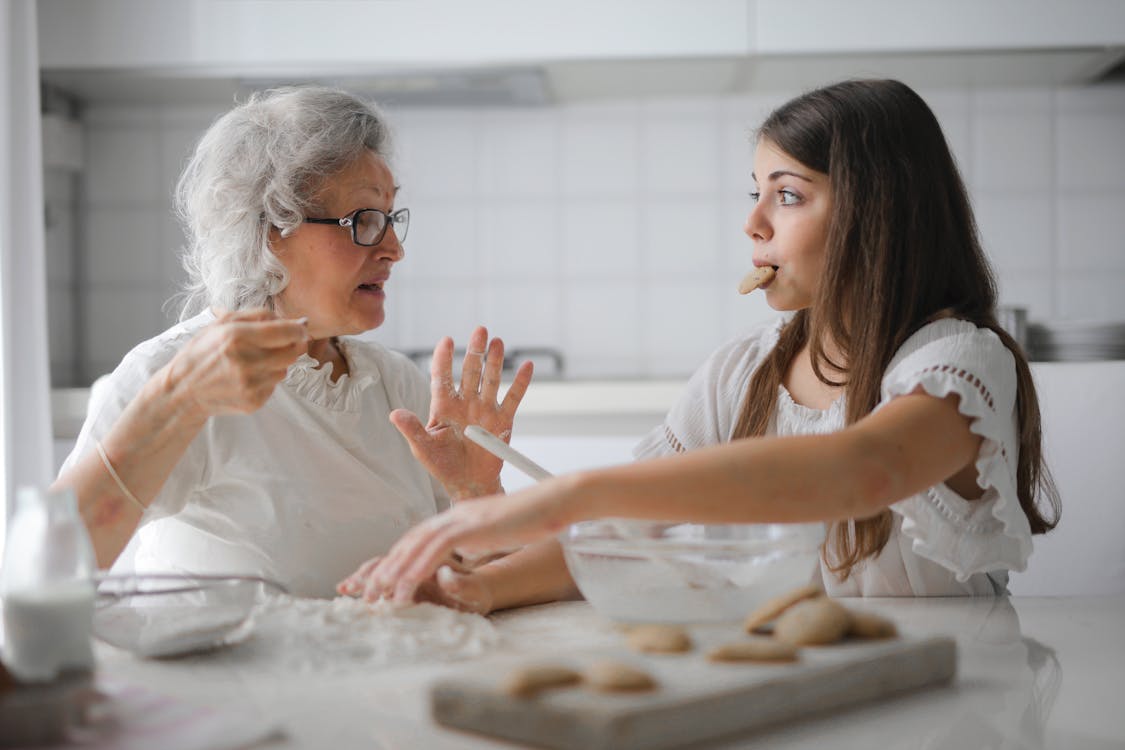 Talking is the best way to know what is going on in their lives. Try talking to them in a cool and calm manner, like a friend. One thing to keep in mind is that teens love friendly behavior, and this is the time when parents should be more friendly to their teens rather than be strict.