"Culture means how a group of people behave and act in a given situation. Working in private companies, we came across many cultures that are followed in India, but we came to know about them more closely when we actually went and stayed in those places for a few years. One thing that was mentioned repeatedly was how parents play a role in instilling values and culture in their children.
If one visits the south of India, he/she will know how important it is for them to clean the entrance of the house and put rangoli every morning. When we know the culture more closely, we come to know how small girls are taught to clean the puja vessels, puja room, and prepare everything before worshiping. Moreover, it's not a process which is followed in a single household but something which is followed by everybody and that is what is known as culture. Something that is followed by the whole society is a system, and that is culture. It is important for kids to know about our culture and our way of life, but sometimes it is difficult to make them understand what we follow and why we follow.
How to make our kids aware of our culture?
Our festivals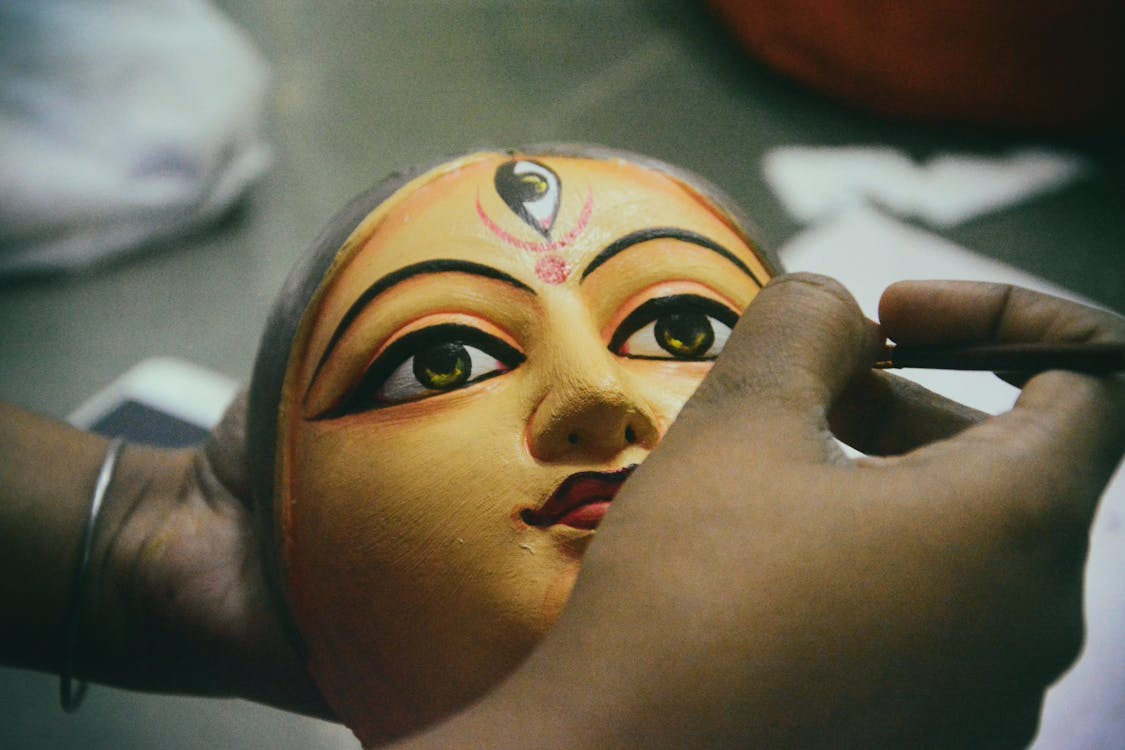 When kids are small, we really can't make them understand why we celebrate a few festivals. But if we can change our mood to a festive mood and involve them also in doing a few things like cleaning the home, preparing sweets and snacks, shopping, etc., it would help them understand why they are doing all these. When my kid was very small, I made sure to celebrate Ganpati and Diwali in a way that would help him understand what we were doing and why we were doing it. The moment Dusshera comes, my child starts demanding various home-made delicacies because he knows this is the time when such delicacies are prepared at home and it's fun. Help them participate in what you are doing. 
Schools too help kids to learn about their culture by celebrating them at school and teaching them to create something for the festival. For example, during the time of Diwali, schools teach kids to make paper lamps. On Ganpati, they are taught to create Ganpati using various materials etc. 
Participate in Cultural Programs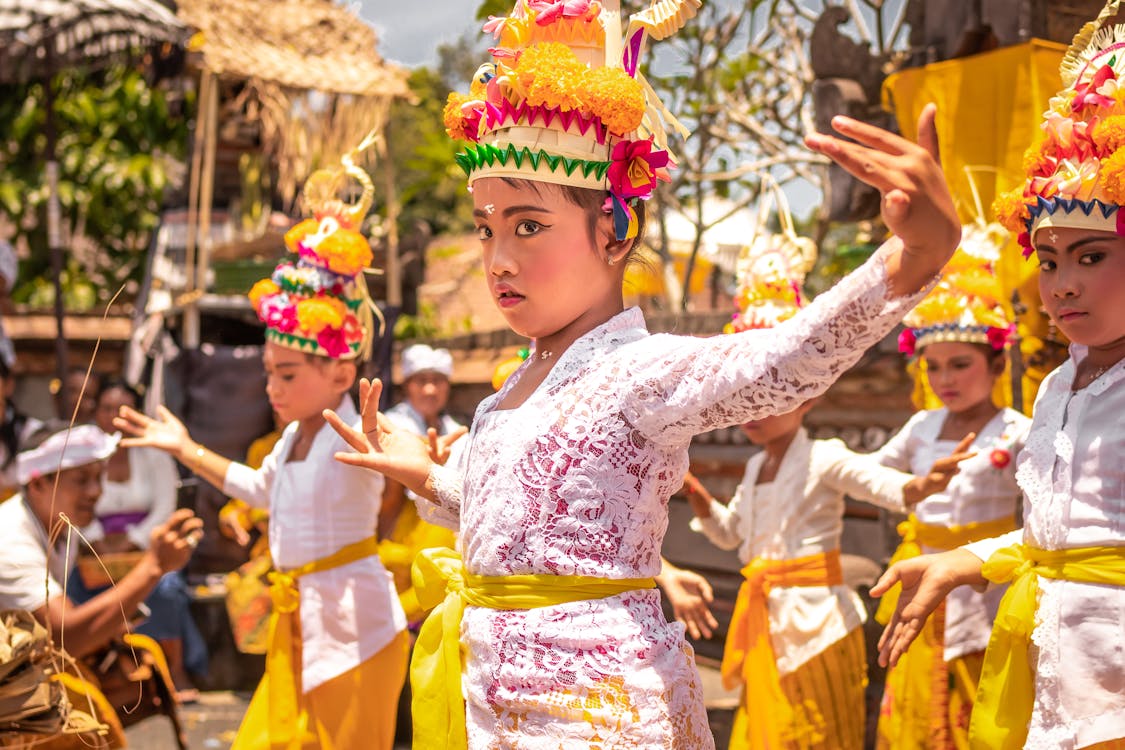 Attending cultural programmes helps kids gain more knowledge about their own culture. During the time of Dusshera, we can participate in Ram Leela and help our kids also attend and participate in such programmes so that they can get a better understanding of it. 
Narrating stories about our festivals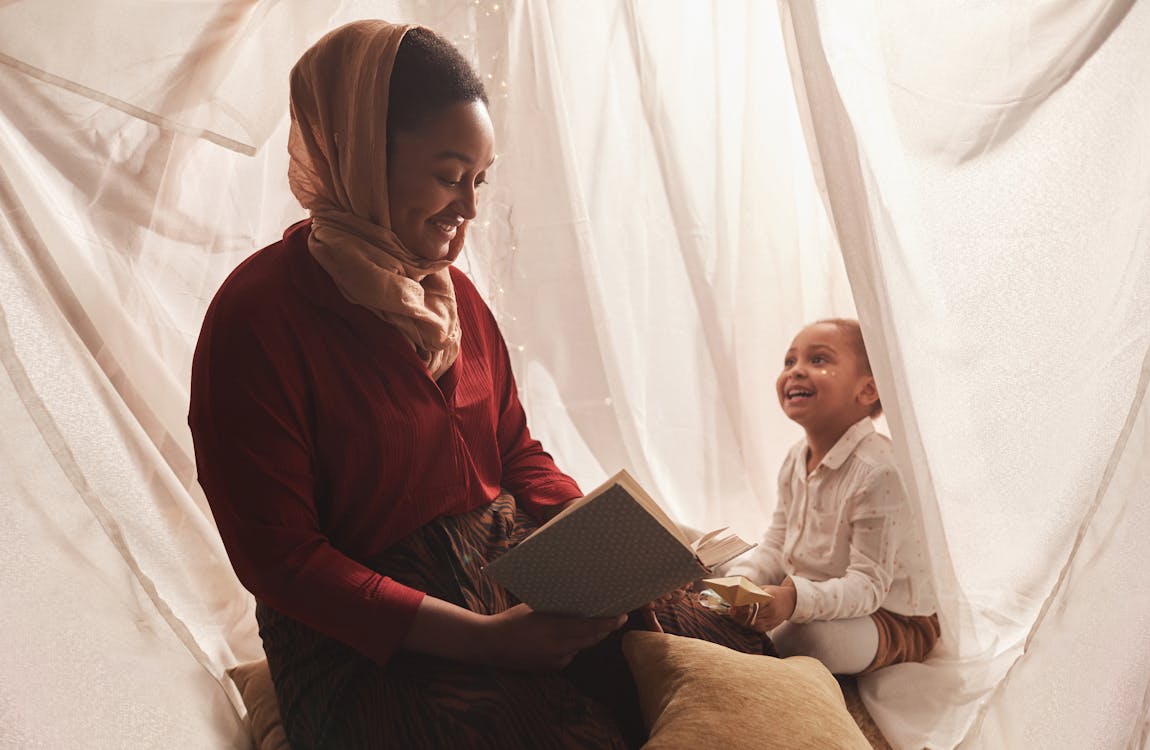 Every festival has its own essence and importance. This is the reason why they all have their own stories. At the same time, it is good if we can narrate the stories accordingly to our kids, and let them understand the scientific significance of our festivals. For example, Pongal, or Sankranti, is celebrated at the time when crops are harvested. This is why most of our snacks and sweets are prepared with new rice and new cereals.
Culture also means knowing about our own religion and other religions and respecting every religion at the same time.