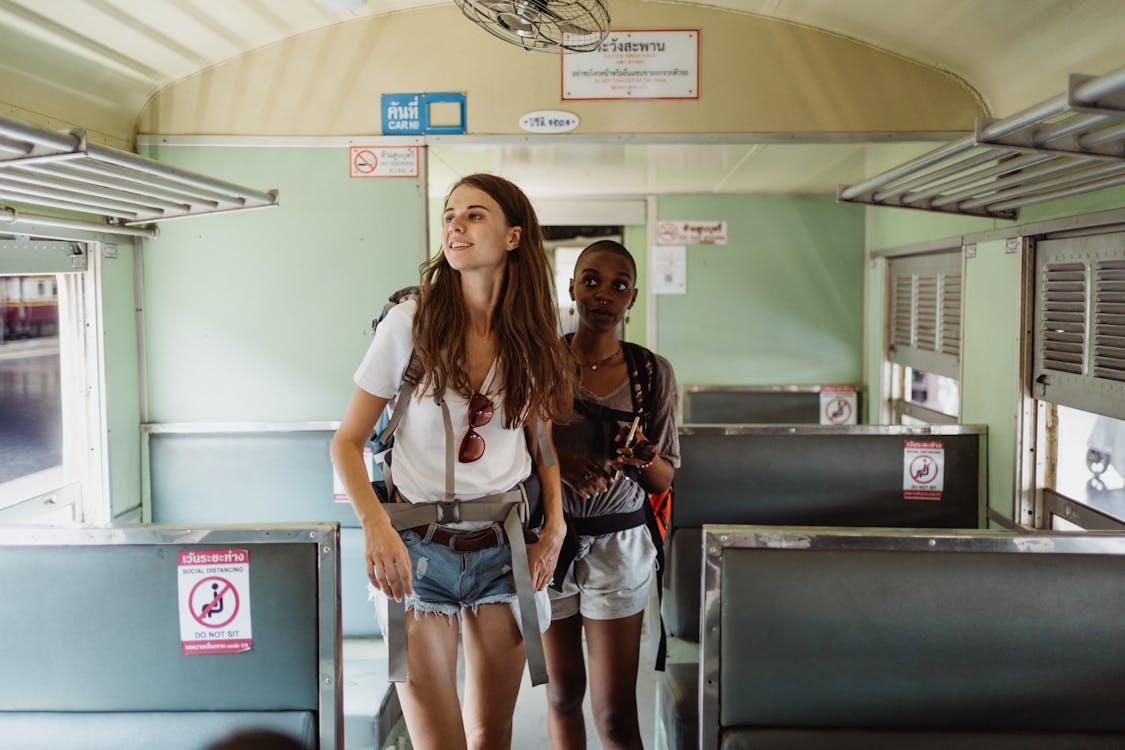 After doing all the groundwork related to the field trip, talking to travel advisors, and planning everything, all you need to do is to get parents' permission and have the students sign up for the trip. 
It might not seem to be hard, but many parents don't send their kids on field trips or any other educational trips. So today, we decided to provide a few tips and suggestions to teachers on how to promote or advise both students and parents for the school trip. Read further to find out more about it.
First, you always have to know that signing up students for this programme is not an easy task. You have to make sure you are providing almost everything that you can, to sign up students for the program. It can be hard and frustrating sometimes too. Now let us see how to promote school trips for students: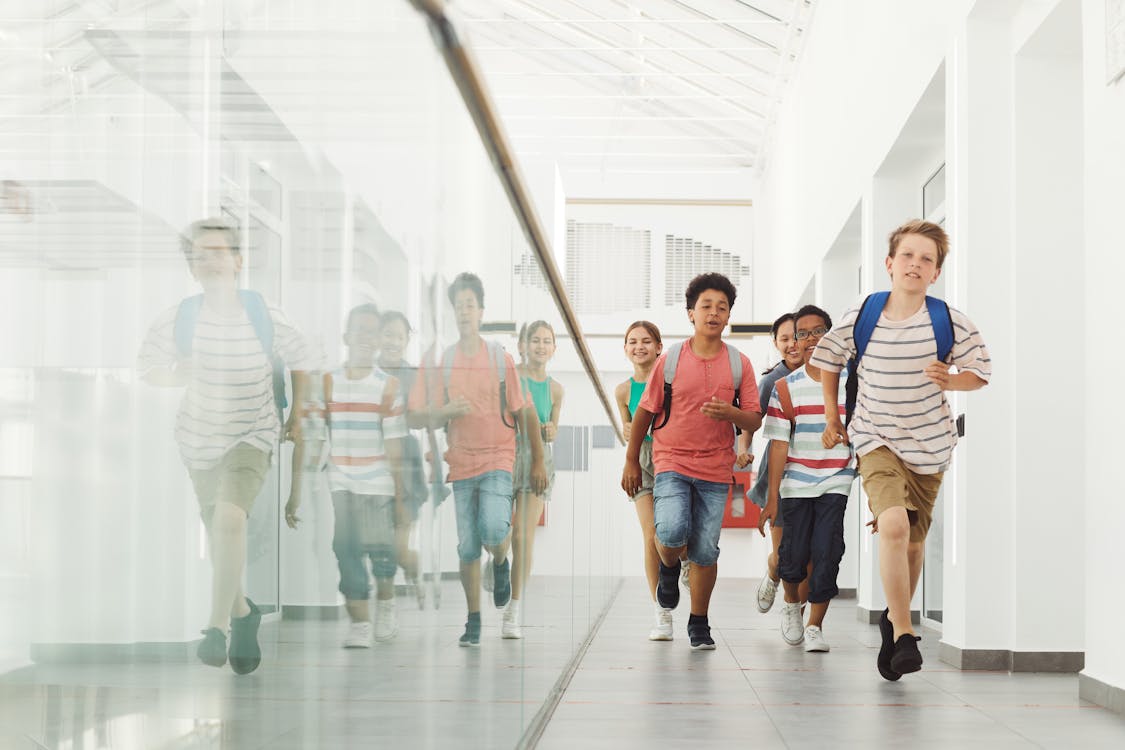 The first thing that you can do to start this process is to let students know about the trip. Show them videos or photos that are related to the destination.

 

You can also show pictures of the previous year's school trip to make them feel more interested in the trip.

Let them know that going on this trip can teach them a lot. Sharing the value of participating in a school trip can increase the likelihood that they will be persuaded to go on the trip.

As they are students, you also have to add a few fun and interesting elements during the trip. To make it more exciting,

Let them know all the fun activities that are planned for the trip. It is a school field trip, after all, so the students will definitely hope for a good time with their friends.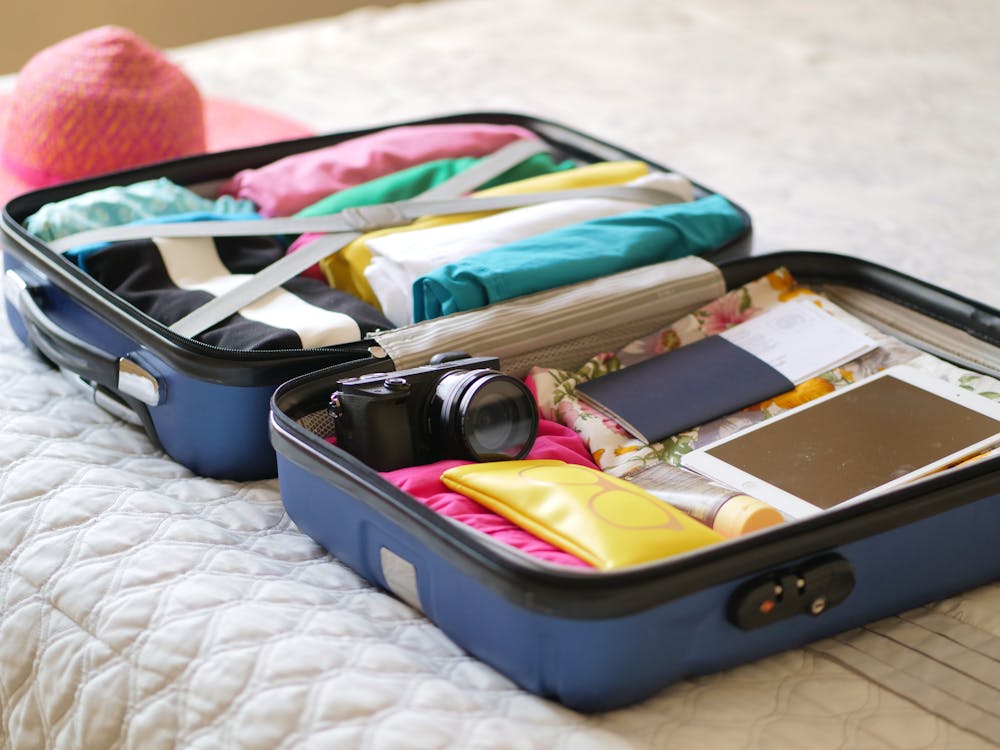 As we spoke about how you can convince students to go on a school trip, our next target is going to the parents. Let's look at some ideas for persuading parents to go on a school trip.
In fact, convincing students is an easy task compared to convincing parents. Yes, it's true. Few parents strictly avoid such school field trips.Here is what you can do for it: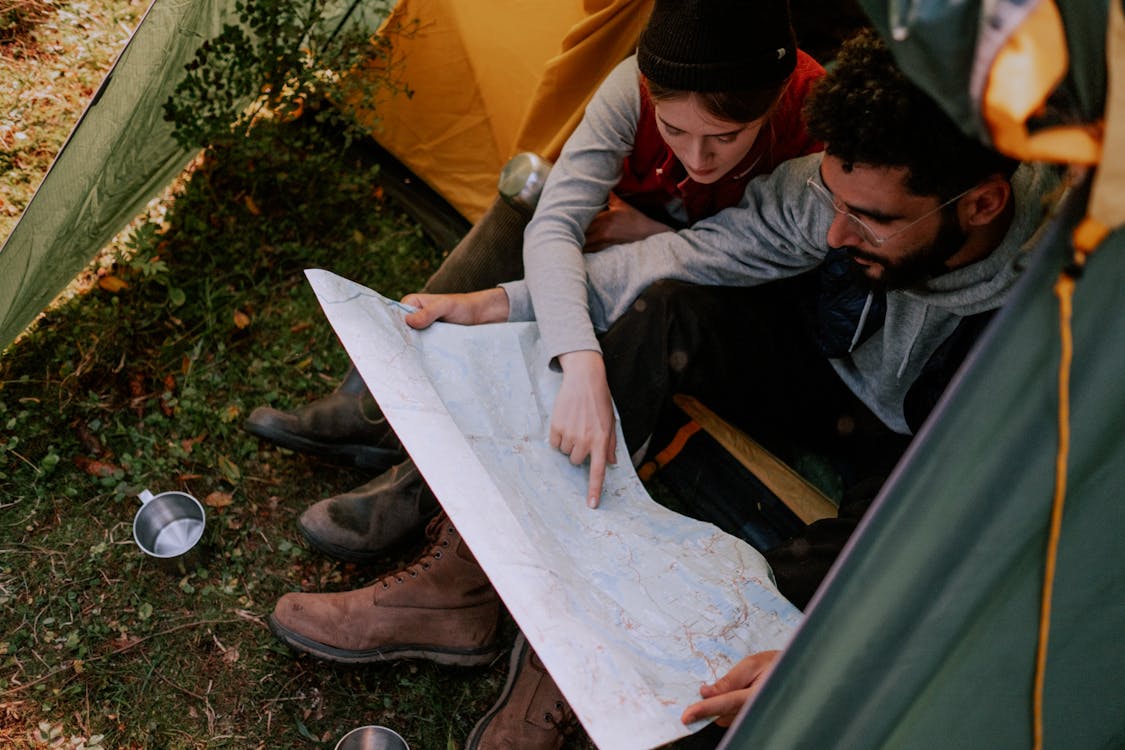 Teachers who have already travelled to these places can talk to parents about the trip. This can encourage parents and excite them to send their kids on the school trip.

You can also show pictures, videos, or slideshows related to previous trips so that parents and students can see how it happens.

Accompany your fellow teacher or staff from the school to explain the trip to parents. The greater the number of employees, the greater the potential for convenience.

You can also let your travel provider or agency explain the trip in a school hall to both students, parents, and the management. This can build their trust and convince them sooner.

Sometimes, the budget can also be a problem for some students. To avoid that, you can start raising funds, beforehand and make sure to collect the estimated amount.

Security is another thing that can raise questions in parents' minds. So think about how you're going to keep your school students safe and secure, and make sure parents are aware of it.
School trips are always held to increase practical knowledge and induce curiosity in kids. So make parents understand how field trips are going to give practical knowledge to their wards.