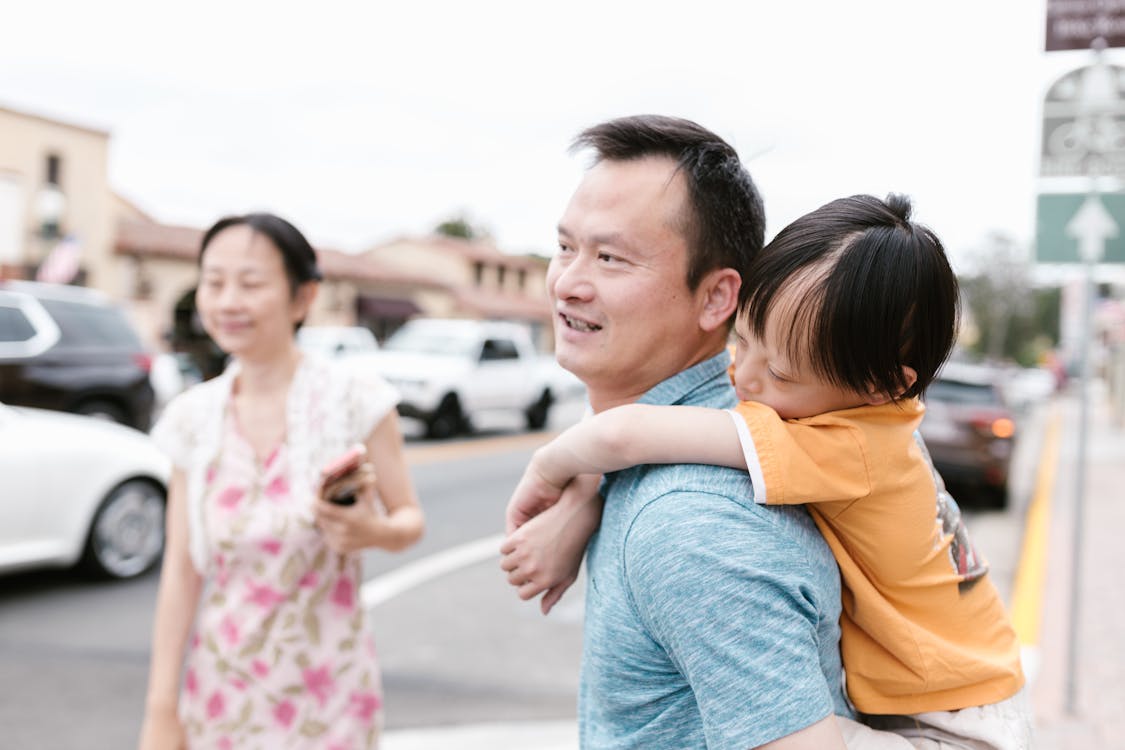 Having and growing a normal child is what every parent enjoys, but serving the needs of a special child and growing them up as someone of the country is a challenge. Right from childhood parents need to check on their child's behaviour and development to understand if they are growing normally. Delay in speech or in physical or mental growth are signs which should not be ignored as these are the signs which might tell you whether your child is a special needs child or not. 
Children with special needs demand special care both from the parents and the teachers. Today we are going to understand how schools can fulfil the needs of a special child.
Identify the child with special needs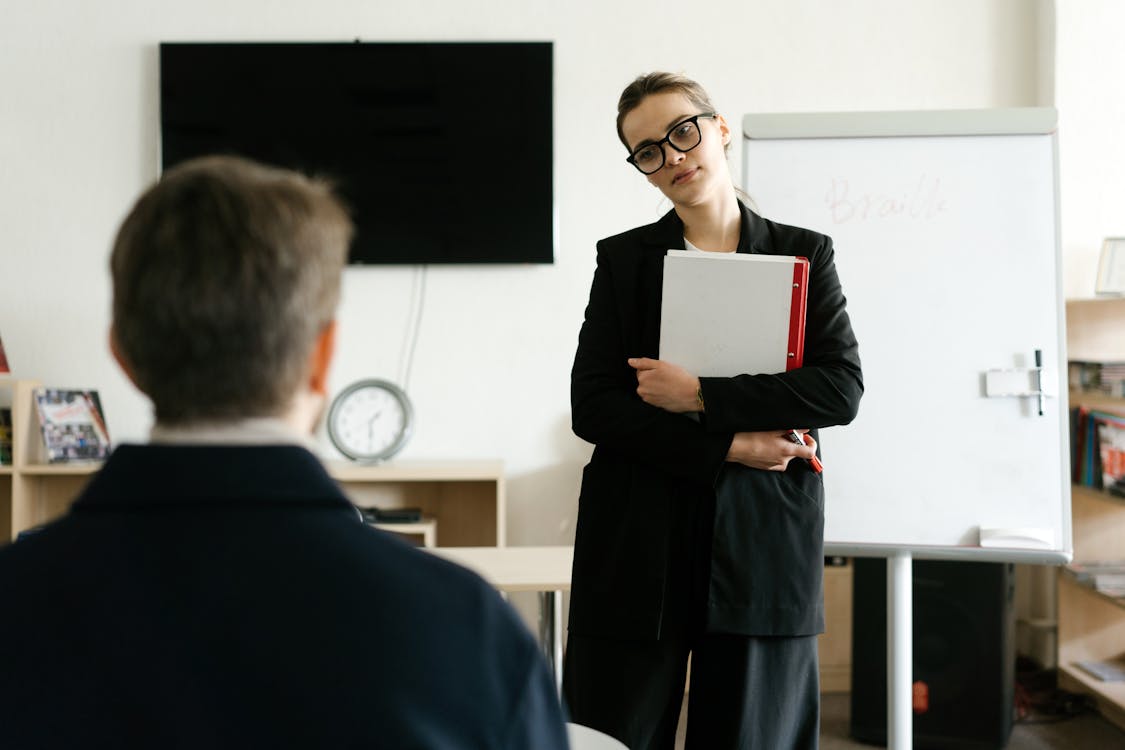 Schools need to identify if a child needs special care and attention. Most of the time parents might not know or understand if their child needs special care. Identifying is the first thing that should be kept in mind. Some parents if they have absorbed their kid very closely might discuss their child's problem with the teacher and school. Schools must have strategies to take care of such kids.
Learning ability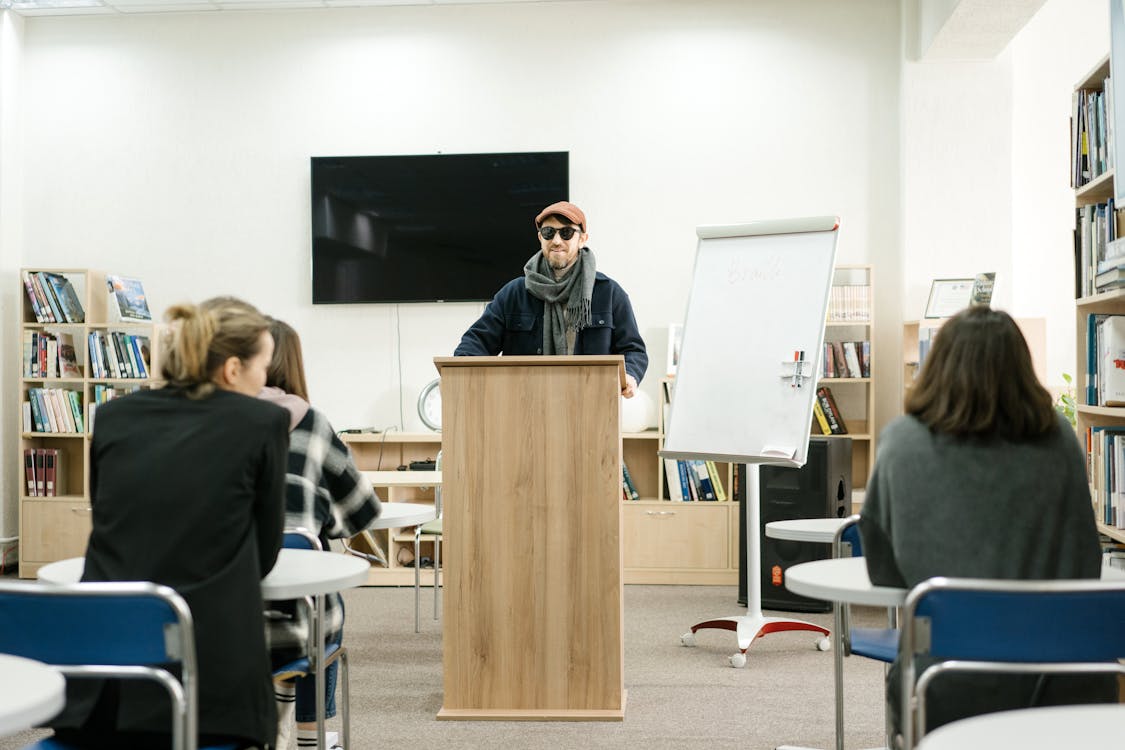 Special needs children are those who have difficulties in reading and writing. They may need individual attention. Schools in such circumstances should find out ways to teach such children. They can be shifted to a class with a lesser number of students as they might not be able to excel between a large number of students.
Relationship between the teacher and the child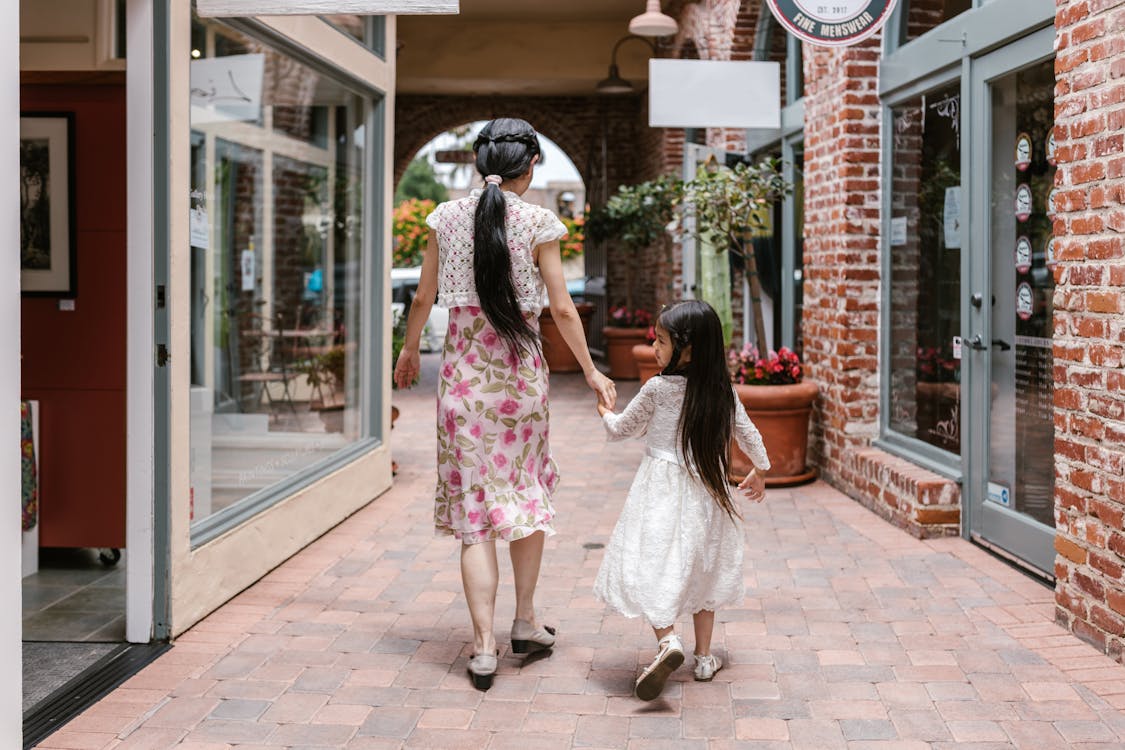 Every teacher must have a good relationship with children whether they are special-needs children or not. But yes, children with special needs can develop only if the teacher has a good relationship with him or her. Teacher must talk to the child about every aspect of life, or they can talk to them about their interests and feelings. Talking helps a teacher also to understand where the child is standing exactly and how much care they need to develop themselves.
Session with Counsellor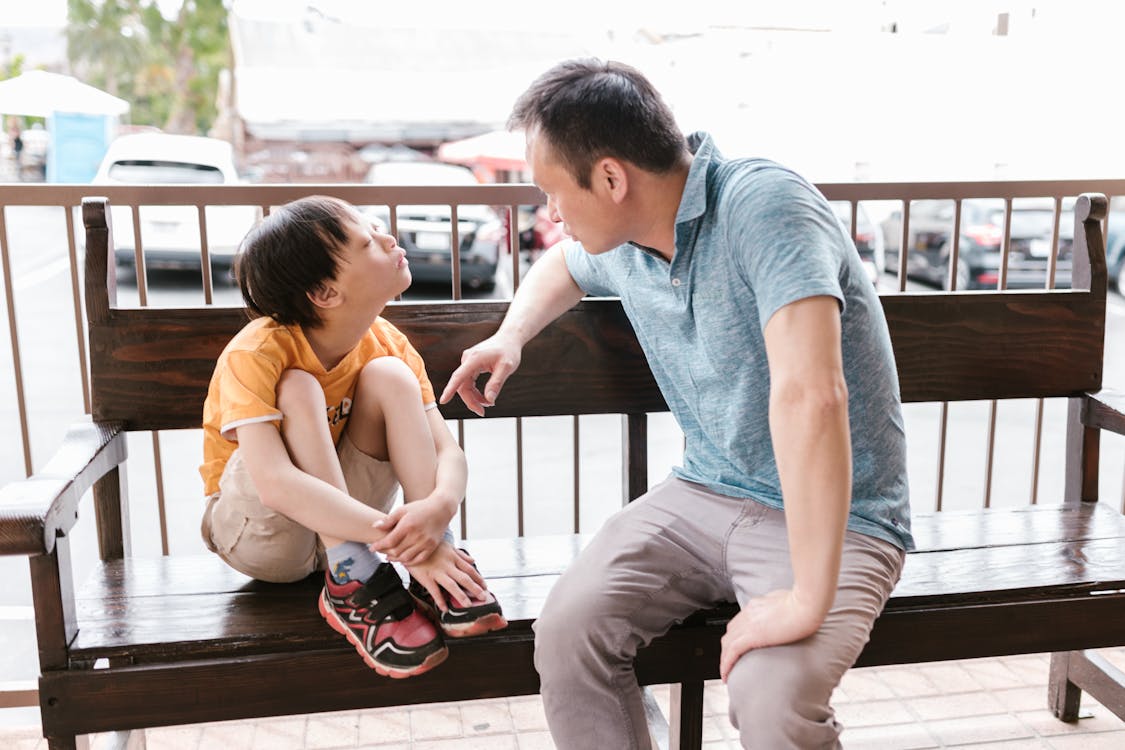 Counsellors are professional mental growth analysers, and they can analyse which type of care a child requires. Nowadays, every school has their own counsellors so that they can talk and assist a child with special needs. Not only this, they also talk to parents and let them know the type of environment and care their child needs. 
Peer teaching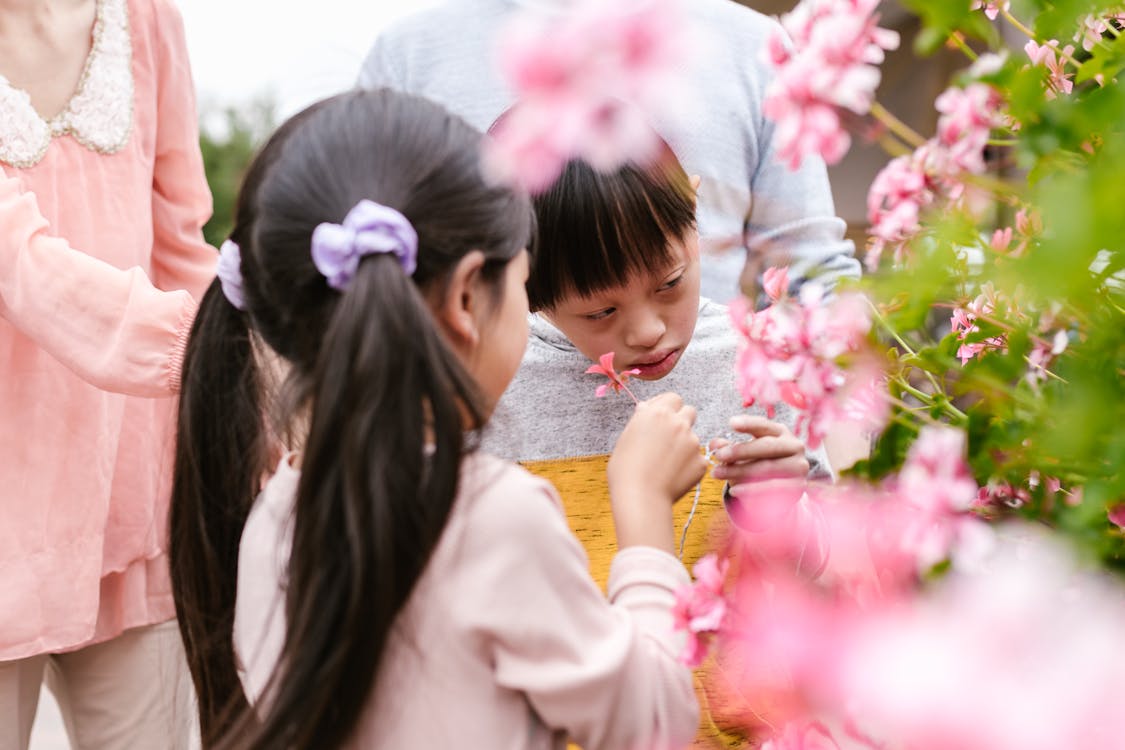 Some special needs children would learn better in small groups. Schools can create a group of children who would include normal kids, and they should also be ready and understand how important it is for them to assist in their friends growth. A positive environment at school can create positive minds at school. Children love to have friends and do activities with their friends. Take this opportunity to develop their learning skills.
Special classes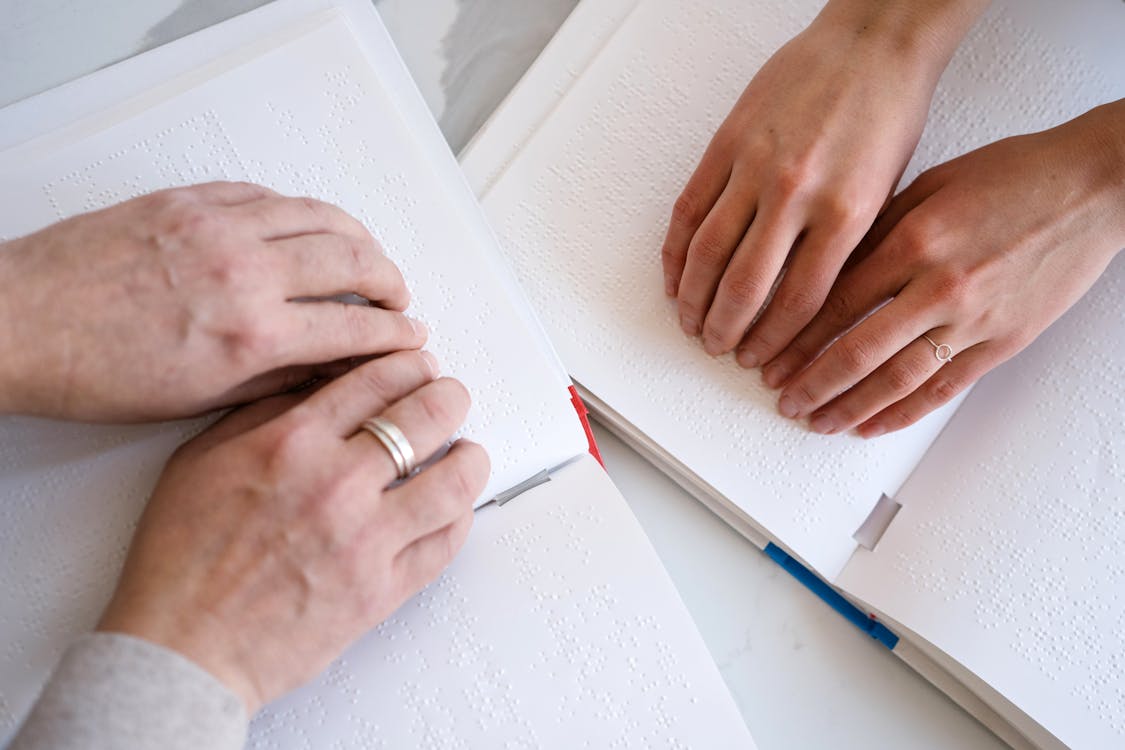 Rather than just taking the book and teaching it, many other strategies can be adopted by schools to serve the needs of special kids. Children with special needs may learn better if they are shown videos or through activities like role play or play-based learning. Make the class as colourful as it could be and let them come across different concepts by seeing pictures and colours.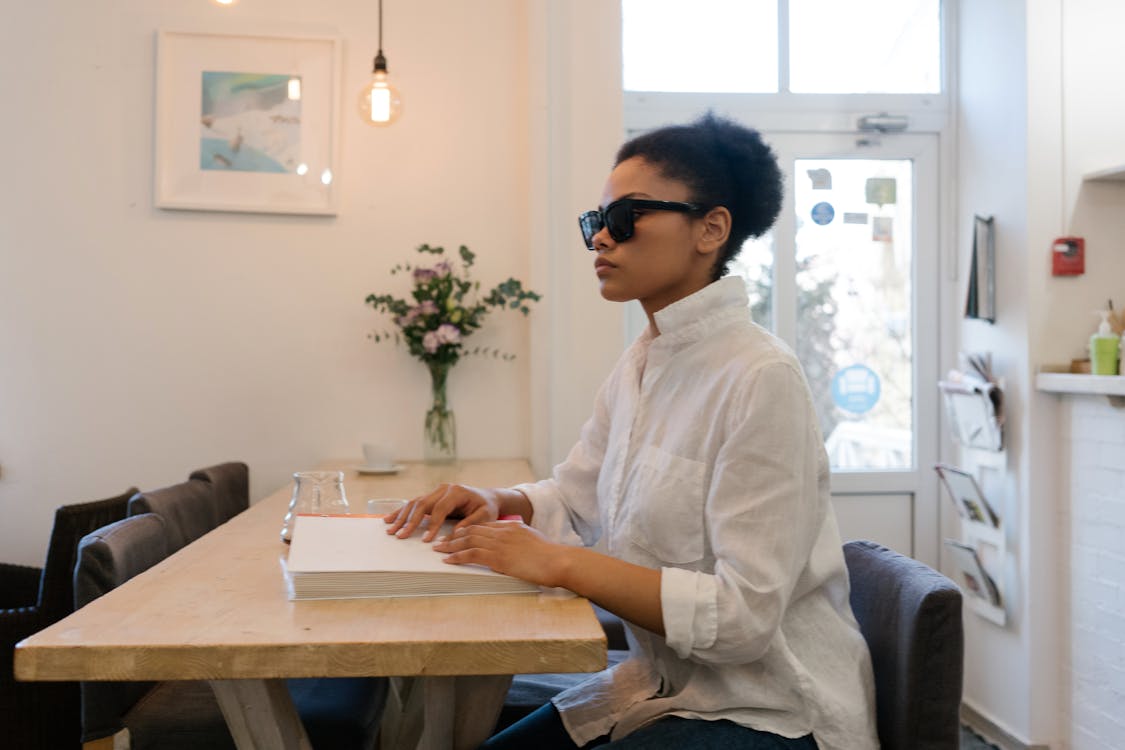 Money is just a material, schools should not aim for it, instead, it can aim to develop each child as a responsible individual. Let's not waste the lives gifted by God. Let us all join hands in the true development of each child.