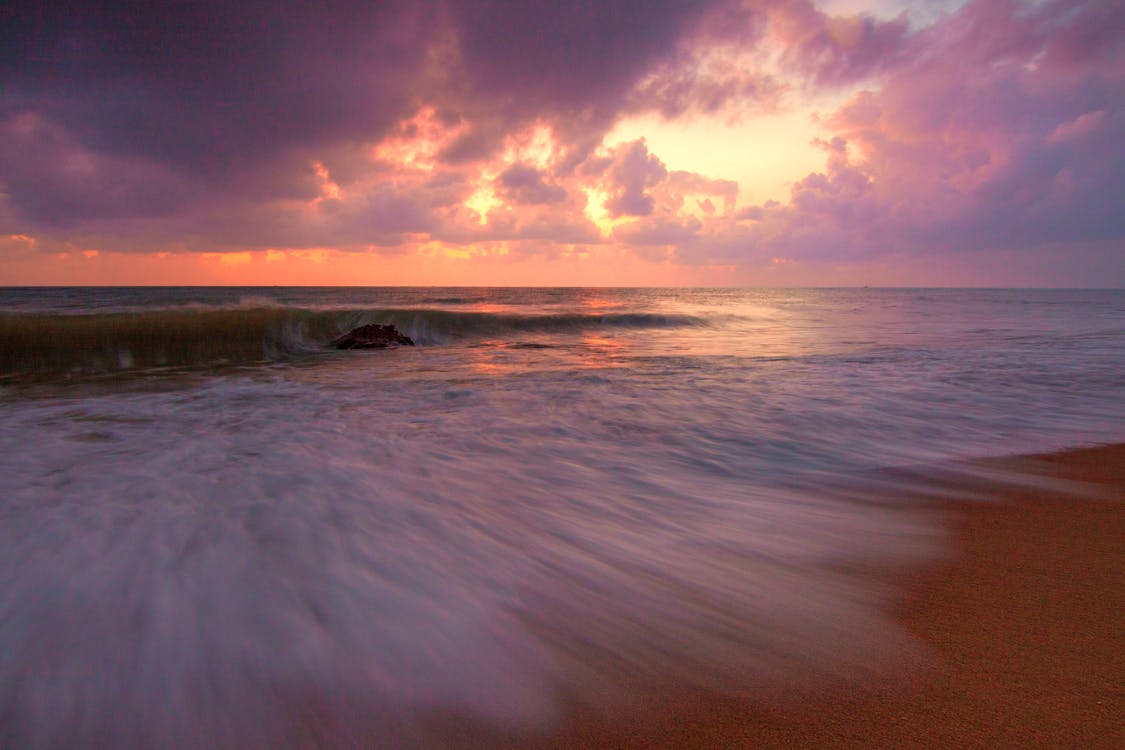 Did it ever happen to you that something triggered in your mind and you became anxious? You reacted to the moment and everything went wrong! It's not only you, but it happens to all of us. Sometimes some incidents happen so instantly that we don't get a chance to control our feelings and triggers. But why is it happening? We know people who can keep calm in every situation, but are they superhuman beings or do they have some special quality in them? It may happen that as a person they are very cool from the inside, but we can also control our triggers if we practise mind control strategies daily.
Sometimes I find some of my friends to be very cool. Their eyes seem to me like still water that can't be disturbed by anything. On the other hand, some people are very disturbed, confused, and always anxious. Actually, all these are mind games, and if we knew how to control our minds, our path to success would be very clear to us. Below are a few strategies which can help us to keep calm all the time.
Steps to keep our minds calm
Reflect on your thoughts.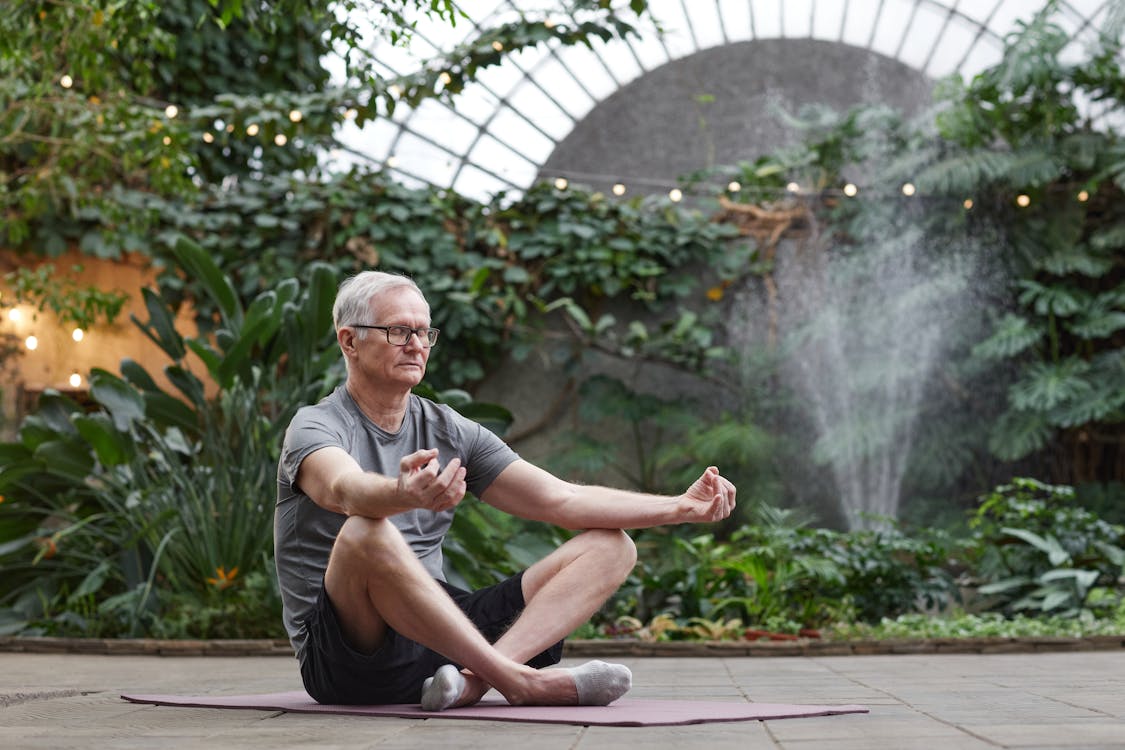 Rather than acting on what your mind is asking you to do, start reflecting on those thoughts. Understand why you become anxious in a given situation. Was there any other way out apart from acting the way you acted?
When we reflect on our thoughts, we realise whether it was stupid to act in the way we acted. Most of the time, we become anxious when someone else tells us something. We feel they are wrong, and we overreact to it. And the moment we over react, the ball of being wrong rolls towards us. So, keep calm and let the ball roll towards them. Don't let people think that you are an angry, stupid person, which you are not. Keeping calm is more important than reacting to things.
Meditate to control your mind.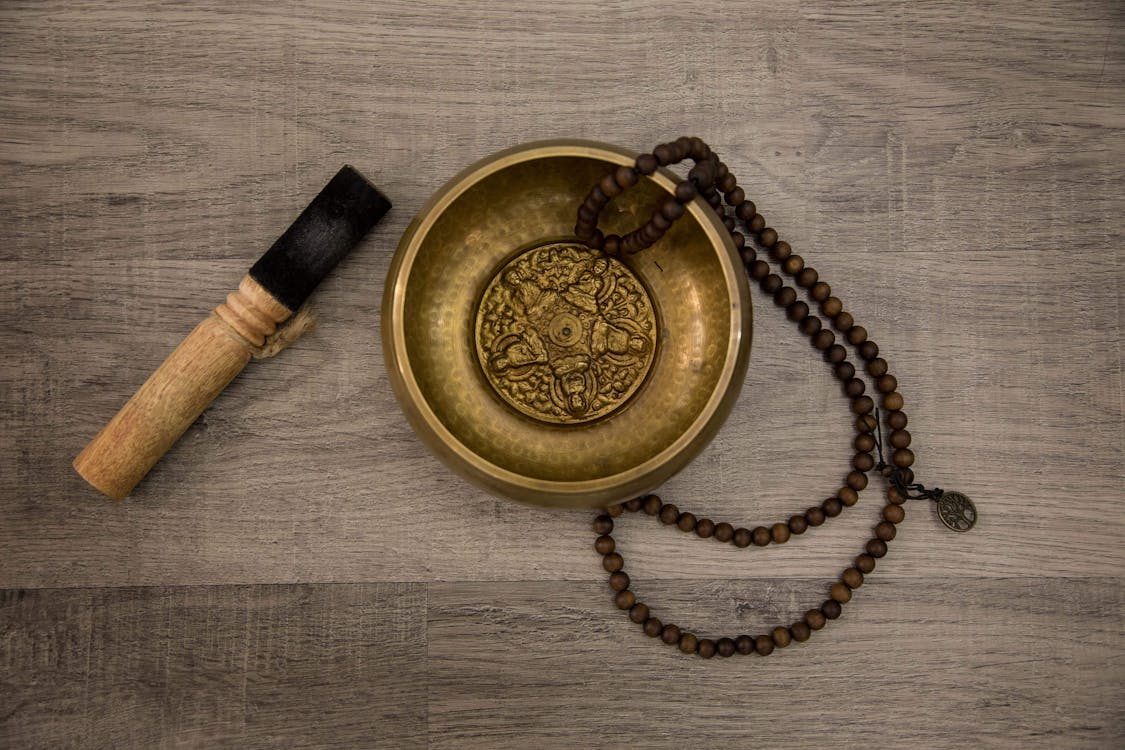 We often talk about meditation being one of the powerful tools to control our minds. But if we can practise it by following some rules and chanting some mantras, then we can feel the difference happening in our mind. These mantras help us to be on a single track to visualise our thoughts and focus on our goals. Mantra chanting works wonders.
I remember seeing people sitting with beads and chanting mantras as a child and thinking, "What difference does a mantra make; they are mere words?" The same was true for the beads until they came into my hands with their electromagnetic energy to connect with my energy.
Follow a Guru.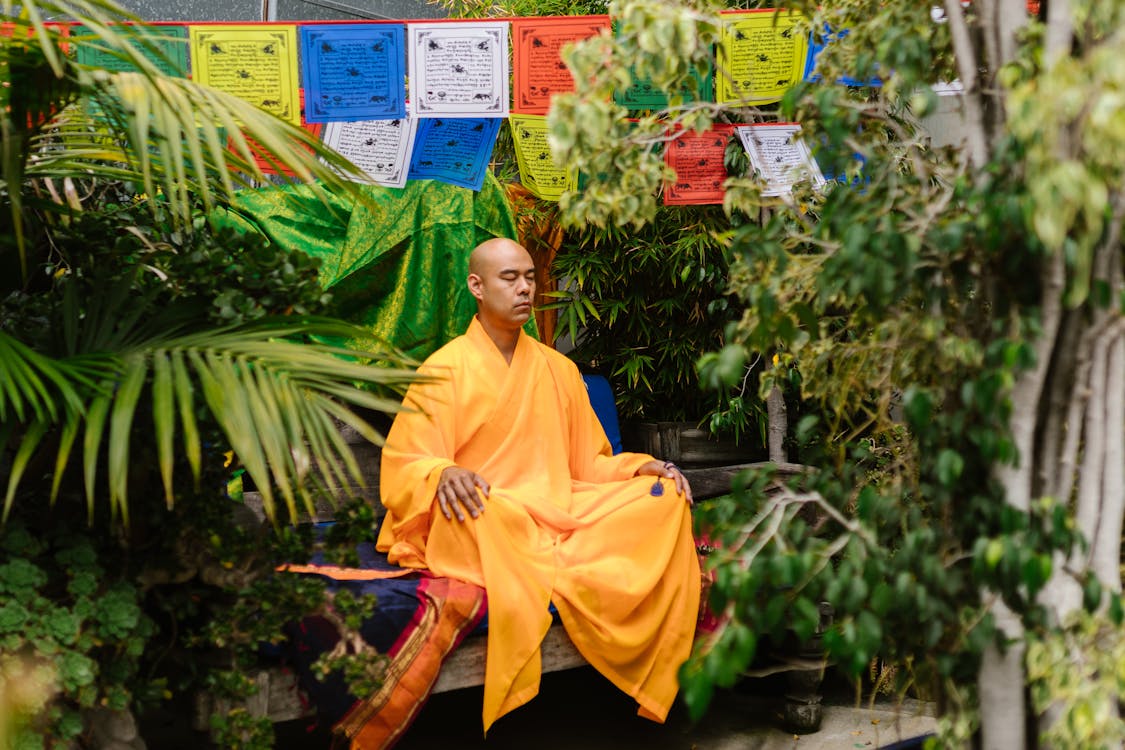 Earlier, we all had gurus and we used to follow them blindly. With the boon in the I.T. industry, we all moved to big cities to be busy all the time. We had little time to give to our family, so following a guru was out of the question. As we forgot our rituals and all the strategies to control our thoughts, we came across many new types of mental diseases and stress. During the last twenty to thirty years, we saw an increase in infertility rates. People at their young age were suffering with anxiety, depression, diabetes, high blood pressure, etc.
Now it's time to control our thoughts. When we follow a guru, he lets us know all the secrets to maintaining a balanced life. He helps us understand how we can keep calm at any moment. Moreover, their positive energy does have some effect on us. So, try to follow a true guru, or nowadays, we also have mentors who teach us many tactics to control our mind.
All the above strategies are adopted by many, and they have proved beneficial for anyone who has ever followed all the methods of mind-controlling strategies. Give some time to yourself, reflect on your thoughts, and just tell yourself that God is there to take care of everything, so I don't have to worry.