Children often find it hard to remember spellings as the only thing that they do, or they are told, is to memorise them. Sometimes we think if there was some effective strategy to remember spellings, that would have been great. There are various techniques which can help us to learn and remember spellings throughout our lives. 
Strategies to learn spelling.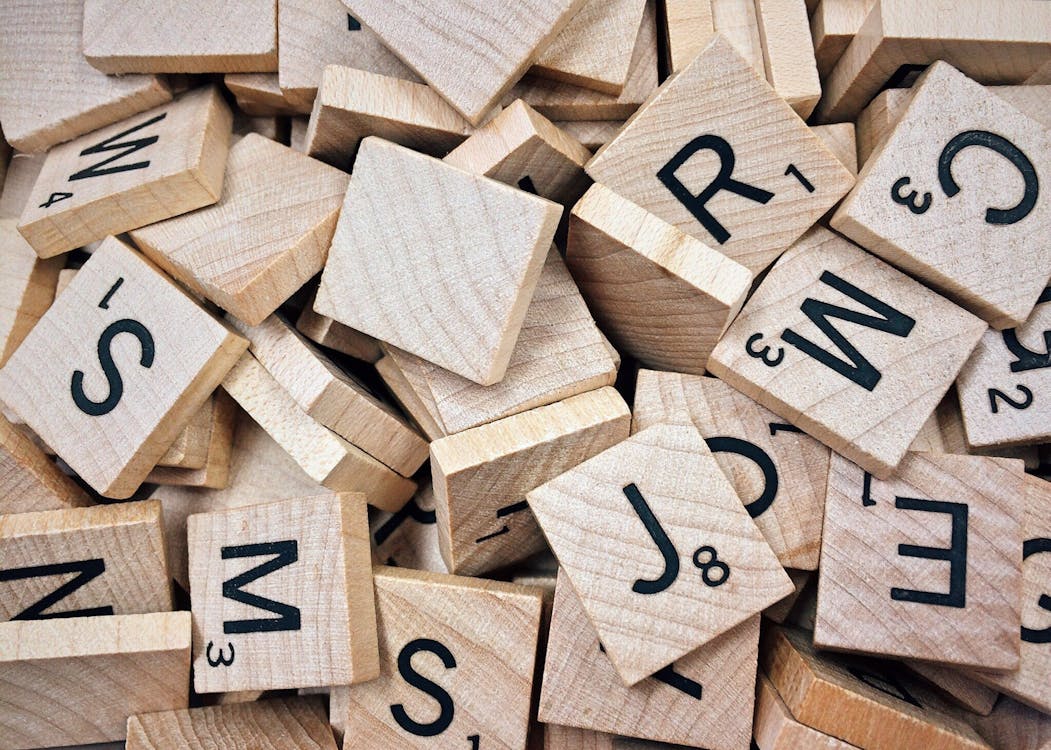 Phonic sounds
The first step to learning to spell is to know the sounds of letters. English has many letters which are used in various sound forms. For example, the letter "C" is used to frame words having both "SA" and "KA" sounds, like "cake" and "cycle."
Sounds with different combinations of letters are taught in phonics, which are known as digraph and trigraph sounds.
Digraph focuses on two letter sounds, whereas trigraph helps us to hear the sounds coming out of the combination of three letters.
Knowing the sounds coming out of a combination of letters will always help us frame a word correctly.
Help your kid to read the words with the correct syllables when they read them for the first time. This might help them make fewer mistakes.
Breaking the words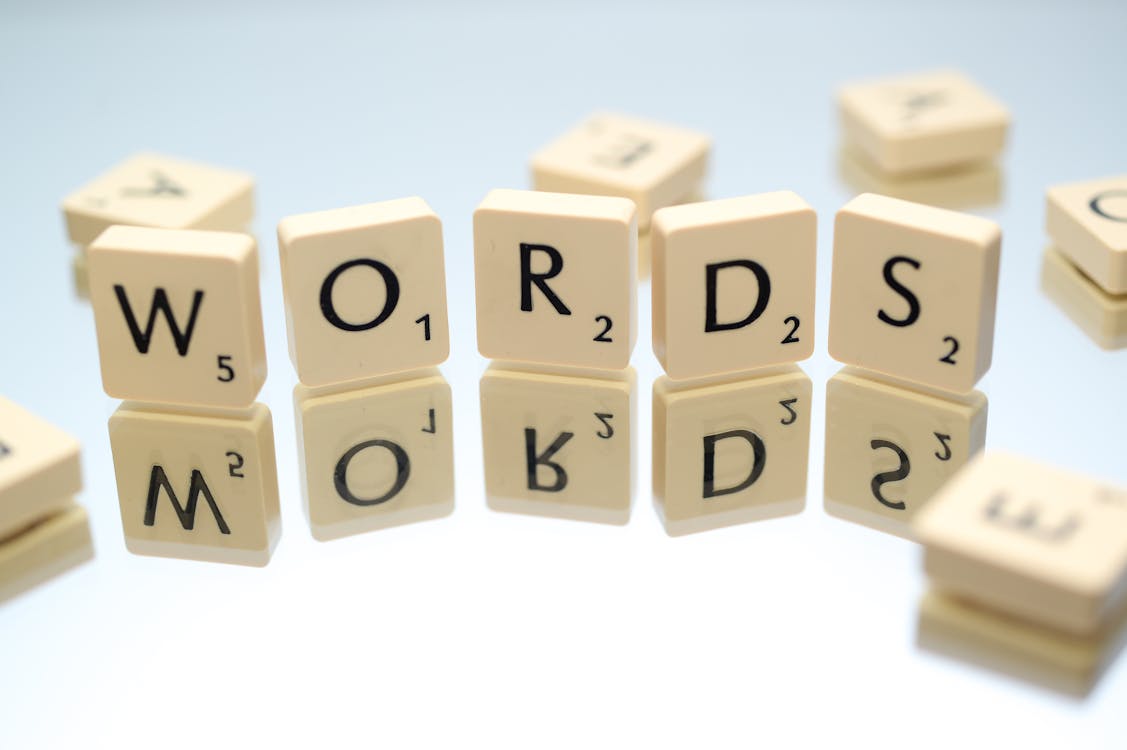 Breaking a single word into two or three parts means again breaking it according to the sounds coming out of the combination of letters. This helps students remember spelling very easily. 
The word "GARDEN" can be broken into two parts like "GAR + DEN" = "GARDEN" or the word "CARPENTER" can be broken into "CAR + PEN + TER" = "CARPENTER." This can help students remember as well as write correctly.
Common Sounds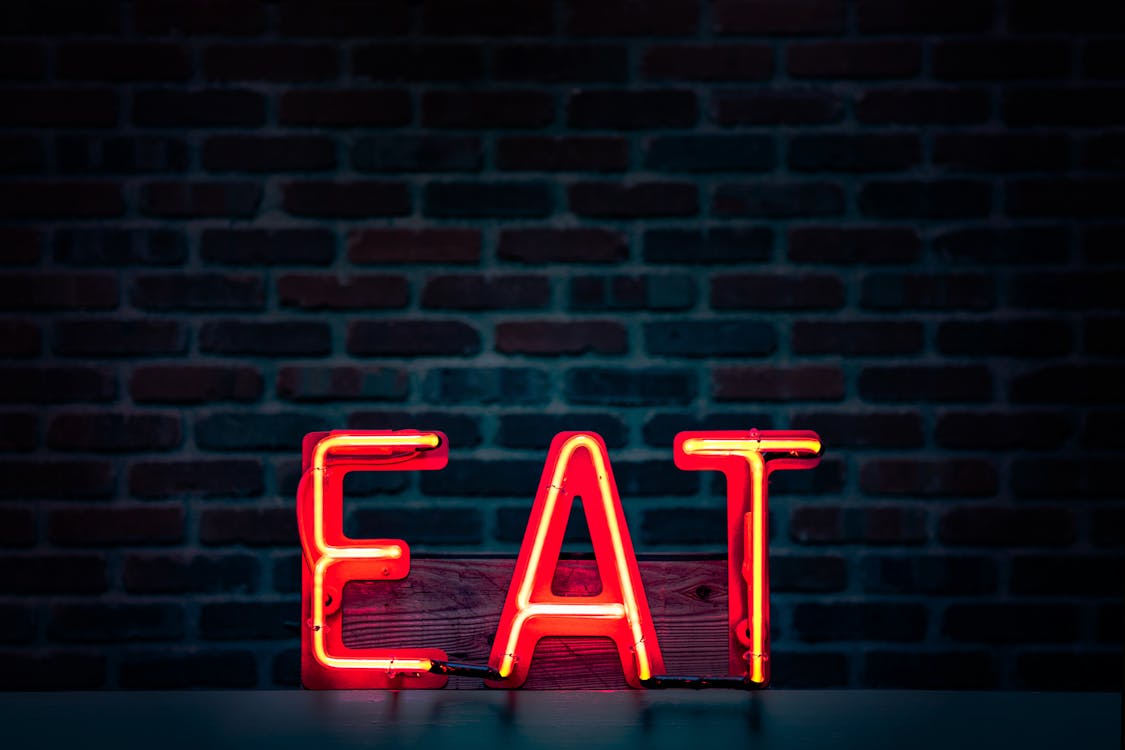 Some words have the same sounds as their spelling is the same with the changes in the initial letter, like FOG, LOG, DOG, etc. Provide words with the same sounds at a go for them to learn and just let them understand that there is a change only in the initial letter and, accordingly, the initial sound changes. This will also help them to frame other words with the same sound.
Advanced level kids' spelling strategies
Words having the same pattern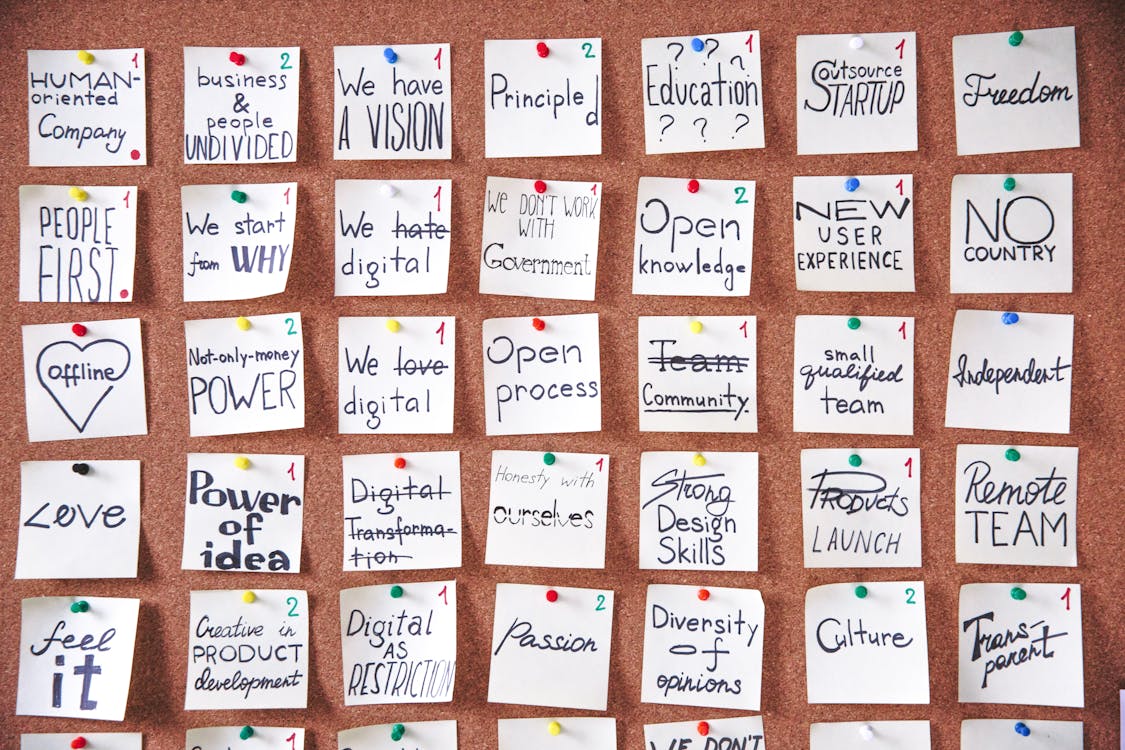 Create a group of words with the same pattern of spelling. This will help them remember the words and letter combinations more easily.
This can be divided into words having the same prefix or the same suffix.
Example-Prefix (homo) 
Homonym
Homogeneous
Example-Suffix (tion)
Communication
Participation
Such a kind of word list would help them to understand the sounds as well as remember the words easily.
List of root words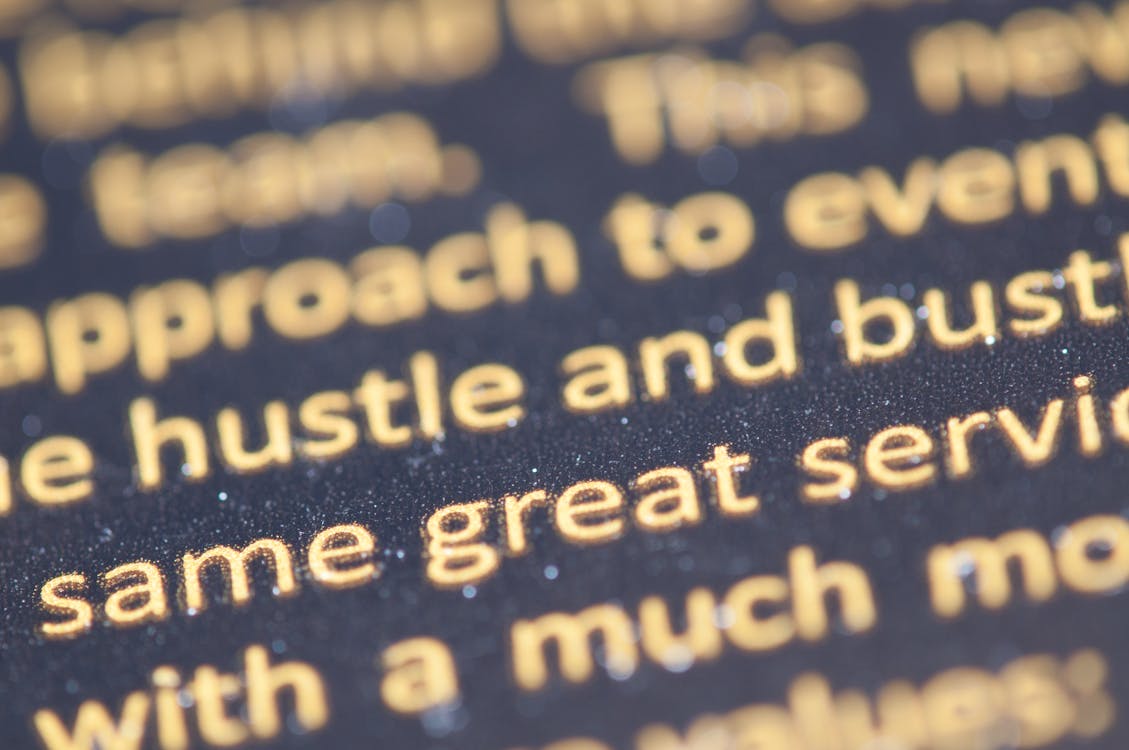 Providing a list of root words would also help them learn the spellings easily. Like the word aqua, which is used to form other words like aquarium, aquamarine, etc.
Let them understand some spelling rules.
Children should know that any word that ends with "y" should be changed to "i" to suffix it with other letters or make a past form of it.
Example: Cry-cried
Q and u always come together, like queen, queue, etc.
These rules would undoubtedly aid them in learning spelling and ensuring that they do not forget them throughout their lives.