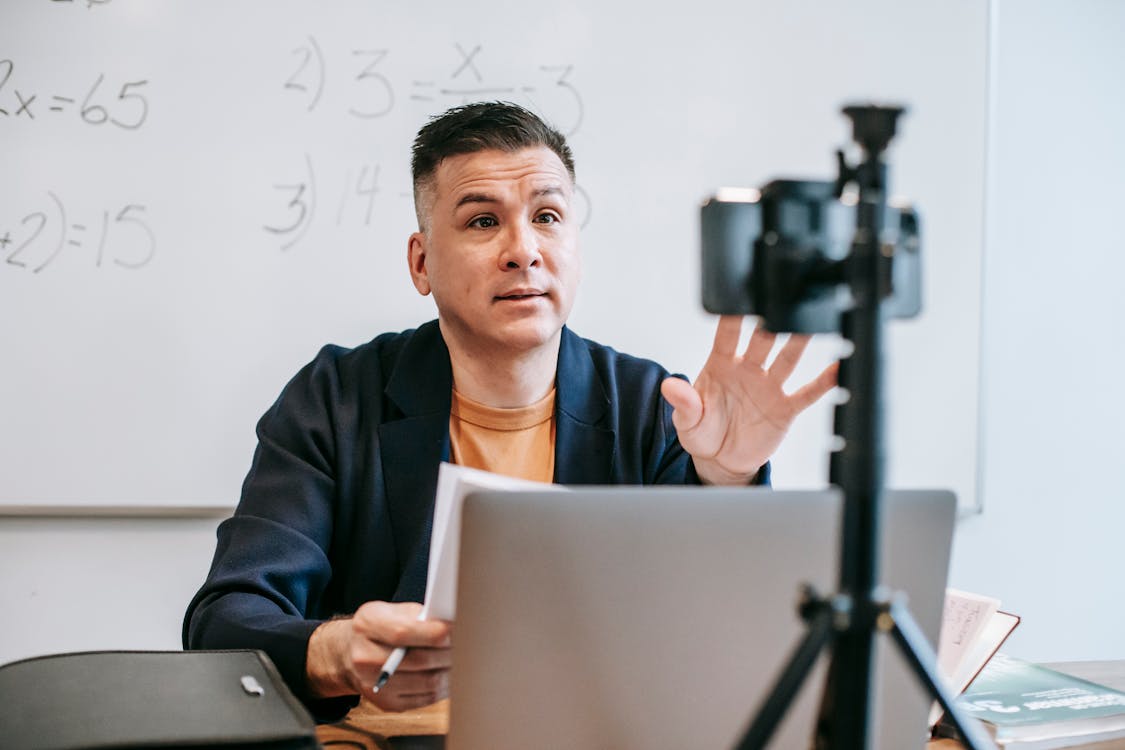 Online learning boomed in the pandemic period. Many online courses and EdTech's come up with their own special instructors. People are learning and developing their skills at the ease of their home through these online courses. Every course needs a good instructor first. Whether or not the course is effective matters less than the instructor. A good instructor can instruct effectively through any kind of material, and they play various roles to make students understand the content. Let's understand the role of an instructor in online learning.
Design Learning Experience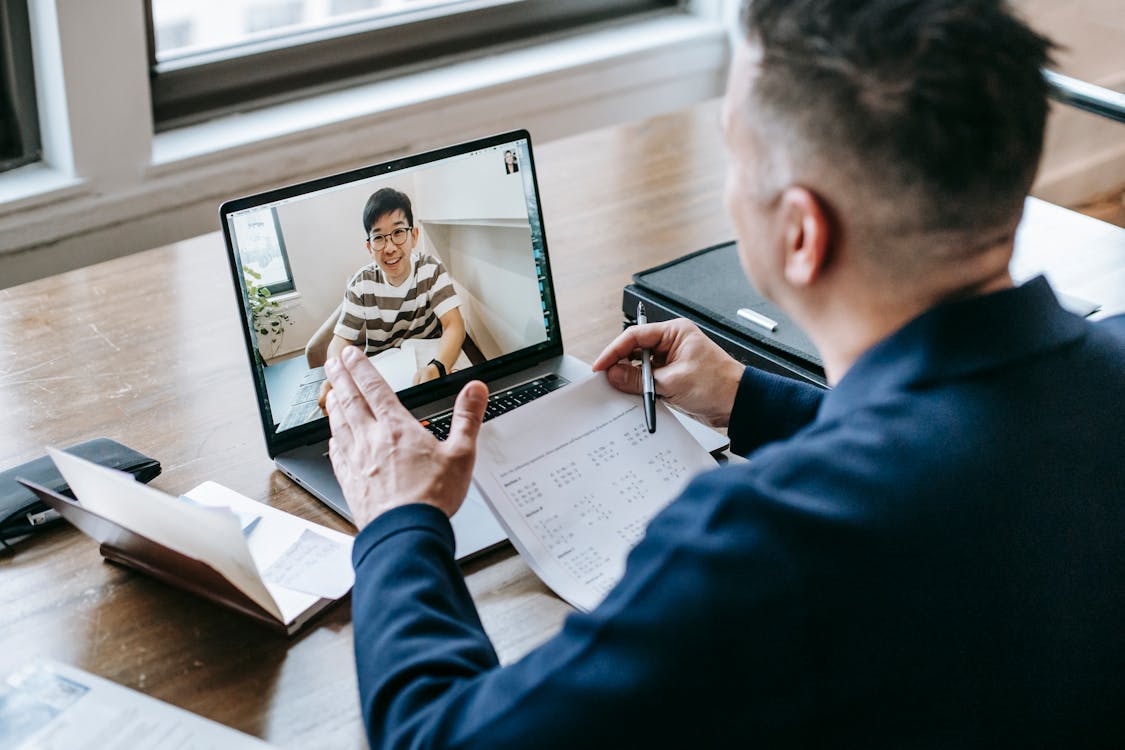 The best role of an online instructor is to design a course according to a student's requirements. Every student stands at a different stage of their knowledge, and they have different abilities to grab a single piece of knowledge. An online instructor customizes the courses according to the understanding level of their students. The aim is to make the concept clear to every student by imparting the knowledge using various methods.
Make learning opportunities available.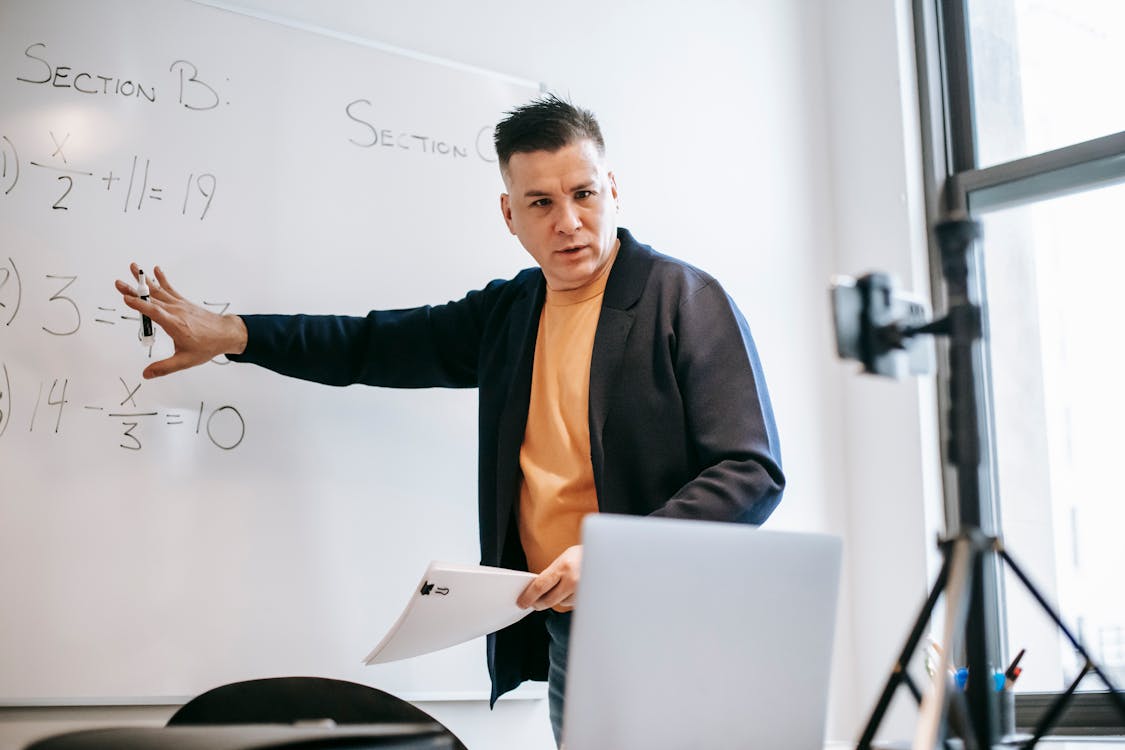 They also play the role of facilitator, providing different learning opportunities to the students. They help learn all the skills that would be required for a student's future career and professional development. They tailor their teaching methods to develop intellectual abilities in students.
Communication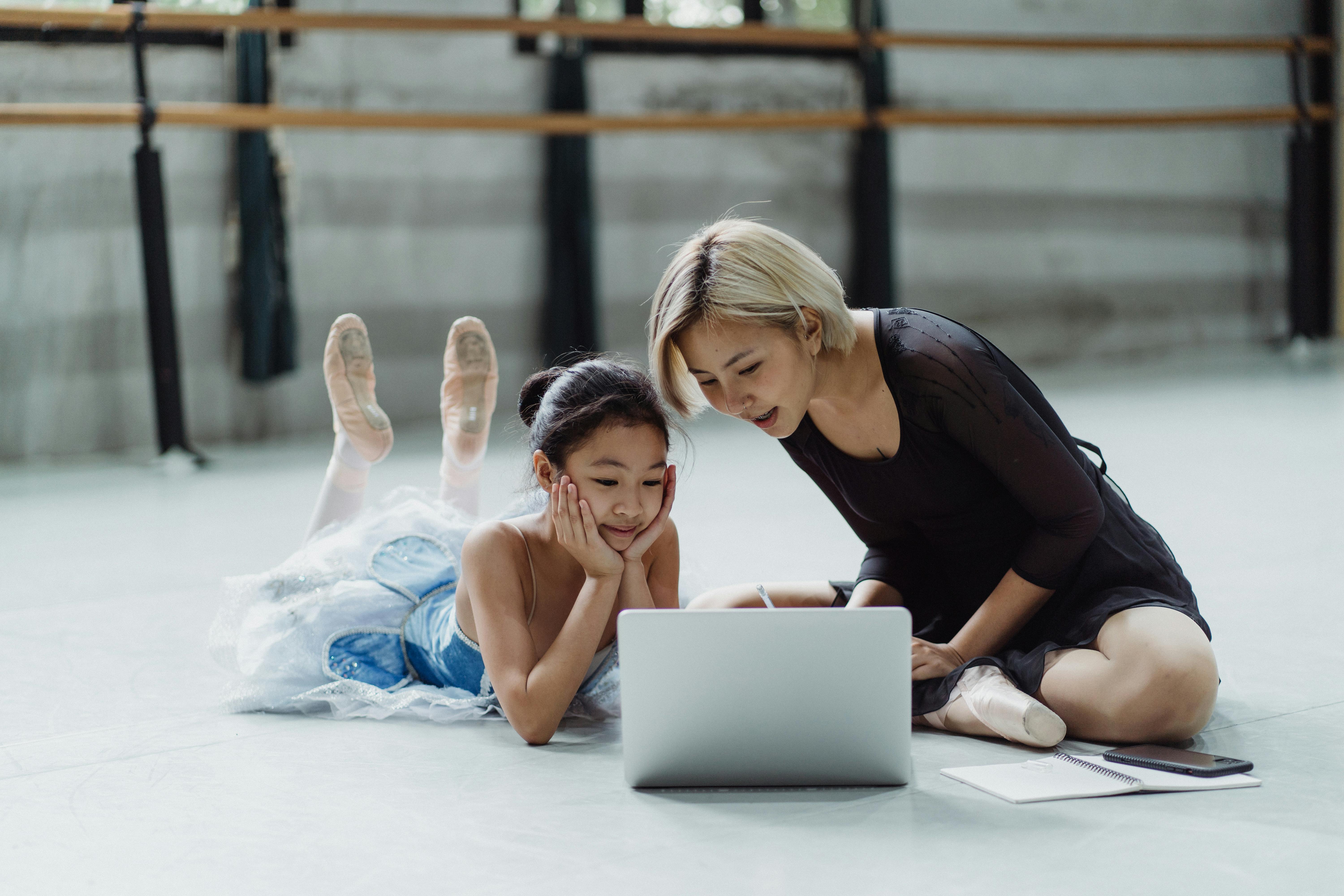 Communication between a student and an instructor is very much needed to solve doubts as well as deliver more knowledge. Online instructors are easily approachable and are always available to solve the doubts of a student. Students can also talk to them about their future plans and gain correct advice from them.
Career counsellor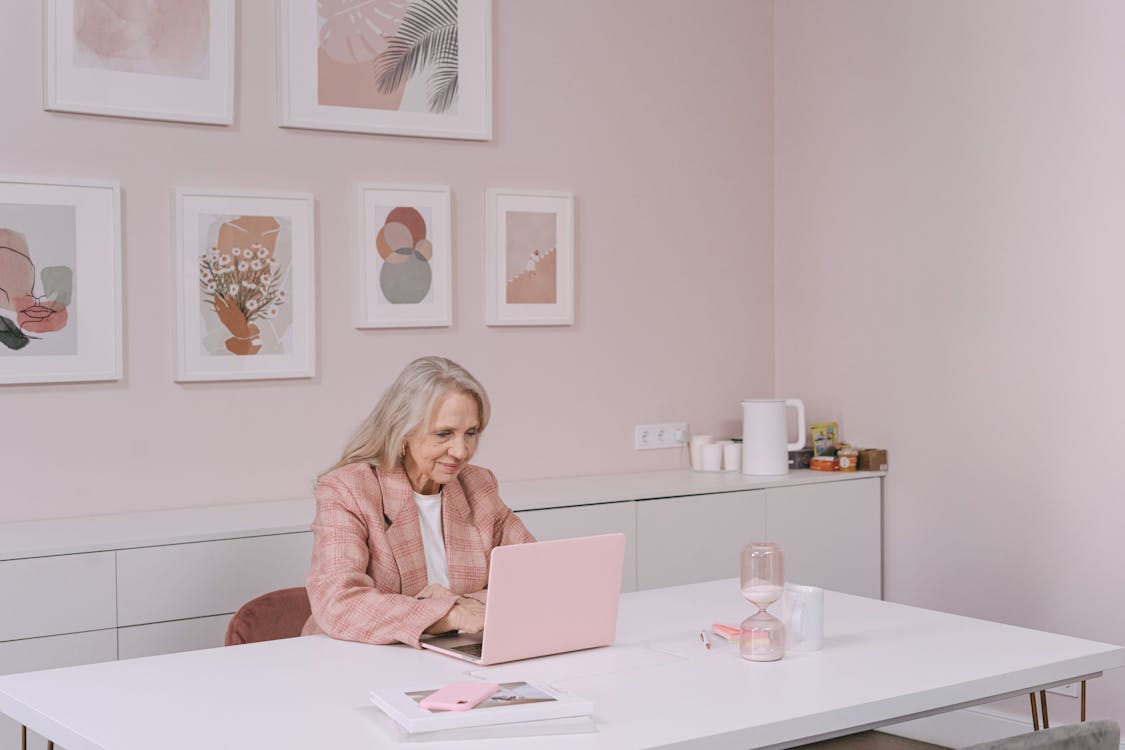 Fresh graduates are always confused regarding their future as well as their career. Online instructors guide them and show the correct path for them. They help them acquire the knowledge required to pursue a certain career. They also advise them on which career path is best for them according to their skills and knowledge.
Act as a friend.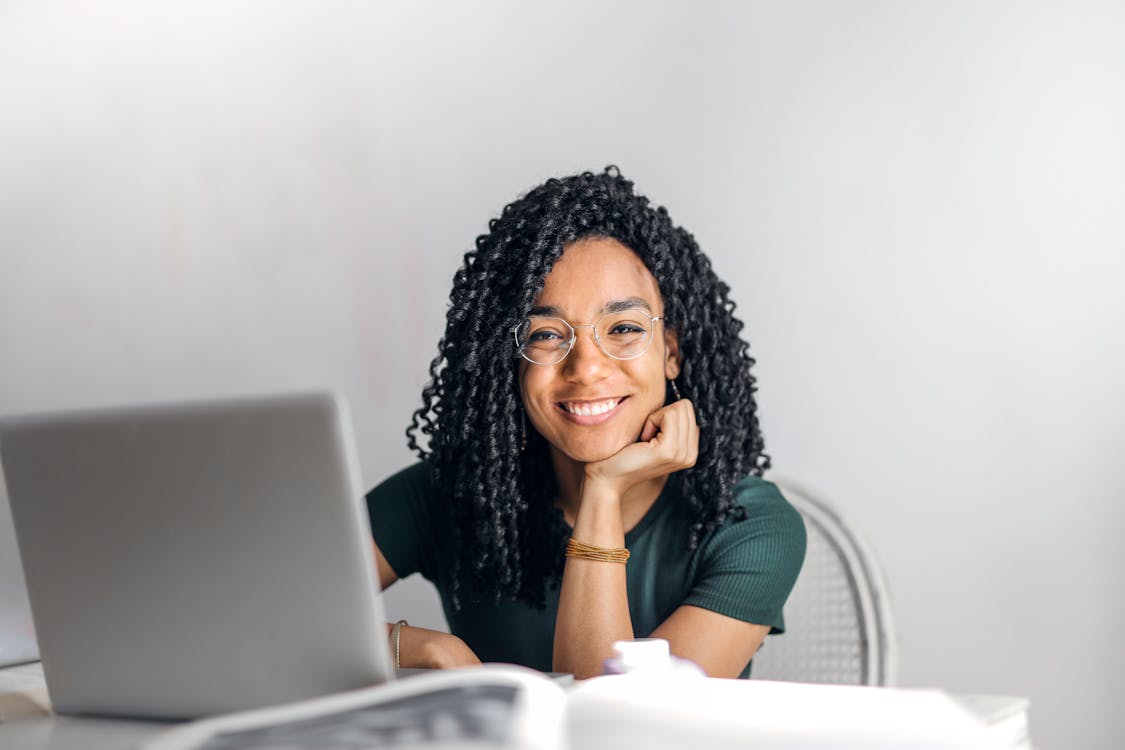 A friend is somebody with whom we share all our secrets and experiences. The same is the case with online instructors. They are like friends to their students, and there is always two-way communication between them. They listen effectively to their students and also provide proper advice according to the situation. Students too approach them to seek solutions to all kinds of problems.
Empower students.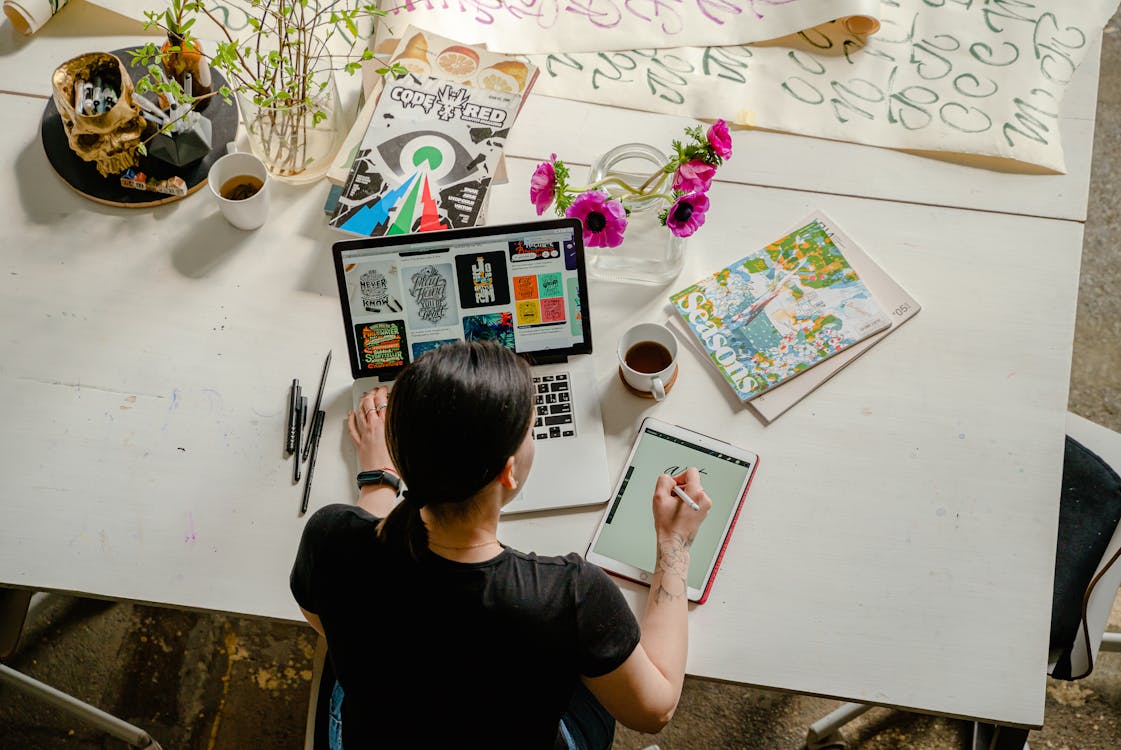 They empower their students with all the kinds of skills they possess, i.e., apart from helping them acquire technical knowledge, they also help in grooming their personality, body language and communication skills. All the skills that are required to be a successful professional are delivered to the students.
Online instructors play various roles in the development of their students, and they work very hard to customise their instructions according to the learning abilities of their students.