Learning is a continuous process, which we adults understand, and this is why we keep learning one or the other thing all the time. But for kids, it's not the same. They always think about when they are going to finish their studies and for what purpose they are studying. They also might wonder whether it will be useful when they grow up. Several questions erupt in their minds. So, it is necessary to connect classroom studies with the real world. On the other hand, due to Corona, the teaching and learning system has changed totally, where our kids have started attending online classes rather than going to school. In such a case, it is difficult to give hands-on experience to each child. Teachers and schools are really confused about how to make kids learn effectively. In such a scenario, teachers from all over the world have come up with a few ideas that can help us all teach effectively.
Giving Activities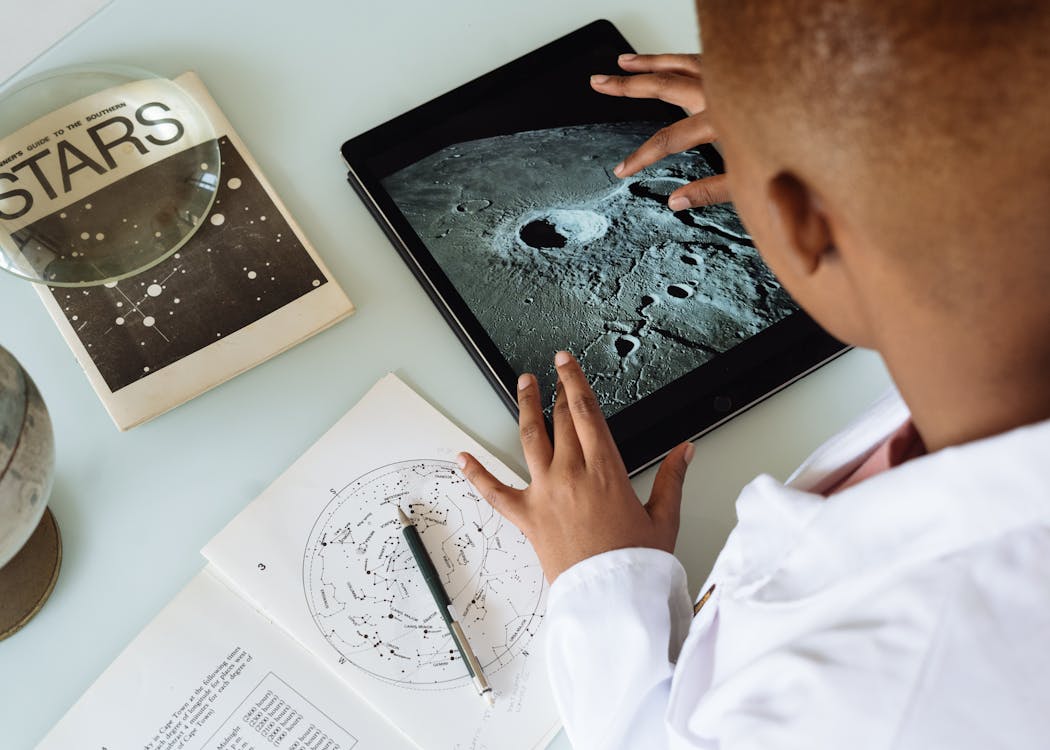 Activities that were not possible to do in a concrete classroom can be done easily online with the help of many videos and audios. Many apps are available through which a teacher can help her students do innovative activities that would create an interest in them as well as clarify their concepts about the topic.
Learning technology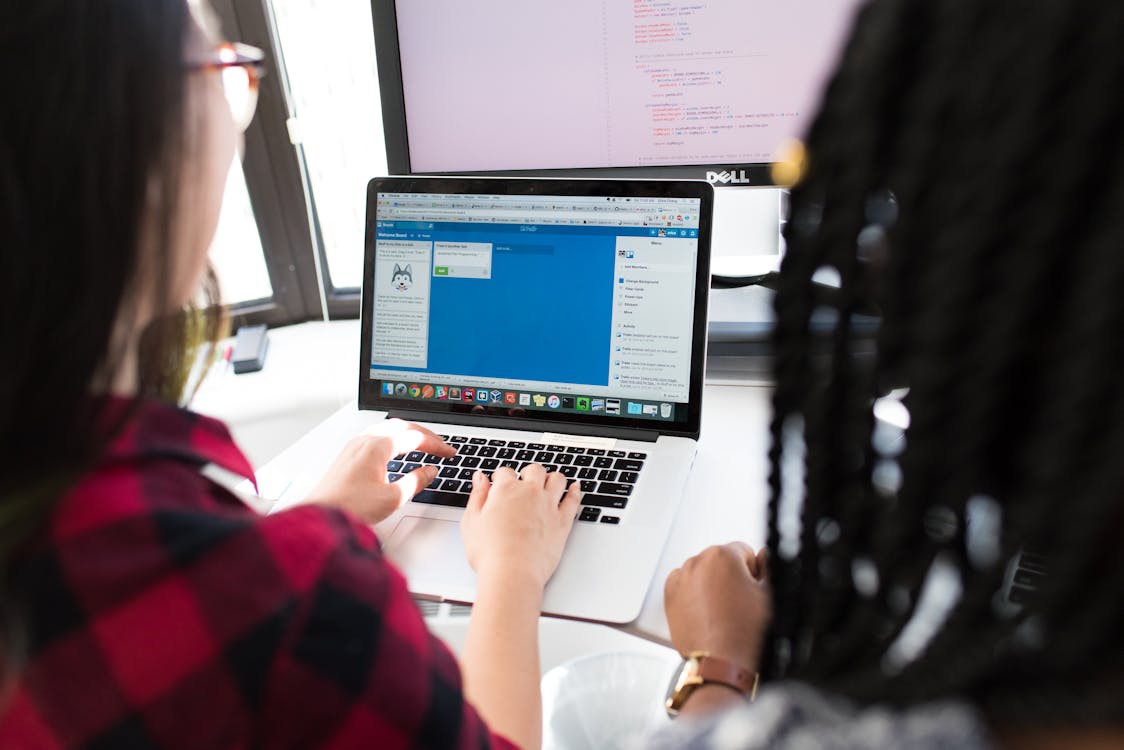 Technology, or computer learning, which is not given much importance in our schools, is one of the important aspects that must be taught and learned as well. The future is all about technology, and if you don't know how to work on it, you will be far from the future real world. Online learning has made us all understand it and we have all started using technology in our lives, both directly and indirectly.
Sustainable learning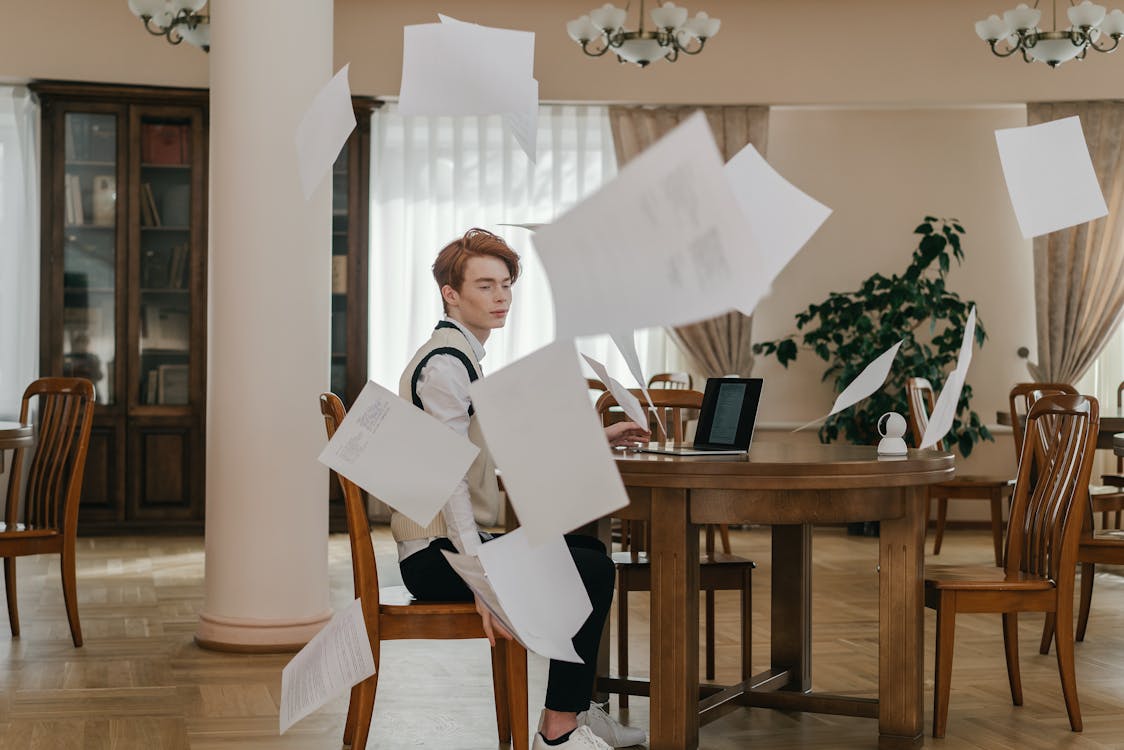 So many times, we have heard of not wasting papers, but who will make small kids understand it? Though they know that they should not waste paper, they waste it anyhow. The usage of technology in studies has curtailed the usage of paper and even kids nowadays are not wasting paper.
Class Engagement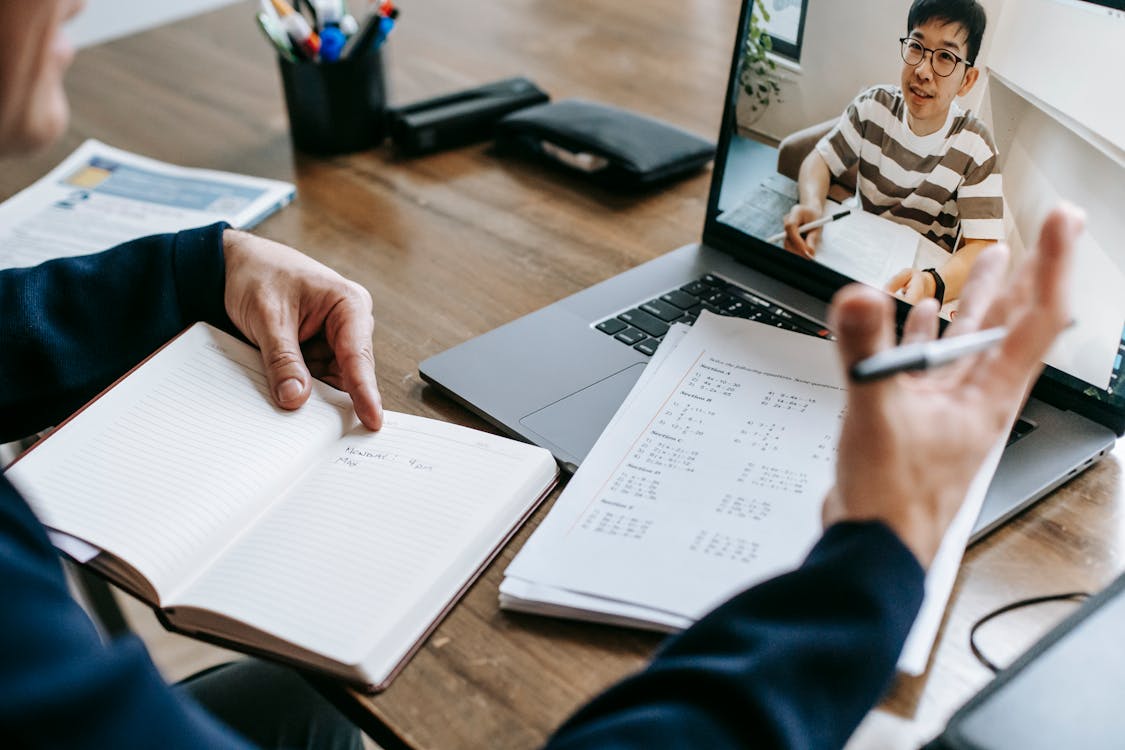 Engaging the class in a required manner was a dream in a concrete class, but now it is not difficult. With online classes, children have started following the teacher's instruction in the said way and also listening attentively to the questions that come later. They come up with many innovative ideas and structured questions to get their doubts cleared.
Lesson Plan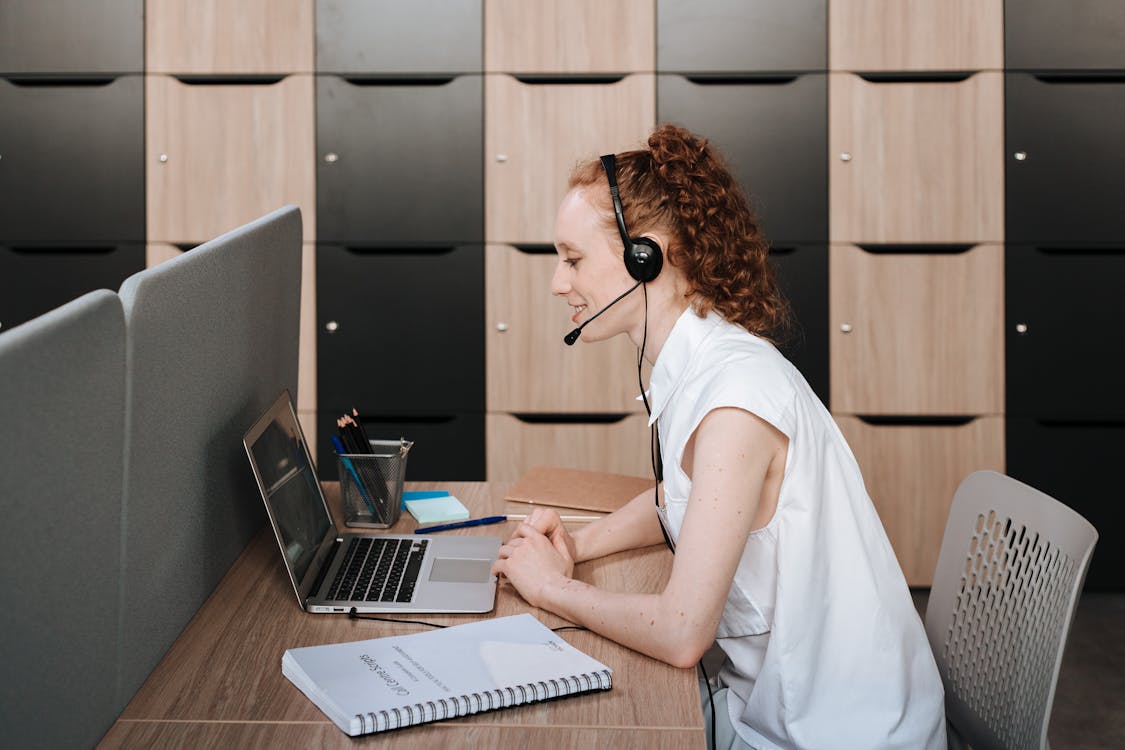 With the usage of technology, many creative lessons are being created and it is possible to implement them. Earlier, teachers' creativity was limited to their lesson plans due to a lack of time. But now they are written as well as implemented. Children are learning every concept deeply. Now the classes are more interactive than they used to be earlier. Children are learning in a more constructive manner than mugging up things without understanding them.