Preschools are the places where kids learn to hold a pencil for the first time. They learn the English alphabet, numbers, names of animals, flowers, things, etc. They are also exposed to colors, where they draw different colorful pictures and mold various things using clay dough. All these have been included in the curriculum of preschoolers so that their all-round development can be done. Their physical and mental development, cognitive development, development of their motor skills, etc. are taken care of by preschools nowadays.
Being at home too, kids can learn many things from their parents. Parents can help them learn by building a curriculum for their kids. Starting from letters to vocabulary, everything can be developed.
Rhymes for kids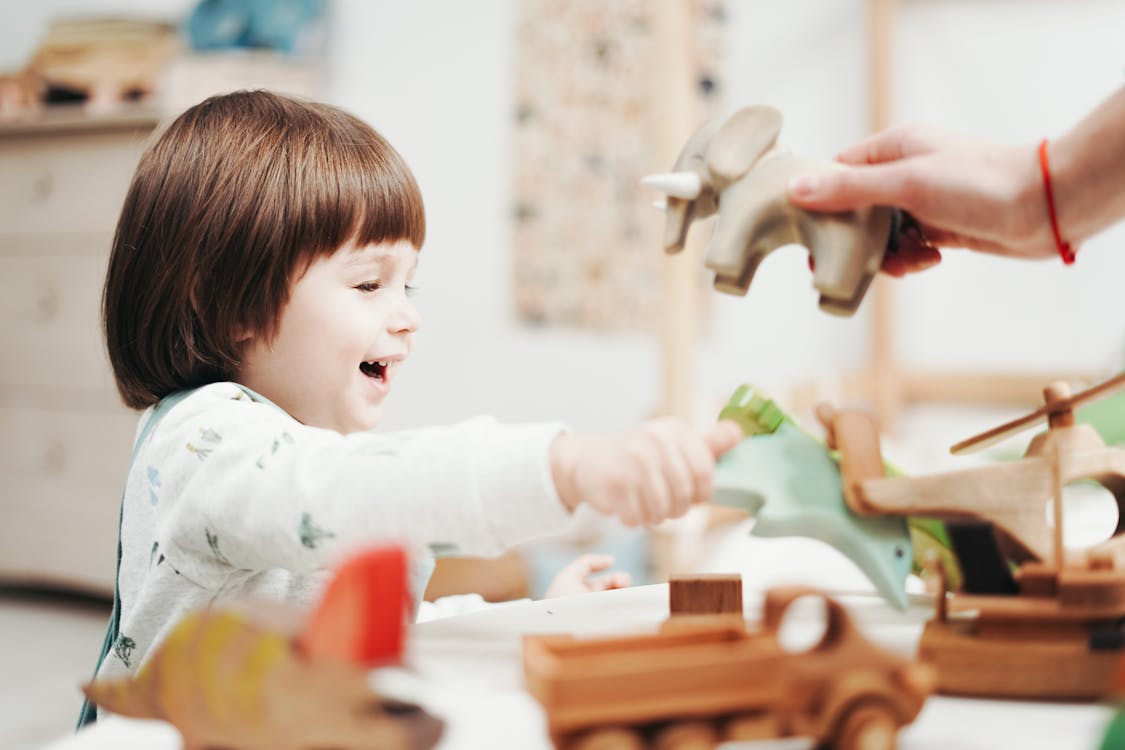 Rhymes play a very important role in developing the pronunciation skills as well as the vocabulary of kids. They learn sounds and letters easily from rhymes. Singing these rhymes with kids would develop their language skills. As this is the time when they grab and learn more words, their word list is growing. The ABCD song always works wonders for kids. You just play the song or sing the song with your kids and it will show its magic within a few days when your kid starts singing the song correctly alone.
Magnetic letters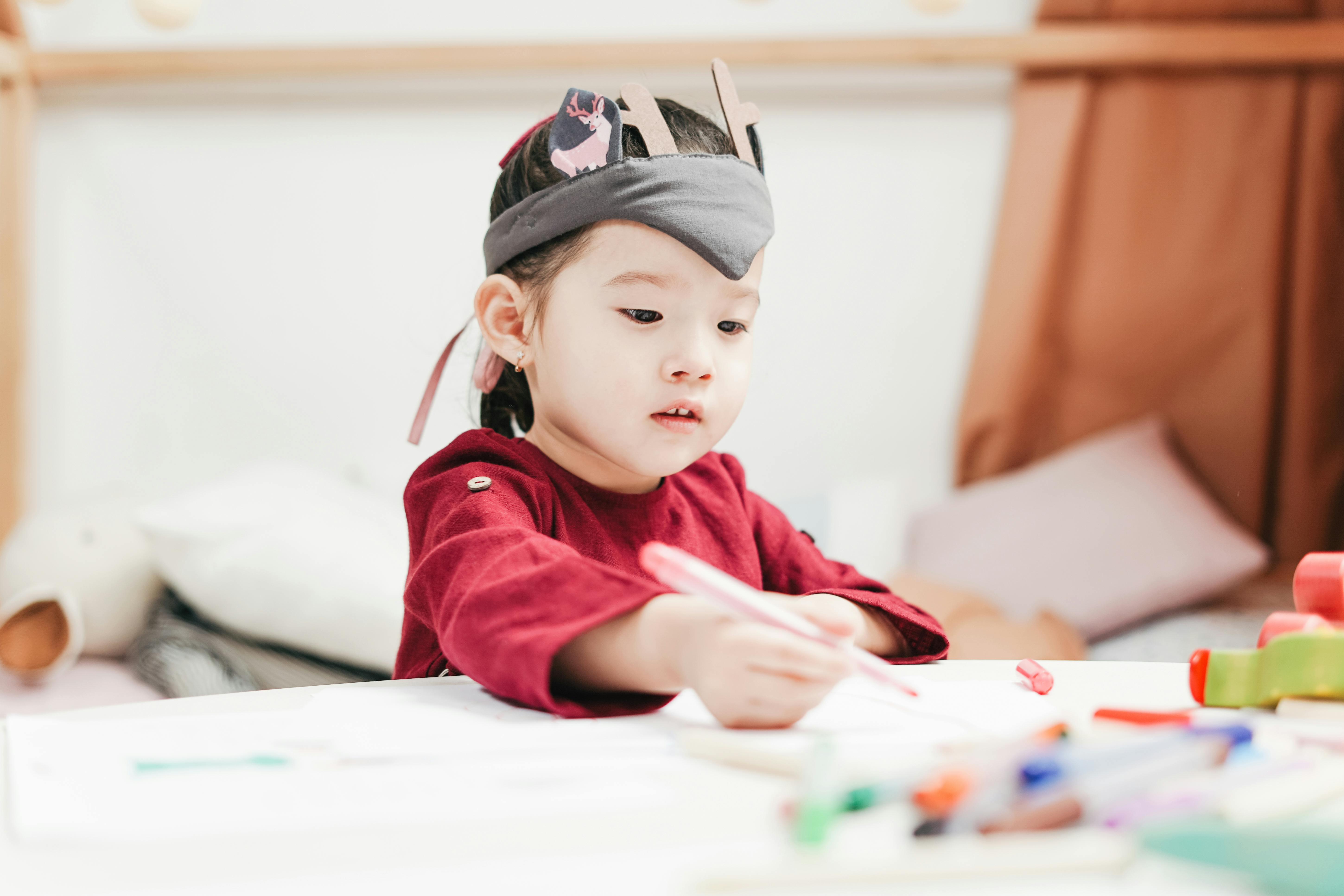 Magnetic letters are enjoyed by every kid. They enjoy sticking them to the refrigerator and other surfaces and playing with them. Then one day, you see them placing all the letters correctly in sequence. Not only that, the alphabet book, which comes with lots of colorful pictures, helps them recognize the letter as well as learn a new word with it.
Talking about colors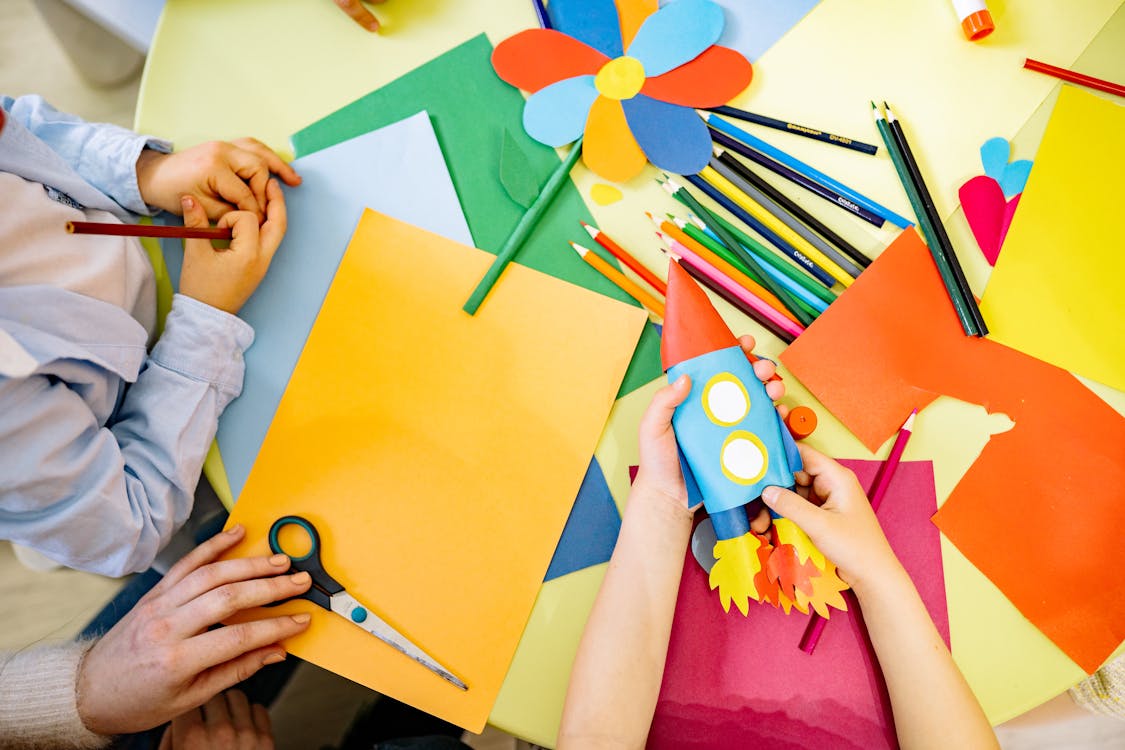 There is some basic learning that children pick up at home. They can learn more if parents keep talking to them. When my kid was a toddler, I used to talk to him about colors while dressing him up. For example, "which color are we going to wear today? Well, let's choose a red shirt. "
In the same way, we can show them different colors and tell them which color is it, and after some days, you will see an answer coming from them. Children pick up very fast, and you won't know when they learn the names of so many colors. Then one day, when you ask, "which balloon do you want?" And the answer would be blue, yellow, red, or any color they liked.
Learning about numbers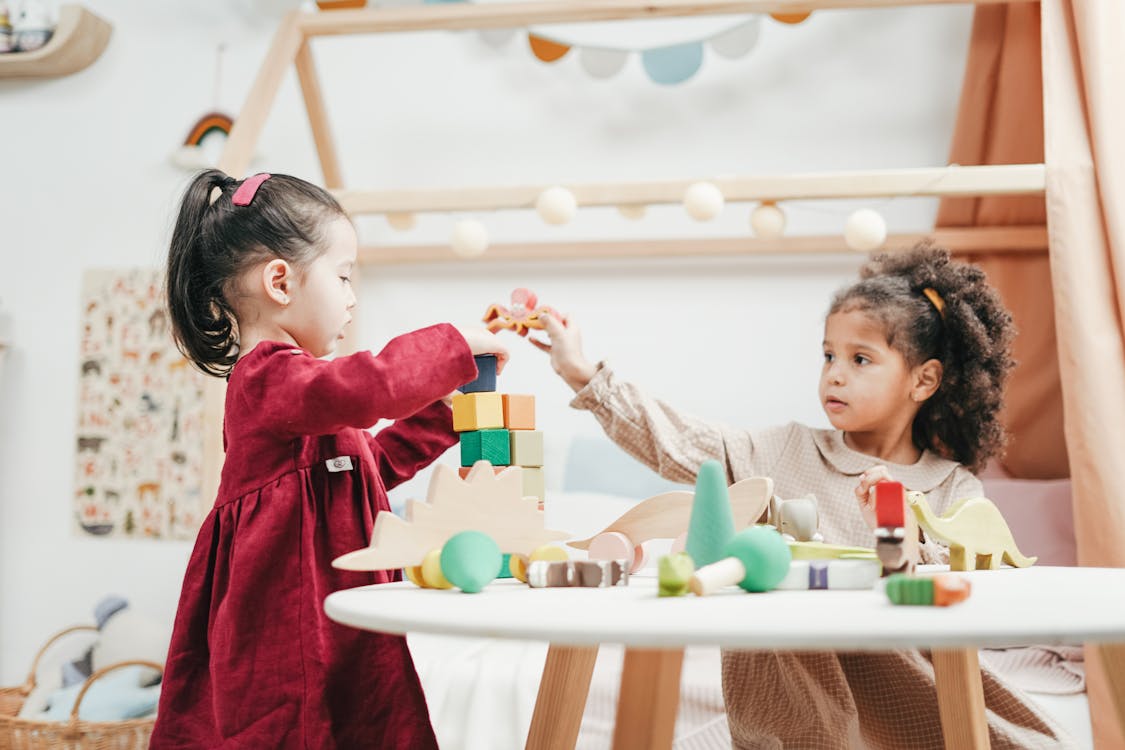 Numbers are very important to learn as they are the basis for everything. Introduce them to numbers by using some toys or abacuses. They are also available on the market now, which are very useful in making children learn about numbers. Sometimes, simple talking would help a lot. One day, I asked my kid to give me one potato from the veggie basket. I thought he might have picked some wrong numbers. But he went to pick up one potato and came back to me. I was astonished to see this when I asked him to bring three onions. And yes! He was correct again. Children listen to their parents, and if teaching is done with activities, then they learn quicker. Every day, when you talk about numbers and names, they try to recognize them and absorb the information as quickly as possible.
Outdoor games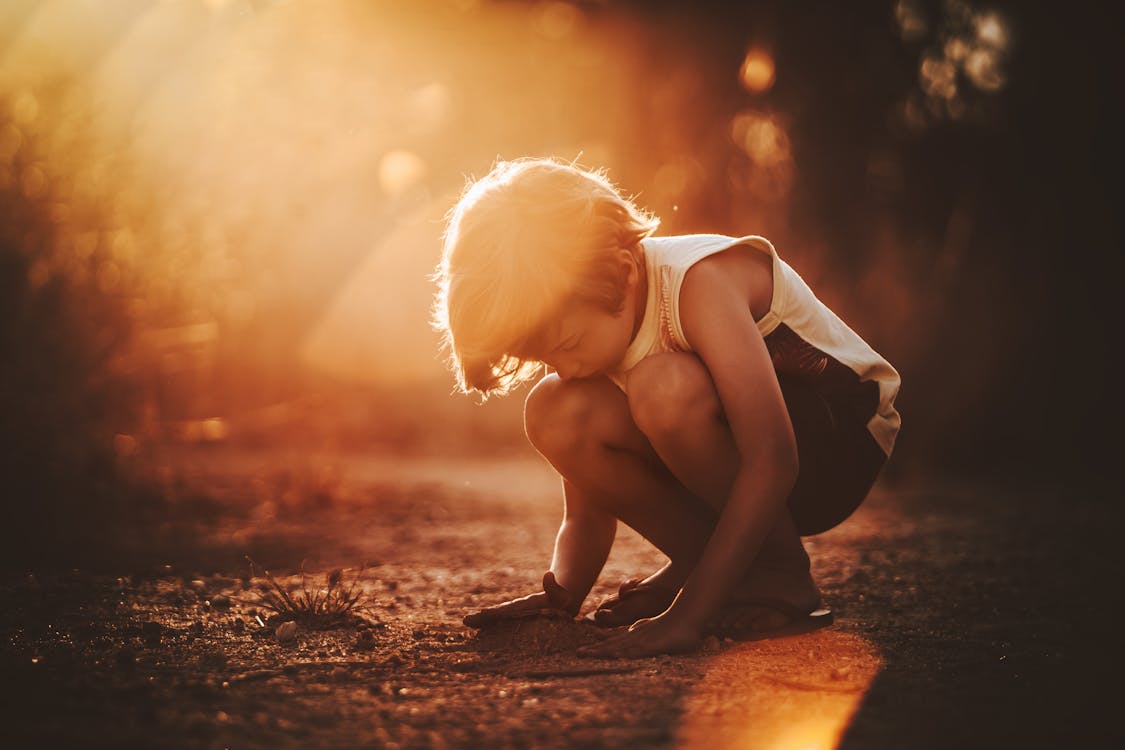 Outdoor games not only develop our kids physically, but they also help them learn socialization. It is crucial to take our kids out for some kind of outdoor game every day. They learn how to play, and their brains also work faster due to the rotation of more and more oxygen within their bodies.
Learning always starts at home, so always talk to them and help them learn something new through you.