Facing the real world can be challenging as well as scary for young adults. From childhood, they grow up in a protected environment where they find their parents and teachers always support and care for them. For every problem they face, there is somebody to help them. But when it comes to the real world, we have to find solutions for every problem and make our own decisions. This can be a little bit scary for young kids. But if they keep worrying, they might lose their confidence and develop low self-esteem, which might hamper their future. Parents think of this aspect too and start preparing their kids beforehand so that they don't face any problems while going out into the real world!
Maintain a healthy balance between your personal and professional lives.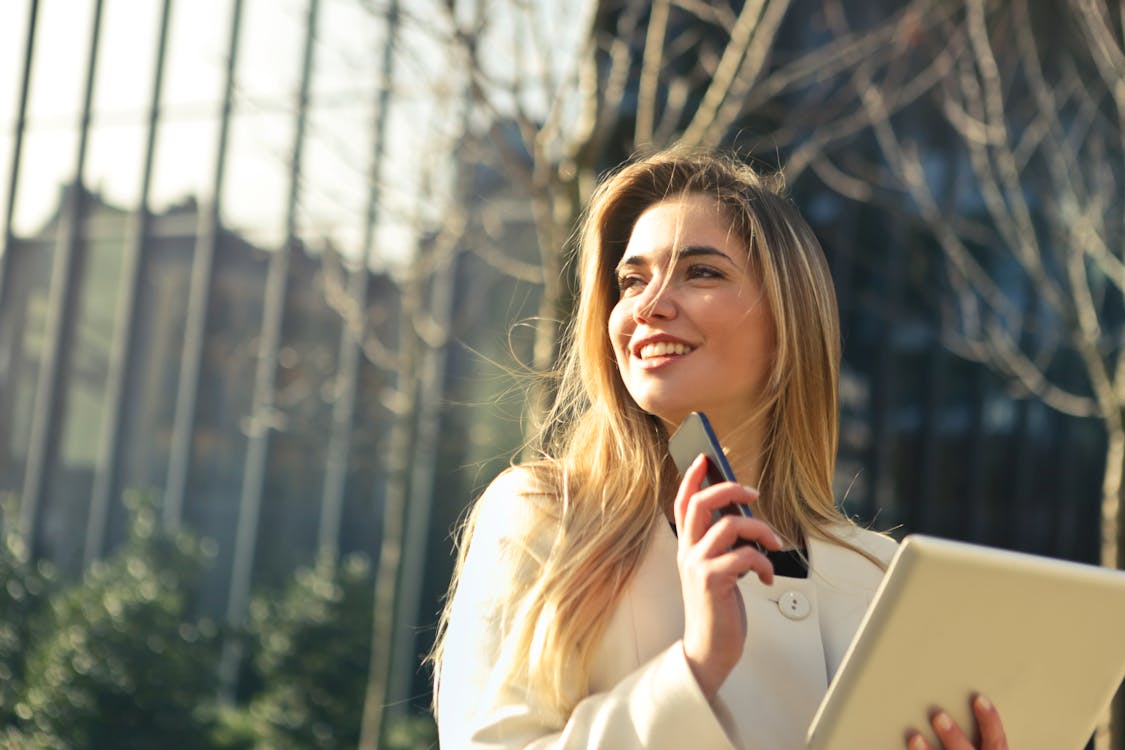 It is imperative to know how to manage both our personal and professional lives. Most adults don't know how to manage things, and that is why they always feel irritated and unfocused on what they are doing. Balancing work life and personal life is required to maintain peace and happiness in our lives. We all know how it is impacting us adults nowadays. We are under stress all the time because of how our health is broken as well as relationships. Balancing personal and professional life would require preplanning and following a daily routine that would help us achieve our daily target.
Prioritizing

 work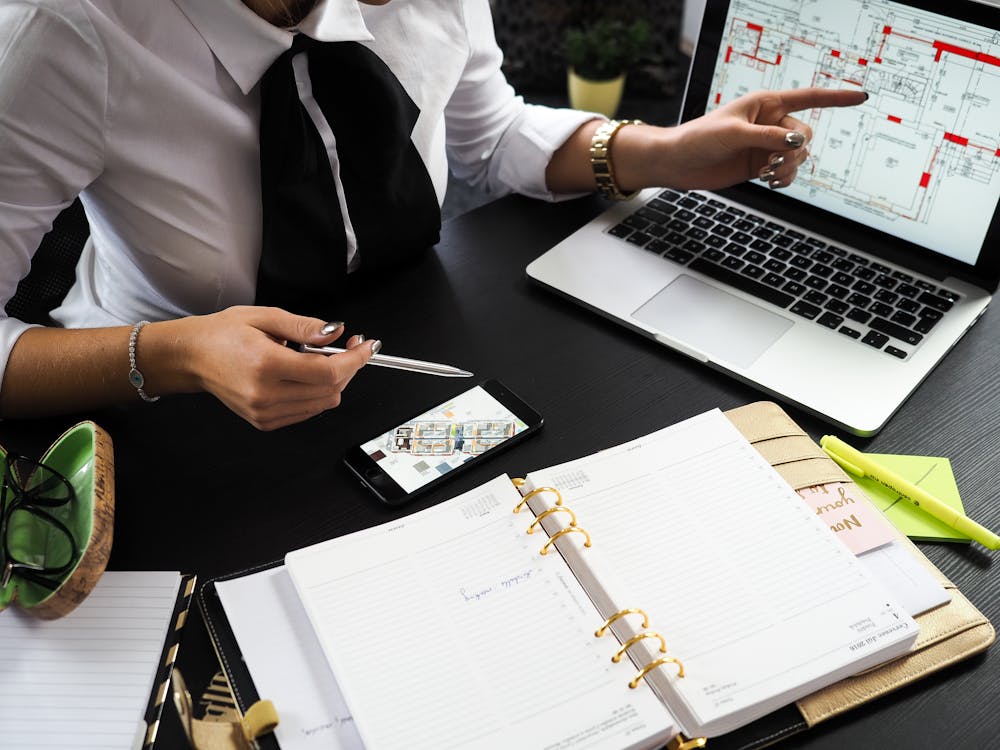 We can get ourselves into a lot of trouble if we don't know what is a priority and what isn't. This is the reason why we should know which is urgent and which is not. List out every activity according to its urgency and try to act on it accordingly. This would assist us to follow our daily routine as well as finish all the work in a sequenced manner. If our work is completed on time, obviously, we are going to feel stress free and happy.
Develop communication skills.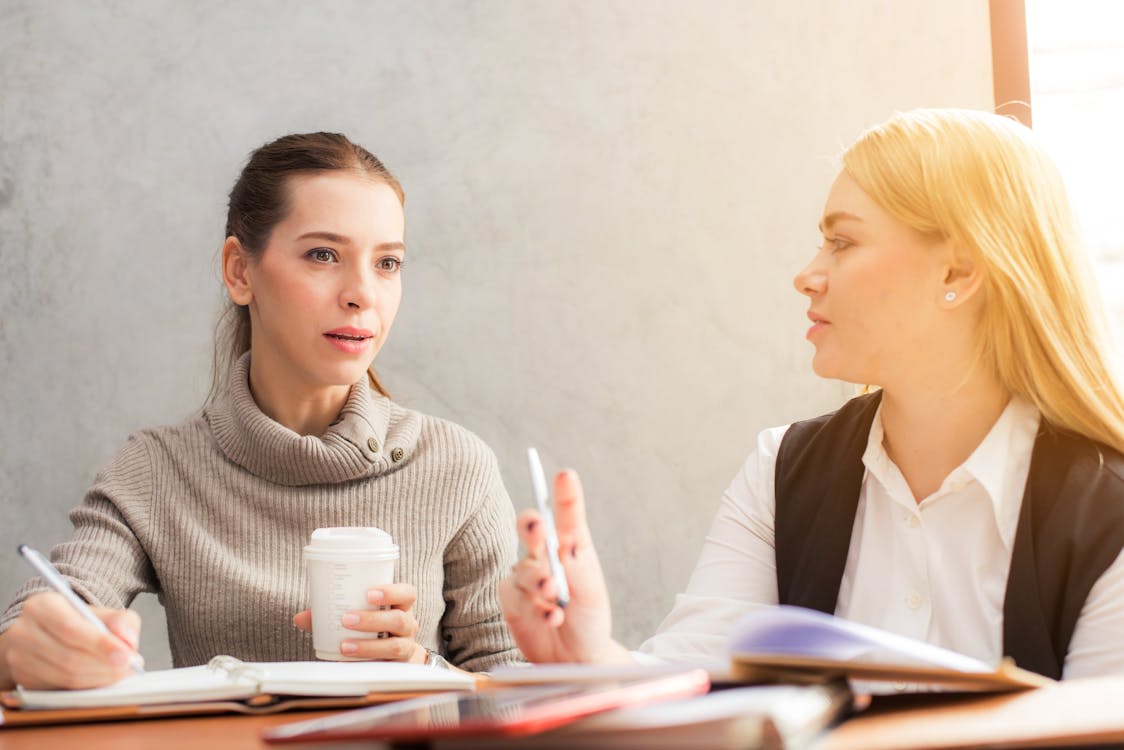 Communication skills are one of the vital skills that can make us lots of friends and help us maintain good relationships. For years, we have ignored these skills and have fallen prey to office politics. Knowing how to talk to people effectively can get your half-work done and also let you make progress in life. People who are at the top are always better communicators than people who are at the bottom of the scale. So, to scale in life, know how to communicate.
Participation and networking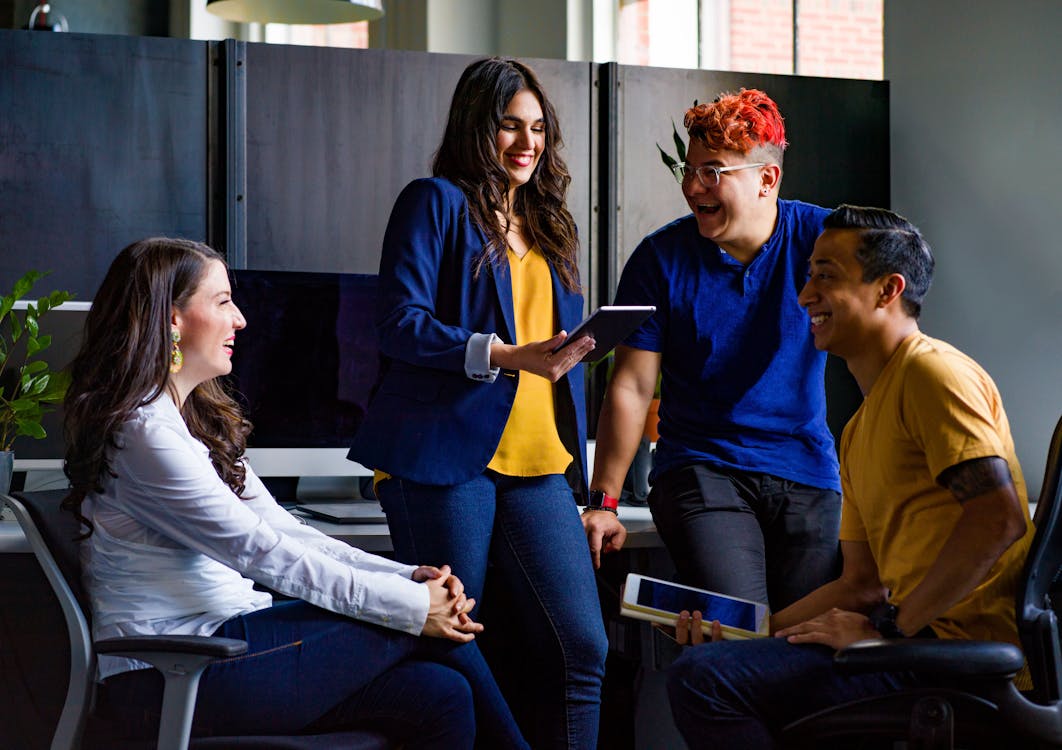 Building relationships is another important aspect of being successful. Our family is always there to support us, but at the same time, we need to grow our network to get more people around us. We need to participate in many activities, even if we might not particularly enjoy such activities. Servicing people, helping them, being polite and kind to them can help us build our relationships as well as grow our network.
If all the above steps are followed, a person is bound to achieve success as well as face the world happily.