Once reading the book "Wings of fire", I came across the life of one of the legends A.P.J Abdul Kalam. While reading we do have many thoughts and think about many things. Some of them we want to implement in our own life, and if you are a parent, you might dream of your kid being one of the responsible citizens of the country.
We really don't know which profession they would opt for when they grow up. Only thing which we can do is to inculcate them with values and knowledge. When we talk about values, we particularly speak about being kind and emphatic.
How can we teach our kids to be responsible and respectful citizens? Let's read the points given below and start working accordingly.
Read stories about patriots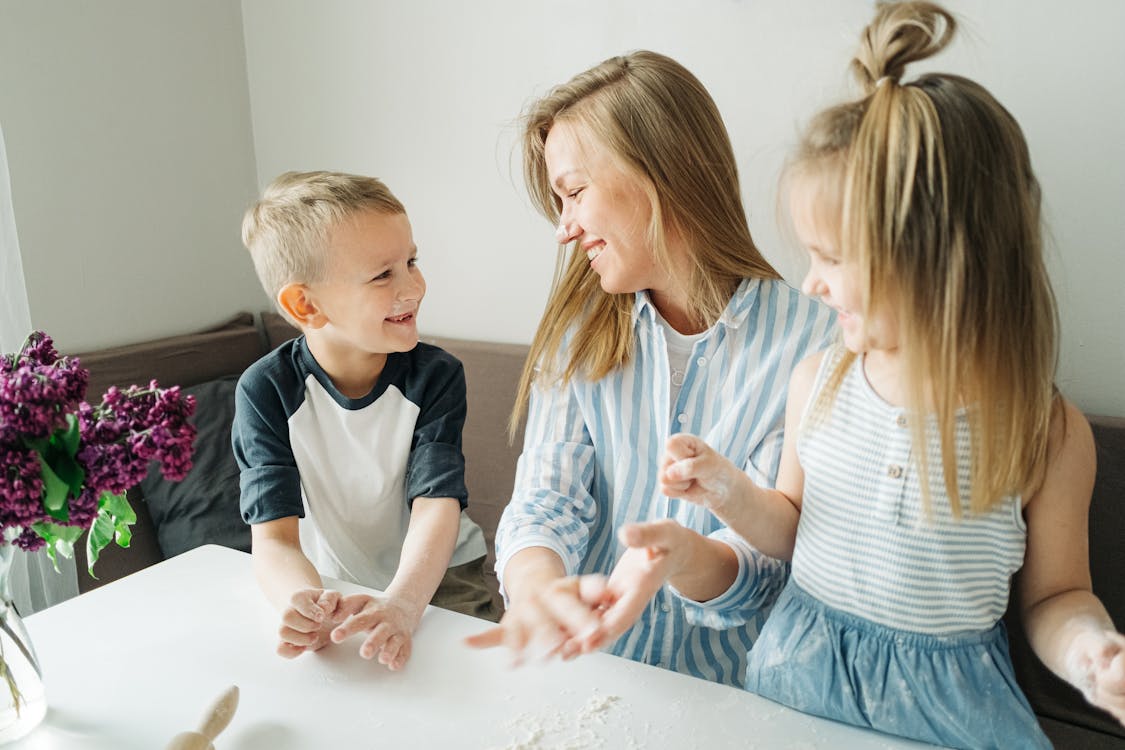 India is a country where many great patriots have taken birth. Read stories about their life to your kids. They should know how they loved their country and had sacrificed their life for the country. Now love for the country doesn't mean to come out and revolt against every petty matter. 
There were people like Raja Ram Mohan Roy and Vivekananda who had stopped many superstitious beliefs of our country and also upheld education for all.
Standing against illicit things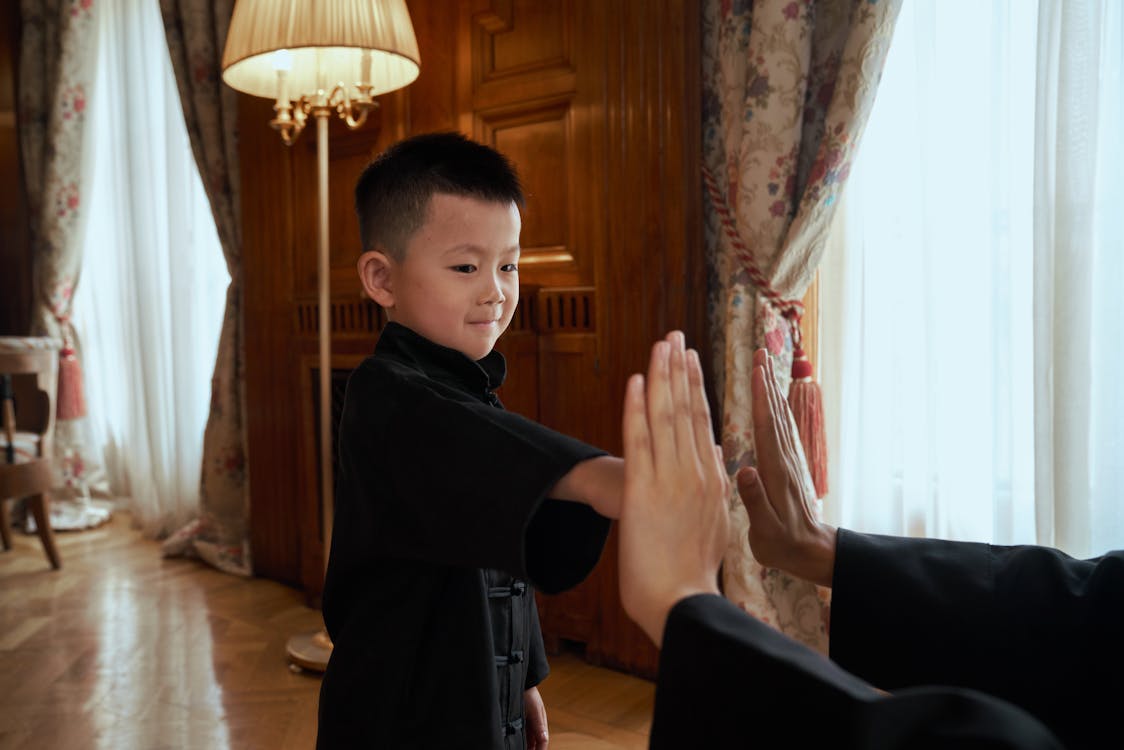 It takes courage to stand against wrong things and speak the truth. Implanting the values of standing with truth and speaking against illicit things is very important right from their childhood. They should know to differentiate between what is wrong and what is right. And yes, build the guts in them to always speak the right thing.
In this screen era people are very smart, and our kids should also be developed smart accordingly. They should have the art in them to be with the truth and make it work without putting themselves in trouble.
Love for the country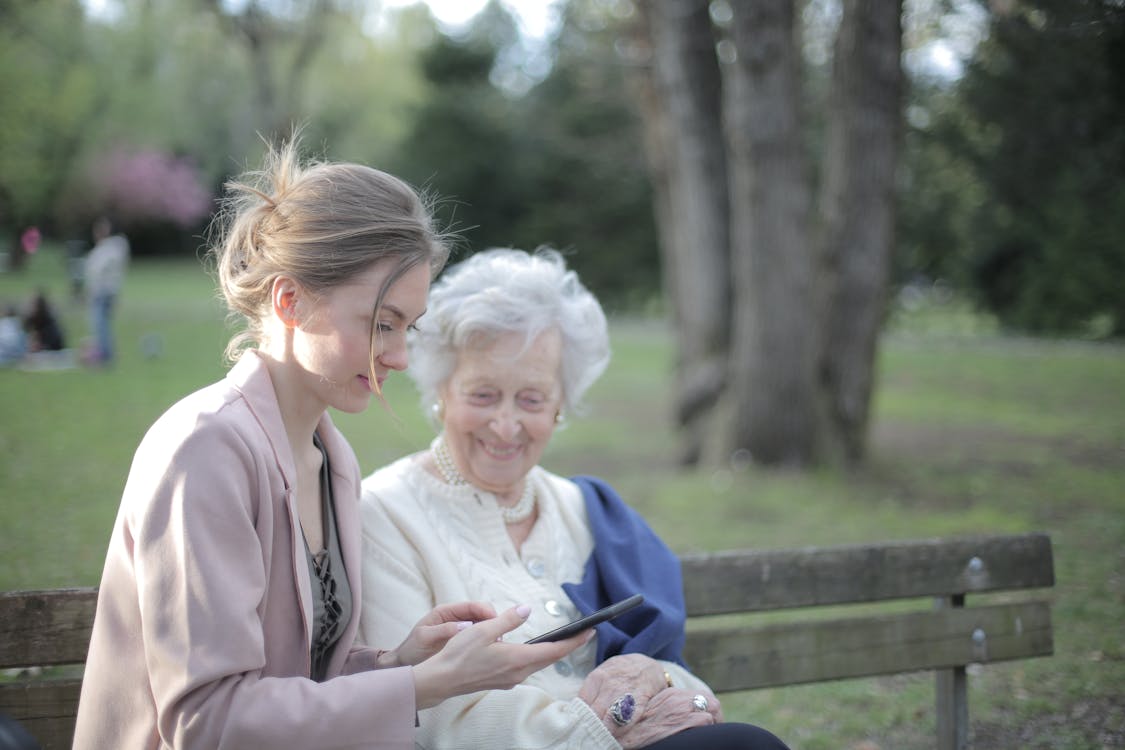 We all love our country. Loving our country is not merely to stand catching our national flag in hands when the national anthem is going on. It means to think about the development of the country and also to help individuals who are in problem. To be kind, compassionate and emphatic to others. The great example for this would be none other than our Mother Teresa.
Participate in activities for the country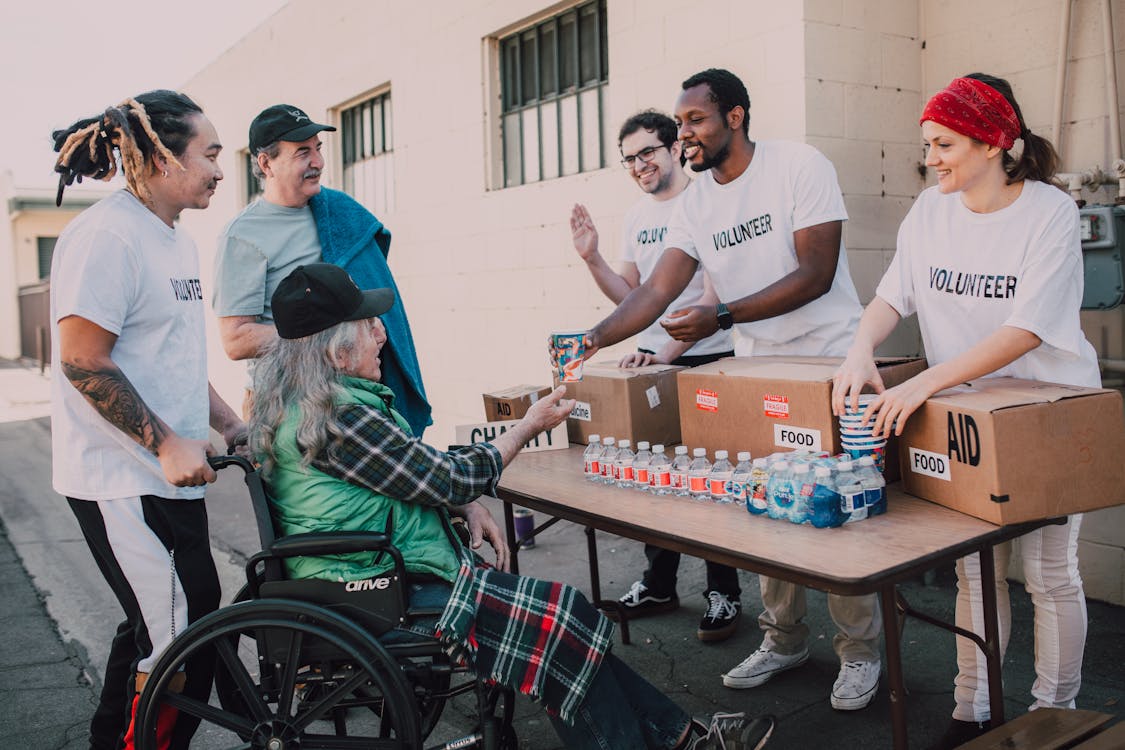 There are many activities which are held by the government for the upliftment of nationalism within our children. Like planting more trees, cleaning our surroundings or feeding the poor. Let them participate in all such events so that kindness is developed in them.