Moulding a child to be a successful individual is not an easy task. They need not only reading and writing but also love, care, and knowledge of their capabilities. When you know their capabilities and interests, it becomes easy to groom them as an expert in the area of their interests. Most parents think that only reading and writing is enough to educate their kids, but the fact is that it's not enough. To mould a child properly, we have to change their capabilities into abilities, and we have to change their interests into skills. 
Participating in co-curricular activities can help develop a child into a strong individual. But kids are so shy that they don't want to participate in such activities. Some kids are scared to face the public, and they feel they are not good enough to participate in such activities. It is important for parents to help them think positively and trust themselves. They should encourage their kids to participate in such activities. How to encourage our kids to participate in co-curricular activities? Let's look at a few tips which can help us encourage our kids.
Explore their interests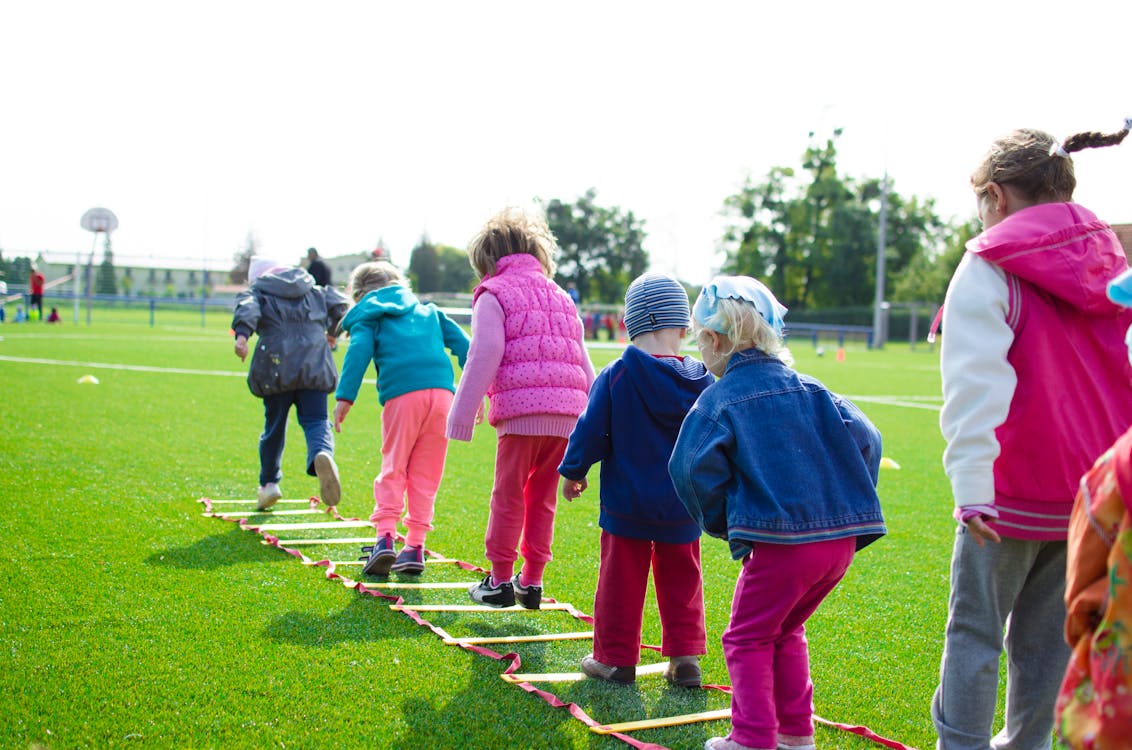 It is not easy for parents to understand the areas of interest of their kids. It is better to make them participate in all the activities and gradually discover their areas of interest. Sometimes kids too don't understand what they love to do. If we help them to participate in every activity, they will know which activity is most enjoyable for them.
Learn with them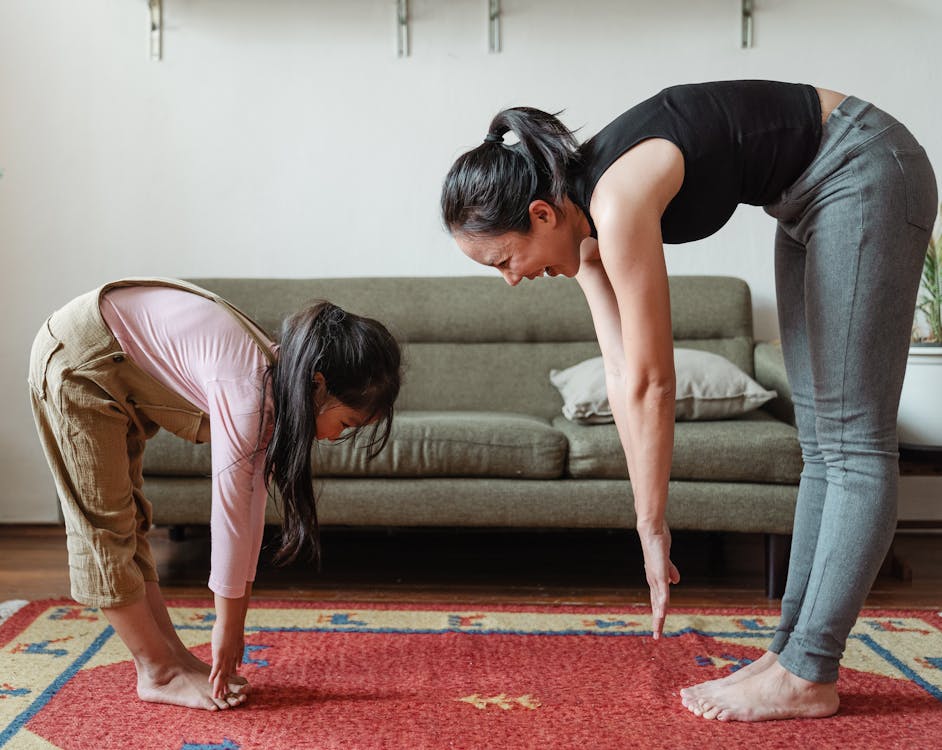 Children always love to see their parents participating in all of their activities. Try to be a partner in their learning journey rather than being a teacher or adviser. Make mistakes knowingly to show them that you are not perfect, but you do have the potential to improve. Ask them to practise their skillset, and at the same time, you too can act like you are practicing.
Be their model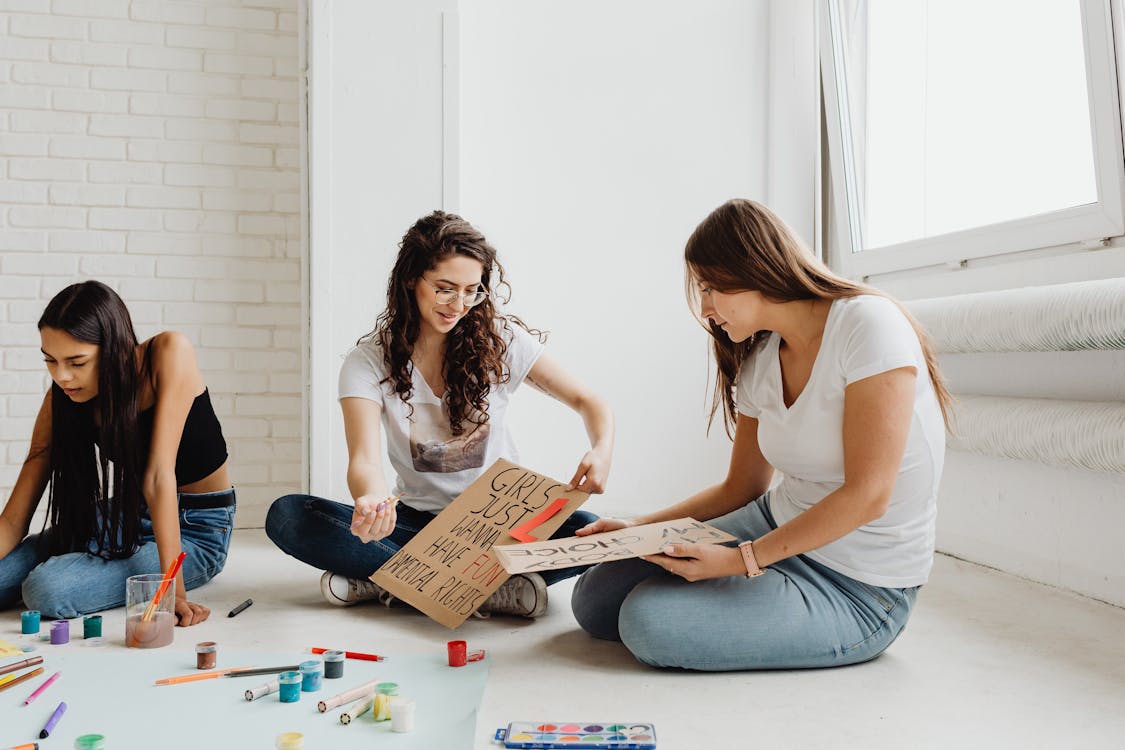 There are various activities where the elderly can participate. Participate in such activities and help them understand that participating is more important than winning something. When you participate in various activities, your child gets automatically motivated to participate.
Praise their effort
Some parents compare their kids with other kids, especially those who win in the activity. Refrain from doing so and instead thank your child for their participation and the effort they put into the activity.
Set them free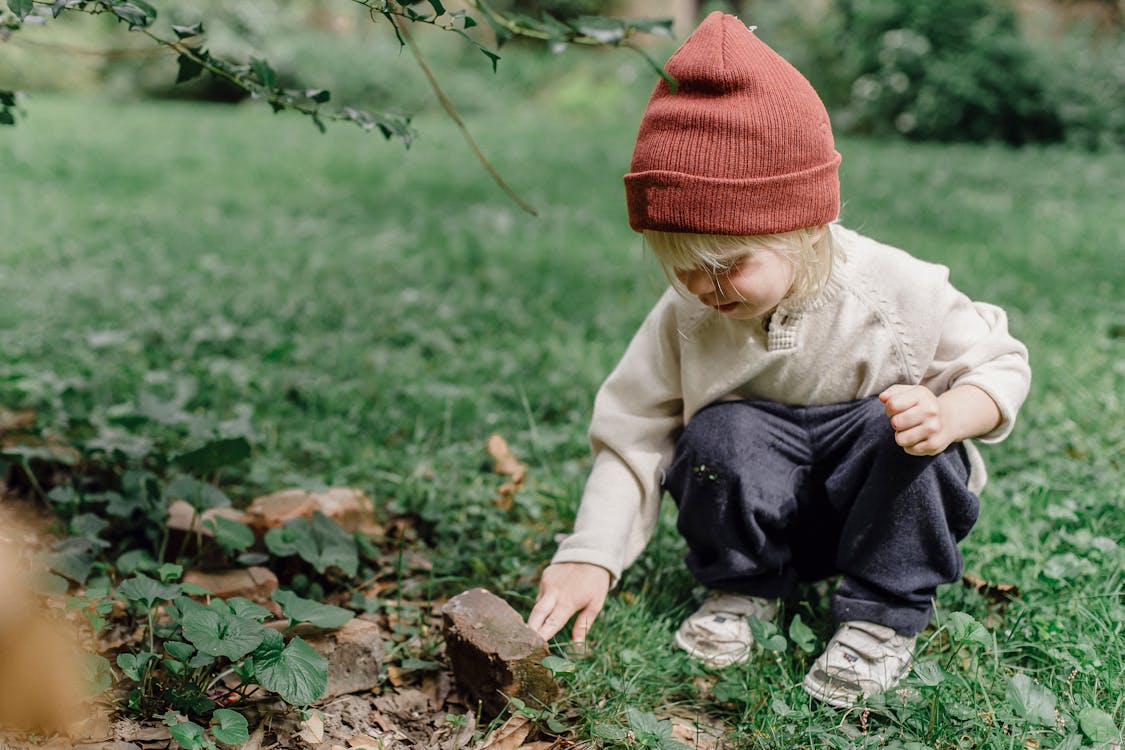 Don't restrict them with lots of rules and regulations. Set them free to connect themselves with their imagination. Let them do what they like to do.
For example, if they want to dance, don't ask them to sing. Lots of rules and regulations can discourage them from doing a particular activity.
Co-curricular activities are very important and can turn a child into an all-rounder. It builds up confidence in them and helps them grow up as smart individuals. So encourage them to participate in co-curricular activities.