In the recent past, keeping kids away from technology has become a big issue with parents. Kids love to spend most of their time watching television and playing video games. According to numerous studies, excessive television viewing or video game play is harmful to our children. It hampers both their physical as well as mental growth. Let's understand a few reasons why we should keep our kids away from digital media.
Reading is a habit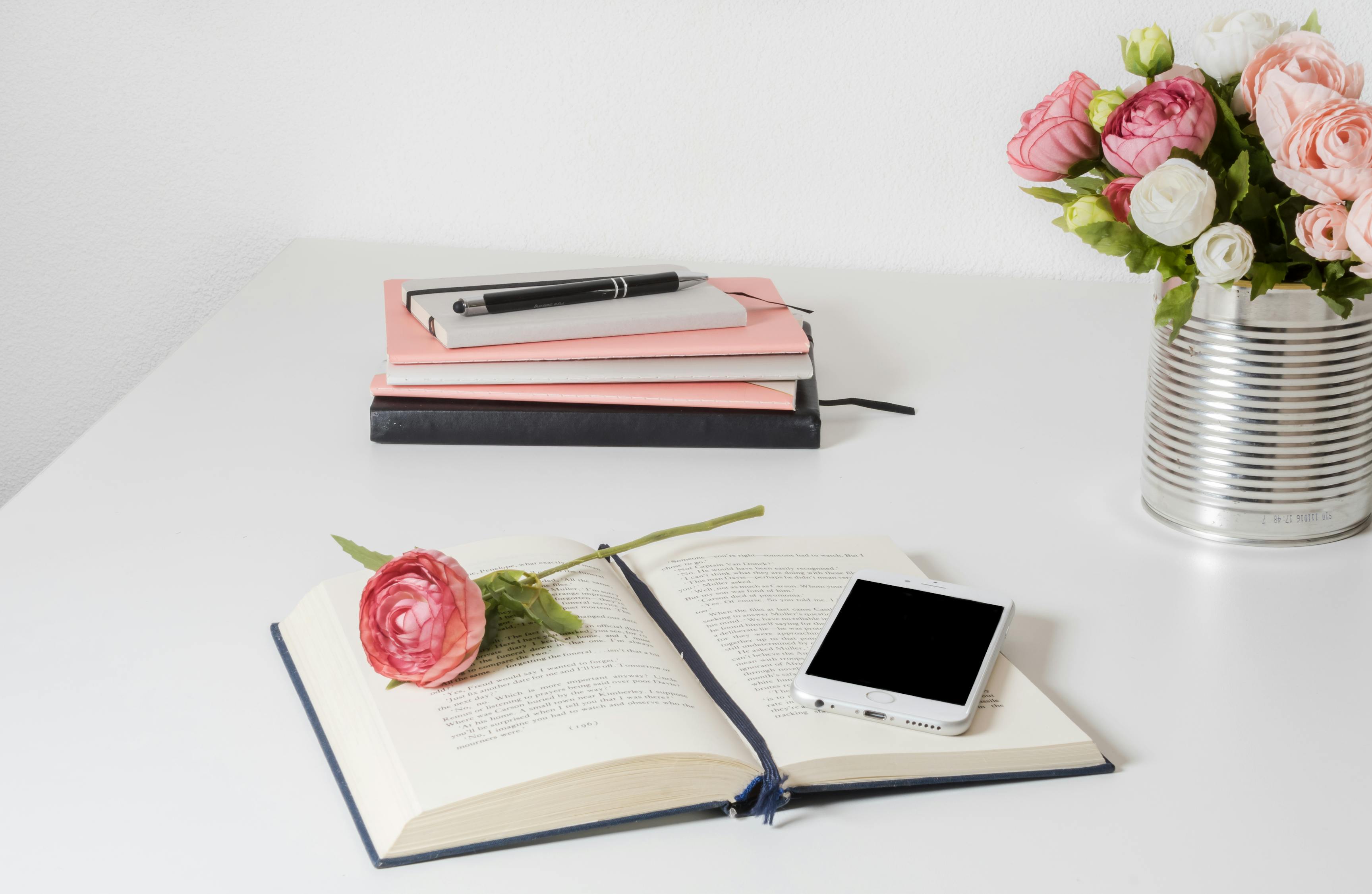 One of the important things that children miss while watching television is reading books. As they watch more and more television, they are taken away from their learning time. Some of the kids love reading on their tablets or computers, but as the old saying goes, nothing can replace physical book reading. Motivate them to take a book in their hands and start reading it. Let their bedtime be their story time and listen to a story every night.
Effective family time.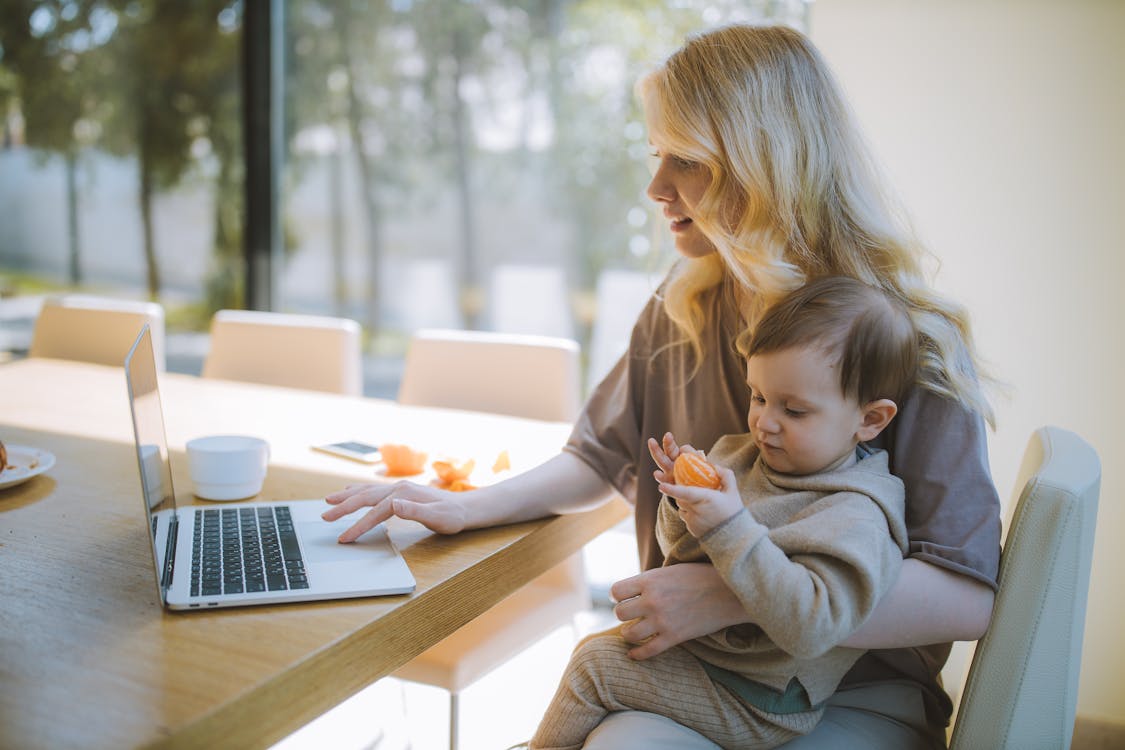 Whatever children do, most of the things they learn are from their parents. They see their parents with their laptops and phones, and that is how they also want some device to be busy with. Parents do have work and, of course, they work on their laptops, but they should also keep some family time for their kids where there would be no gadgets. Simply talking and laughing with each other is what children want and love to do as well.
Connecting with others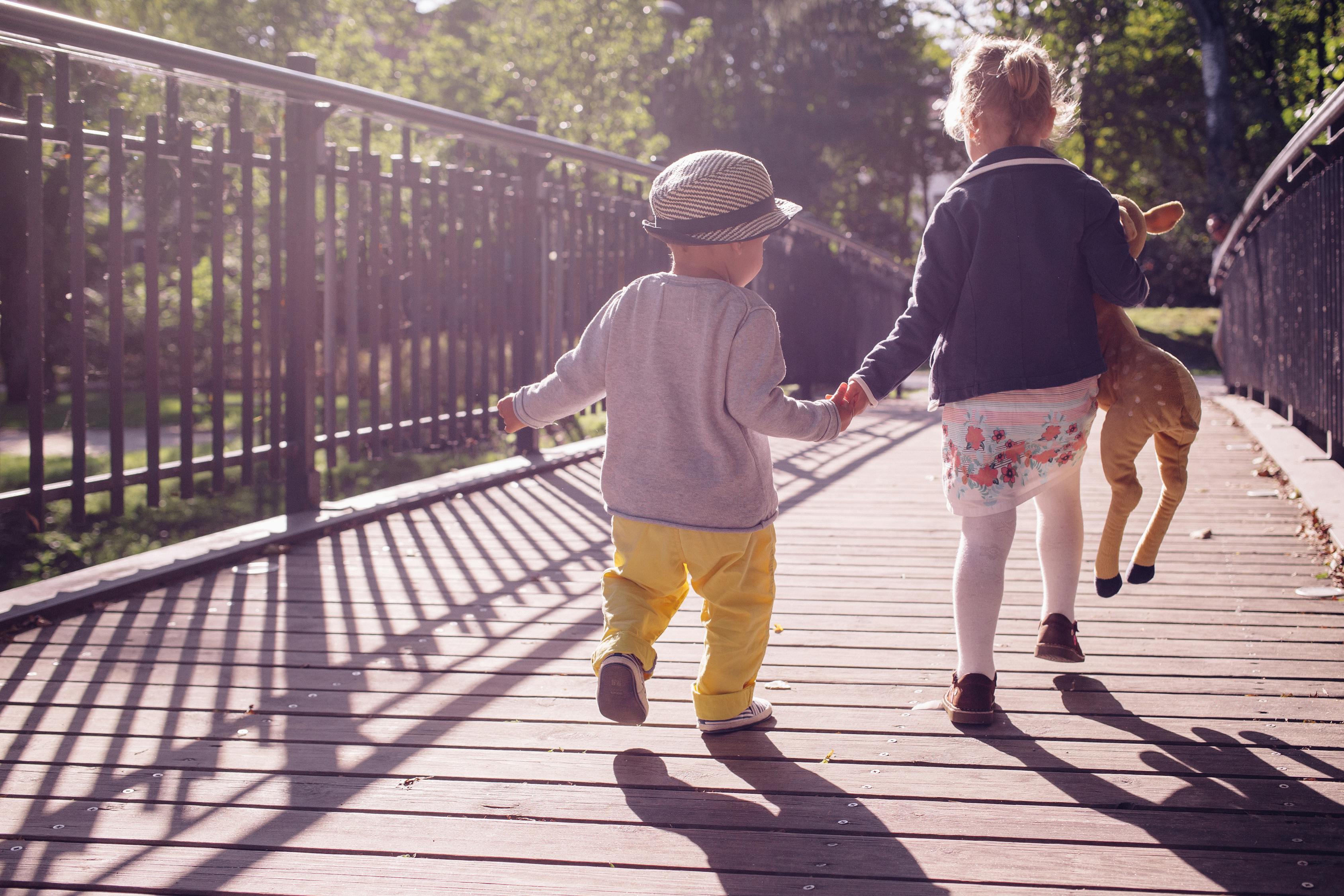 The other day, when we went to one of our friend's house, we adults were busy talking to each other while the kids were in the other room. I assumed they were conversing or playing a game, but then my child came running up to me and asked for the phone. When I denied it, he said, "What shall I do? All are playing on the phone." I was astonished to see three big kids sitting there and all of them were on the phone rather than talking to each other or knowing each other.
I remember my childhood when our parents' friends used to visit our home with their kids, and we used to be busy running here and there and at the same time thinking about what special mother was going to give us to eat.
We were all very connected and close to each other. But kids nowadays don't know each other that deeply, and at the same time, they are also not attracted to mom's' delicacies.
All they want is video games to play and junk food to eat.
Outdoor games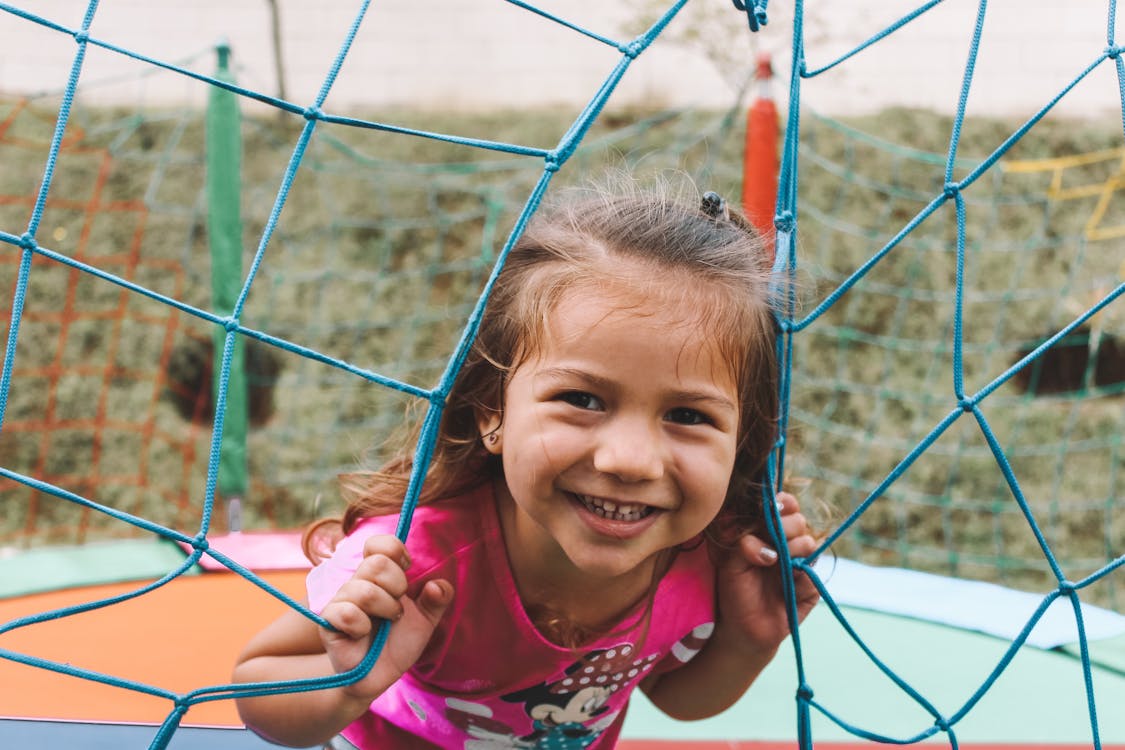 We all know how outdoor games benefit us. But kids nowadays are busy playing video games and are not attracted to outdoor games. Even if their parents forced them to play, they would play for a short period of time and then return, claiming exhaustion. Encouraging outdoor games in kids is very important. It helps them concentrate as well as grow physically and mentally.