As a child grows, there are various phases of development that he/she goes through. These phases of development consist of fine motor development, physical development, social and emotional development, and cognitive development. Parents do many things so that these developmental milestones can be easily achieved. For example, for physical development, we provide different types of nutritious food to our kids; for motor development, we teach them to play with toys and how to handle them. When it comes to the question of cognitive development, nothing can be as useful as puzzles. A puzzle is a challenging activity both for a child as well as an adult. But it can prove to be one of the best games that helps our brain muscles grow. Let's understand how puzzles help in cognitive development.
Increased thinking capacity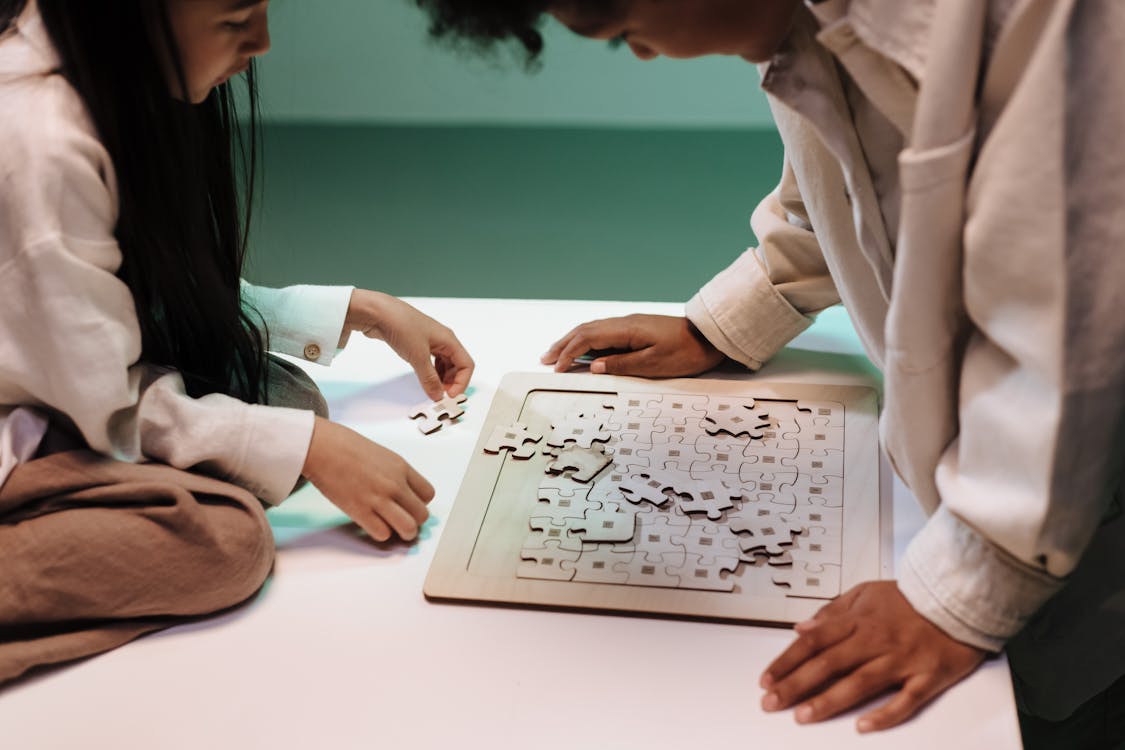 Puzzles as a game have been an all-time favourite for intelligent kids. So, if your child is able to solve a puzzle, don't underestimate him. Know that your kid is one of the smart ones. Puzzles invoke thinking in kids. When it comes to solving such problems, a specific way of thinking is required.As they think, their brain muscles grow and they learn to think deeply before solving any problem.
Analysing a problem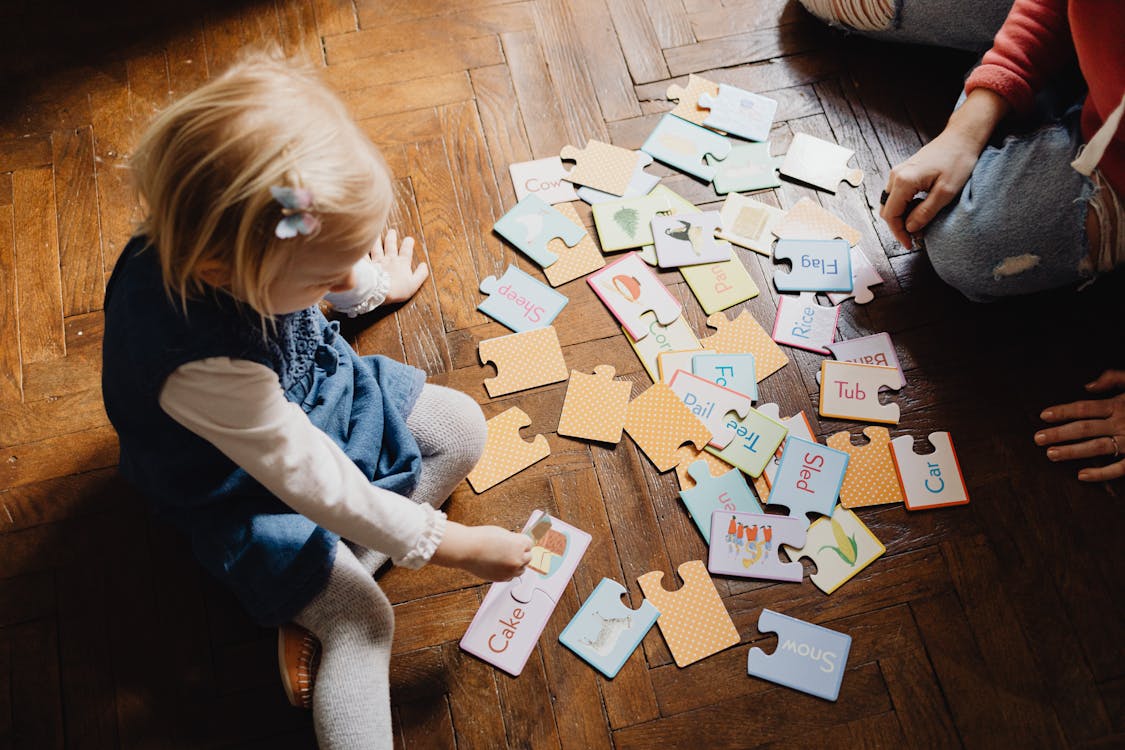 While playing with puzzles, a kid has to understand where he can attach each piece so that he can come up with something meaningful. This needs lots of trial-and-error methods, and they have to analyse each situation from various perspectives. This technique develops analytical skills within them where they study each problem from various directions and finally get the solution.
Memory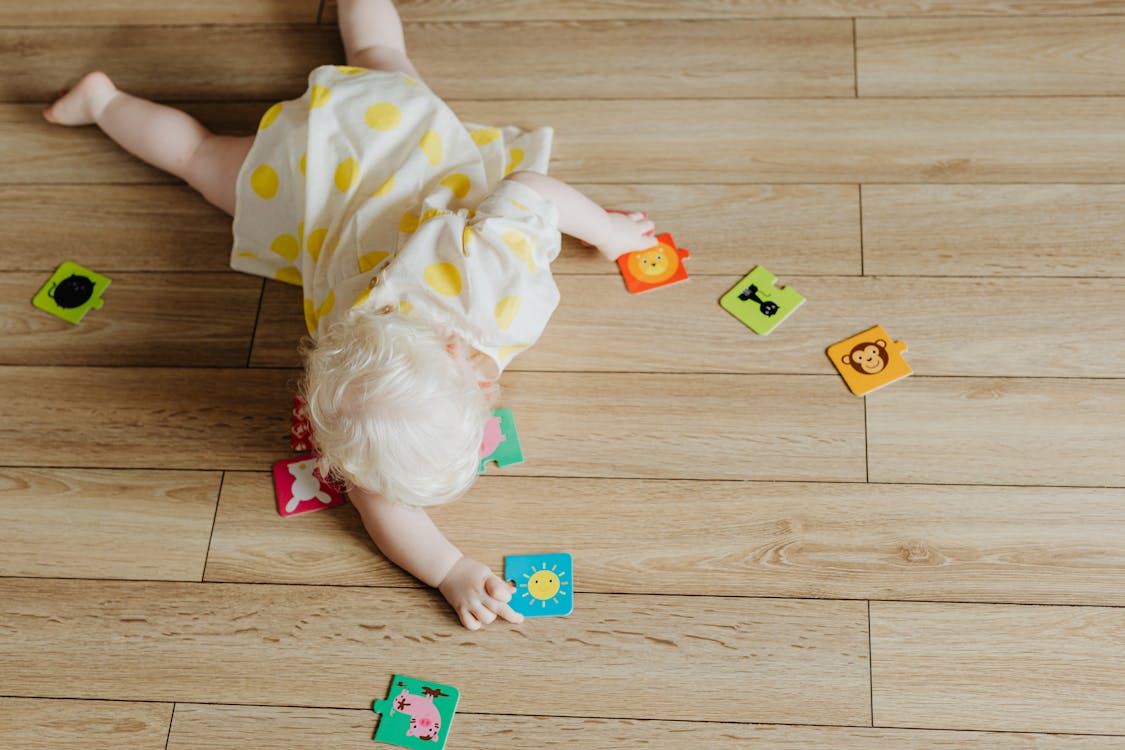 Solving a puzzle is not an easy task. It needs lots of brain work. Sometimes some puzzles are confusing for us adults as well, but our kids can solve them easily. They know how to fit a piece in its correct place, keeping the big picture in mind. Every puzzle is based on some theme, like some are of animals, some are of nature, while others are of super heroes. A child has to keep each and every detail of the picture before solving any puzzle. This leads to the development of better memory power within them, so they can use their brains to complete lot of creative work.
Hand-eye coordination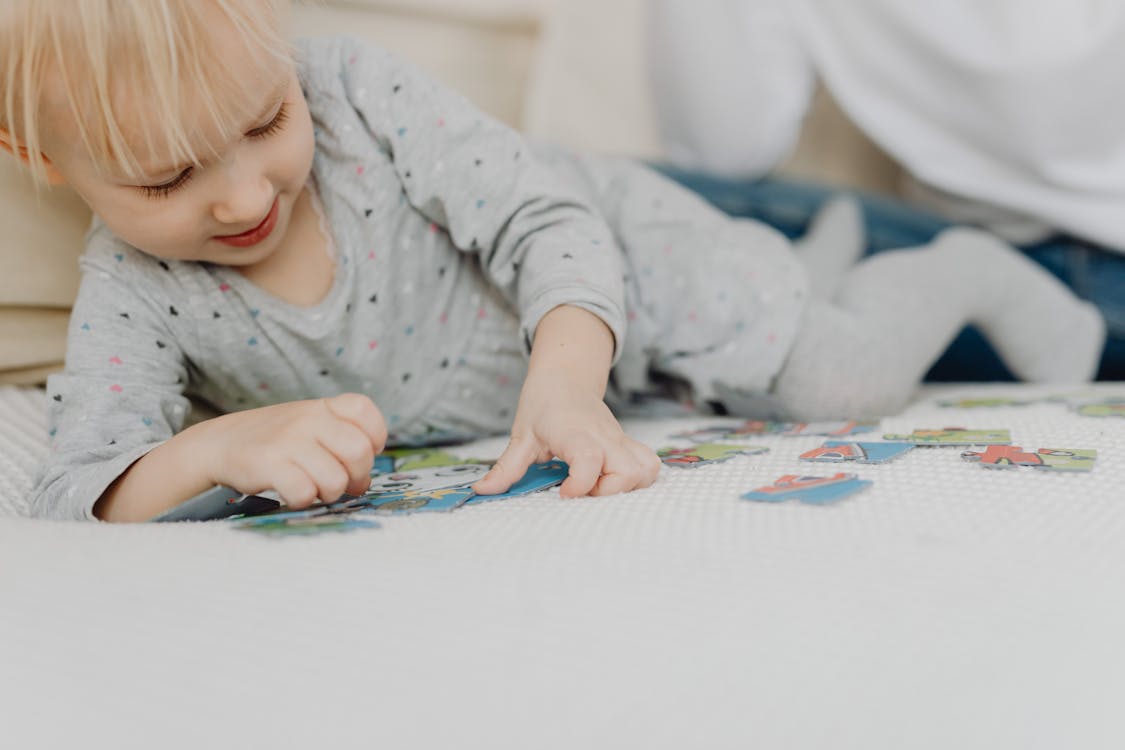 Growing children may lack hand-eye coordination as they are in their developing stage. Games as an activity can help a child grow fit and healthy. Puzzles are one of those games that not only help their brains develop but also help them coordinate their hands and eyes. Putting each piece in its proper place correctly helps them to interpret the big picture with their eyes and then place the correct piece in the correct place in the correct way using their hands and minds.
Conclusion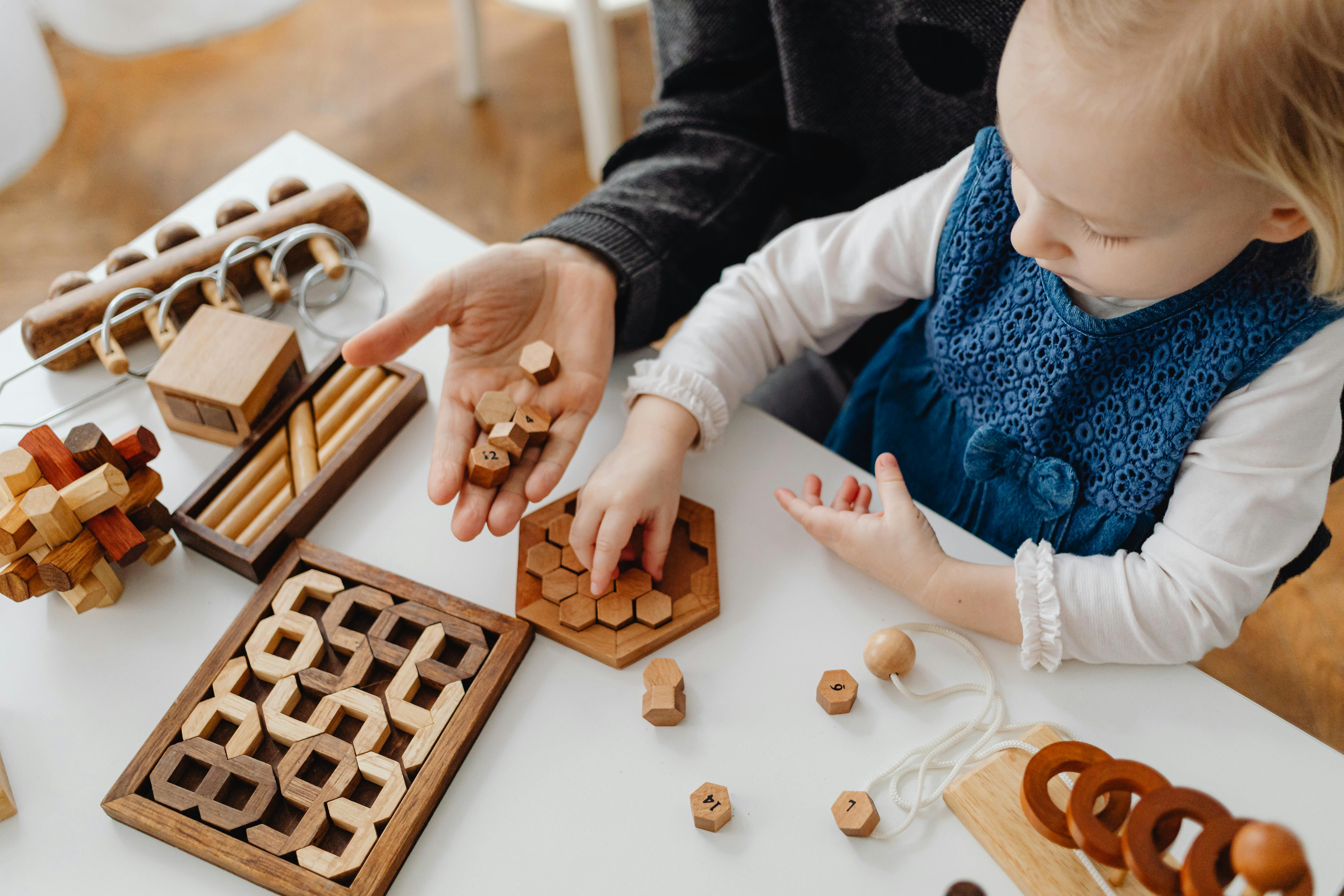 Puzzles are said to be one of the best games which can help in the development of a child's memory power as well as intelligence. It also helps them to develop analytical skills as well as become proper decision-makers. Expose your kids to solving more puzzles so they can enjoy playing with an expanded thinking capacity.