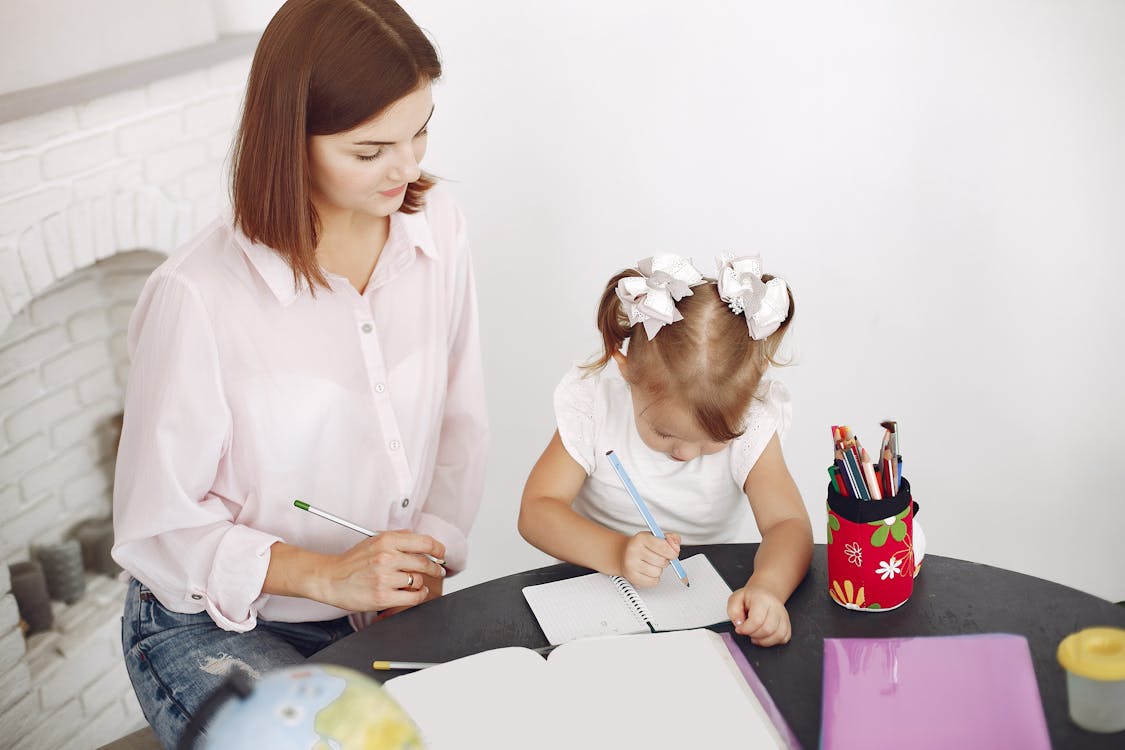 Holidays! When we hear about the holidays, we are refreshed and excited. There is happiness everywhere, and we feel a little more energetic. For children, excitement is heightened when the holidays are round the corner. They have no plans to go anywhere or do anything, but the distance they would have from school and studies is enough to make them happy.But alas, with the holidays, they are gifted with a swarm of homework. How much benefit do our children get through this overloaded homework?
Homework benefits
Revisit the concept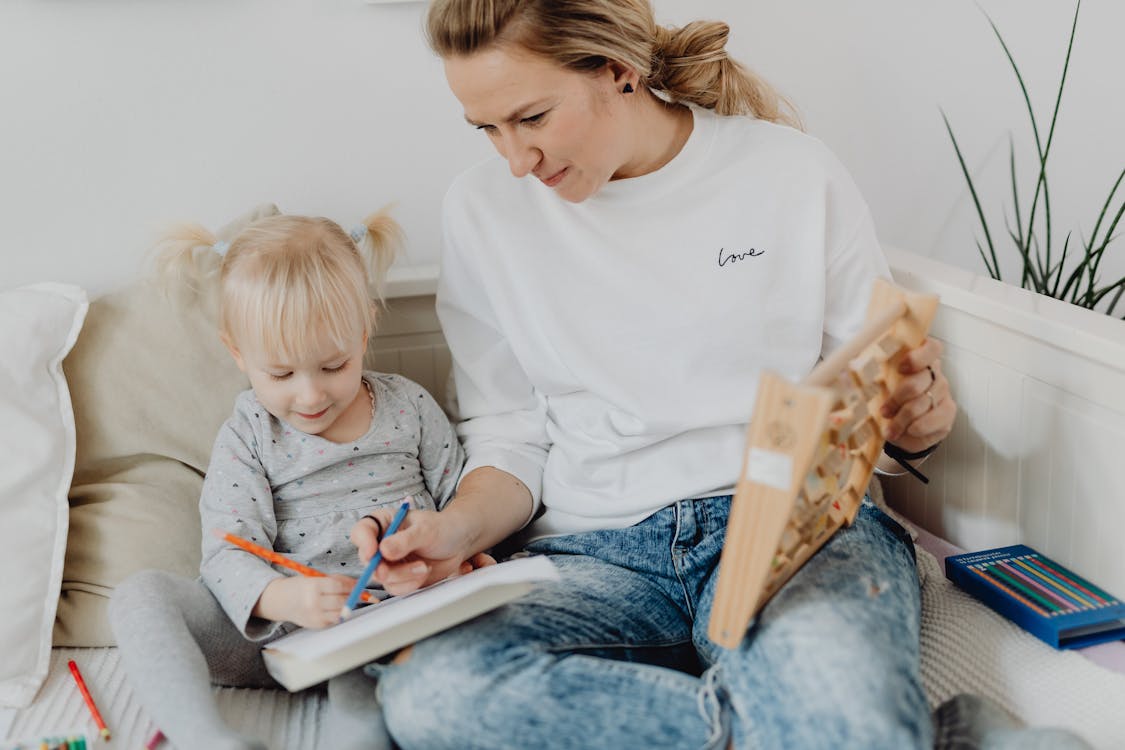 It is said that homework helps our kids understand concepts better. During the class explanation, a child is introduced to a concept and to get a deep understanding of the same, homework is given. Nowadays homework is given so that the child can explore more information about the given concept and come out with their creative ideas. But in earlier days, homework was given by teachers to lessen their burden. Whether a child understood a concept or not was out of the question.
Fine motor development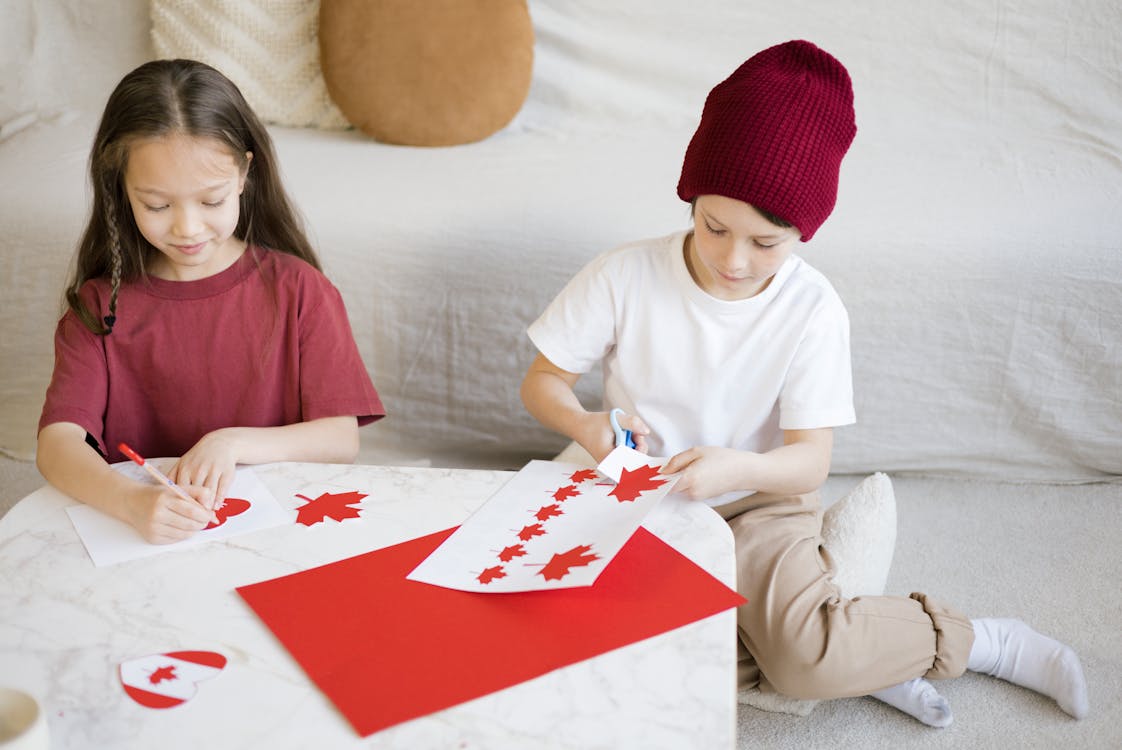 Homework mostly consists of writing assignments or projects. Writing or completing a project helps in the development of a child's motor skills. Holding a pencil, holding a pair of scissors, cutting papers, pasting them, colouring, drawing, moulding something are all part of homework, and as a child gets busy doing such activities, there is a development in their fine motor skills.
Keep the ideas in mind.
Holidays are generally for ten days or more. During such a long duration, it is very easy for kids to forget what has been taught. Homework assists them in returning to their studies, remembering what was taught in school, and preparing for exams or tests that may occur after school reopens.
Remaining in practise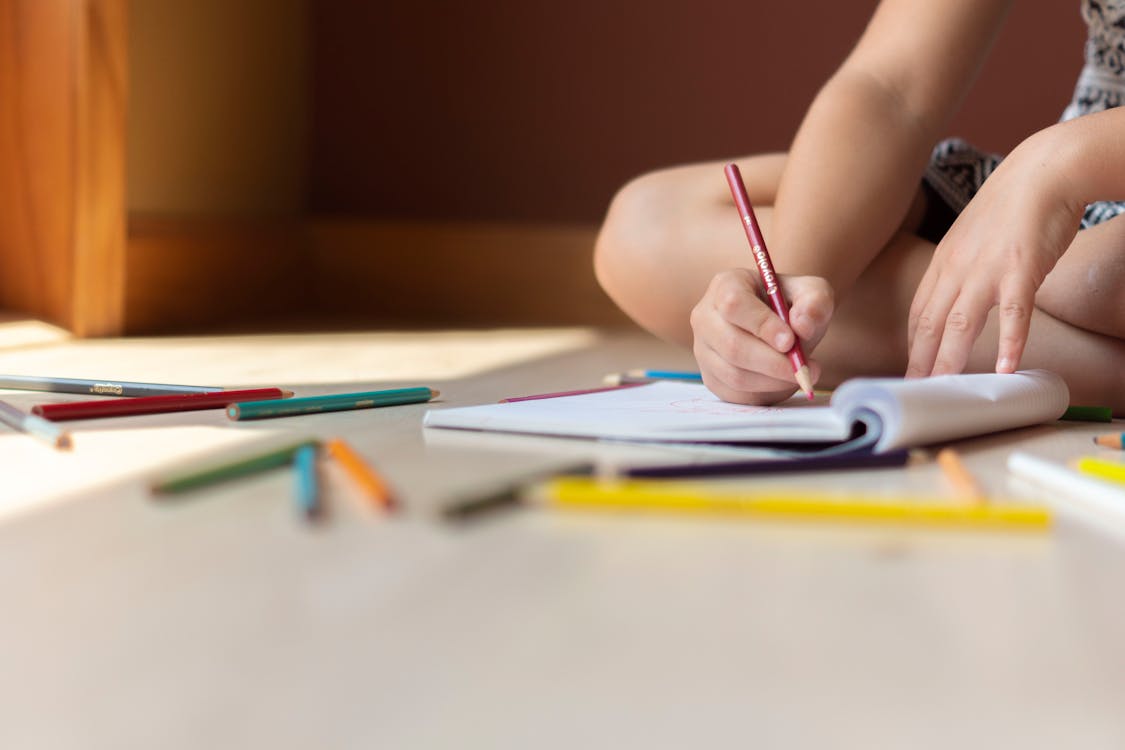 When homework is given, it is expected of the child to complete it. Children keep practising what has been learned through homework. Practise makes us perfect and it helps our children have clarity on the lessons.
Is there any disadvantage to giving homework?
Creating stress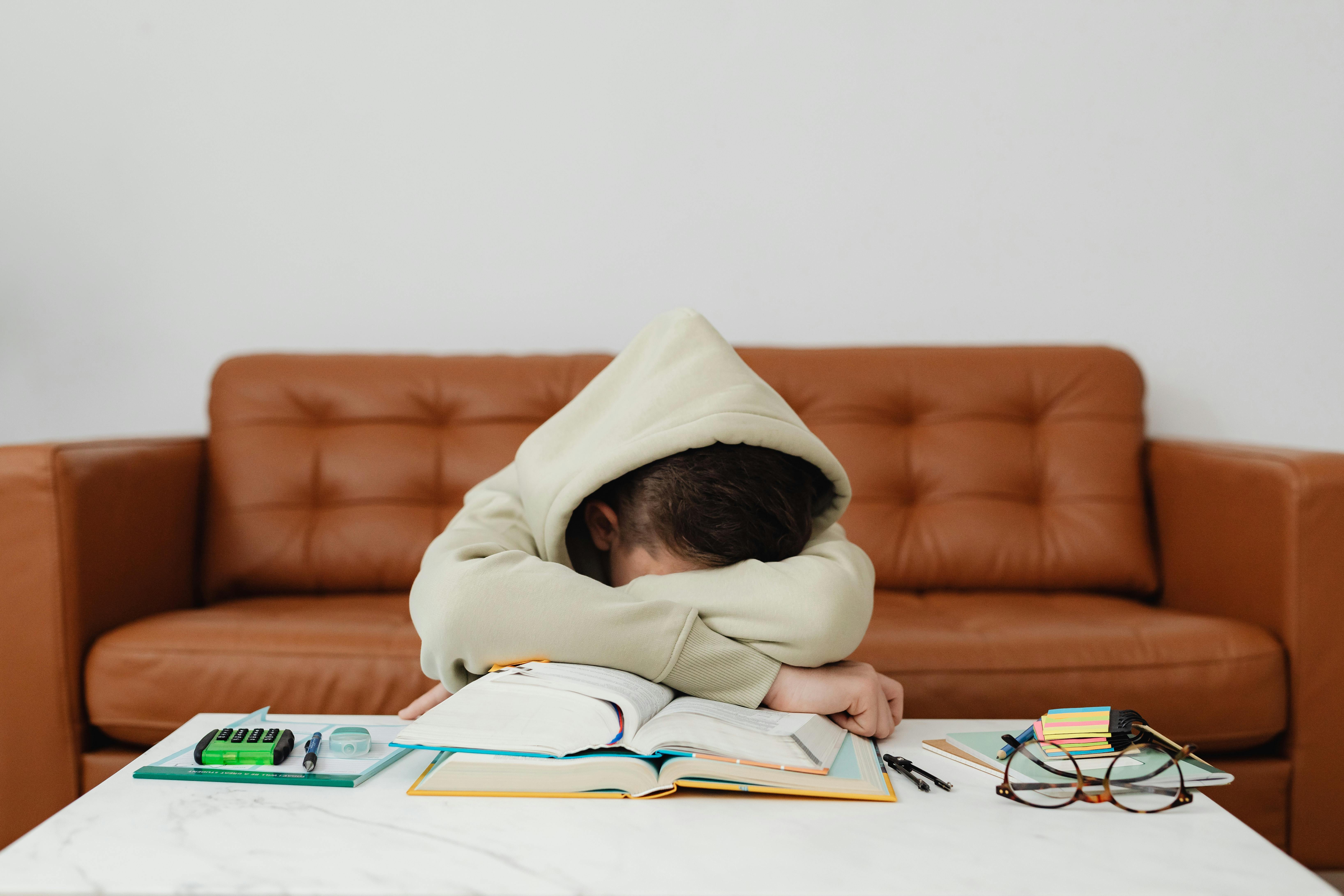 Kids are happy when they come to know they are going on long holidays, but the moment they come across homework, their joy is in a dwindling position. Also, holidays are given to relax. In the current generation, when both parents are working, they wait for the school holidays to go on some trip. Homework acts as a hindrance in these joyous moments.
No creativity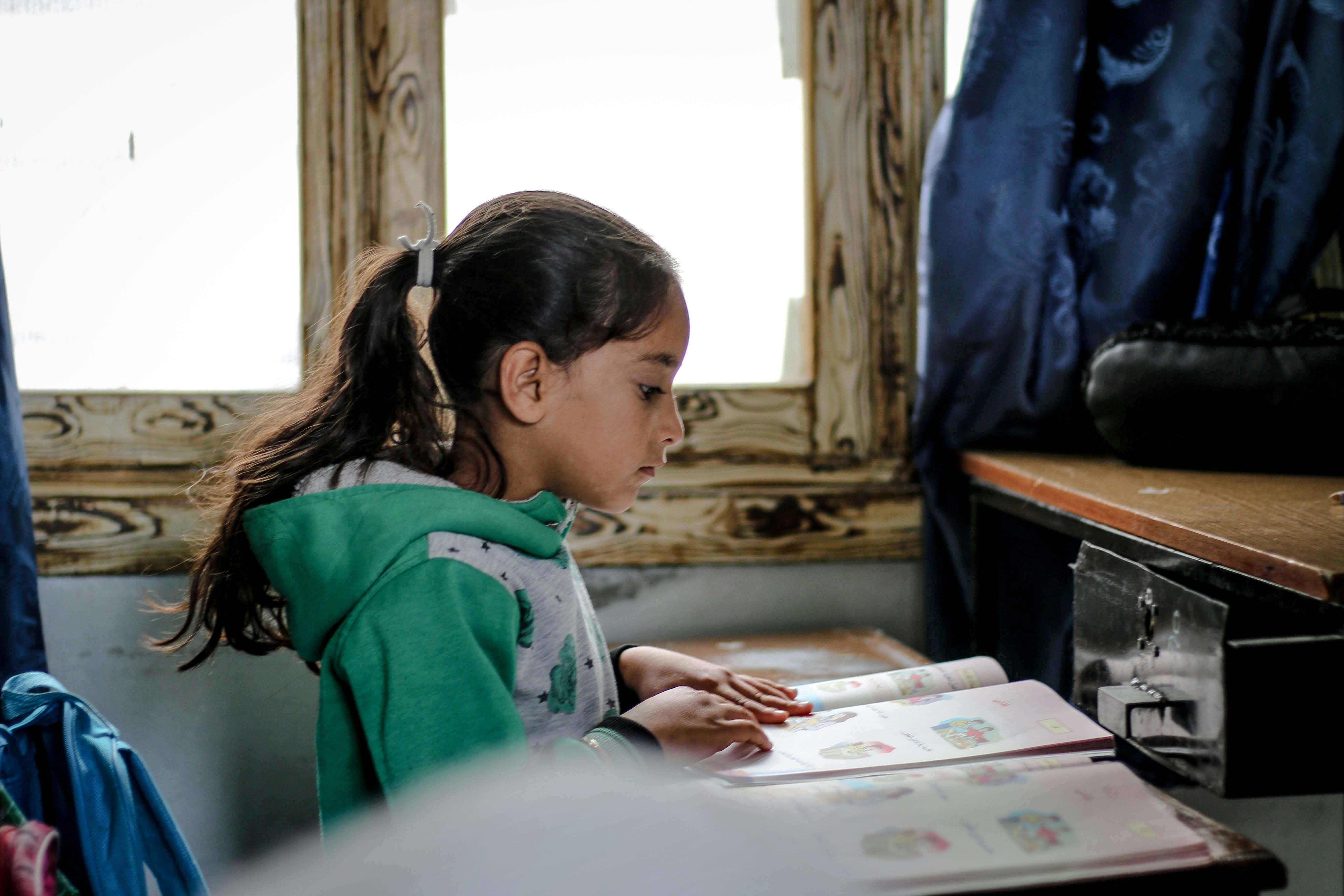 Sometimes kids get bored of reading and writing. If there is no creativity in homework, kids too don't want to do homework. Creative homework, such as making something related to the lesson or discovering new information through exploration, are examples of activities that can pique children's interest in doing their homework.
A teacher's burden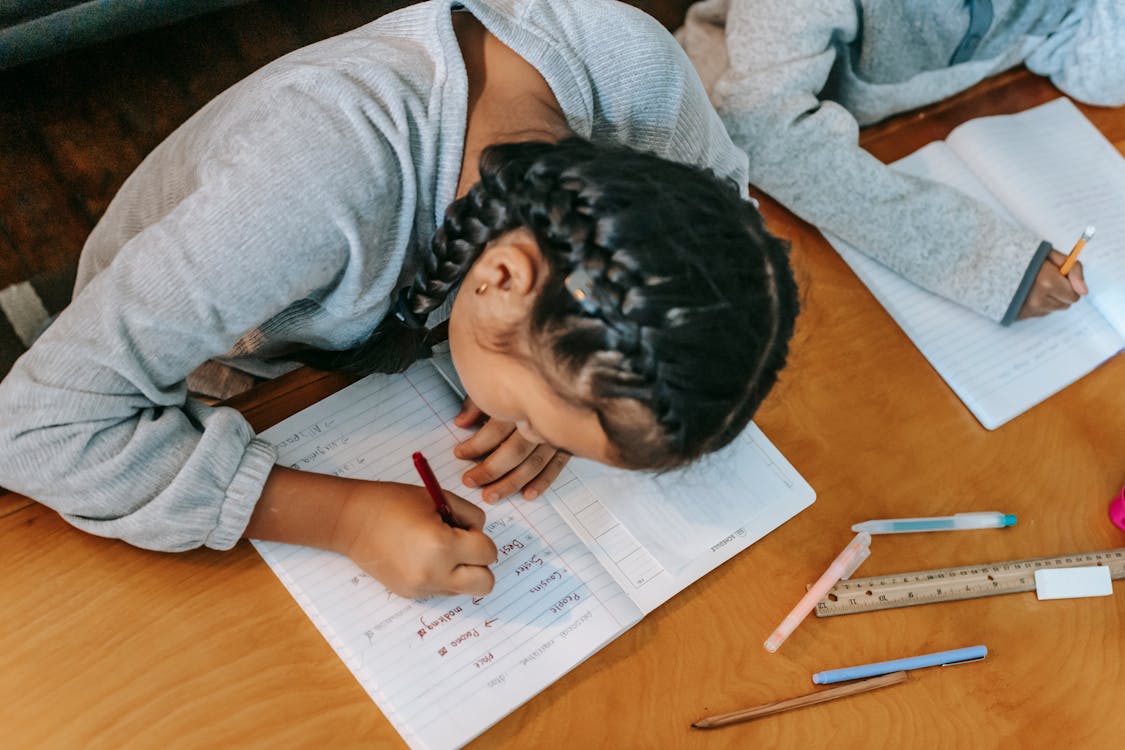 Most of the time, in some schools, the work which should have been completed in the class with the teacher's explanation is given to be done at home. Children whose parents are uneducated or whose both parents work find it extremely difficult to complete.
Conclusion
Homework should be given to children to come up with their own creative ideas and not to overburden them with work. It should be customised in such a way that the child can do it even during his/her trip. For example, EVS homework: collect different types of plants and write some information about them. Writing a story about your trip can be given as homework for English. Giving homework is bad enough, so there must be some measures to curb this practise as well. GradX helps children grow their intellegence with their homework giving module. It helps them to create 3D models as a homework assignment where they get a chance to come up with their creative ideas. Multiple choice questions are another criterion being used to help children develop both their thinking and reading skills.