As the days go by, we see our kids growing. We teach them to read and write and also other activities like playing cricket or doing craft work etc. We also want to teach them responsibilities, but we get confused on how to teach them to take responsibilities. As they grow, they start making their own decisions and try to be independent. We can take this opportunity to teach them house chores through which they would learn being responsible.
Steps to follow to make our child responsible.
Assign age-appropriate chores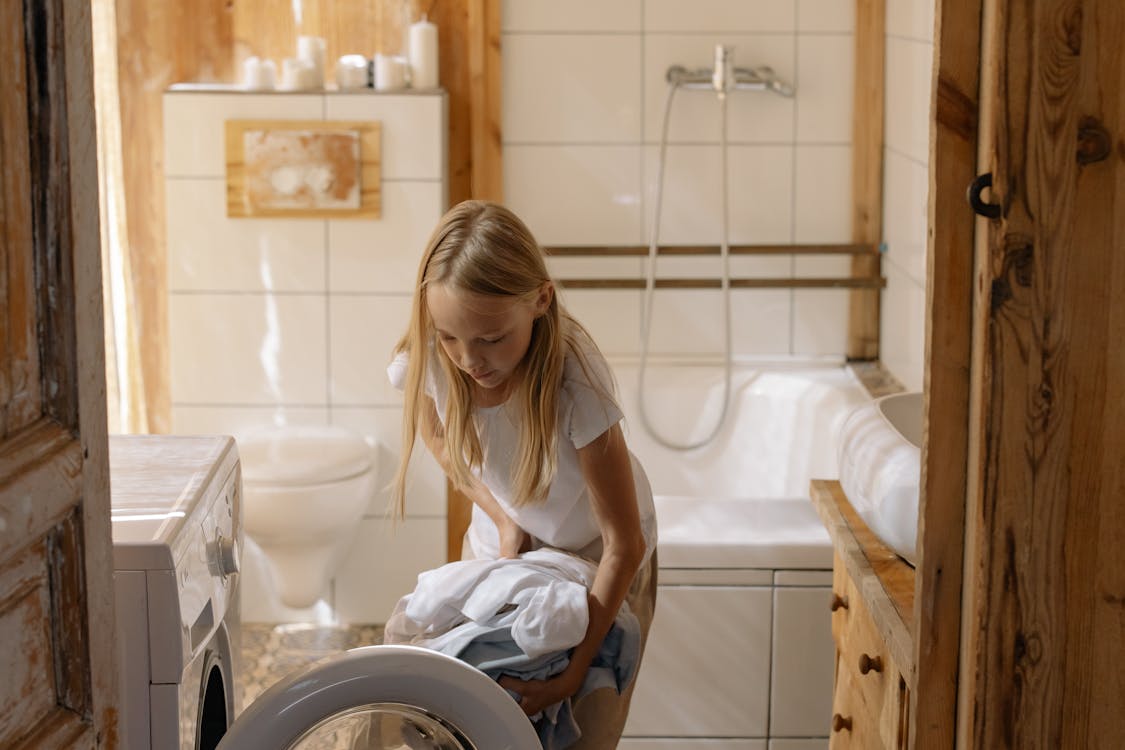 Parents often get confused on which chores should be assigned to their little munchkins. Try to give them age-appropriate chores like keeping the toys and books in their proper place or setting the table before having dinner etc.
Creative chores like arranging flowers on the table every day or decorating their room with various materials which they would love to do etc.
Festive mood
When festivals are near, children get very excited. Let them understand the authentic rules of every festival though we cannot tell them everything, but we can share something. Like during festivals, we prepare different kinds of snacks which they love to eat. While preparing the snacks, let them participate in it and so small things like mixing the flour with other ingredients and then giving shape to the dough using various moulds.
This will help them to learn the chore as well as they will come to know why such snacks are prepared during the festive season.
Set some rules
Set rules which need to be followed every day. Don't should them if they are not followed, just let them understand they won't get the things they want if the rules are not followed. For example, if they want to watch TV, let them understand first studies need to be completed, then only they can switch on the TV.
Be a role model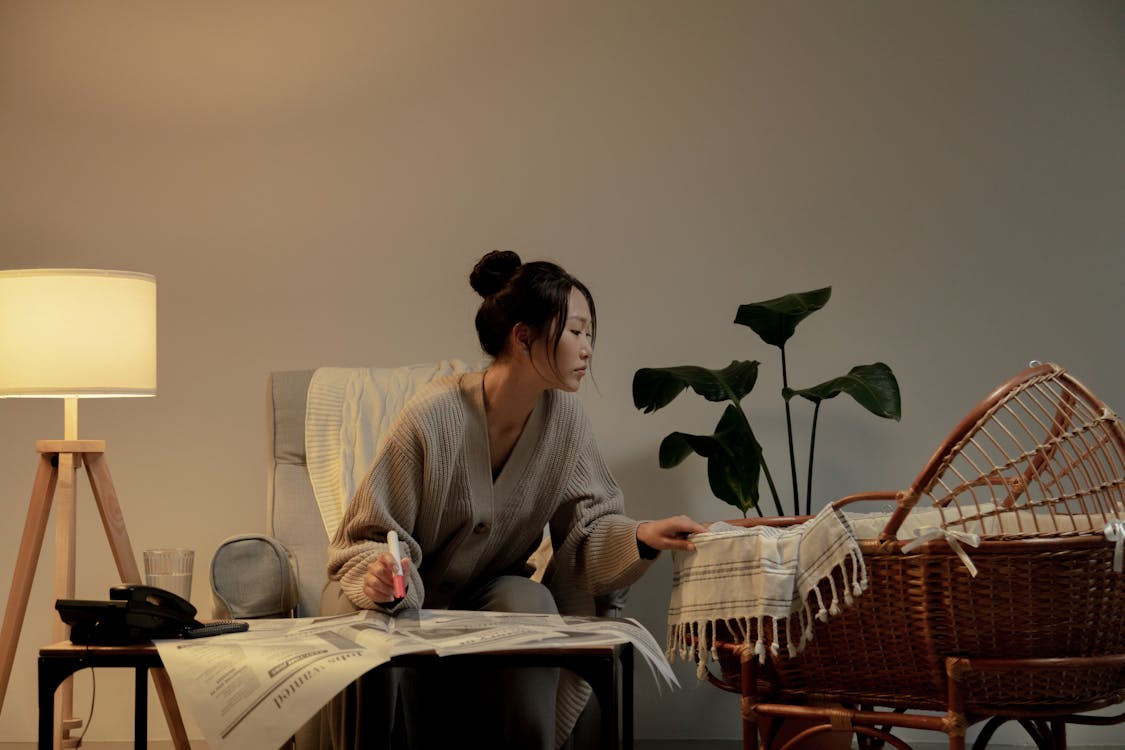 Children learn by absorbing you. Follow the rules to let them know that you too follow rules. Let them understand that rules are very important, and they should be followed without failing.
Reinforce good habits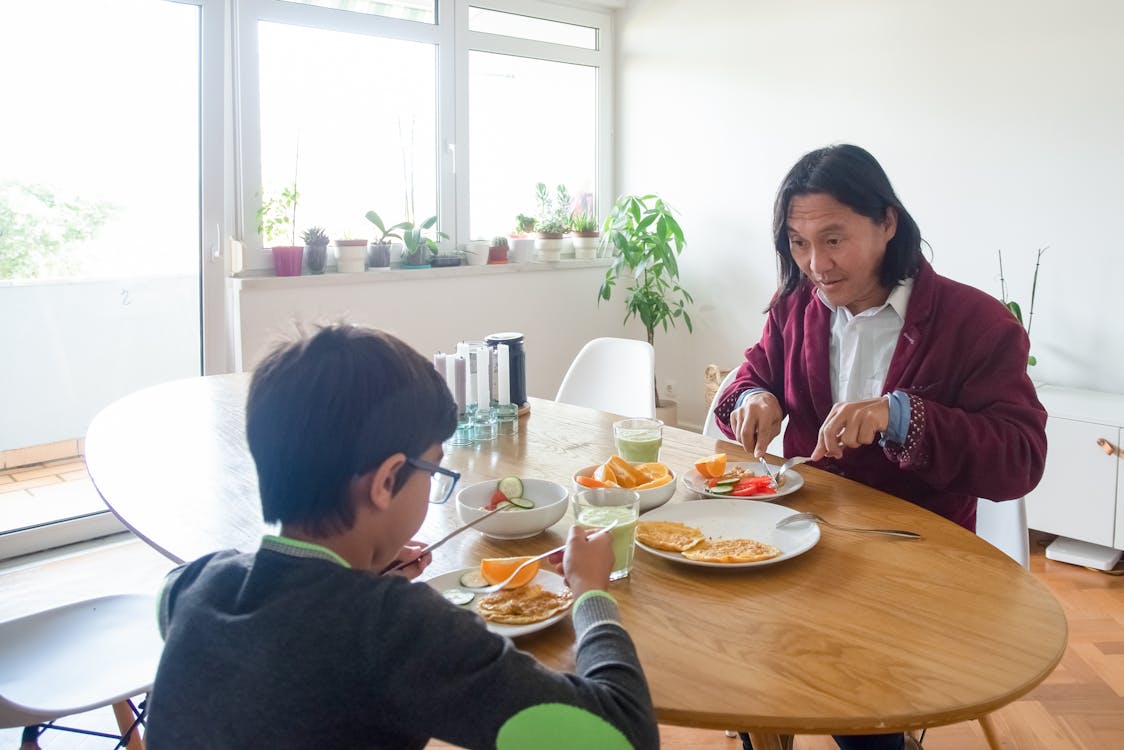 Try to reinforce things when they do it right. Praise them so that they are encouraged to follow them again and again. Children love it when their parents praise them. So don't hesitate to praise.
"If you realise your responsibility, you will realise your destiny."