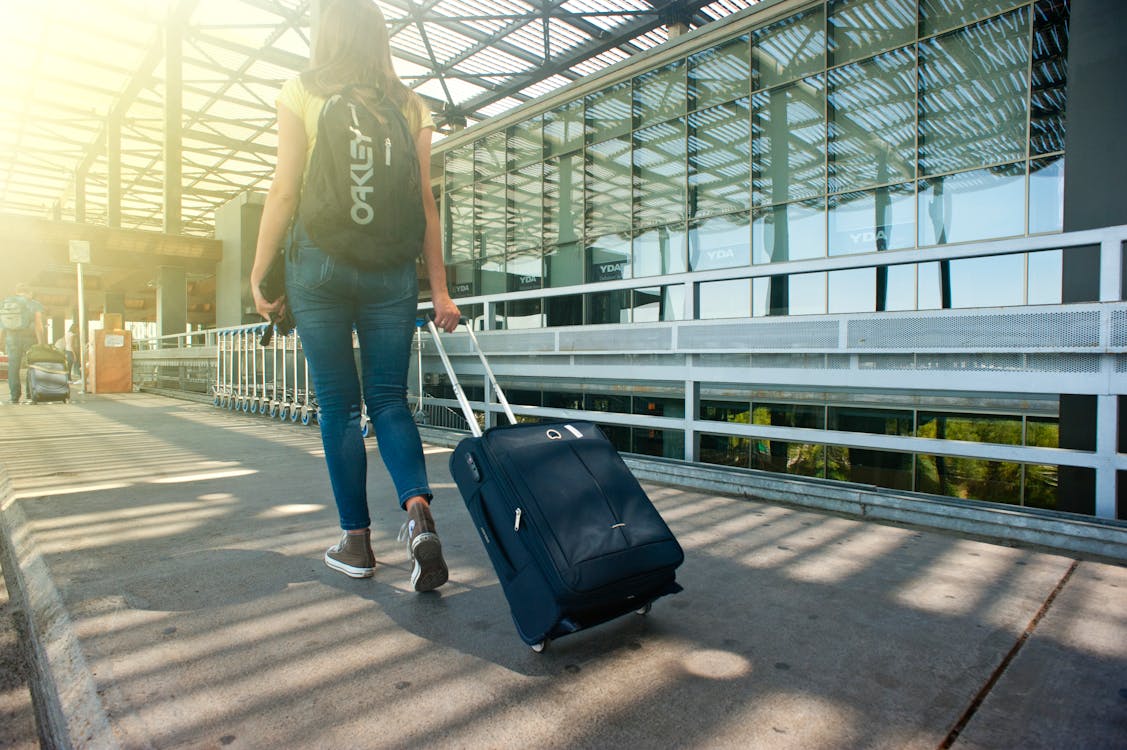 The questions that first-time travellers have are: how to pack; what should be brought for travel; where to go; how to plan; how to be safe; and so on. These tricks can make travelling so easy and enjoyable.
Travelling for the first time can be both confusing as well as overwhelming. Each time you visit a new place, you need new plans to get a unique experience. Here are a few useful tips which can help first-time travellers travel successfully.
We have segregated all the tips into three main categories:
Tips for planning
Tips for packing
and tips to be used while visiting the place.
Tips for planning
Planning is the most important step to be considered while visiting any place. Sometimes we do think about what to plan and how to plan. If you too have the same question in mind, the following tips would prove useful for you.
Plan your budget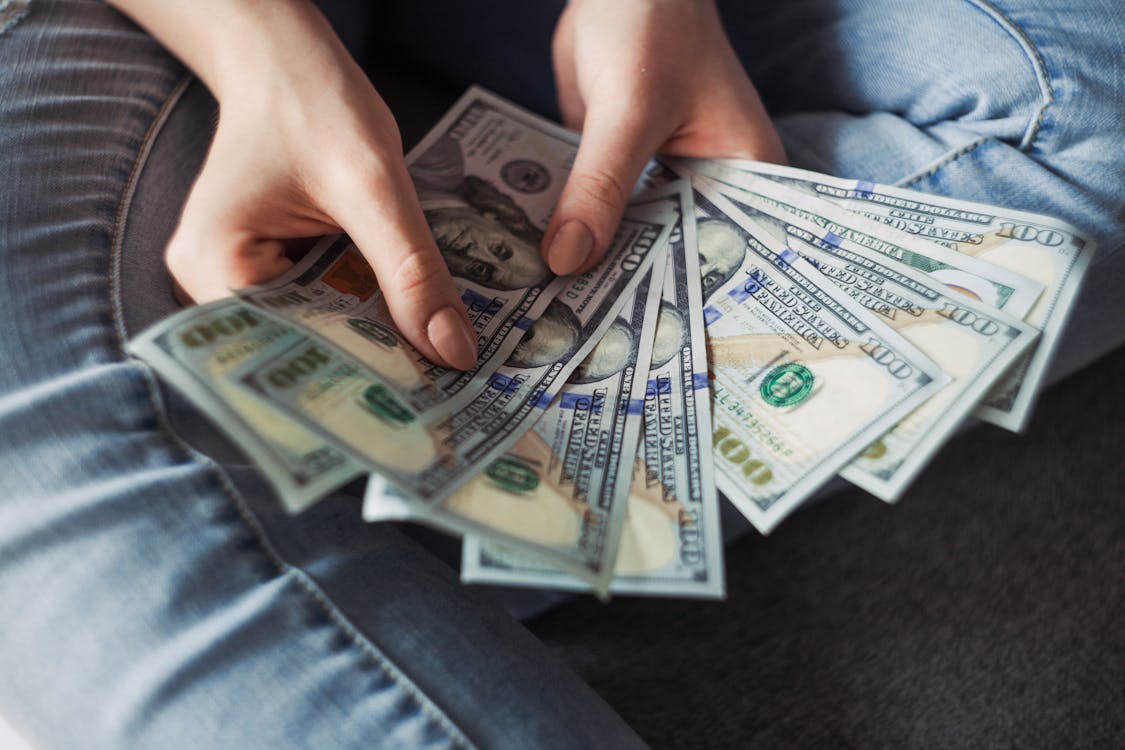 It would be recommended to analyse your expenses before visiting any place. Check how many expenses you are going to incur during your stay in a hotel, food, and other sightseeing places. Try to keep more than twice as much money on hand as you expect to spend.
Know about the place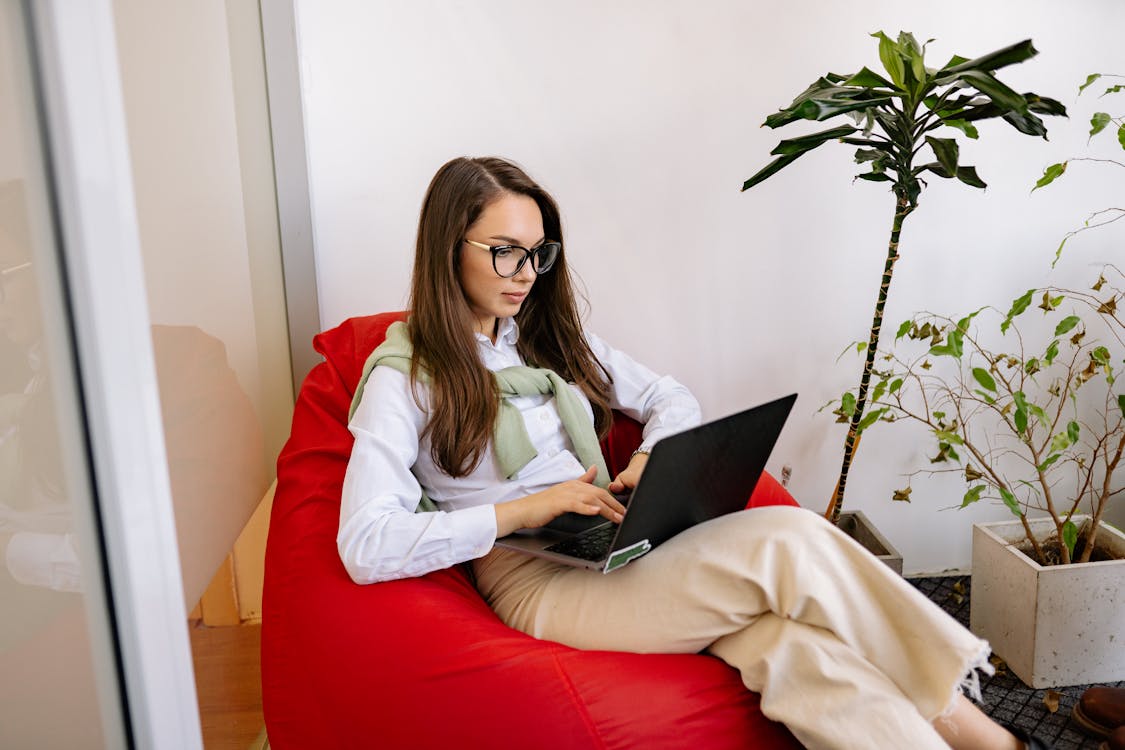 Knowing about the place beforehand can keep us safe. Research your destination before visiting it. It not only informs you about the type of packing you should do, but also tells you about the people and the current situation there.
Working during your trip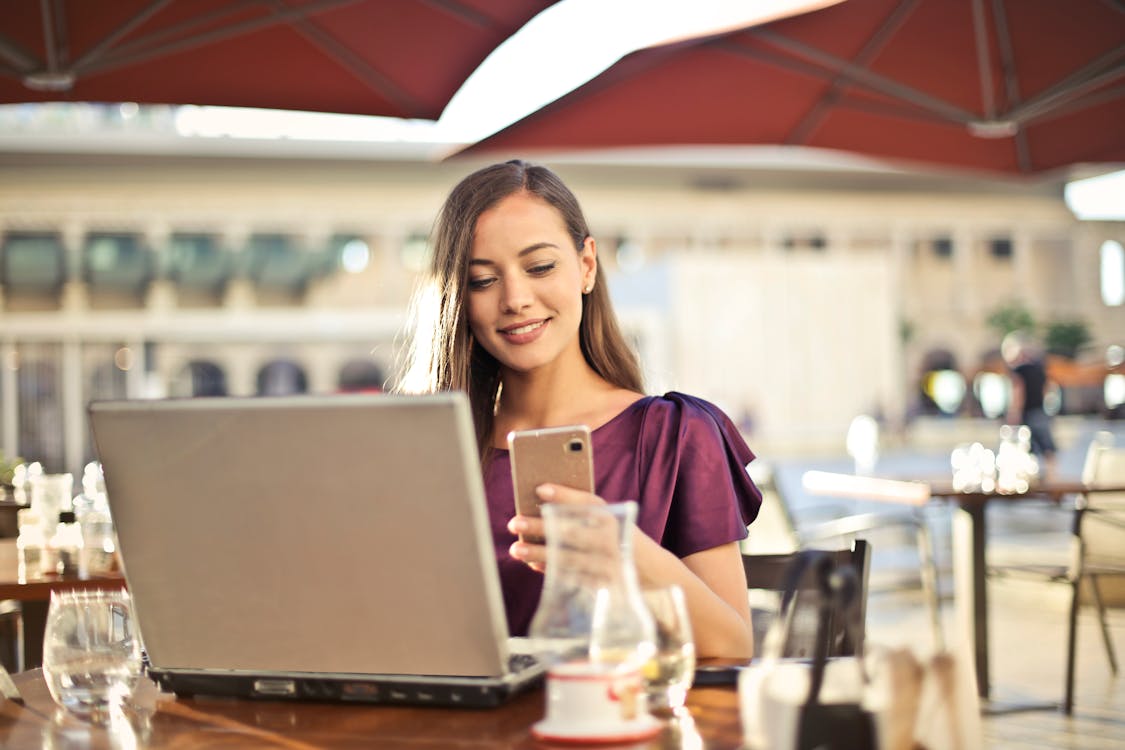 Some of you might want to stay for a long time at a destination. If that is what is on your mind, you can do a work exchange, which can prove to be cheaper for you. Here you will get a chance to work with locals and learn more about your destination. Search for a good platform where you can volunteer and grab a job for yourself during your stay in certain destinations.
Packing Tips
Think of packing and how we overpack for ourselves. Check out the tips below to pack a light backpack.
Packing light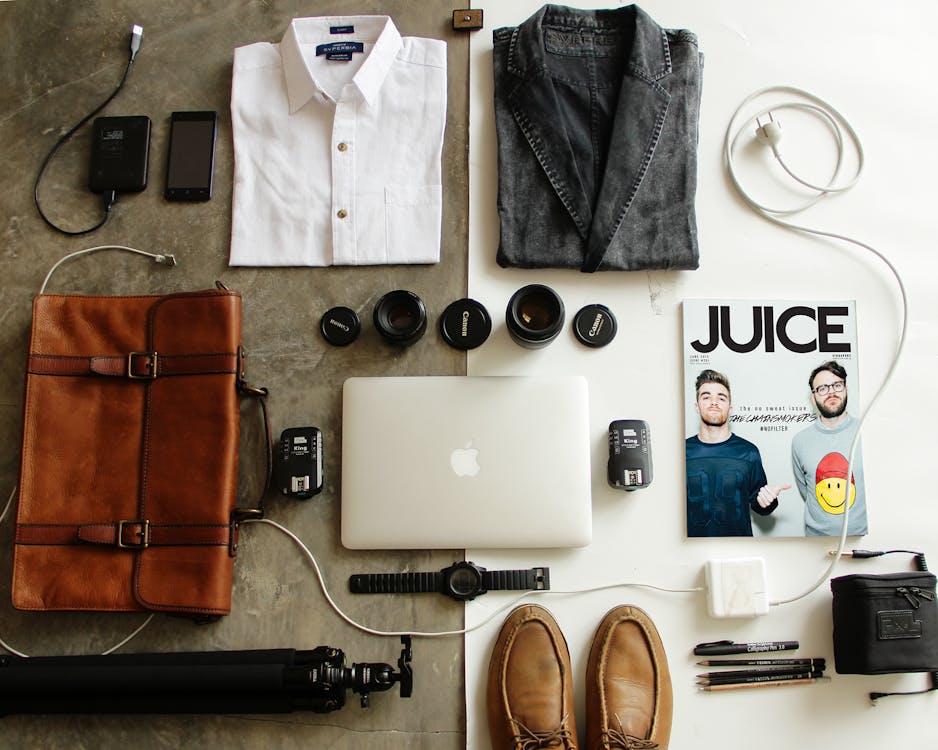 When we want to understand how to pack, it's only because we want to pack light rather than carry a heavy backpack. Make a list of what you want to take with you. Once you have a visual list in front of you, you will know which things are really necessary to carry and which can be avoided.
Always keep a first-aid kit on hand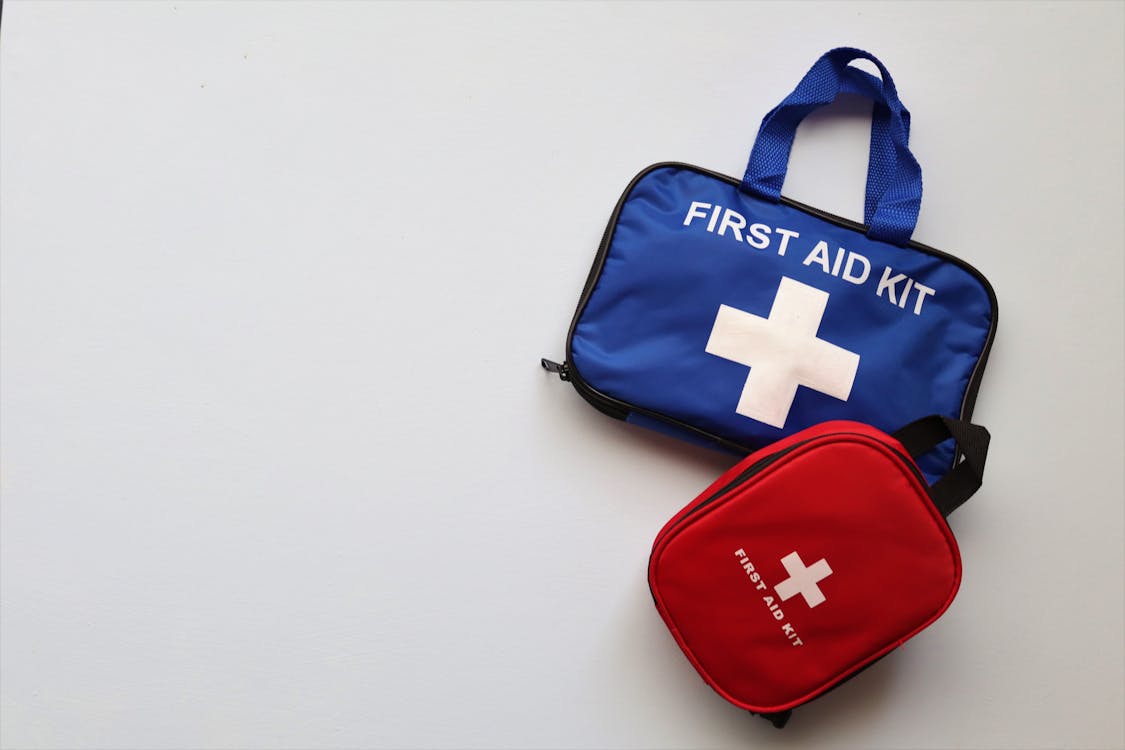 This is very important. Carry a box of medicines with you so that you don't have to search for them while traveling. It is very useful if you are not familiar with the language of the destination you are travelling to.
Keep photocopies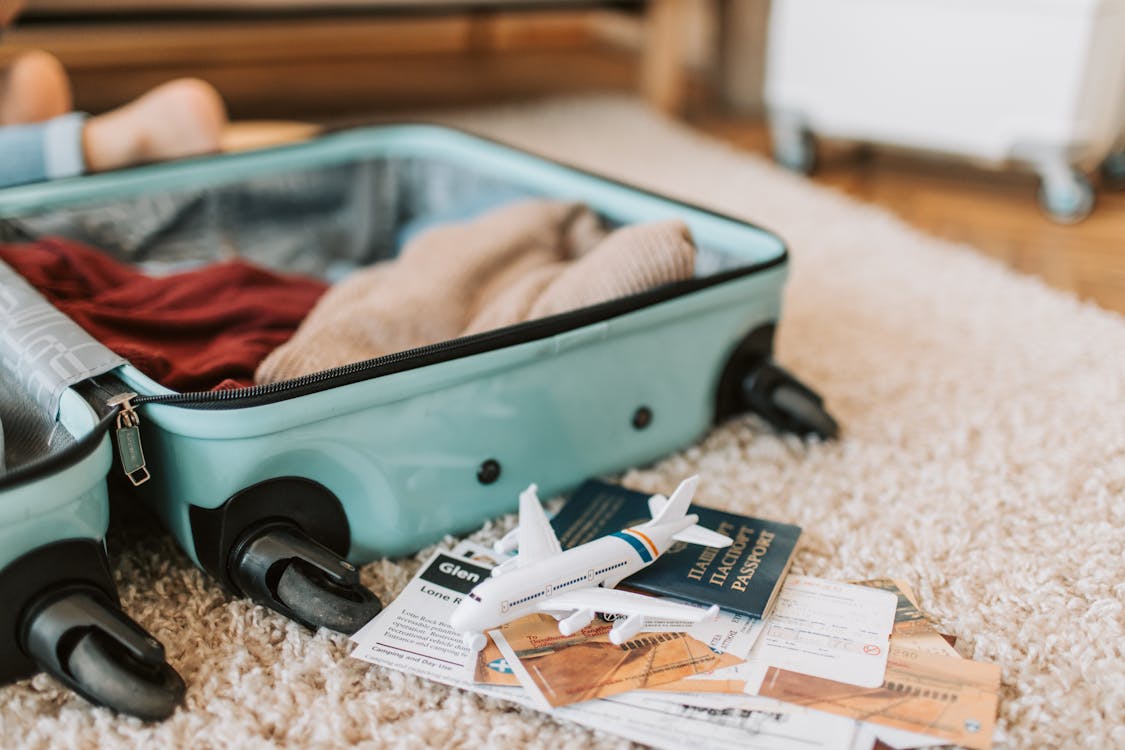 While travelling abroad, we have to carry a file of important documents with us. It is also recommended to carry photocopies of all the documents while you travel. This can keep you stress-free if you misplace any of your originals. Remember to save softcopies too of all the originals.
Prefer synthetic clothing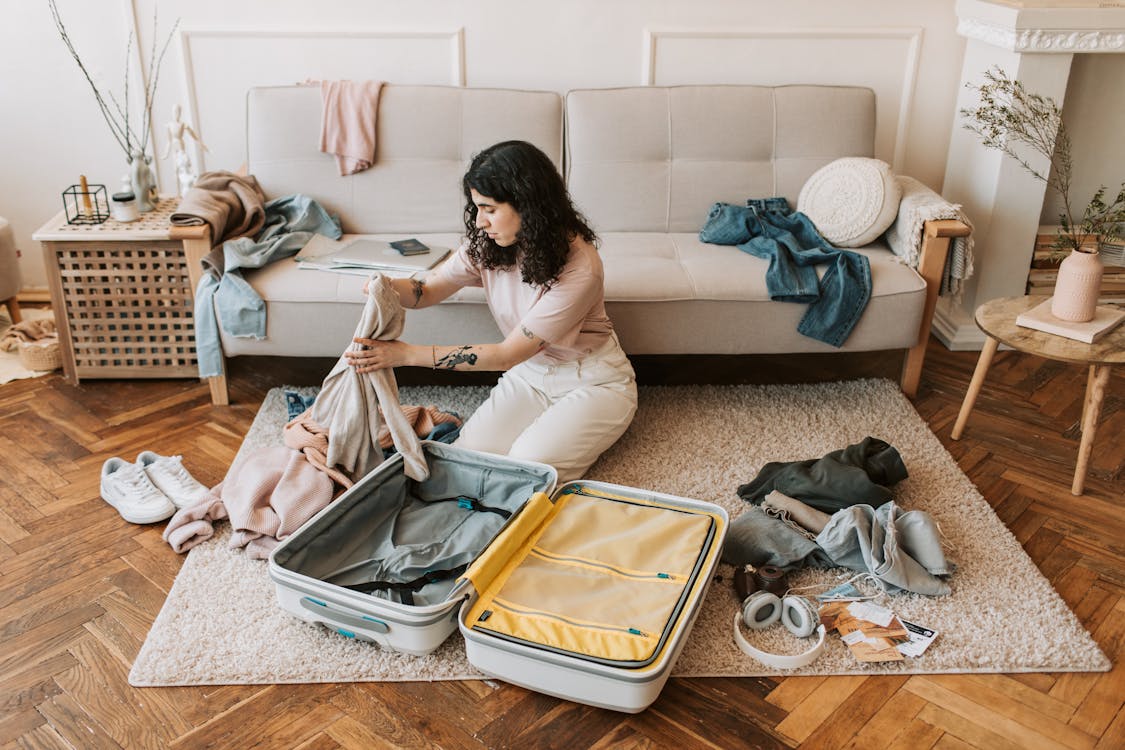 Cotton dresses are comfortable but need lots of care, like proper washing and drying, thoroughly ironing, and folding neatly. Synthetic clothing, on the other hand, doesn't need much care. It can dry easily anywhere and needs no ironing.
Carry a battery pack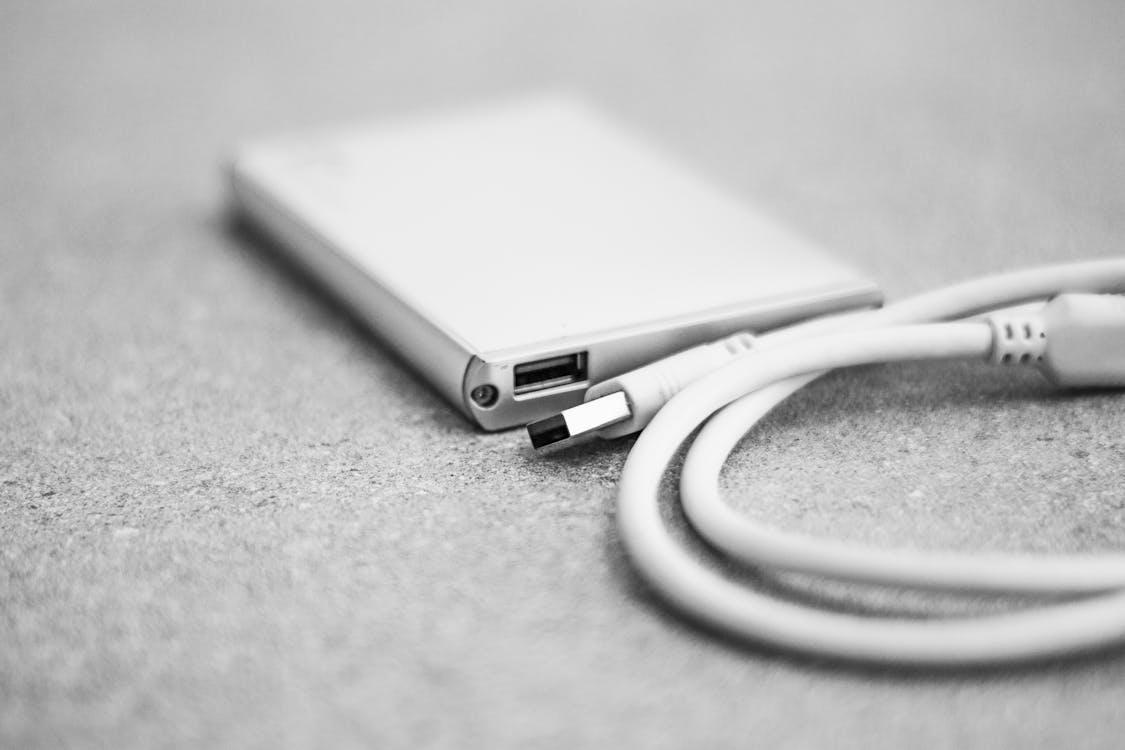 When our phones die, our travel can become extremely stressful.There wouldn't be any chance to call anybody or check out the location of anyplace. Keeping an extra battery to charge your phone is the best idea when you travel.
Tips for visiting the location
Stays include free breakfast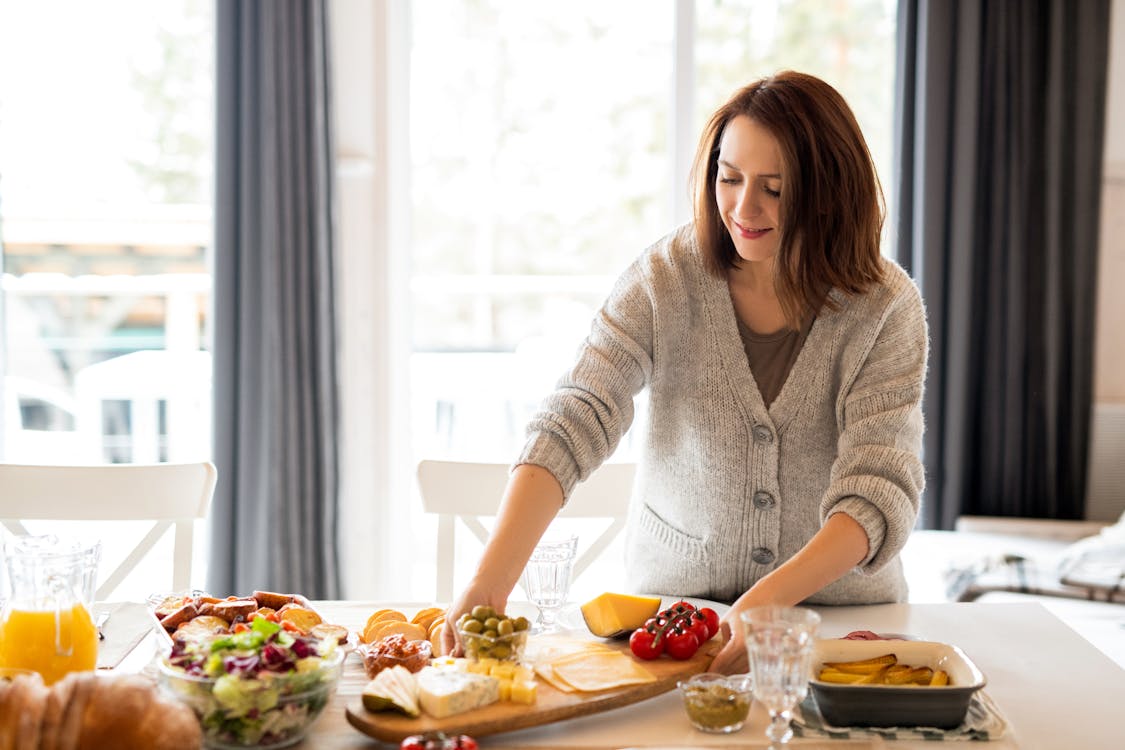 Before visiting any place, research the place. Search for places where they provide free breakfast or have the facility to cook. Such places can help you save a lot of money.
Talking to the local people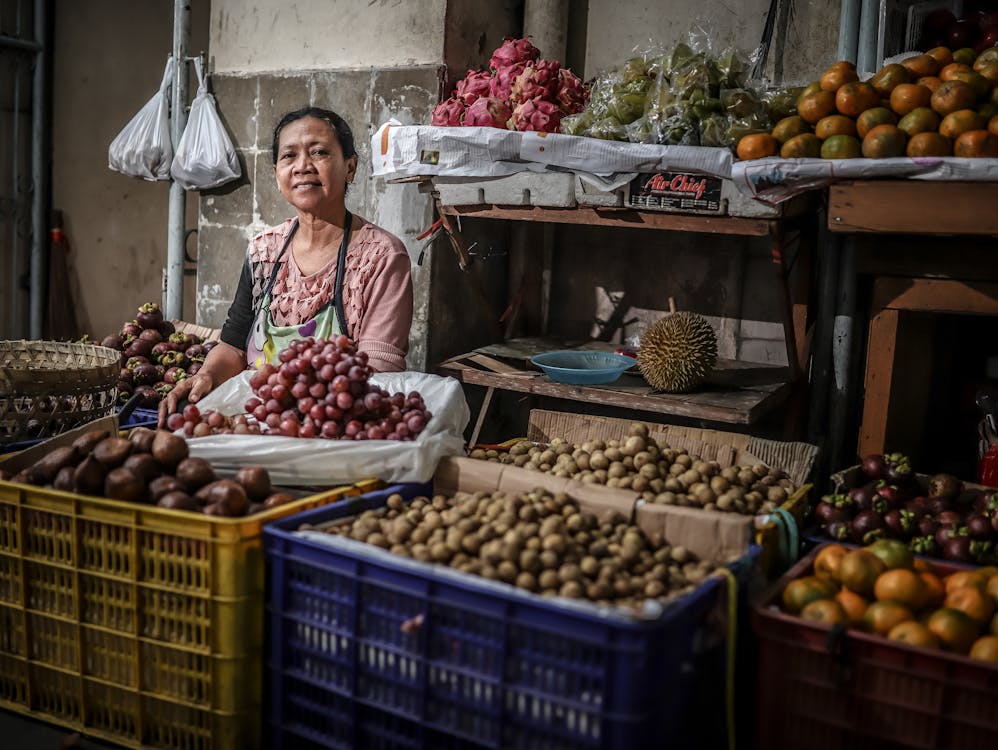 Locals are the best people to inform you about the place. They will tell you which is the best attraction in the place and also about the local cuisine.
Researching and noting down information about a place is the best way to learn about a place. Try reading travel books where you will get to know more, or you can also talk to known people who have visited the place earlier. Trust yourself and be safe while travelling.