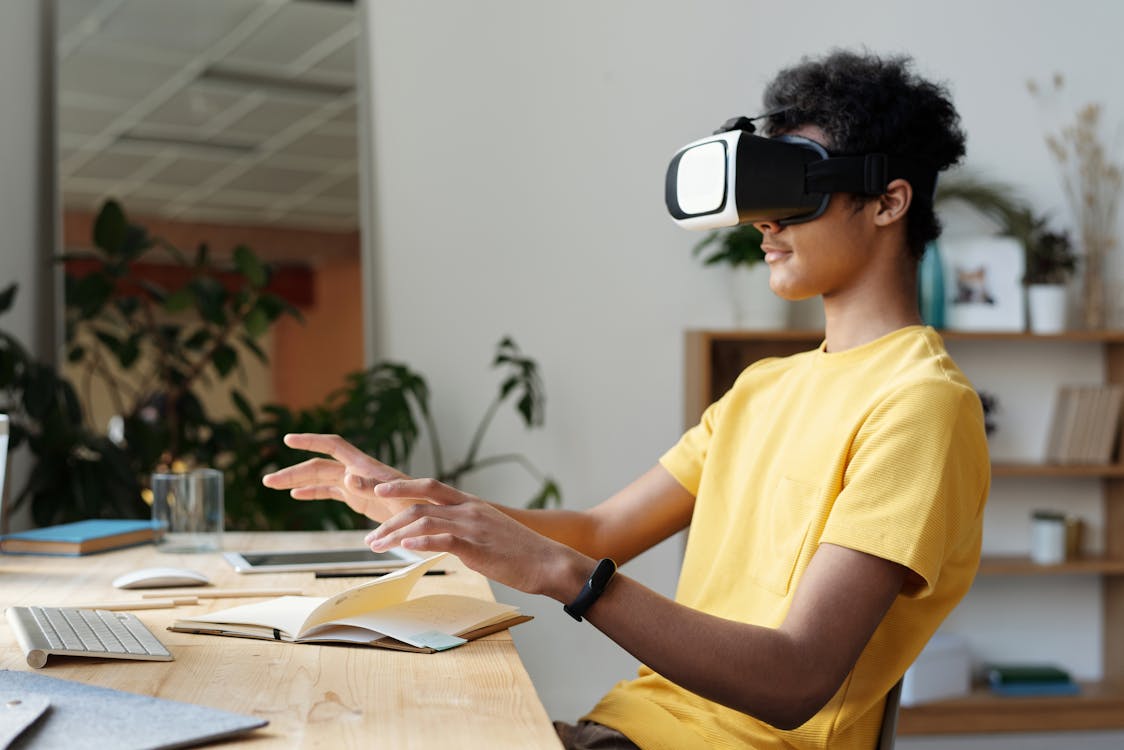 In this generation of technology, children are more influenced by it and have more frequent interactions with it than older generations. Also, the new generation wouldn't know a new word without the internet connection on their mobile phones, laptops, or tablets. Anyhow, technology has a positive impact on children's growth when it is used for the perfect duration. The time limit for the children to be involved with technology also plays a very important role and needs to be looked into. As of now, let's think about the benefits of technology in children's lives.
Great Benefits of Technology in Children's Lives–
Some positive impacts on children's lives with the usage of modern technologies include:
Socializing and interacting
Enhancing Information in a Quicker Way
Self-Determination and Self-Responsible
Interactivity and socialization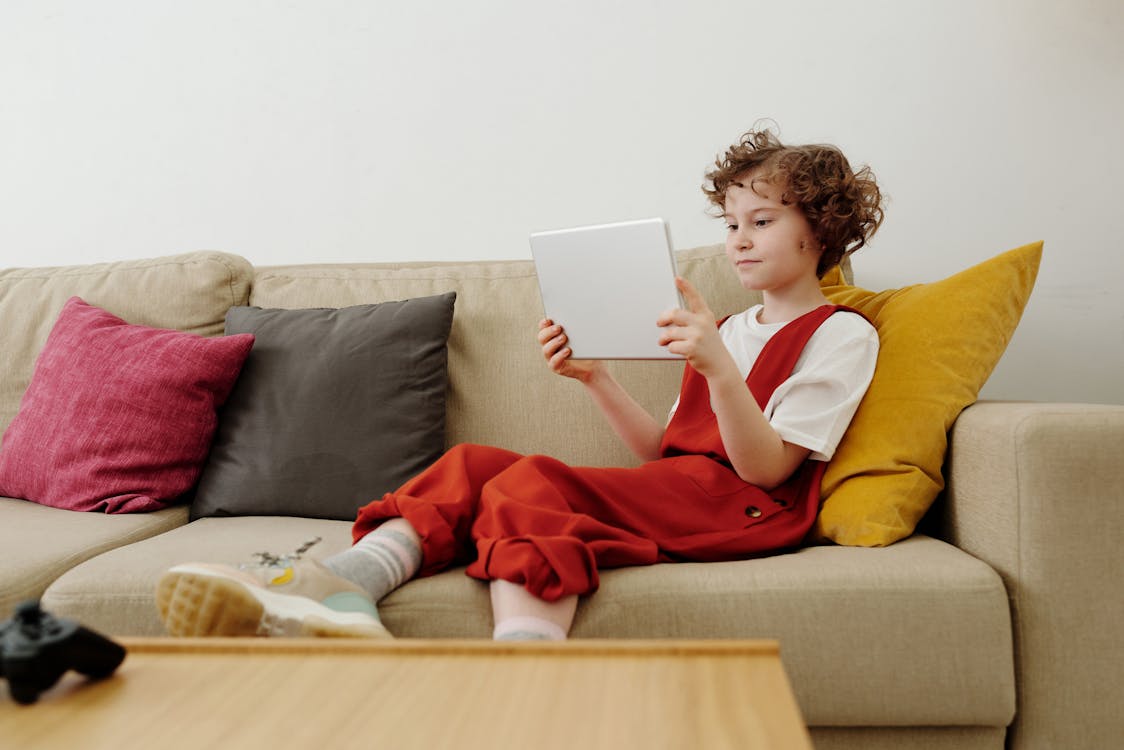 Parents who think that their children are more addicted to video games, mobile phones, or watching television for too long think that their children may have interactive and socializing problems. But children using technology might be great at socializing. For instance, if a kid is playing a video game that is related to their social environment, it helps them become involved in the game by making new connections or friends. Through the internet, children can interact with and learn about another culture or language. Knowing new things such as culture, language, and the nature of communication will help the children gain some sort of knowledge.
Amplification of Learning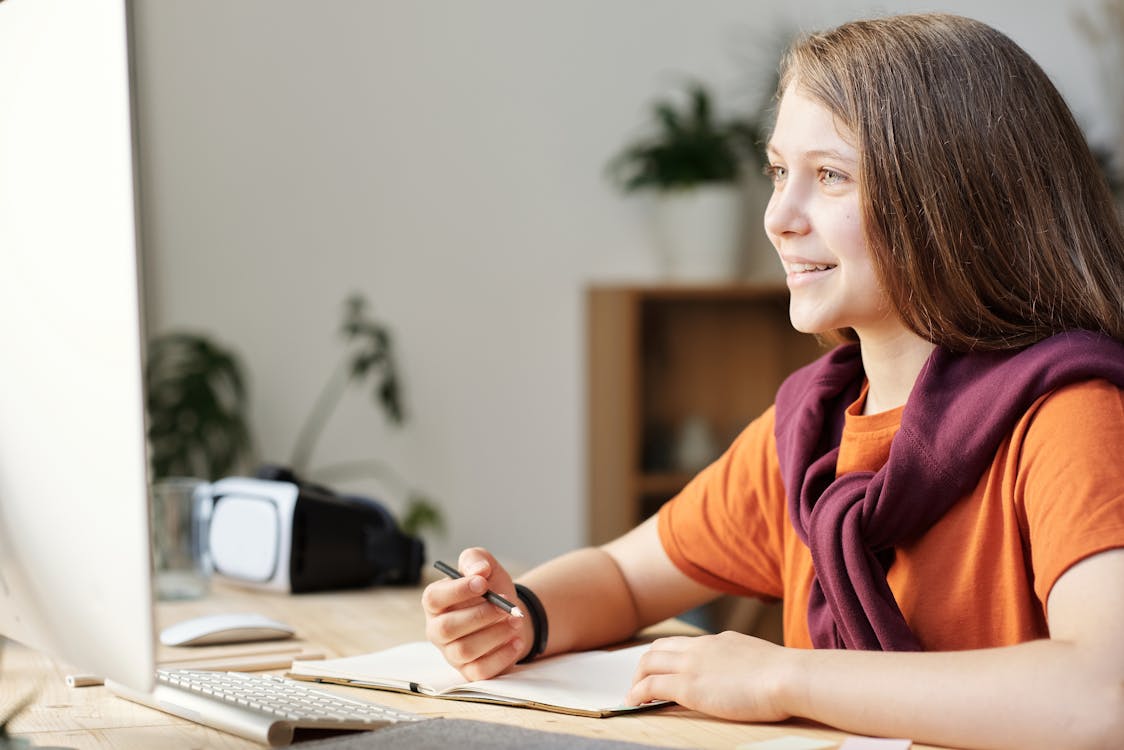 When it comes to learning and scaling up knowledge in a big way, technology plays an important role with its new innovative techniques. It is also important to know that years ago, the only options to enhance learning were primarily books and schools, where children were getting some sort of basic education. Then came the introduction of computers as a new way of learning. And now, new technologies have likely introduced augmented and virtual realities where children get a real-world learning experience through them. Just like if a kid wants to know how the pyramids were built, they can just dive into virtual reality and experience it as real.
Enhancing Information in a Quicker Way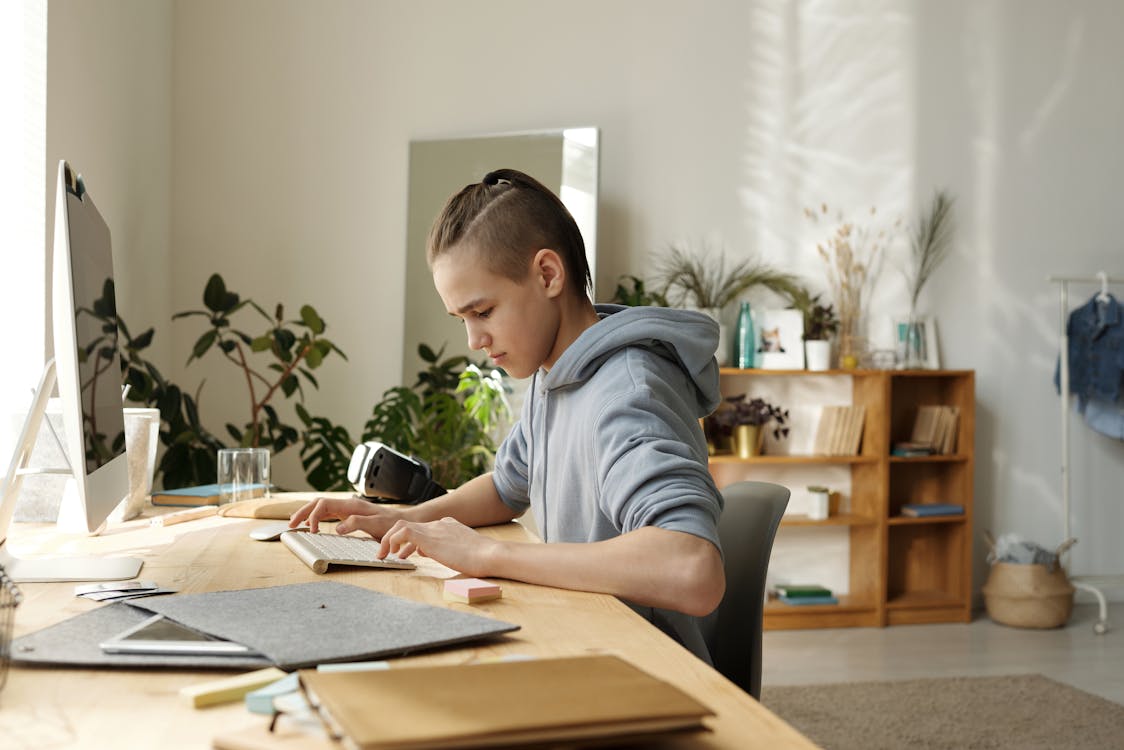 The current generation should say thanks to the internet because it has made it so easy and quick for a person to access information, whether it be a quick answer to a question or a whole course. When it comes to child care, the internet can help children gain the perfect piece of learning in a short time. For the rapid learning of children, anything and everything can be found online.
Self-Determination and Self-Responsible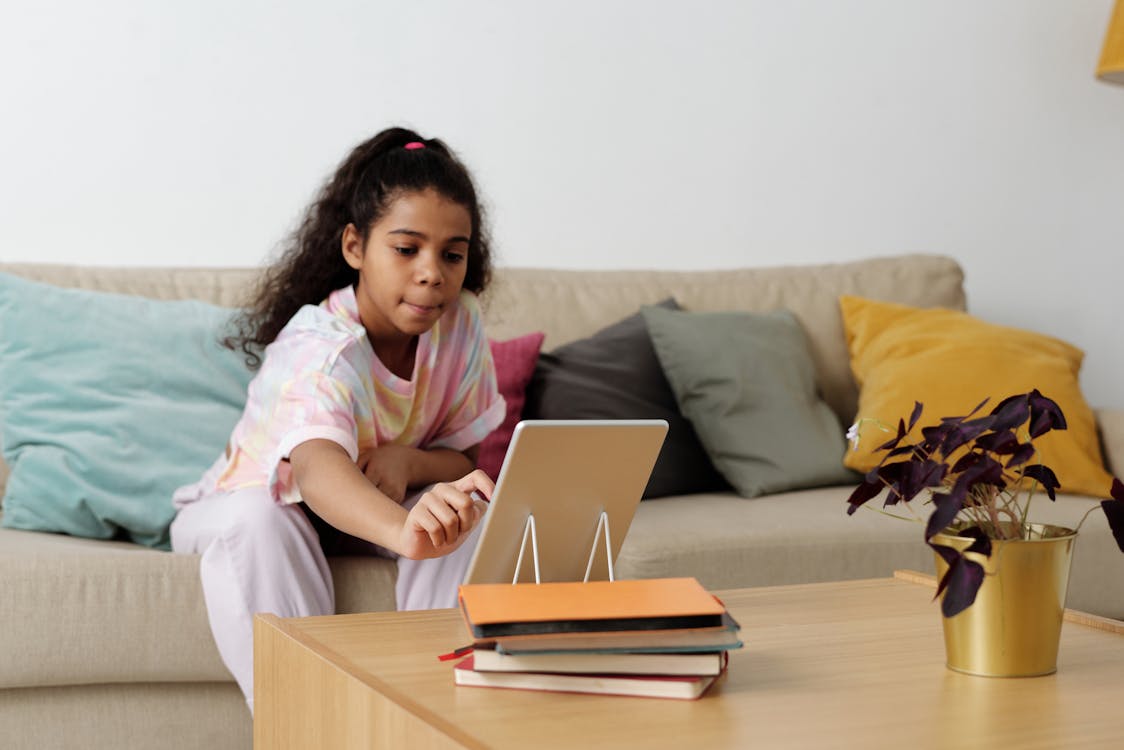 In earlier days, people wanted to know about the journey from an idea into action. Initially, a person tries to figure out and find more information about their idea. And after all the results, they turn out to be young entrepreneurs or something else that attracts them with their vision and dreams.
Through unique technologies, everything is made easy for anyone to know, everything that helps to accomplish their vision or dreams through the internet. Children can browse the internet to become more creative and innovative, which is good enough for their learning. And this great feeling of self-determination and self-responsibility can empower many children.
Finally, there are many benefits of technology in a child's life that support their learning, socializing, or self-responsive experiences. So, give your children enough time to experiment with it and expand their knowledge and creativity.