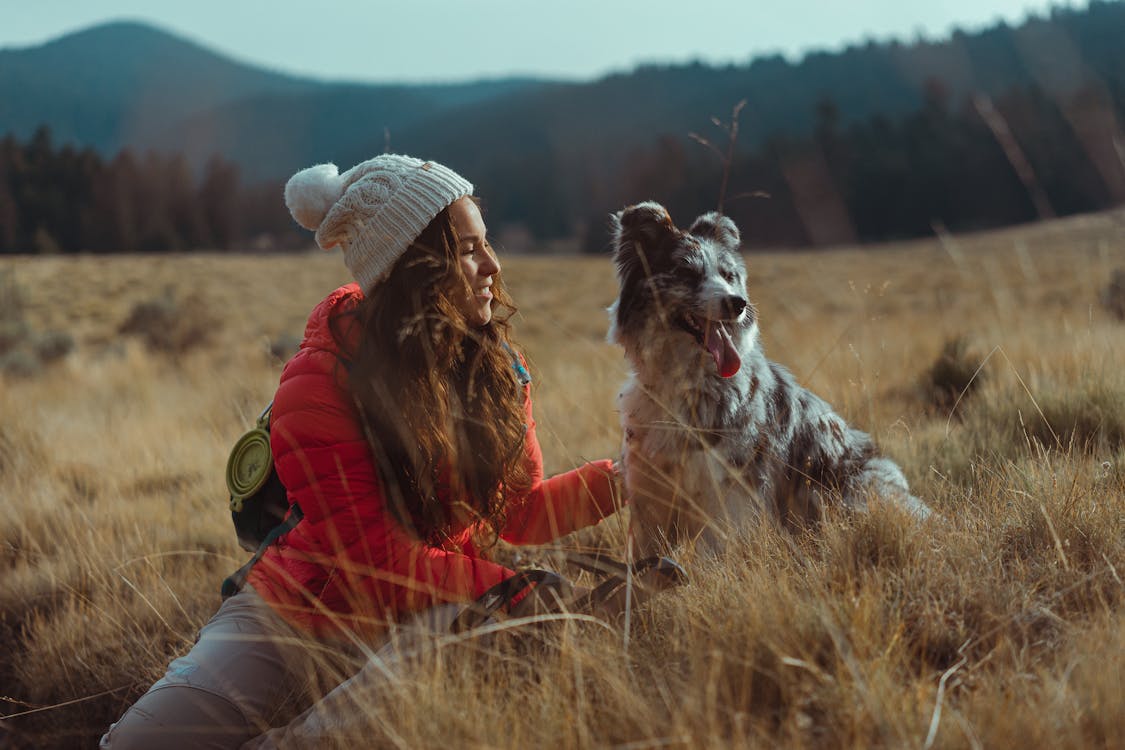 The International Pet and Animal Transportation Association reports that approximately 4 million live animals are transported via planes every year globally.
With this rapidly growing demand, the travel industry has had to make necessary adjustments to ensure a more seamless travel experience for those with furry companions. As an ardent traveler and dog lover, I want to share what I've learned about this increasingly popular travel trend from my own experiences on the road.
Keep necessary documents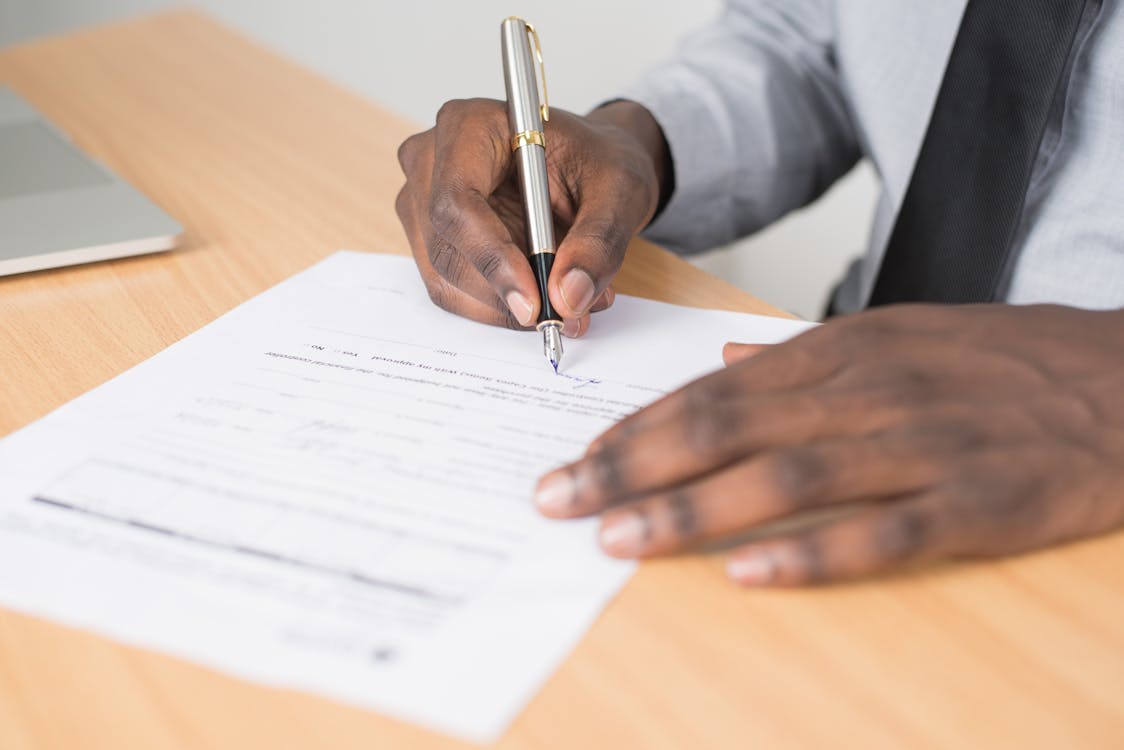 When bringing your dog with you on international travel, you'll need to have their health records readily available as officials will need to see them (similar to how we need our passports when leaving the country). Having these documents proves that your dog is healthy and vaccinated.
The officials you encounter may keep the originals or make copies – depending on who you're dealing with. Additionally, if you need to visit a new vet while abroad, you'll be able to provide them with your furry friend's medical history so they can properly care for them.
Choose hotels with no pet fee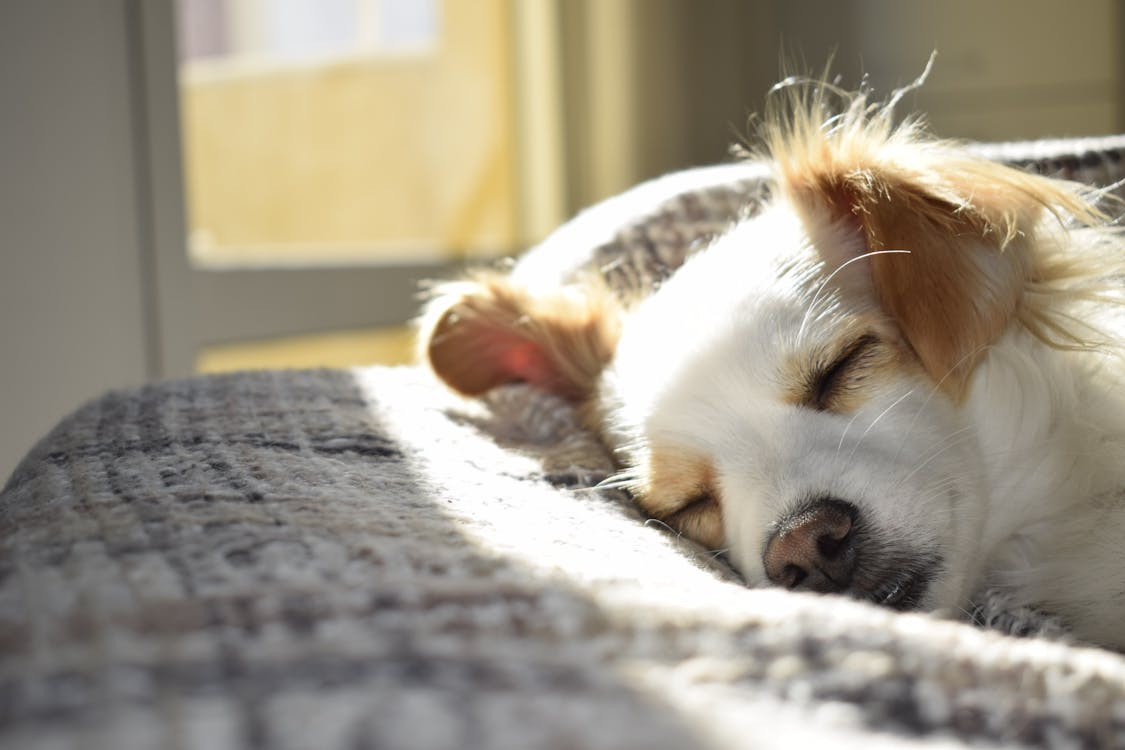 Many hotels charge pet-friendly fees that can be quite costly, adding up to the price of your trip and putting a strain on your budget. For example, a hotel might charge a one-time fee of $50-$250 or a daily charge of $10-$50 just for your pet. If you book a hotel with a $50/night pet fee for one week, that's an additional $350! However, there are some hotel chains that are welcoming pets without any extra charges.
Don't forget pet carriers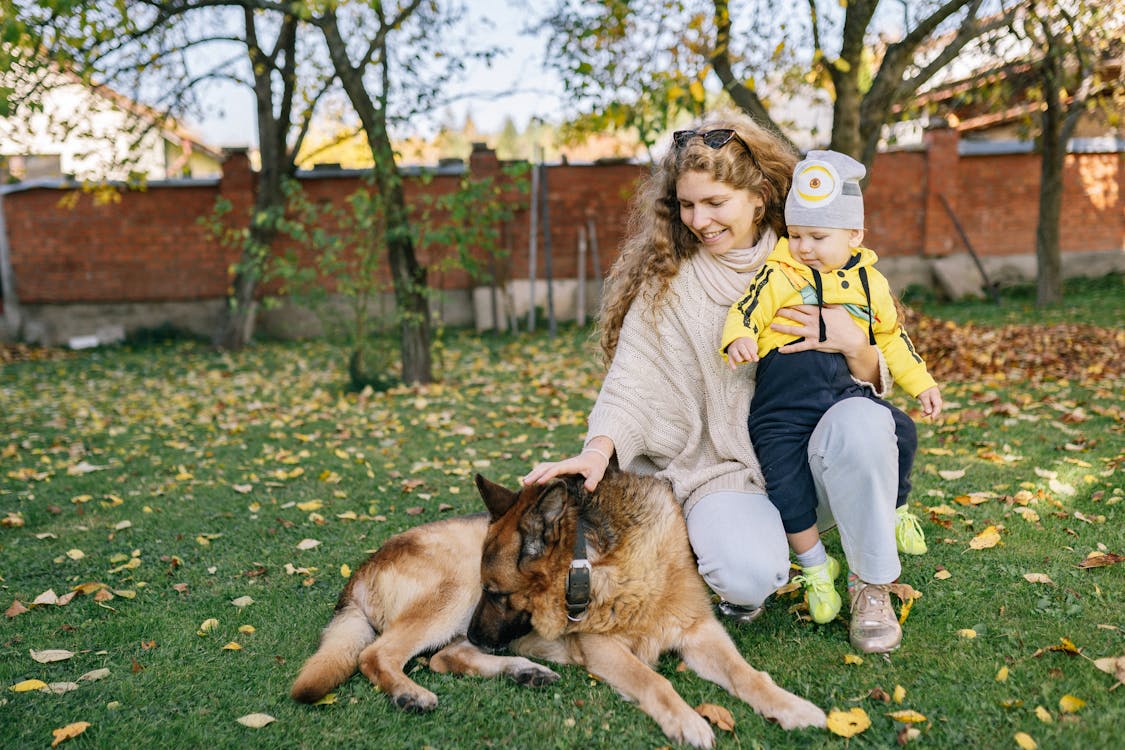 There are many different types of pet carriers on the market, but our favorites are the k9 Sport Sack and the pet-carrier hoodie. The k9 Sport Sack is a dog carrier backpack that can accommodate dogs weighing up to 40 pounds. The pet carrier hoodie, on the other hand, is perfect for smaller dogs weighing up to 15 pounds. It's made from a comfortable material and helps keep your dog warm on colder days.
Respect people around you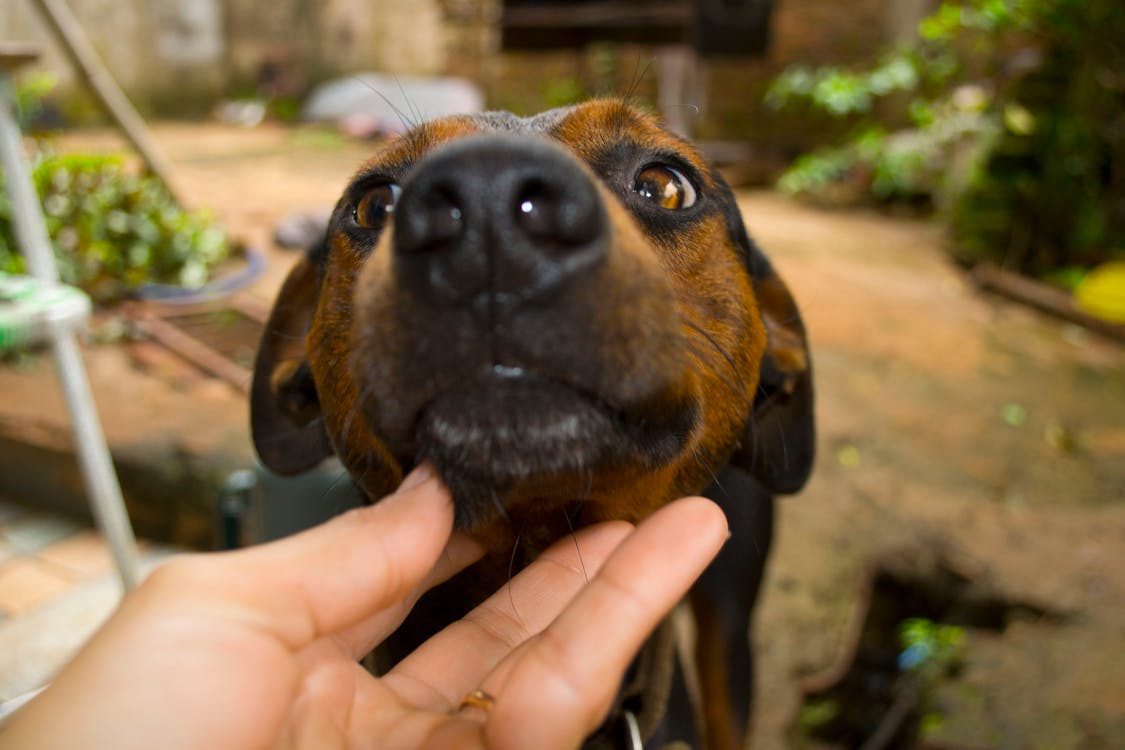 No matter where you take your dog, it's important, to be honest, and considerate of those around you. Some people love animals, while others may be terrified of even a small puppy. Be polite and aware of your dog's limits. It's also important to remember that human relationships with dogs differ significantly across cultures.
Teach your dog how to behave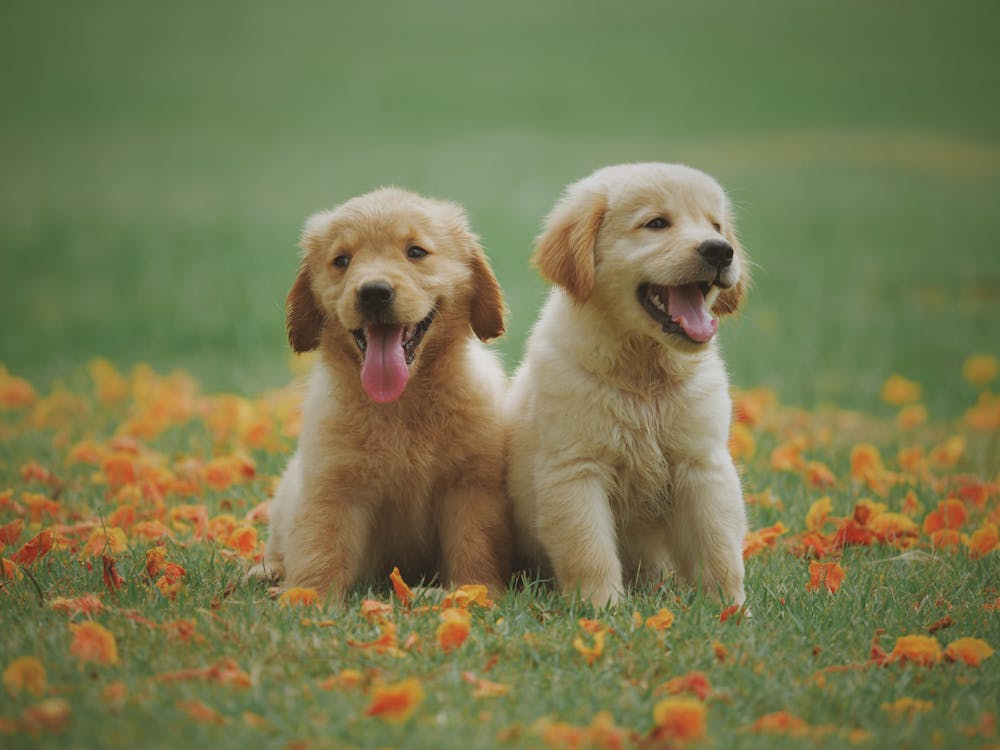 Before you hit the road with your dog, it's best if they know a few basic commands.
This will make it much easier to manage them while you're traveling. A well-trained dog can be left behind in a hotel room or rental to rest for a few hours while you enjoy some time for yourself. Plus, people are more likely to say "yes" to your requests if they see that your dog is well-behaved.
Conclusion
Dog-friendly travel is one of the best ways to see a new destination. My dogs help me meet more people, see more places, and appreciate the present moment. Dogs make everything more colorful and fun and force me to explore parts of my destination that I would have never experienced otherwise.
Follow us on:
    https://www.instagram.com/gradx.co/                           
  https://www.facebook.com/gradx.co