There are many sounds that we can hear a baby making. This is how they start catching the sounds when somebody speaks to them. The "oooo" sound or the "aaaa" sound are those which would help them create words when they grow a little more. Then one day, you hear them say "papa" or "mama" and you get overwhelmed, thinking your baby has started to talk. These single words are then added with others to make sentences. But when they grow up a little, they need to identify letters and numbers. It would be good if we could make them understand the sounds coming out of each letter and how they change when combined with other letters. It could be a little difficult to make them understand or help them pronounce words correctly. Today we are going to discuss a few strategies that would help our kids pronounce words correctly.
Singing the alphabet song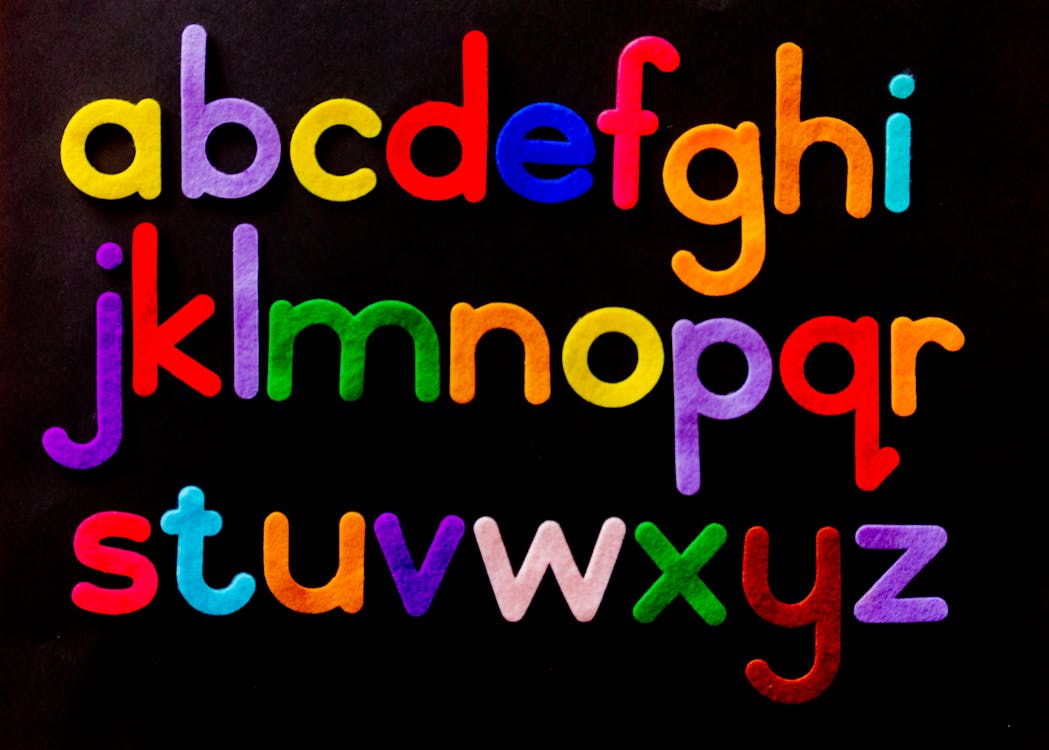 Singing an alphabet song is the best way to make them learn the sounds of letters or phonics. Let them sing the song at their own pace, but do let them know about the sounds coming from each letter. Reflecting is very important in whatever we do. Otherwise, we would only learn to sing the song but would not get the actual message being conveyed through these songs.
Sounds with digraphs and trigraphs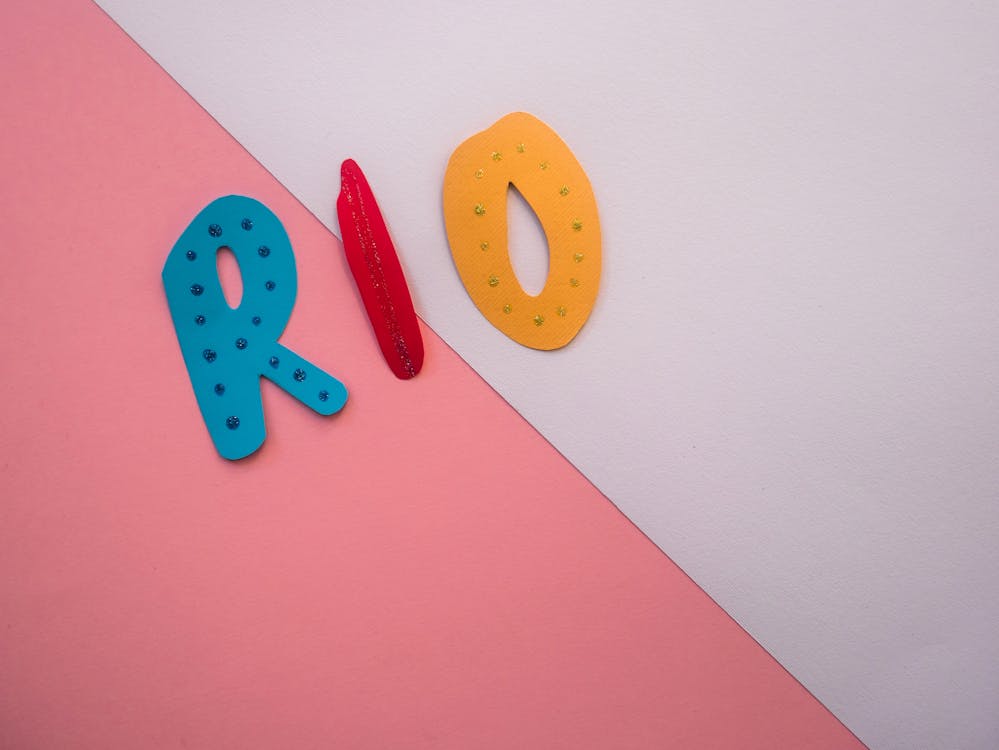 It would be good if we could make them understand the sounds coming from combinations of letters like "CH" or "SH". Kids will identify the sounds the moment they come across any word containing "CH" or "SH". Same is the case with three letters and four letters that sound like "ING" and "TION". This would also help them write the correct spelling of different words.
The Habit of Reading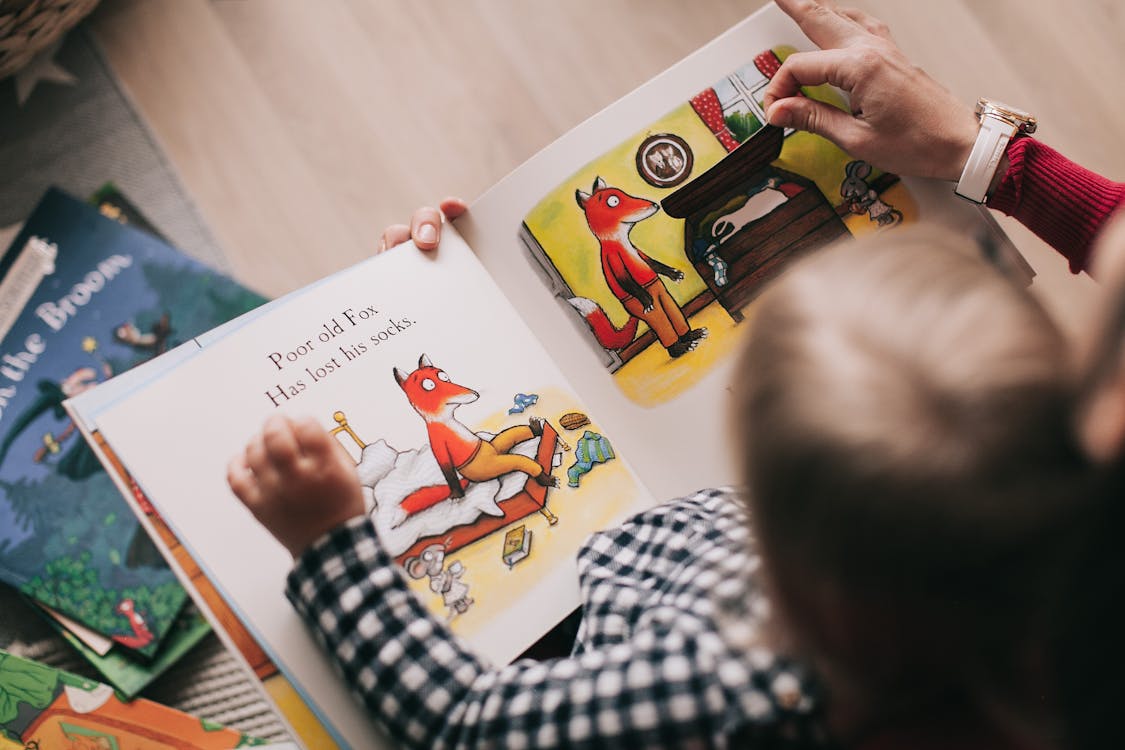 Reading aloud is the best way to get our pronunciation correct. The moment we read aloud, we might come across suggestions from people who correct us, and we can improve our reading accordingly. Reading aloud also helps us to read fluently with proper voice modulation.
Listening to various stories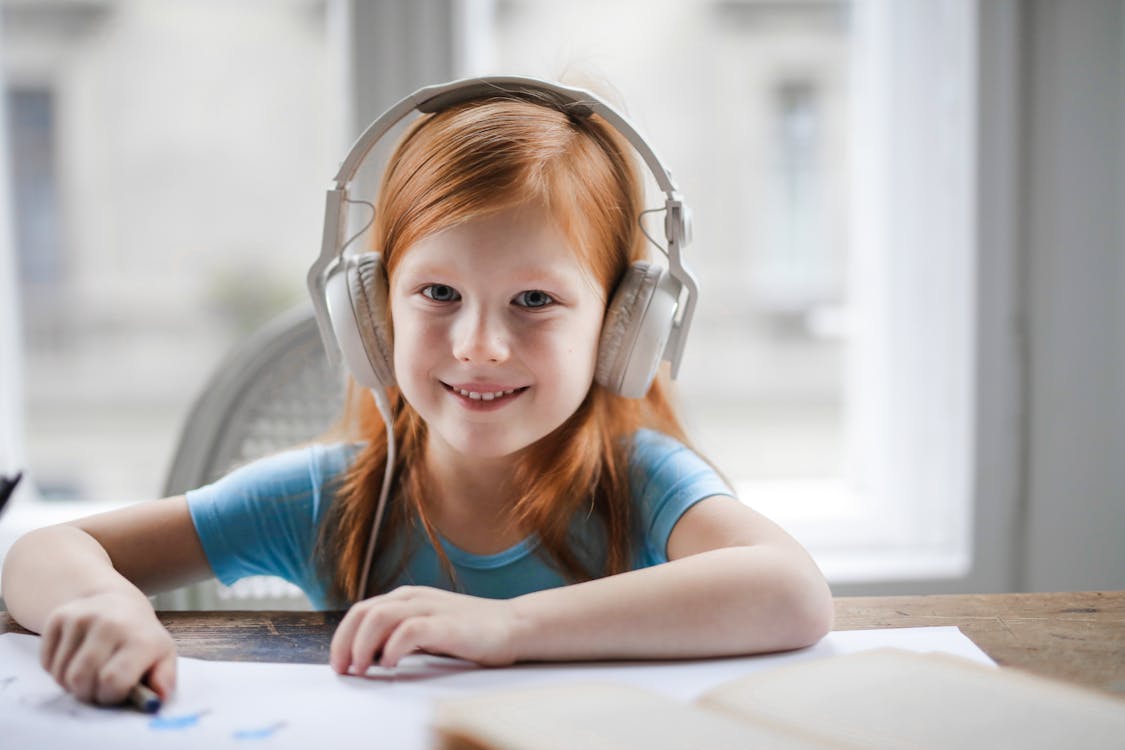 Listening can help a lot in improving our pronunciation. Help your kids watch some kids' English movies or cartoons and focus on how they talk and how they pronounce each word.
Proper pronunciation is very important for fluent reading as well as for conveying the right message to people.