For children, it is necessary to master all the parameters in order to grow up as developed children. They need to improve their social skills, cognitive skills, as well as motor skills. Each of these parameters has different aspects which must be followed to polish their abilities. The moment we talk about social skills, we have to let them go out and meet people, talk to them, play with their friends, understand them, etc. For the development of cognitive skills, they need to hone their brains to come up with some creative ideas, analyze things, solve analytical problems, and so on. But in today's article we are going to talk about how to develop their motor skills or writing skills.
Children between the age groups of 7 and 12 need to indulge themselves more in writing practices so that their writing skills develop. Let's understand how we can help them write effectively and what the techniques are that can help them do so.
Daily reading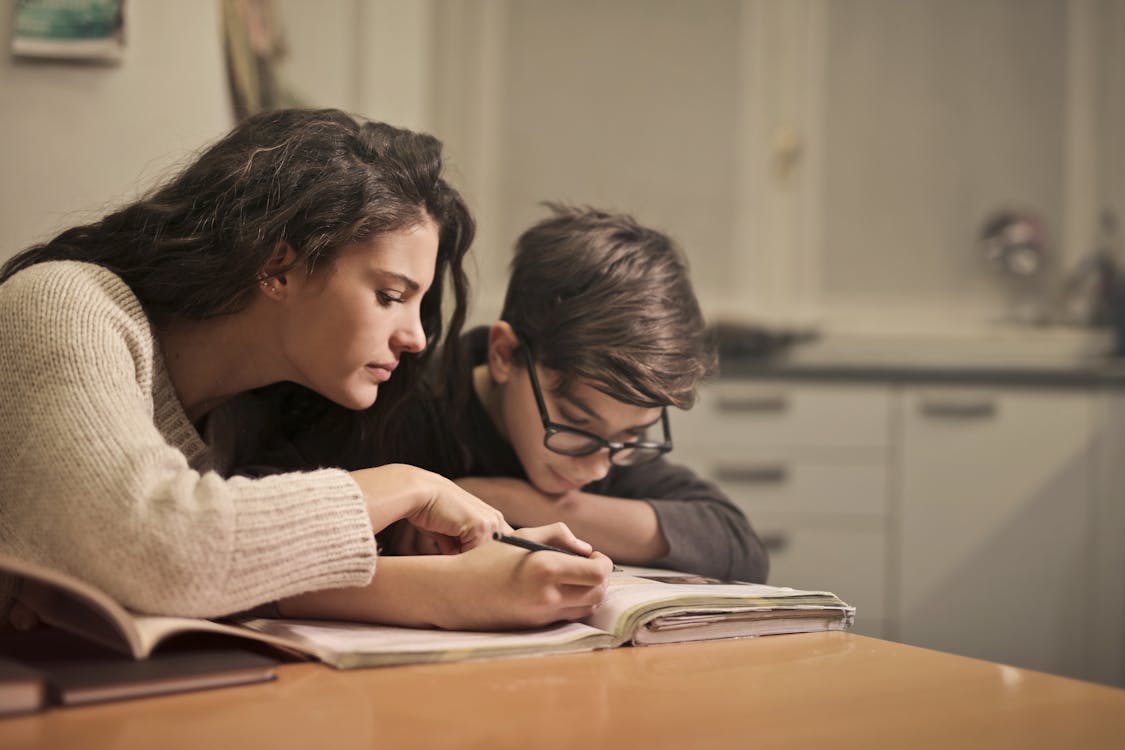 Reading is the best habit to develop one's language skills. Kids should be exposed more and more to reading to understand how to write and also to develop their vocabulary. Other than reading, no other techniques can increase our vocabulary. Sitting with a list of vocabulary to mug them up has never helped any, nor will they help, as with new words we should also know their usage and meaning. How to use a word in a sentence and what meaning it conveys can be easily learnt by the habit of daily reading.
Help them start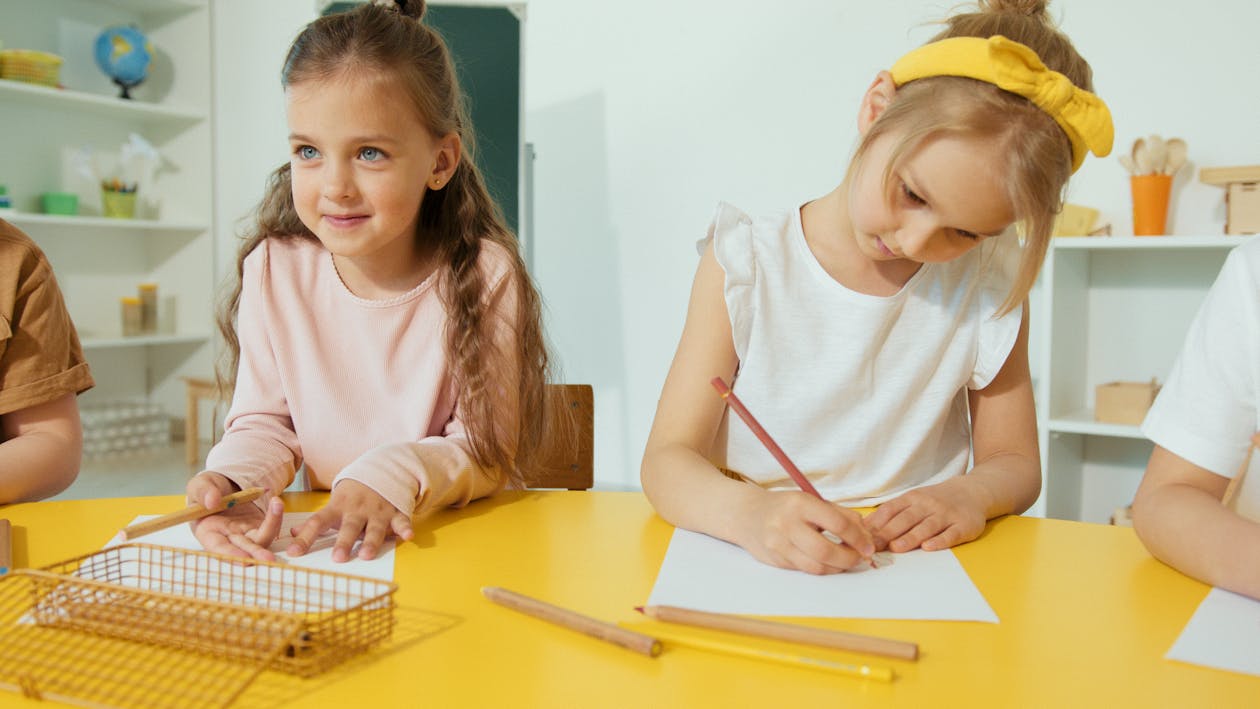 Sometimes it's really hard to start writing about a topic. As it is said, the introduction must always be attractive as well as logical. The moment our introduction part is done, the rest of the essay can be written easily. For kids too, it is difficult to start their first sentences. A little assistance can make them understand how they should start a topic and make it attractive as well. When they write, they will be able to connect with the knowledge they have read about the said topic. 
Brainstorming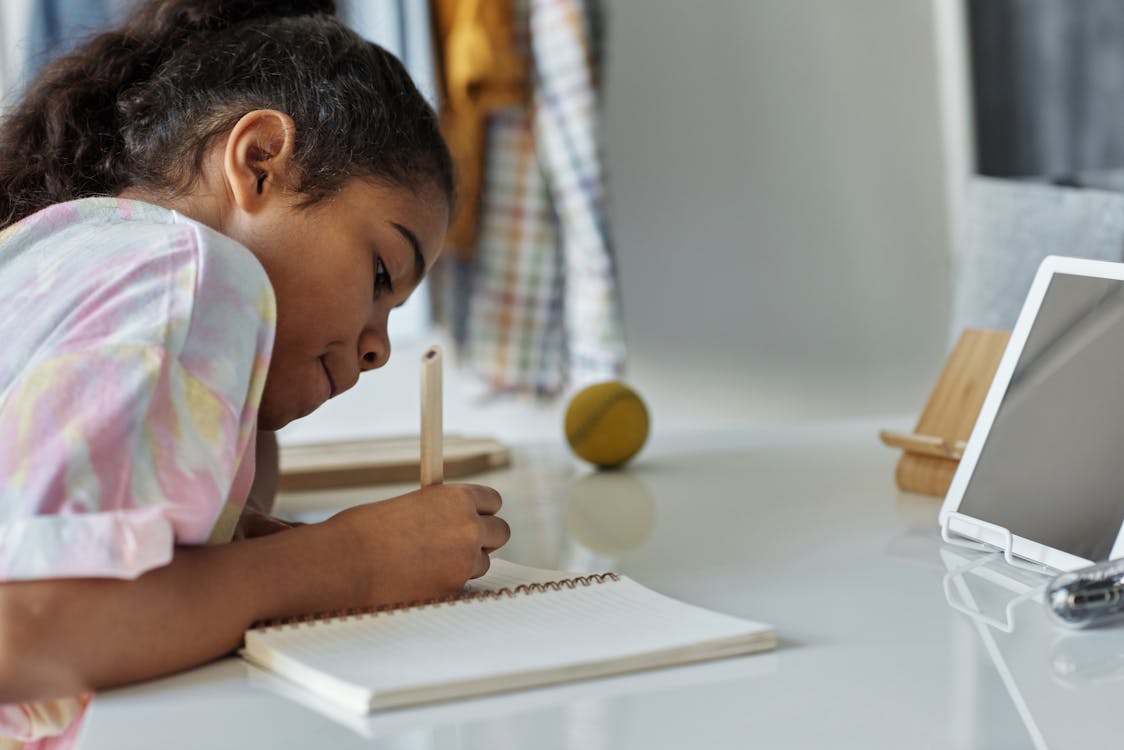 Grabbing and accumulating some knowledge before writing would do wonders. Help them list out the points that they want to mention about the given topic. Help them come up with their creative ideas as they write. A little bit of brainstorming is needed to hone their knowledge and write about the same.
Examine their work.
Once they have written a draft, it is a good idea to check what they have written and suggest improvements. They can do things like how they can paraphrase what they have written or how they can connect each idea with one another. Groom them up to be better writers of tomorrow.
The Spelling and Grammar Checker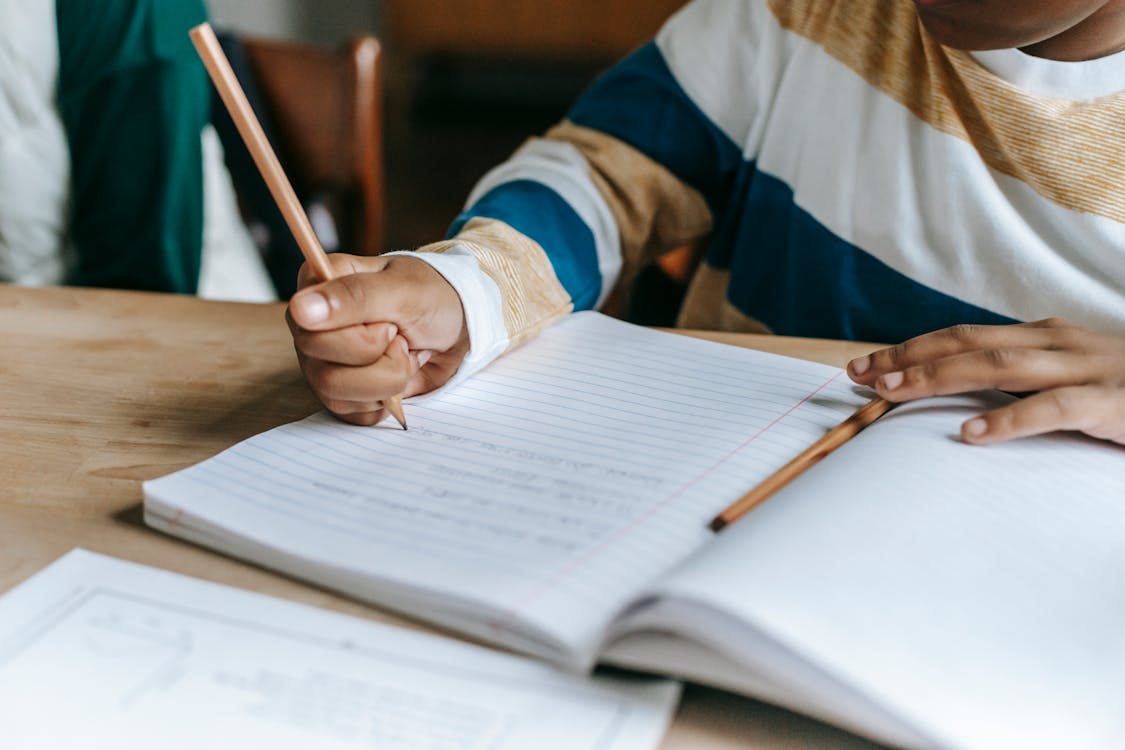 Knowing spelling and grammar would help a child frame correct sentence, but it takes time for them to develop such skills. Let them write and find their own mistakes and improve on them. Once they correct themselves, they will know where they are making mistakes and improve on them accordingly.