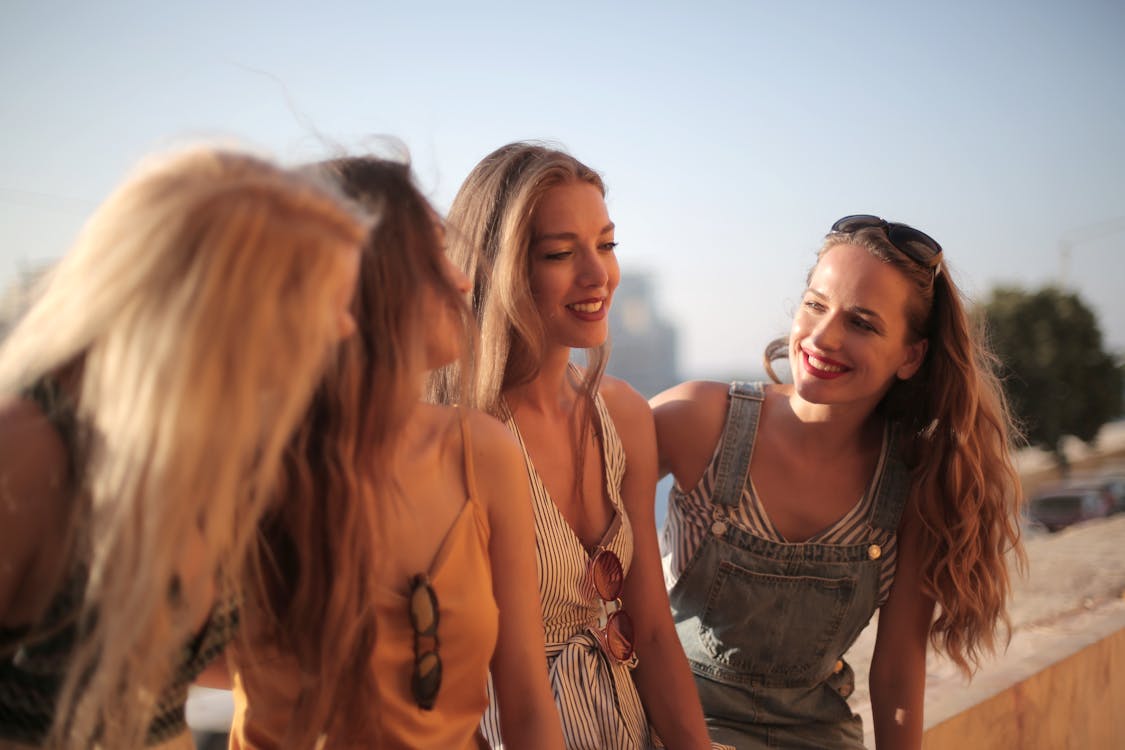 Group trips can be full of adventures but, can be very hectic at times. If you're taking on the task of planning a group trip, here are ten tips to help make the process run more smoothly.
Start as early as possible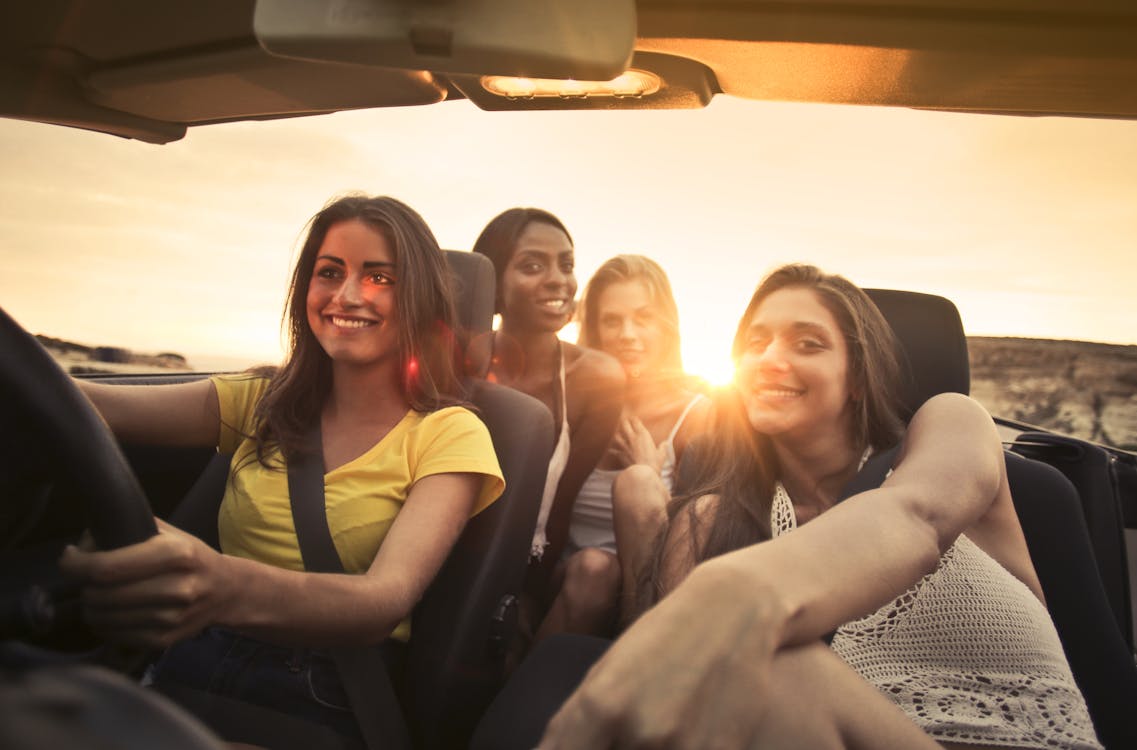 Once you and your friends have decided to take a trip together, it's time to start planning. The longer you wait, the easier it becomes for your friends to move out of the game plan.
Pool the money prior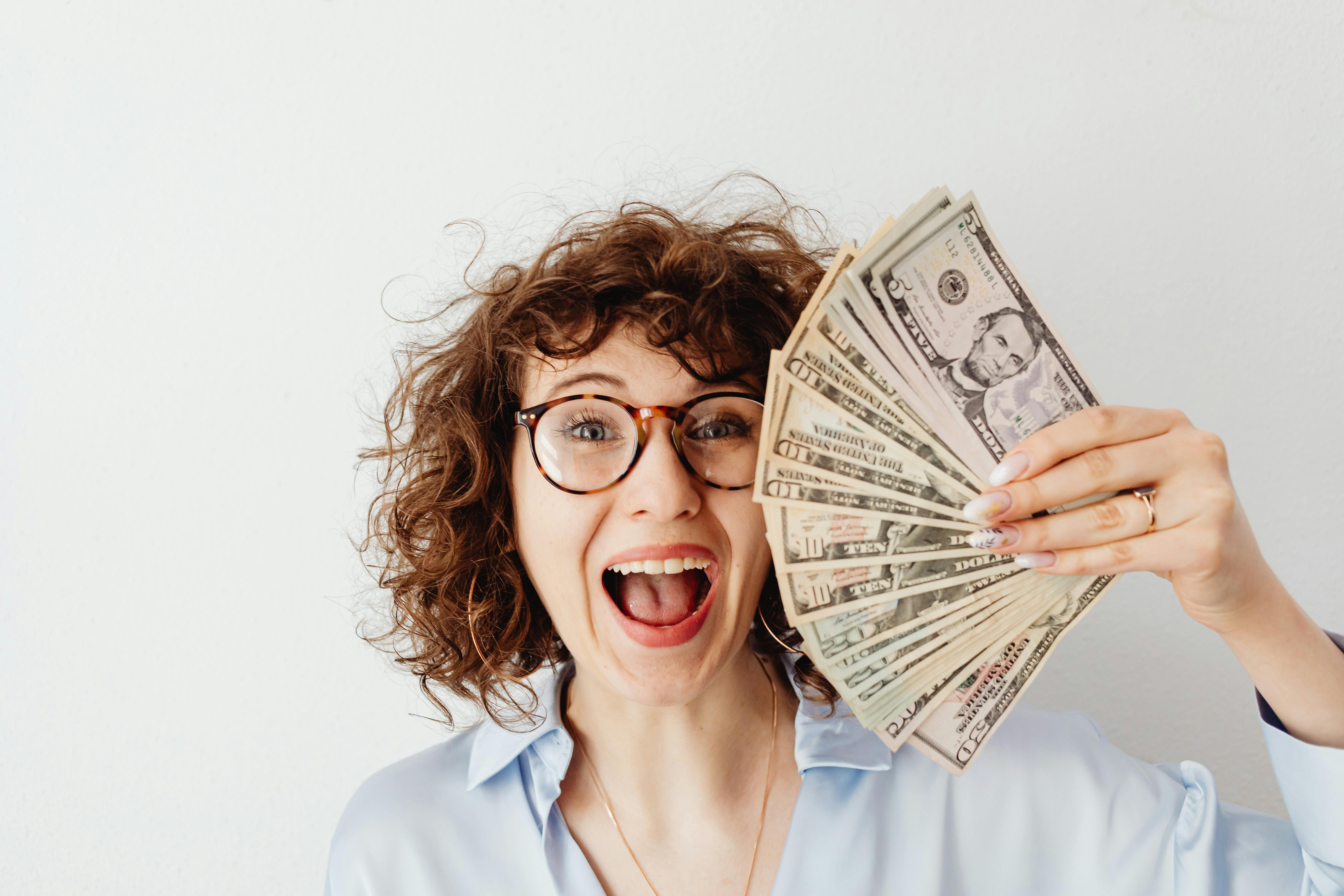 Collecting money from everyone in the group before your trip can help you pool resources to pay for the vacation expenses like accommodations, food, transportation, and drinks. If there's any money left over at the end of the trip, you can split it amongst yourselves or use it for the next trip.
Stay Democratic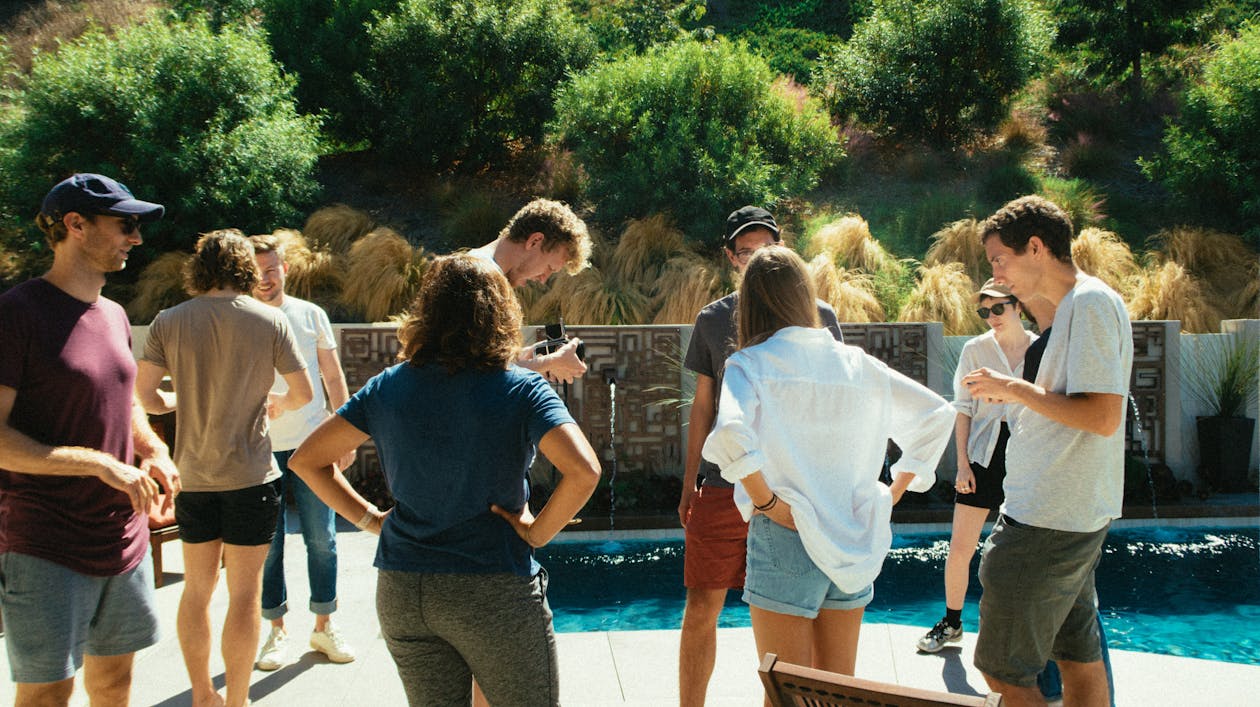 Unless you're planning a solo trip or a birthday getaway (where the person of honor should have the most say), everyone in the group should have an equal voice when it comes to planning the trip. When it comes to destination, dates, and accommodations everyone has the freedom to elect their own choice of interest. By including everyone in the decision-making process, you're more likely to end up with a trip that everyone will enjoy and nobody feels left out of.
Pay for your own flight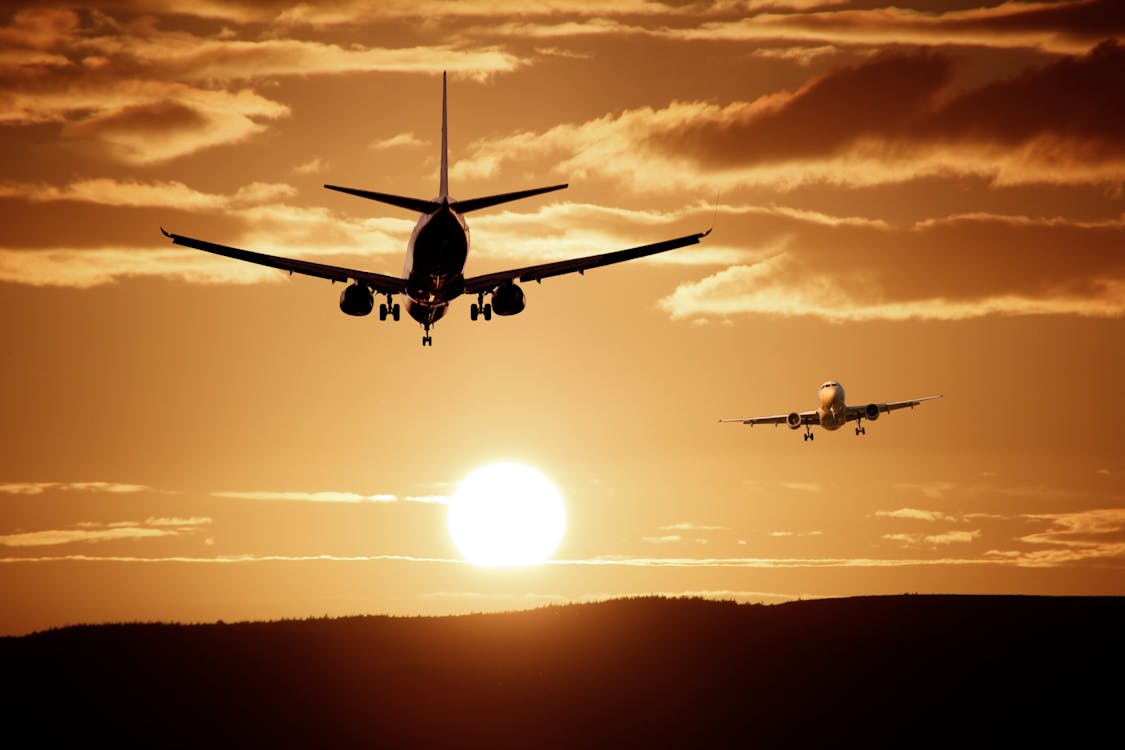 Although it would be wonderful if everyone arrived at the same time, it's more practical for each individual to book their own flight. This helps to avoid any mix-ups with payment as well as any costly errors that might occur from bookings (for example, "I thought your birthday was August 19th!").
Decide How to move around in the city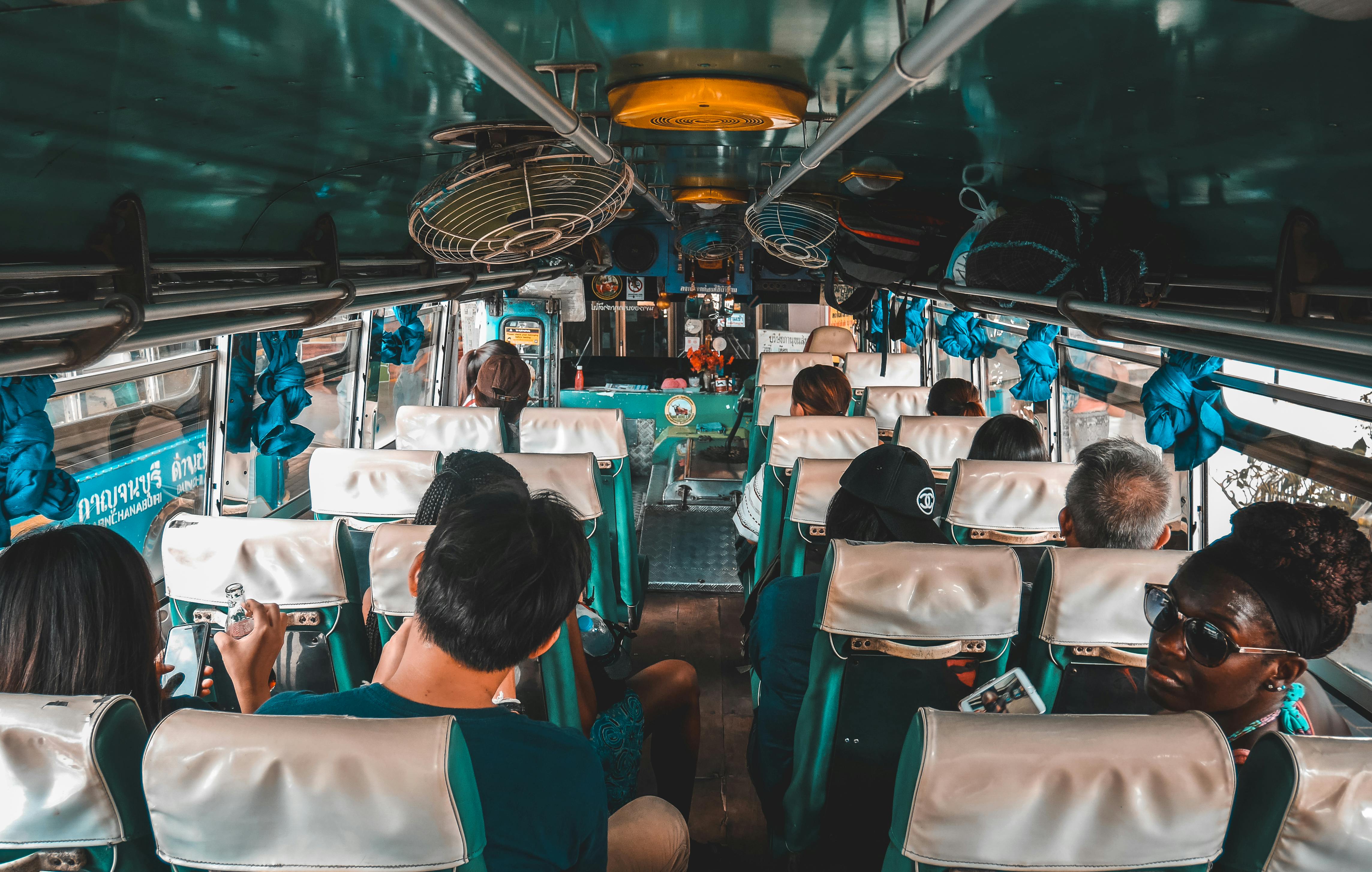 Before renting a car, you should consider getting an international license if you're planning on traveling abroad. If not, make sure everyone in your group is okay with taking public transportation or rideshares. Some people might not want to pay extra for surge pricing, while others might not be comfortable taking the underground subway. This way, you can figure out if it would be more economical to hire a driver or to rely on local transport options.
Do not overpack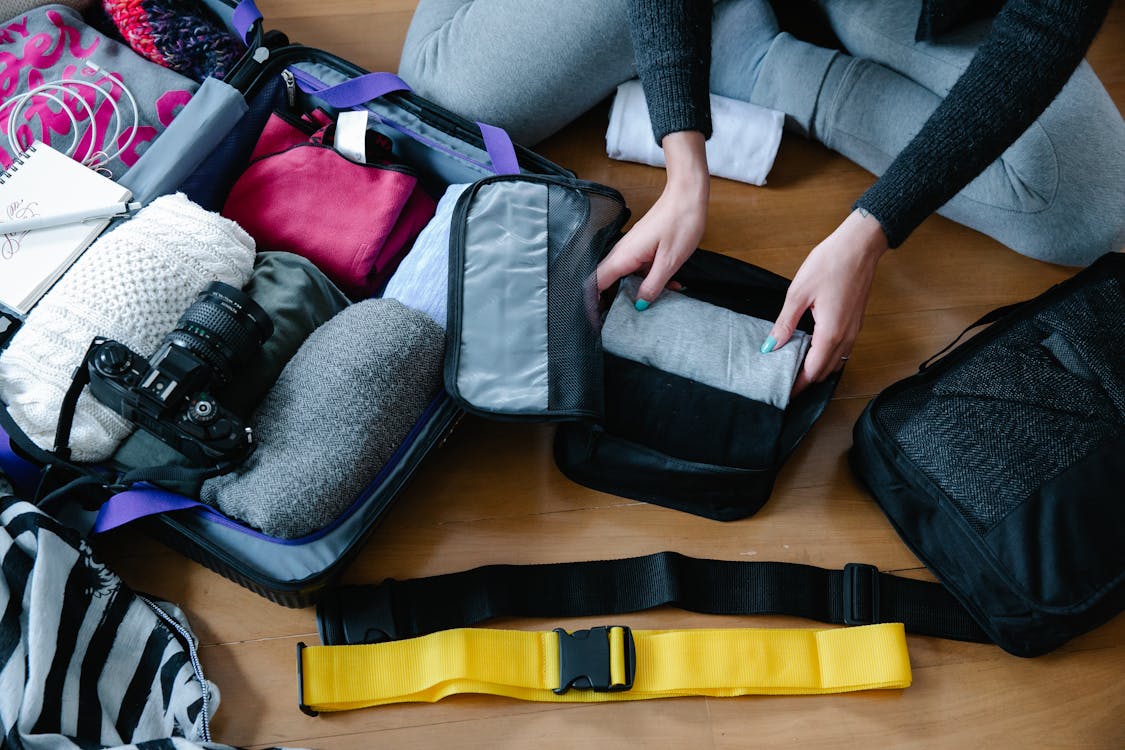 Packing light is essential when traveling, especially if you plan on going to multiple destinations. It'll help save you time (no baggage claim), fees ( Basic Economy), and stress. You won't have to worry about lugging multiple suitcases to your vacation rental or ordering separate taxis. Keep it easy and travel light!
Plan about food/Restaurants.
If you're looking to avoid the hassle of finding a place to eat last minute, it's always best to make dinner reservations in advance – especially if you're trying to accommodate a large group. That way, you can be sure that the restaurant will have space for you and avoid the dreaded "7 pm wander" around the city in search of a place to eat that doesn't have a 2+ hour wait time.
Conclusion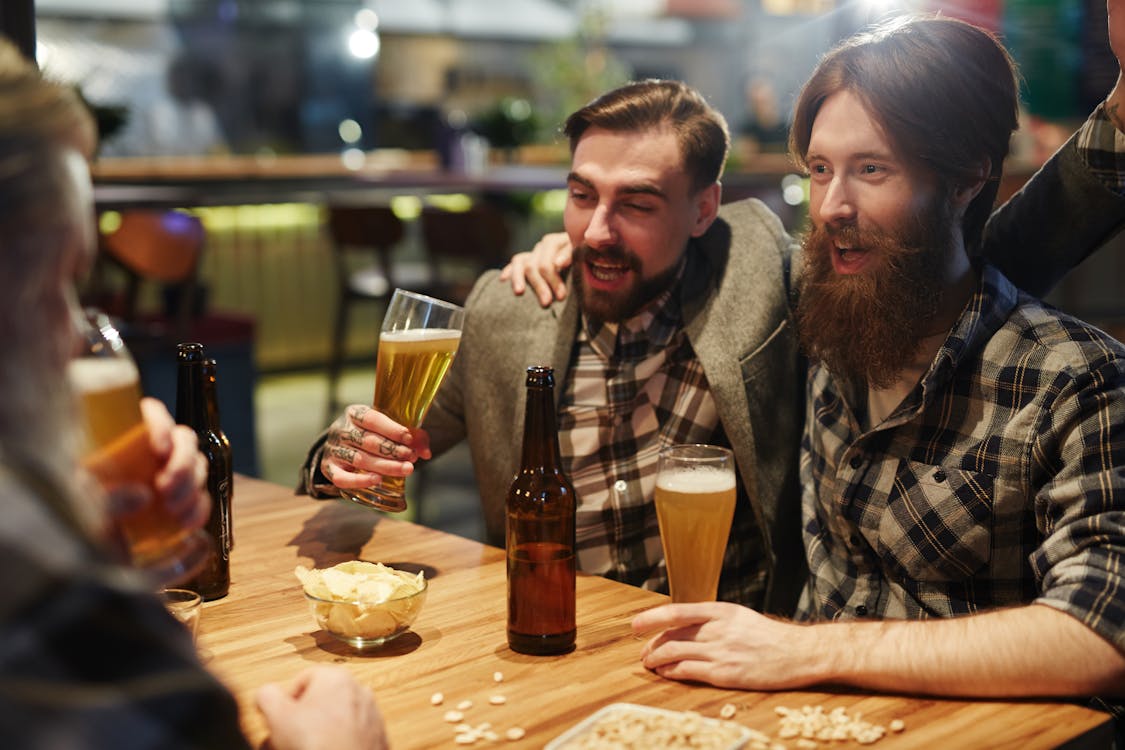 The person who took charge and coordinated your group trip deserves a big thank you from everyone. Show your appreciation for their hard work by buying them a drink, chipping in for a special gift, or just sending them a card. They went through a lot of trouble to make sure everything was perfect for you and your friends, so the least you can do is thank them for their efforts!