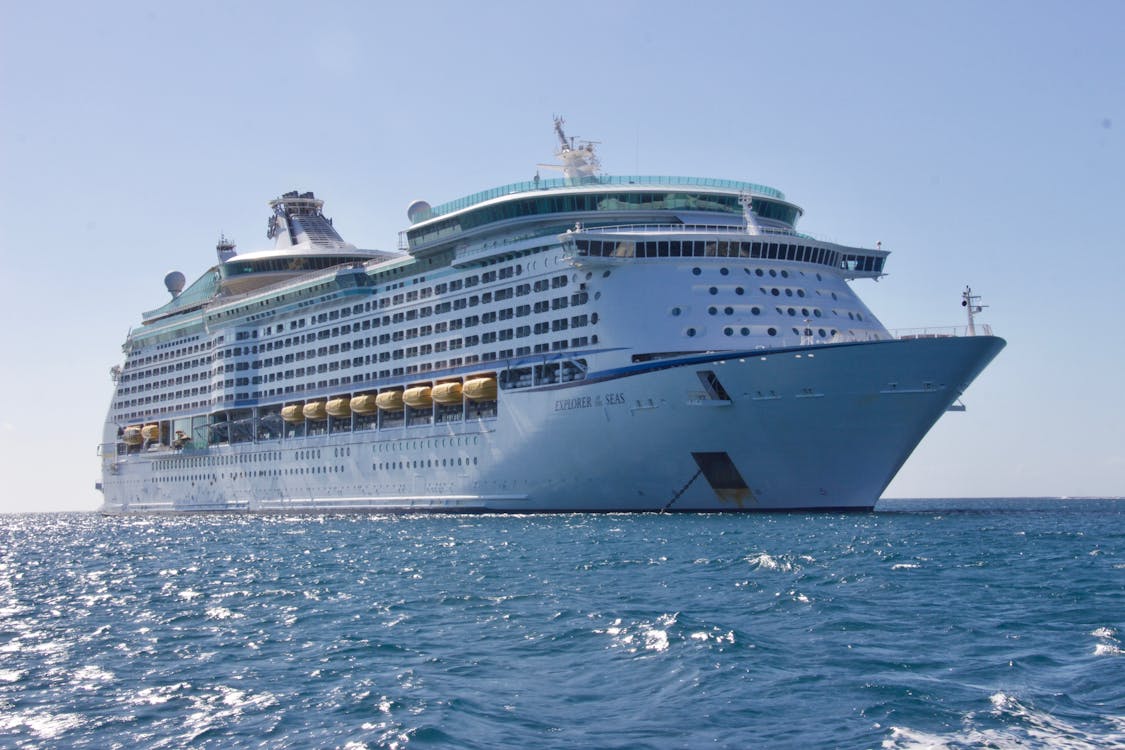 You want to go on a world tour, but you don't enjoy vacations on a cruise; that can't happen. If you are planning to enjoy your vacations on a cruise, this article will be helpful. Most beginners who are new to cruising are often in a dilemma as to how they would plan their trip. A vacation on a cruise is a little different than others, so it is important to know before hand what all things you need to carry, how much budget you require, and which cruise you should book beforehand. Below is a beginner's guide to planning an awesome cruise.
Plan your budget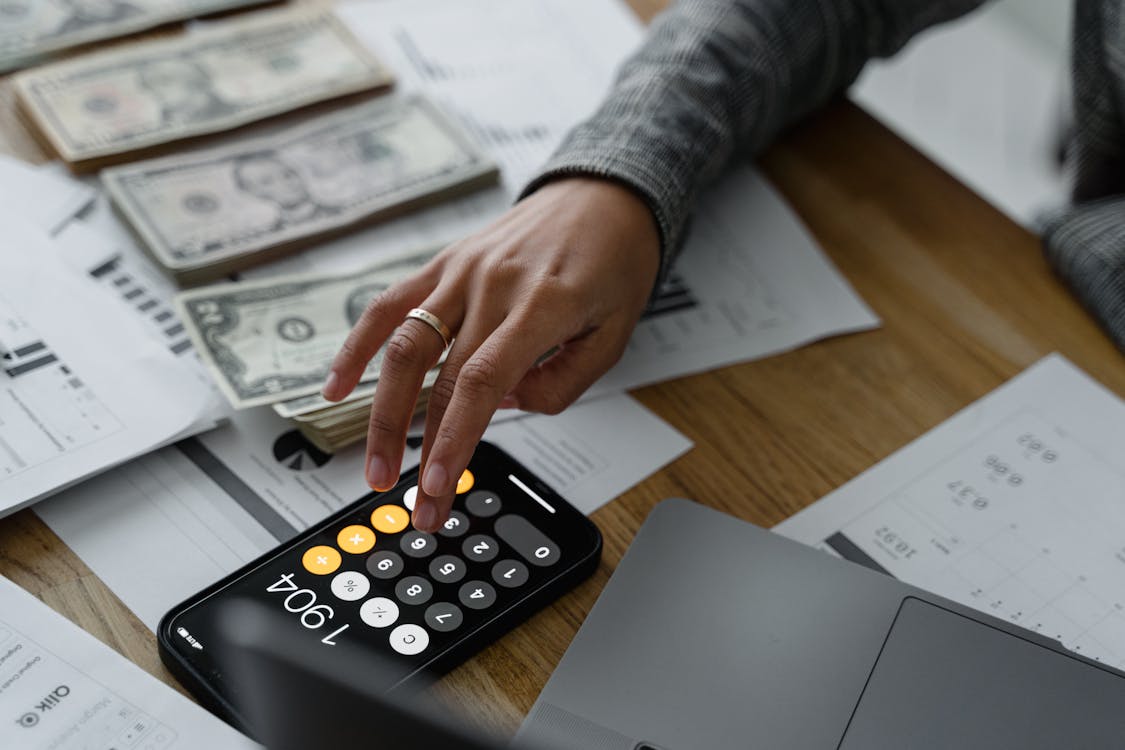 When you plan your budget for cruising, you have to consider all your expenses. These include your travel to and from the port, actual expenses that would be incurred while cruising, and other expenses for your planned itinerary.
Decide on your itinerary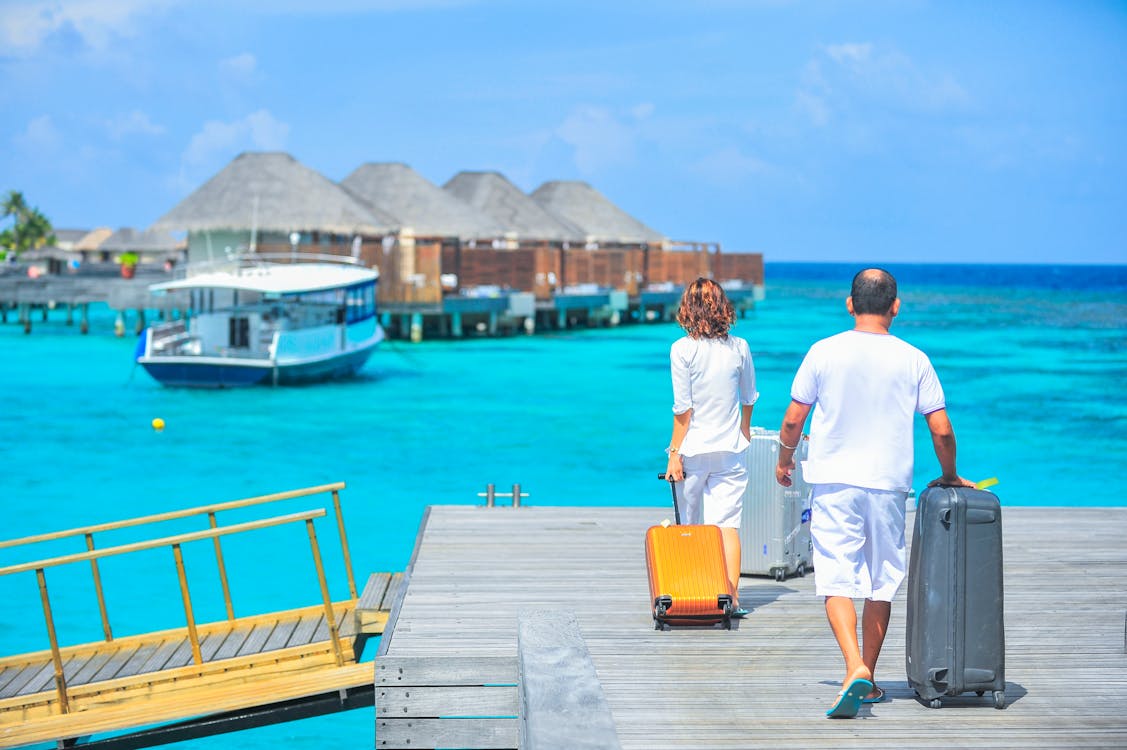 Decide before hand on your itinerary. Now you are going to travel on a cruise, and you have a chance to explore more and more places. It is said that the Caribbean and the Bahamas are two of the best destinations you should explore while cruising. Find some more great destinations to explore while cruising.
While choosing the destinations, do consider the pricing as well. So, your cruise to Alaska would definitely cost more for 7 nights than the Caribbean. On the other hand, if you are planning to go cruising during the summer, then too your charges would be on the higher side, as that is the season when people love to go for a vacation on a cruise.
Choose the right cruise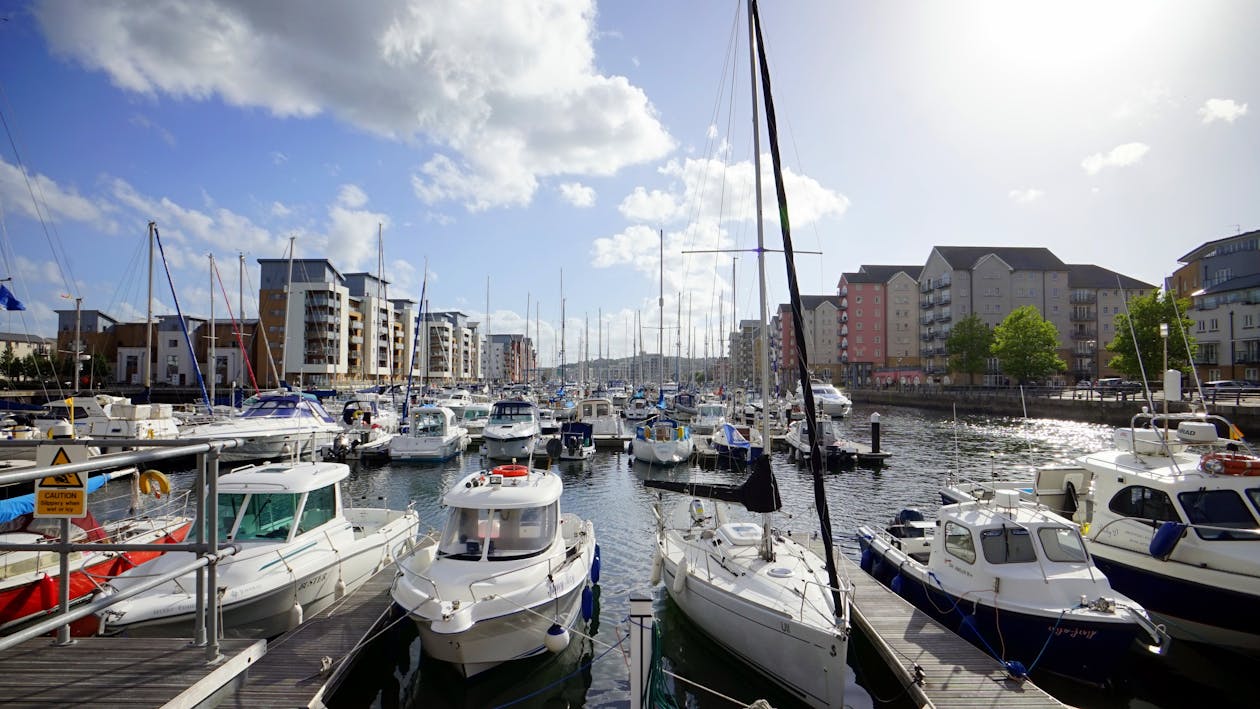 There are plenty of options available for you to choose from, but choosing the best cruise line can be a little tough. If you are not considering all the options and gathering all the information regarding all the cruise lines, you might end up choosing the wrong cruise line. Every cruise line has its own offer for cruising.
Cruise lines like Carnival Cruise Lines, Norwegian Cruise Lines, and Royal Caribbean are some of the cruise lines that offer cruising for multigenerational groups.
Pricing of cruises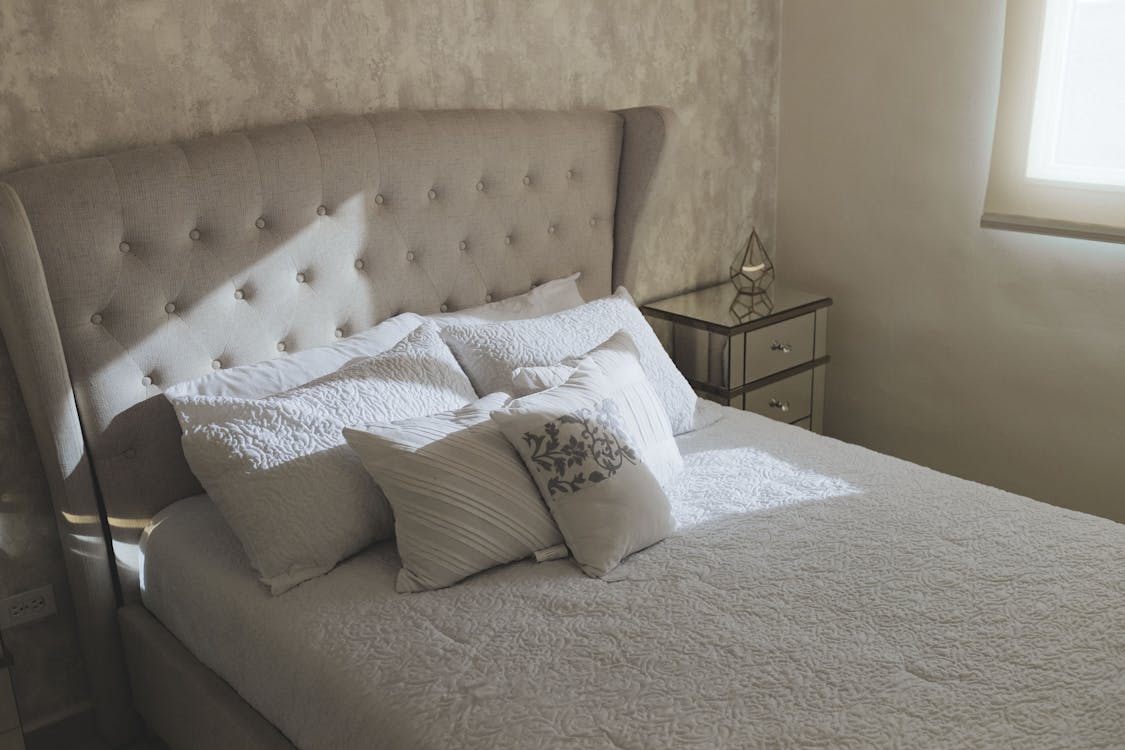 The pricing of a cruise depends on some factors that can make a lot of difference in the pricing. The type of cruise line you choose, the itinerary you choose, the season, and the region of the world all are some of the factors that affect the pricing.
When you come across any cruise advertisement, remember it is for the lowest cabin category, and that too the offer is for the cheapest time of the year. These advertised prices are often shown without taxes or other charges. In case you want to book a better room, the charges will change.
Choose your accommodation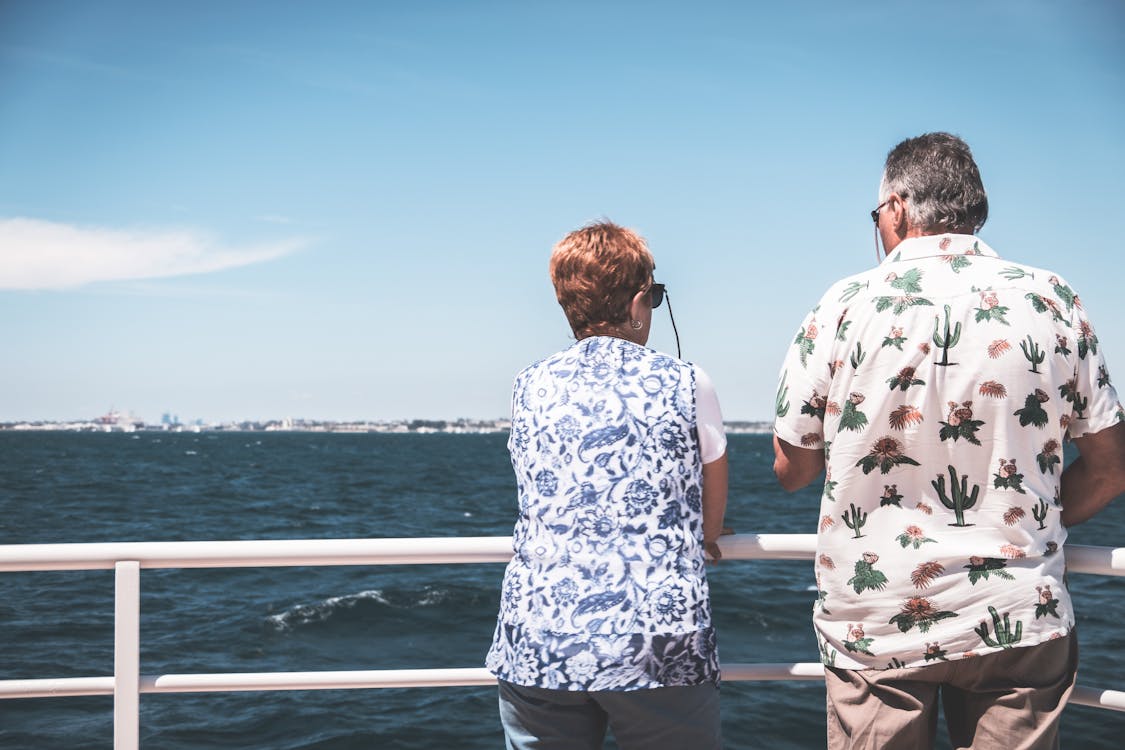 If our accommodation is good, we feel relaxed. Check on the size and type of stateroom you want to book. Check on the inclusions you get with your cabin, apart from the ocean view and balcony.
For instance, Norwegian Cruise Line offers a VIP experience, and the concept is known as "ship within a ship." Celebrity cruises, on the other hand, offer Aqua Class cabins, where you get access to the Thermal Suite and an exclusive restaurant.
If you really want to go cruising, book early, as this can get you the best deals. While planning a cruise, the booking must be done nine months in advance.