Talk to parents about their kids and the first thing they would mention about them would be that they are not healthy eaters or how we can keep them healthy. Parents keep thinking about their kids and keep doing one or the other thing to make them follow a healthy lifestyle and eat healthy. When it comes to the question of eating, we have seen kids preferring junk food more than home-made or healthy food. But as parents, we need to think about their eating habits and also help them to follow a healthy lifestyle. How can we teach them to follow a healthy lifestyle? Let's understand through this article. 
Equal servings of fruits and veggies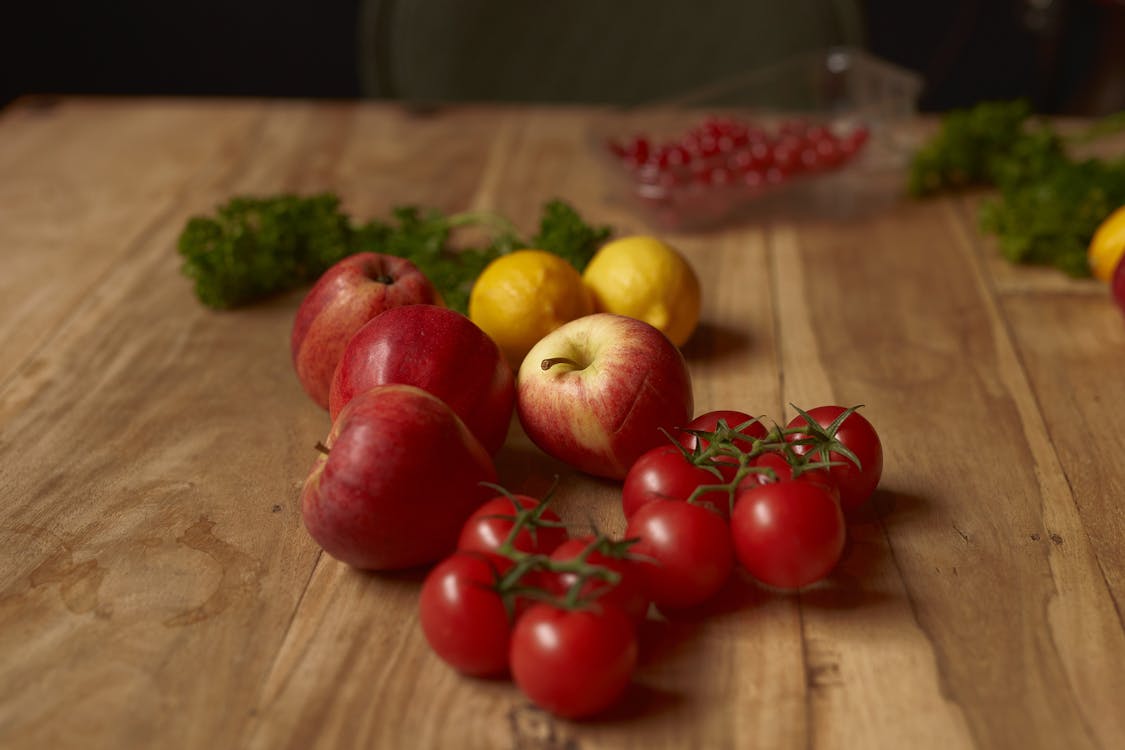 Make sure to serve an equal quantity of fruits and veggies daily. Fruits and vegetables have all the good nutrients and antibodies in them, which can help in the healthy growth of our kids. Getting them to eat seasonal fruits can keep them safe from the diseases of the particular season. So, whenever possible, serve them with seasonal fruits and vegetables.
Avoid fried food.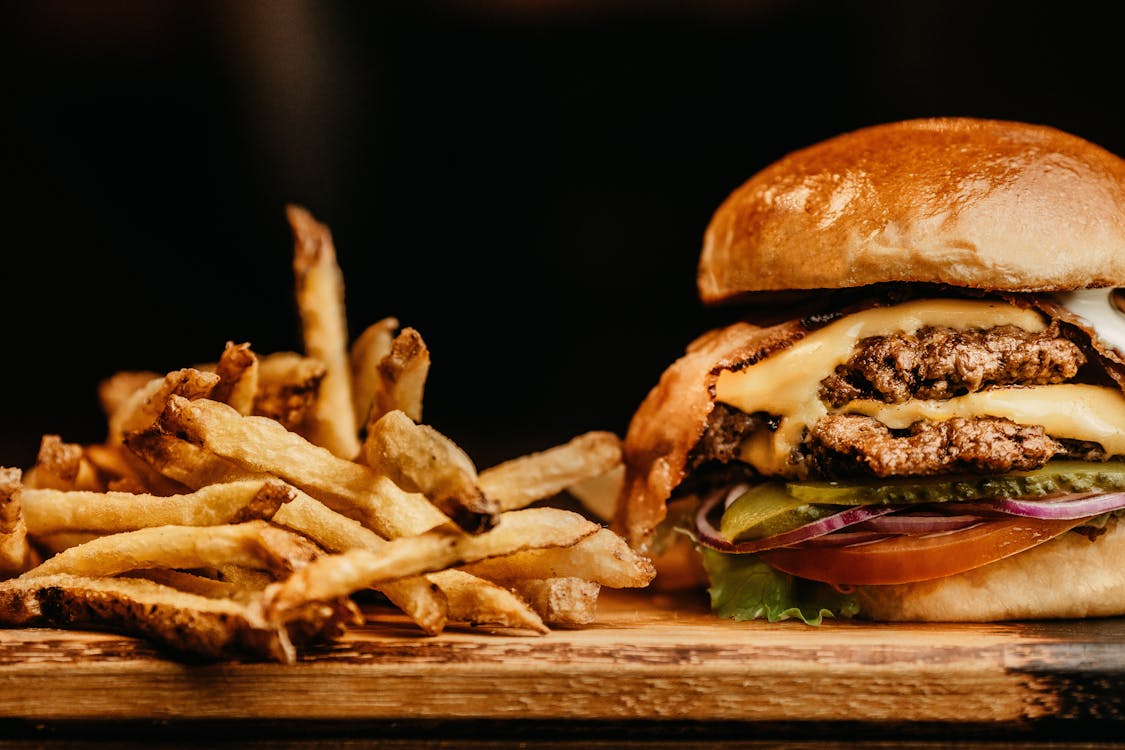 Children are very much attracted to fried foods, which is not good for their bodies and minds. Instead of giving them fried foods, try giving them boiled, baked, or steamed options.Fried foods are never good as all the healthy properties of the food are burnt during frying. While the nutrients are intact in it if it is boiled or steamed,
Food made from whole grains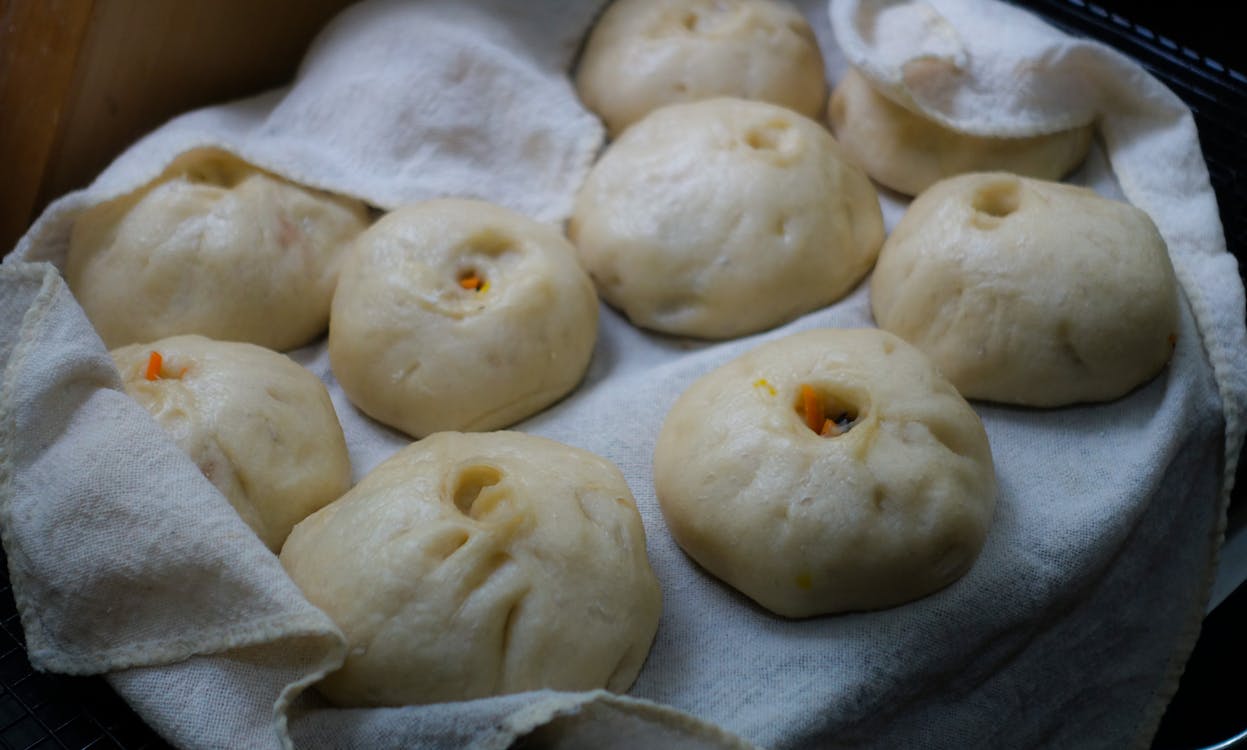 We have got so many options on the market these days, such as whole grain ragi chunks, musli, corn flakes, etc. They are all instant foods, just pour them in a bowl of hot milk and it is done. But the question is, do we know whether it really contains whole grain or ragi in it? This is the reason why it is said "old is gold." Rely on primitive food and if it can be prepared with a primitive method, then it would do wonders. Earlier, everywhere in the world, whole grain bread was prepared at home, which was much healthier than what we do now, i.e., purchasing it from outside. In India, we still make our bread at home as we don't like packed food and we love the way we cook our own food at home, starting from scratch. 
Limiting screen time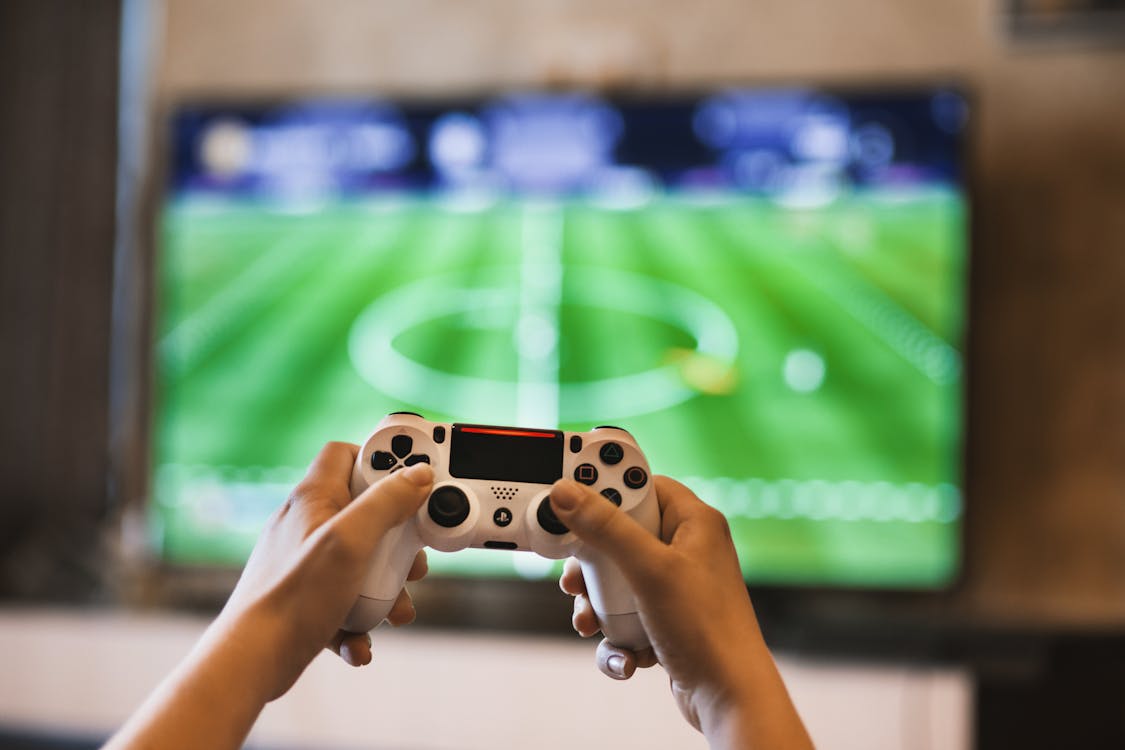 This sounds difficult, doesn't it? Our lives have changed so much since the coronavirus pandemic, and so is the case with our kids. At least ten times a day, my kid asks me what I should do now. But if he is allowed to watch TV or play video games, he forgets the whole world. Kids nowadays are so prone towards screens that they don't understand what they should do when they are not on them. There is always somebody who needs to instruct them as to what needs to be done next. It is good to set a routine for everything and let them know what they should do when to make them a little more responsible and independent as well. 
Physical activity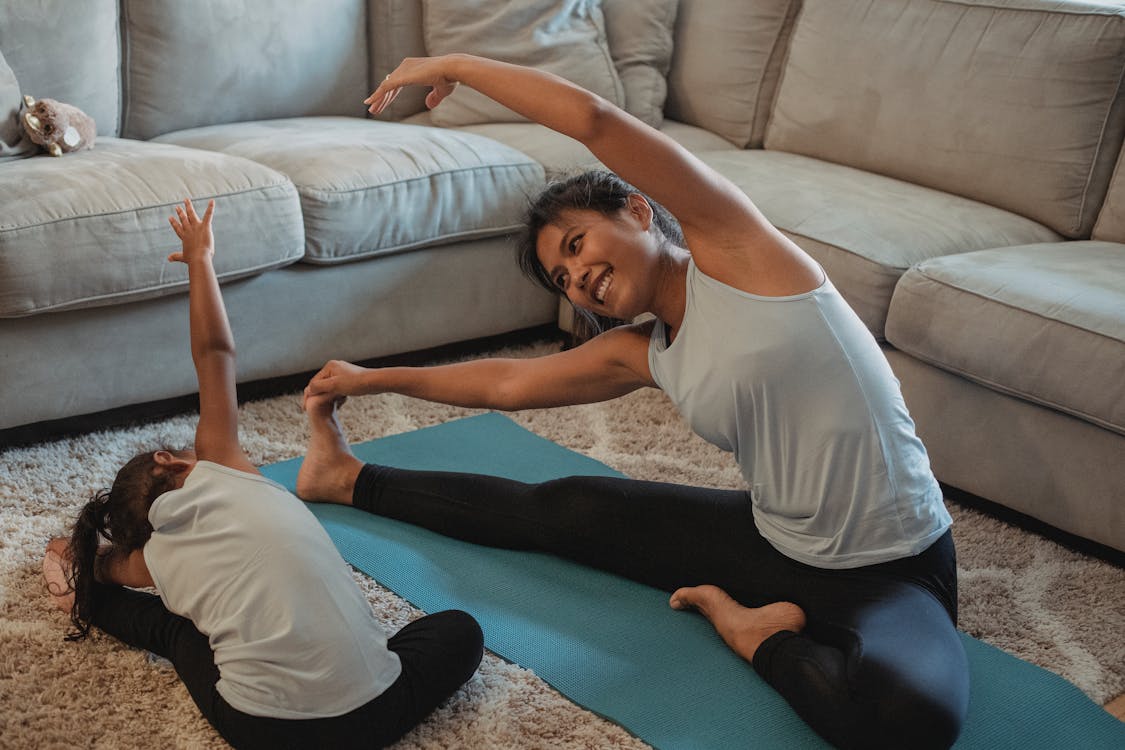 There were so many games that we used to play when we were small. Every game had its own song or rhyme. But our kids don't know any. They know about various video games, but the moment they are asked to go and play outside, they start thinking about how they can return to their video games again. The games which we used to play for hours would play for ten minutes and come back. If we can give our one hour to them every day so that they are away from all the types of gadgets and screens, I think we will add a little beauty to their lives.
Talking to them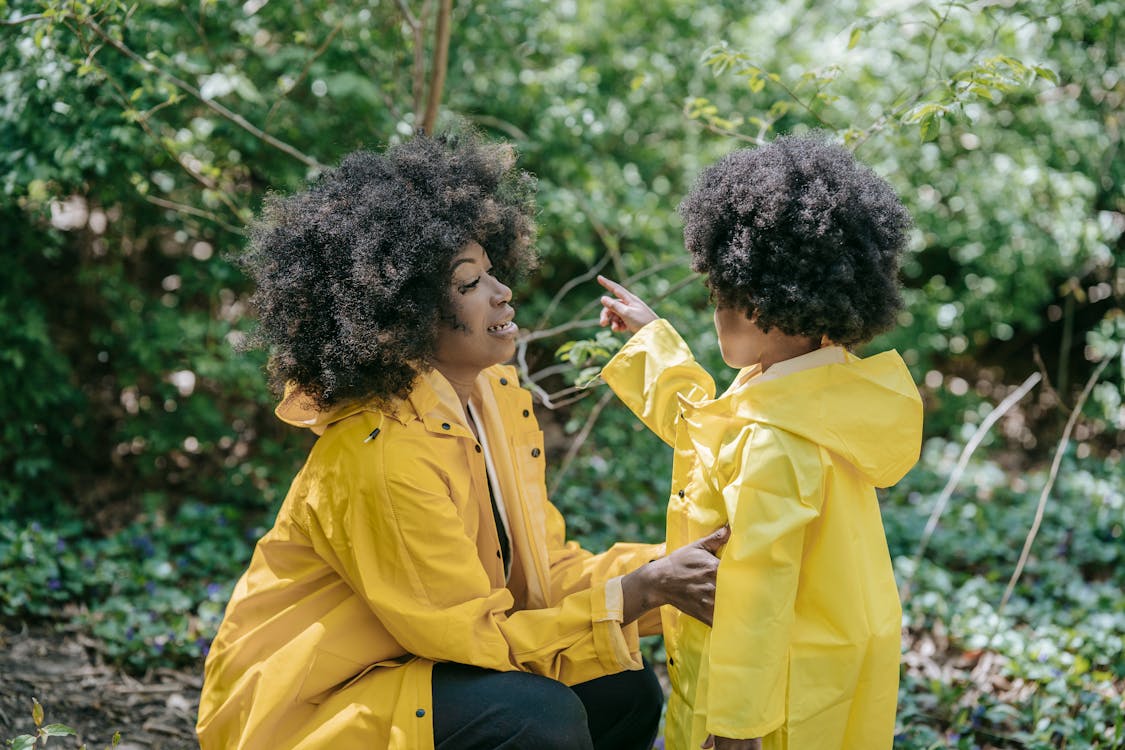 Talking with kids is very important as it helps them think about the conveyed message and the answer that they should give. Parents should talk to their kids to understand what is going on in their minds and help them find an answer for themselves. This would also build their communication skills and make them smart.